On-Demand App for
Consultation

Services

Consultation is one of the most popular words you've heard when you're on the verge of some decision, or you're very confused about the possibilities or make an important decision in your life. In the earlier days, I usually knew the consultation by asking an expert for advice.

Connect with us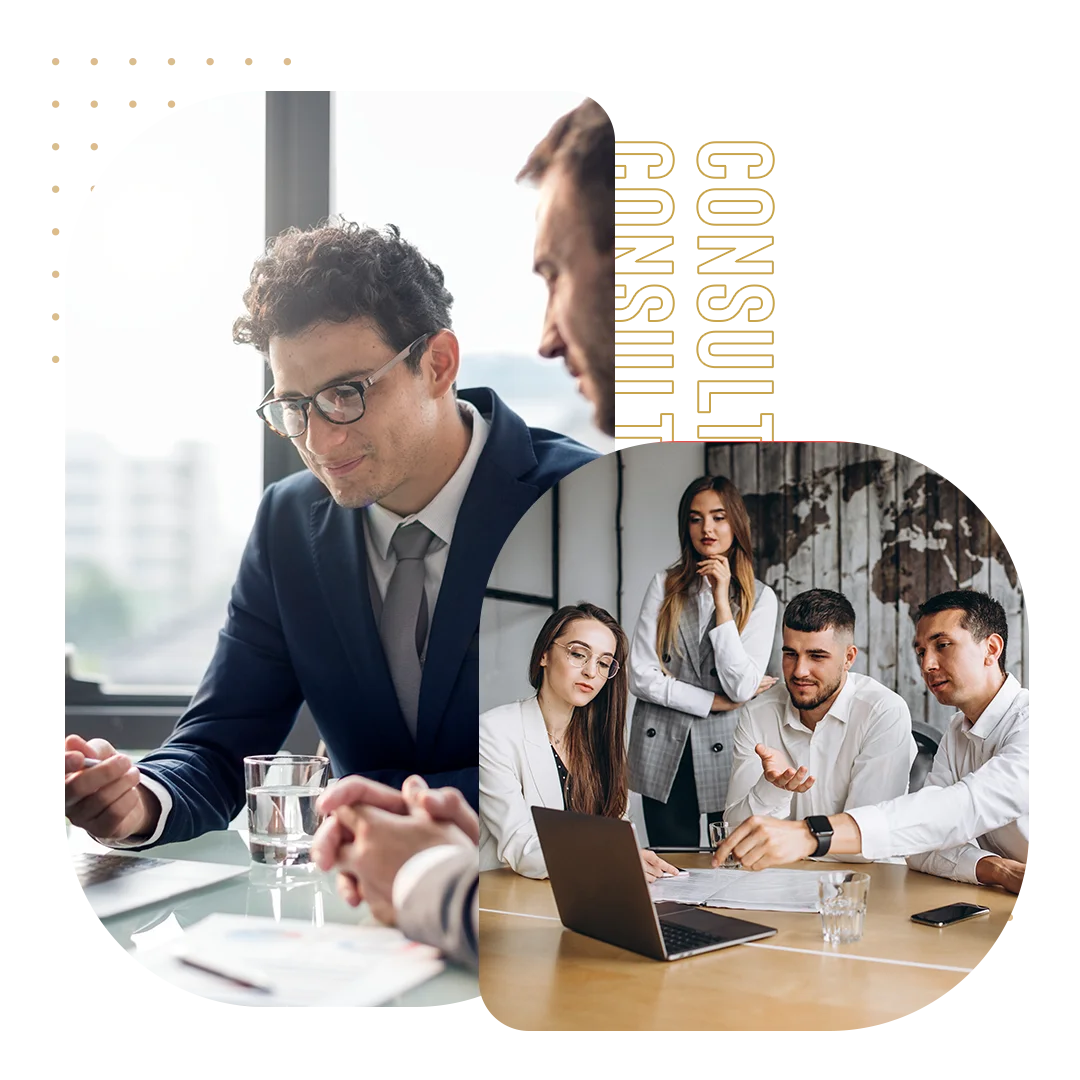 Know the
Consultants

& Consultation

A consultant is usually an expert in a particular field or an experienced professional who provides expert advice in a particular field, such as business, education, law, compliance, human resources, finance, healthcare, marketing, public relations. , science, engineering, safety, and more specialized fields. Consultation or advice usually refers to the activity of giving expert advice to people working in a particular field. If you are experienced and expert in any field, you can easily start your consulting career. Usually, someone asks for a counselor or advice when their current condition is not what they want to be, or they want advice to change something, achieve something, achieve something, or become something.
Some Facts and Figures of
Consultation

in the Market

One of the most popular consulting industries, PricewaterhouseCoopers, generated revenue of $ 15.9 billion in 2016. Nearly 20% of independent consultants and entrepreneurs are looking for at least six digits. The consulting industry is responsible for over 2 million jobs in the United States.

In this management sector or industry, annual growth over the past 5 years has been 3.6%. But as we know, we humans today are more inclined towards mobile app services to meet their requirements. And in this scenario, it is really very difficult to find a specialized area expert who takes advice or counselors through an offline service. So, to get started, an On-demand consulting mobile app can be launched in the market that helps people connect directly with the best and expert advisors through an app platform.
How does an On-demand
Consultation app

work?
Let me list the On-demand Consultation application development workflow:
Initially, the user, as well as a consultant, must register on the platform and create their profile.
Users should provide some brief details about themselves, their careers, or their jobs. The consultant should add their area of expertise and a small description of themselves.
The consulting industry is responsible for more than 2 million jobs in the United States.
When a user needs an advisor, they can easily find the advisor by category, check their profile, and easily add them.
The advisor can view and manage the request, be able to accept and reject the request, and through this, easily manage the timing.
Users can use the video call, voice call, and also have a face-to-face meeting.
Once completed, the user can easily complete the payment by accessing the payment gateway methods and provide feedback or opinion to the particular advisor.
Is it beneficial to launch an On-demand
consulting application

in the market?

If you are thinking of launching an online startup, you can launch an on-demand consulting application in the market. An on-demand consulting application provides a platform for various consultants to register and, on the other hand, allows the user to contact a particular area expert directly using such an application. This on-demand app also helps you generate revenue. Let's find out