Azure Cloud

App Development

Harnessing the power of cloud computing is not just an advantage – it's a necessity in today's rapidly changing digital landscape. Adequate Infosoft is at the forefront of Azure Cloud development services, offering innovative solutions to seamlessly migrate, develop, and optimize applications on Microsoft Azure's cloud platform.

Connect with us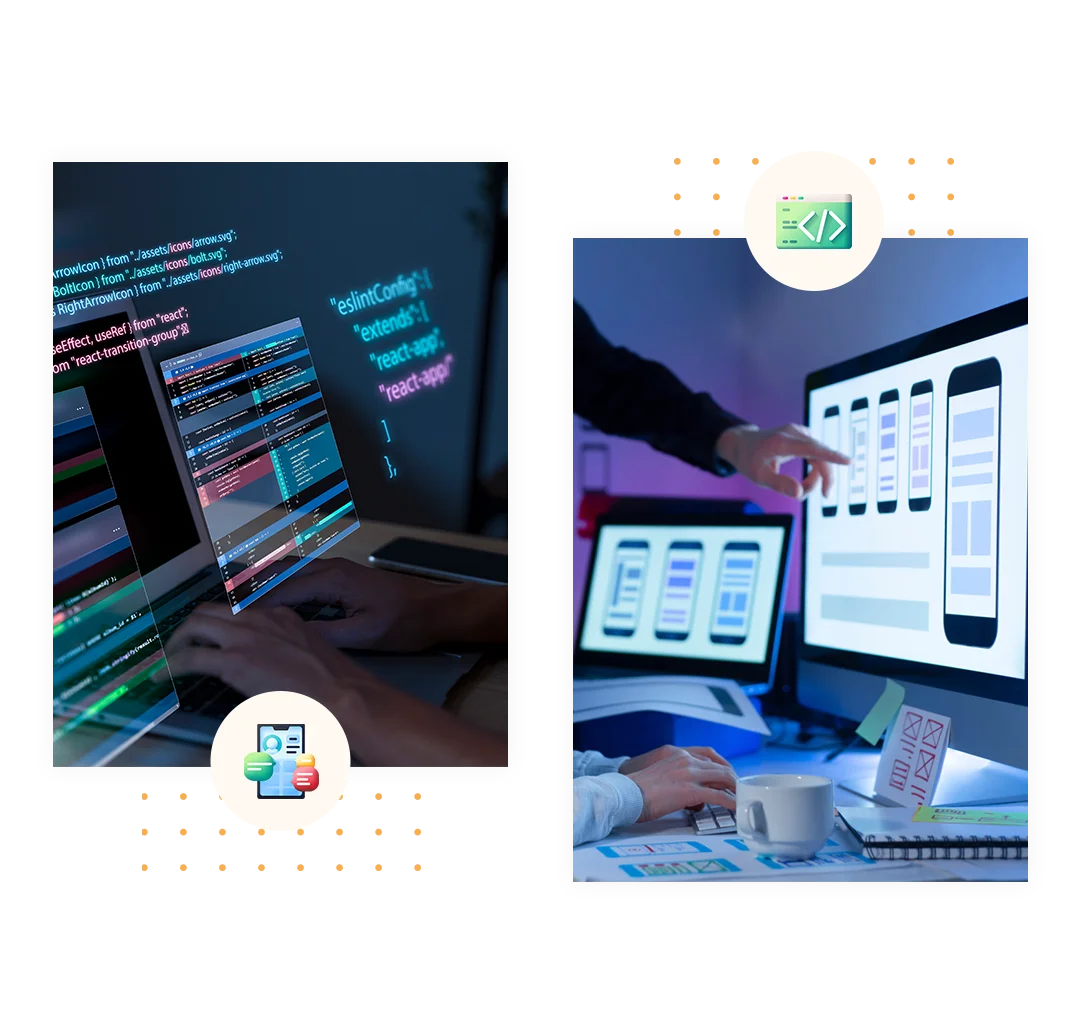 Our
Azure Development

Services

At Adequate Infosoft, we offer a comprehensive suite of Azure development services tailored to meet your unique business needs:
Azure Migration Service
Our certified Azure developer can help you seamlessly migrate your on-premises applications or existing cloud infrastructure to Azure. We ensure minimal downtime and high data integrity throughout the migration process.
Azure App
Development
Our dedicated developers are leveraging the power of Azure's PaaS to develop scalable and robust applications. In short, we help businesses to create custom solutions that align with their business objectives.
Cloud Architecture Design
Designing a cloud architecture that's secure, scalable, and cost-effective is crucial for businesses. Our Azure solutions are designed to optimize performance and minimize operational complexities.
DevOps and
CI/CD
Azure DevOps makes it possible to implement effective DevOps practices, which in turn enables continuous integration and deployment, which speeds up the delivery of applications.
Big Data and
Analytics
Unlock insights from your data with Azure's powerful analytics services. We help you build data pipelines, set up data lakes, and develop actionable insights.
SaaS-based Azure Cloud Solution
We are also proficient in providing SaaS software solutions that secure data, boost customer engagements and improve overall analytics of the website.
Why Choose
Azure cloud

Development?

With a comprehensive suite of services, a global network of data centers, and a strong commitment to security and innovation, Microsoft Azure comes with many compelling reasons for businesses and developers to consider it as their preferred cloud development platform.
Scalability and Flexibility
Azure cloud provides a vast array of services that can be easily scaled up or down based on your application's needs. Whether you're developing a small web application or a large-scale enterprise solution, Azure's scalability can accommodate your requirements.
Hybrid
Capabilities
Azure is designed to support hybrid cloud scenarios, allowing you to seamlessly integrate your on-premises infrastructure with the cloud. This is particularly advantageous if you have existing systems that you want to connect to cloud services.
Global
Presence
Azure has a vast network of data centers around the world. This global presence enables you to deploy your applications and services in regions that are closest to your target audience, improving performance and reducing latency.
Security and Compliance
Microsoft invests heavily in security measures and compliance certifications to ensure that your data and applications are protected. Azure provides features like encryption, identity management, and compliance with various industry standards.
Support for Various Technologies
Azure supports a wide range of programming languages, frameworks, operating systems, databases, and containers. This flexibility allows you to choose the technologies that best suit your project's requirements.
IoT and Edge
Computing
Azure offers services to process data closer to the source and enabling real-time decision-making, if you are working on IoT solutions or edge computing projects.
Hire Azure developer

from Adequate Infosoft

Adequate Infosoft is one of the leading custom software development companies providing Azure cloud app development services worldwide. You can hire certified Microsoft Azure cloud developers who understand the nuances of these services and will allow you to make the most of Azure's capabilities. Here are a few reasons why our Azure cloud developers are the best in the market.

Contact Us
Expertise
in Azure Services
Azure is a vast and complex cloud platform with a wide range of Azure cloud development Services. Our Azure developers are experienced enough to understand the nuances of these services, allowing you to make the most of Azure's capabilities.
Optimized
Development
Our professional Azure developers can design, build, and deploy applications that are tailored to the platform's features. They can optimize your applications for scalability, performance, and cost-efficiency within the Azure environment.
Faster
Time-to-Market
Our experienced Azure developers are familiar with the platform's tools and services, enabling them to develop solutions more efficiently. This can help you reduce development time and bring your products to market faster.
Security and
Compliance
Adequate Infosoft's Azure developers are well-versed in implementing security measures and ensuring compliance with industry standards. They can build applications with strong security features and integrate identity management effectively.
Custom
Solutions
Every organization's needs are unique. Azure developers can create custom solutions that address your specific business requirements by leveraging Azure's diverse set of services.
Support & troubleshooting
Having Azure experts on your team means you will have professionals on hand who can quickly diagnose and resolve any issues that arise. This reduces downtime and ensures that your applications run smoothly.
Case

study

We have worked on projects for businesses of all sizes, from micro to multinational corporations.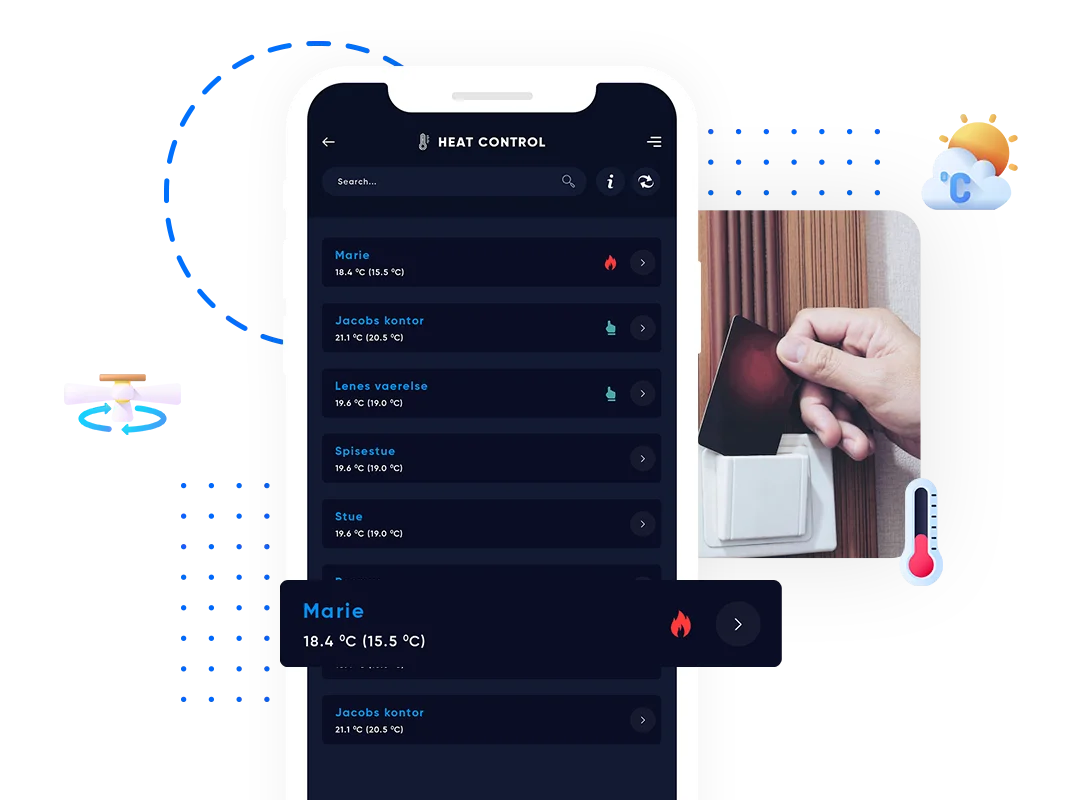 House Automation System
(Softcontrol Cleverhouse)
Software that would combine many different technologies into a single, unified package that would look like a single product to end users. Since the software has already taken care of all the difficult setup and initialization steps, users can just plug it in and start using it.
View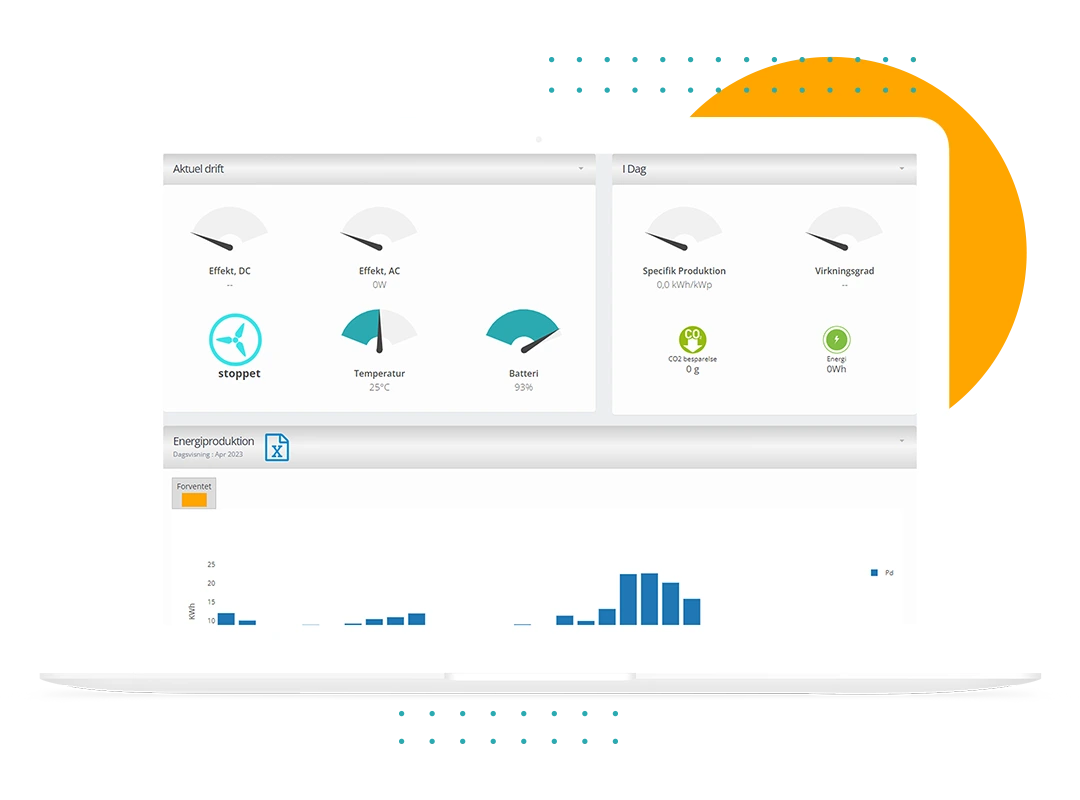 Sunsystem
Sunsystem is a Solar Energy Monitoring and control System that helps the client and other users to control and measure all variable parameters of solar panels.
View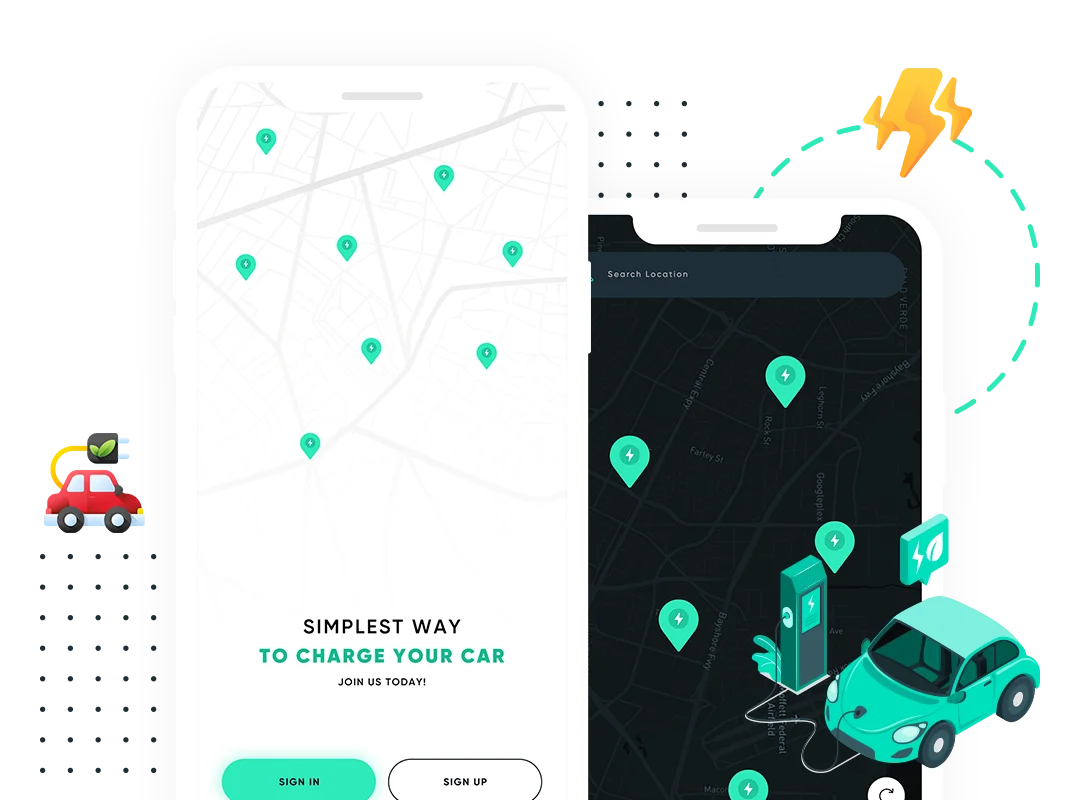 Letel
Under this project, we have designed a comprehensive EV charging help with the help of open-source communication standards like Open Charge Point Protocol (OCPP) for network software companies and EV charging stations.
View
Frequently Asked

Questions

Find the answers to all of our most frequently asked Questions.