EV Charging

Solutions

Adequate Infosoft is the renowned custom software development company in India that offers complete EV charging solutions to the industries. We are the best in the market for providing software and hardware solutions for EV charging.

Not solely for this, we are also providing integrated solutions for global networks. Industries across the globe can get in touch with us to integrate their EV network with our EV charging solutions.

Connect with us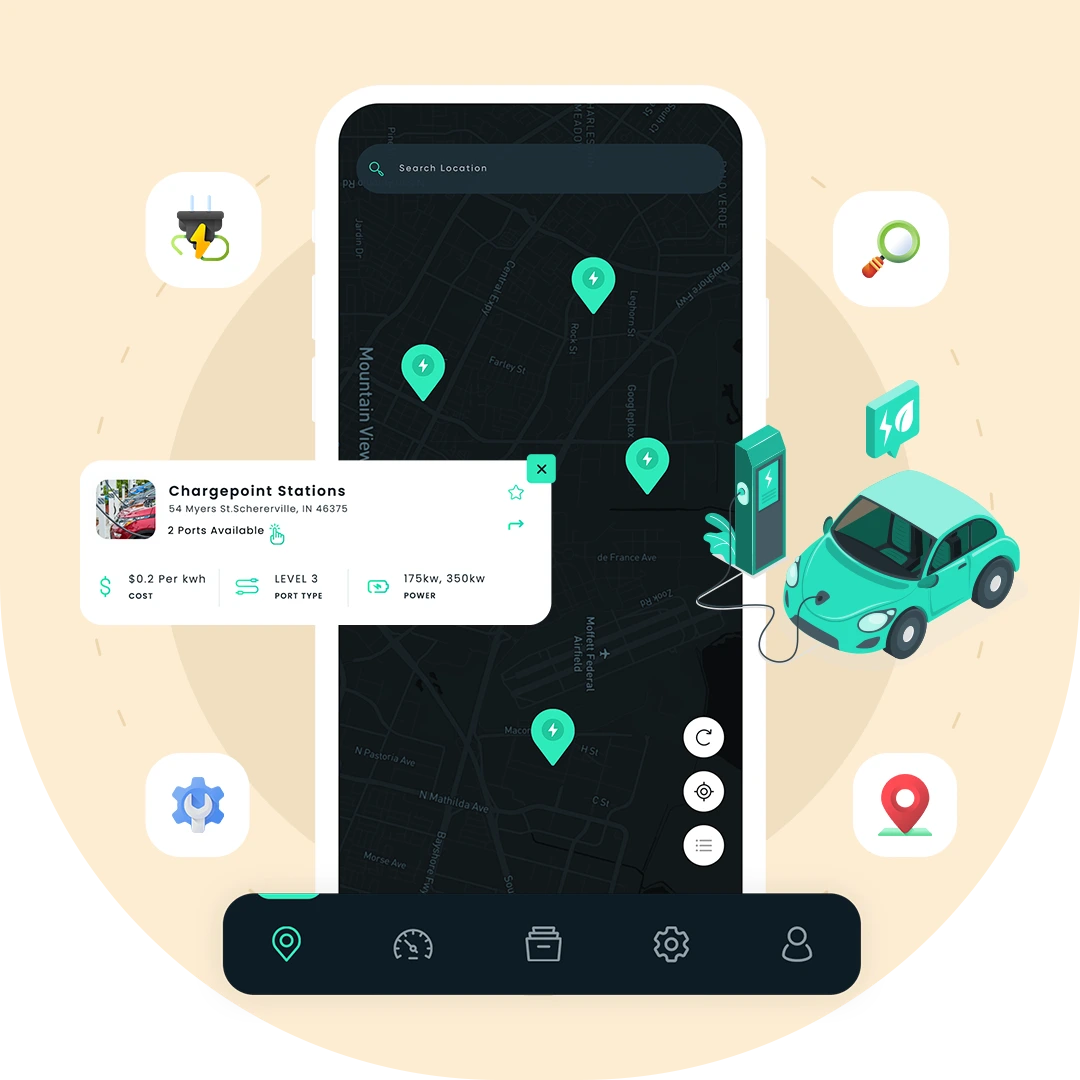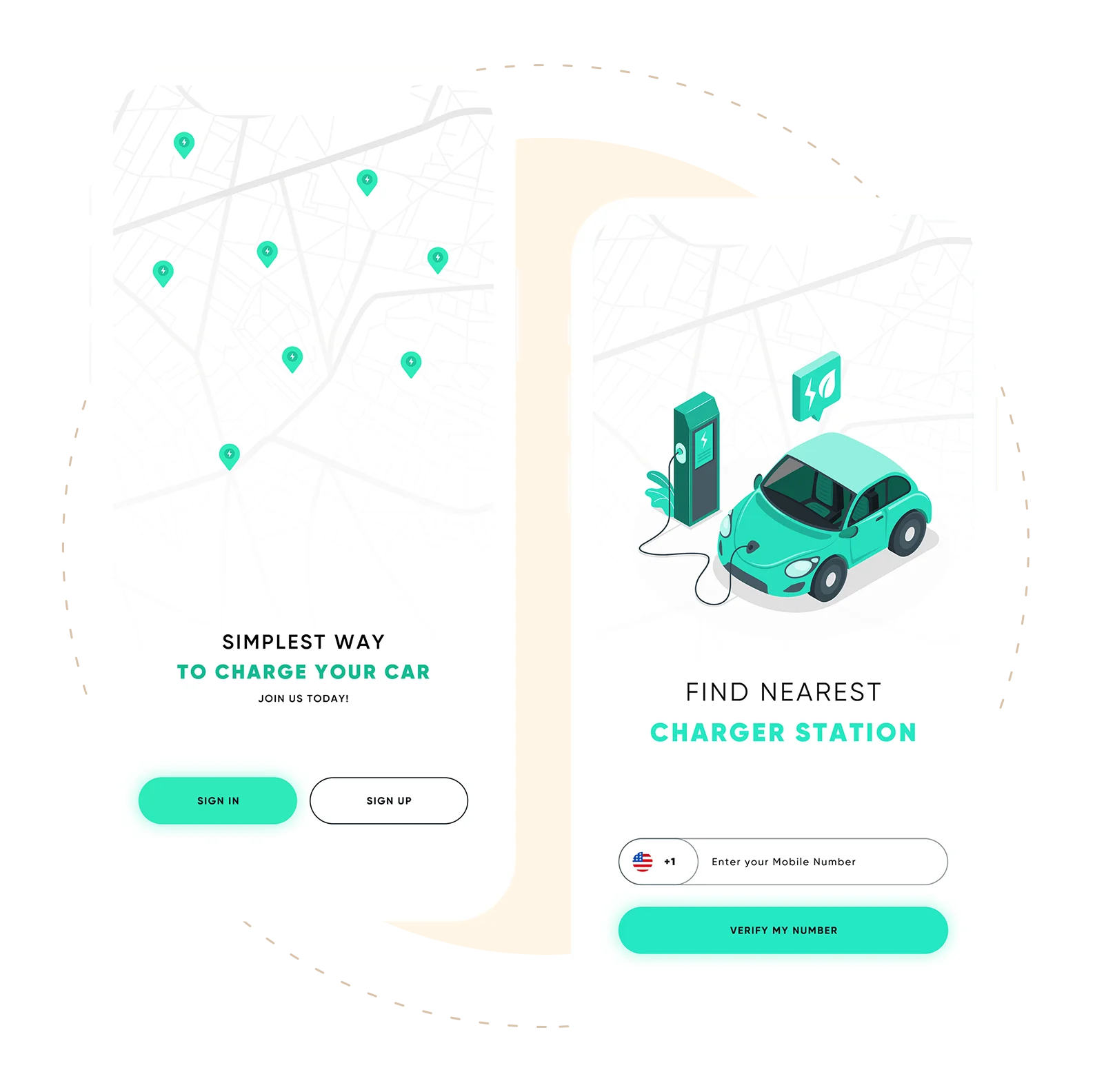 Why Choose us

for EV Charging Services

We inculcate skilled and professional developers and designers that will help you build an innovative and user-friendly application. An EV charging network that provides diverse charging standards and specifications, different models of EVs, and various use cases including Fleet EV Charging, Public EV Charging, and EV Charging in Commercial and Residential Spaces.

EV Charging Services

Our aim is to make EV charging easy and quick which is why we provide complete solutions to our clients. Our solutions include a wide range of services that ultimately benefits the customers to locate, charge, and pay to the EV charging stations with just a few clicks.
Backend Power
Infrastructure
With every passing year, the need for quality and robust power infrastructure is increasing. The EV charging infrastructure industry is expected to grow to USD 45.59 billion in revenue by 2025. We are offering a service that will help you build electric charging stations.
EV Charging
Standards
There are two charging levels for EV charging, Level 1 and Level 2. In general, all the levels of charging can be done with the same standard plug. There are few electric vehicle companies that have laid out their charging standards which is why it is important to build common and general charging standards.
EV Mobile
Application
EV mobile application will help the customer locate charging solutions on Google map or another aerial map, keep updating on chargings, and recommendations on online payments to stations. The app will provide all the details from the number of charging stations nearby to payment methods and invoices for a billing period.
Annual
Maintenance
Just like gas stations, Electric Vehicle Charging Stations also required maintenance. The cost varies from each station and therefore, a well-planned service is required for the maintenance of these stations.
Platform
Subscription
EV charging subscription is the key feature where the customer could take a monthly subscription for the charging services. After activating your charging services a customer can apply for subscription plans.
Hire EV Software

Developers

Adequate Infosoft is the leading EV charging solutions company that aims to make EV charging convenient and quick for people. Keeping the feasibility and viability of the EV system in mind, our team provides robust EV charging software management. Our developers have hands on the latest technologies that allow them to build a smart and efficient system for the charging stations.

Hire our EV software developers for end-to-end EV charging solutions that include varieties of services from charger installations to its maintenance. We deliver charging solutions for various places including fleet organization, malls and hotels, offices and workplaces, and homes and housing societies.

Contact Us
How your EV Charging application
look when it gets ready!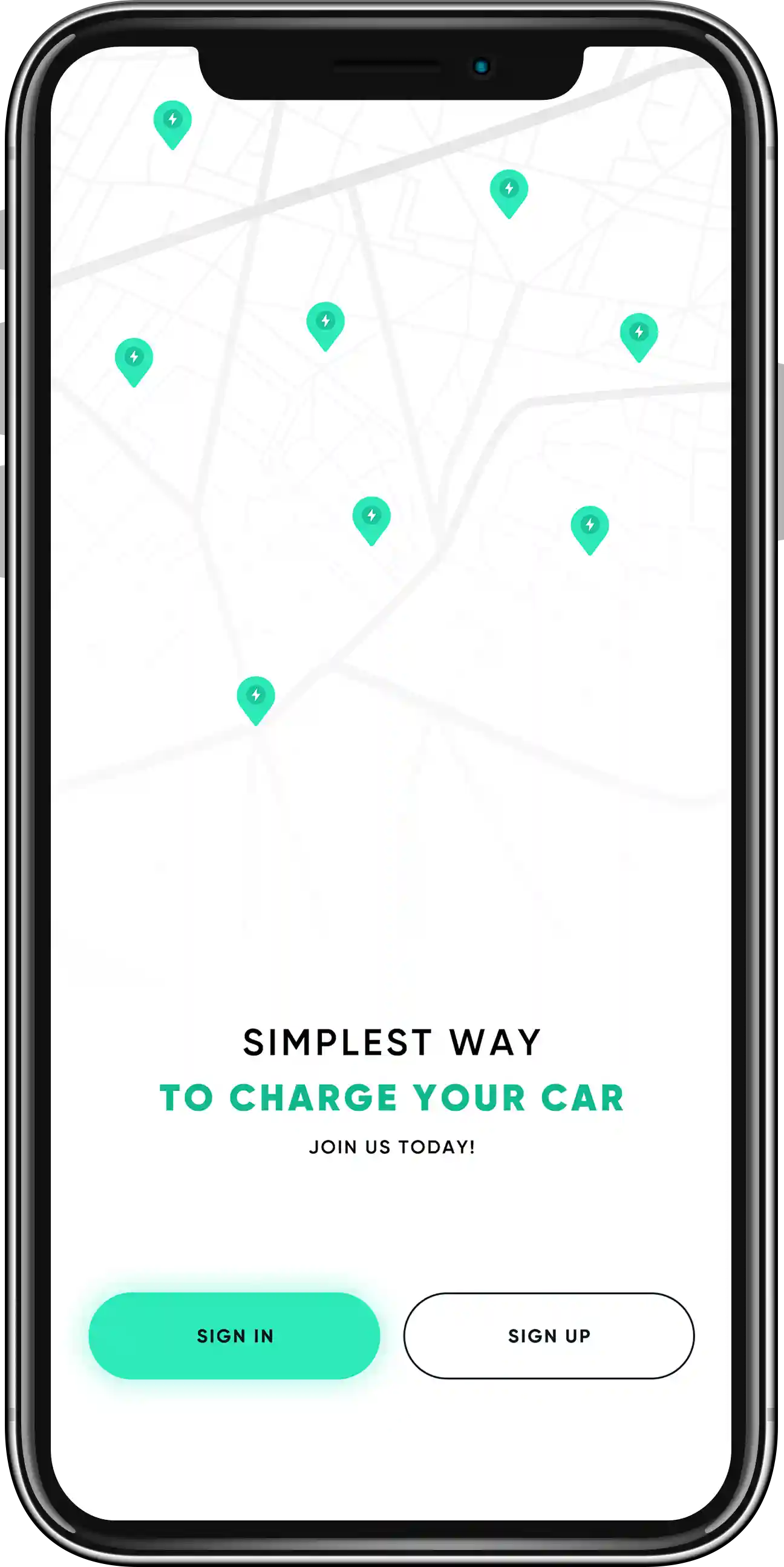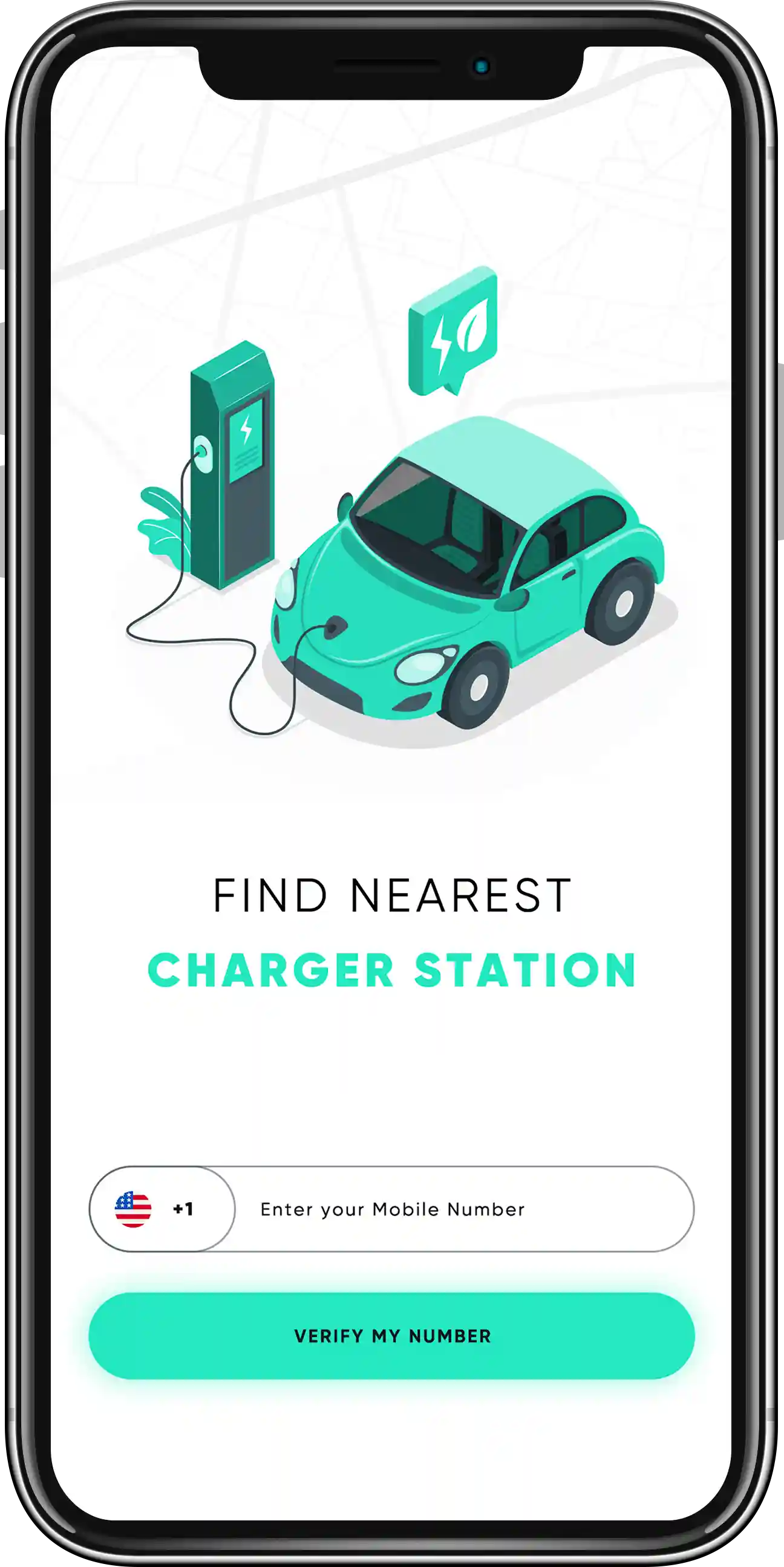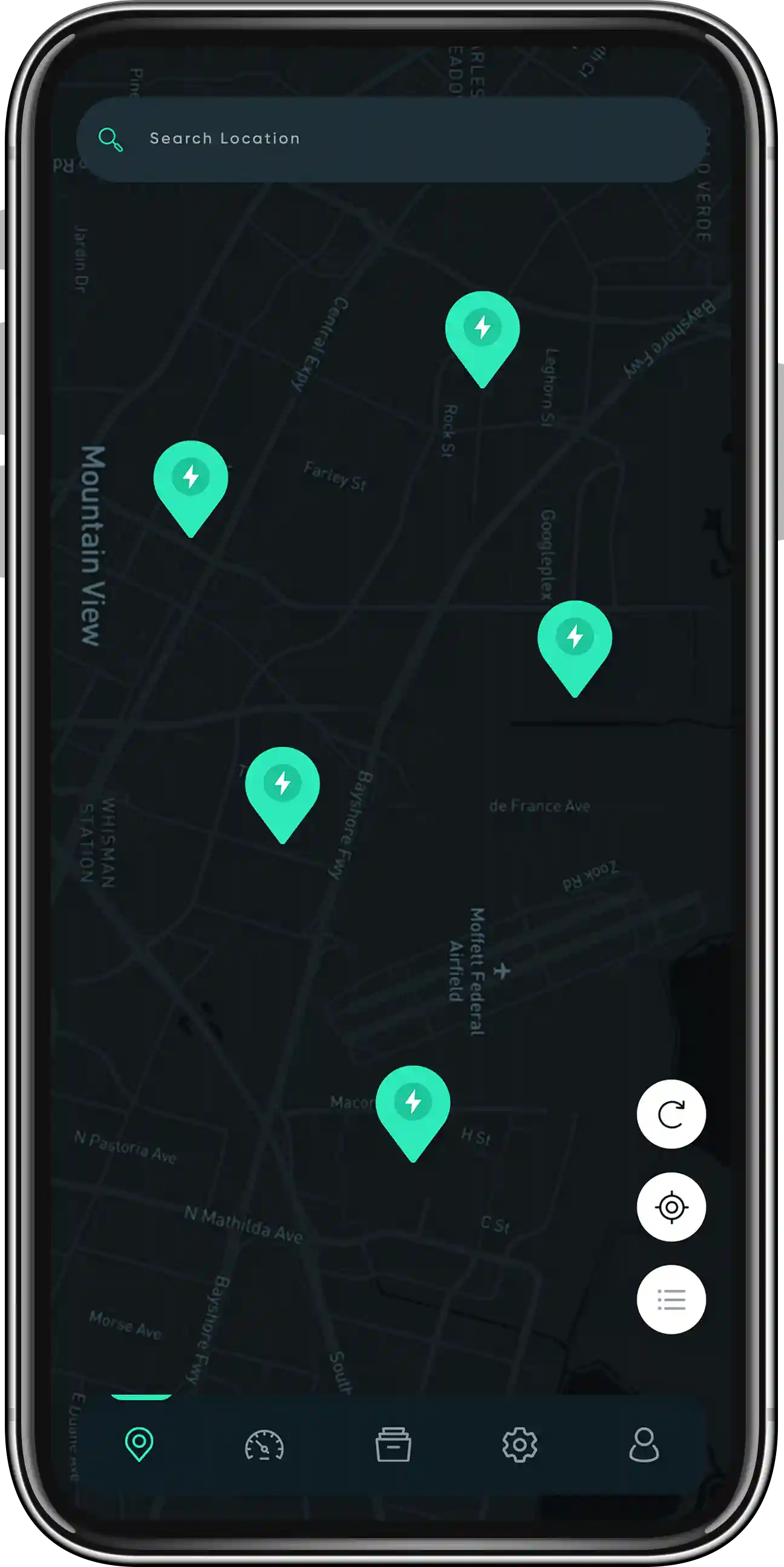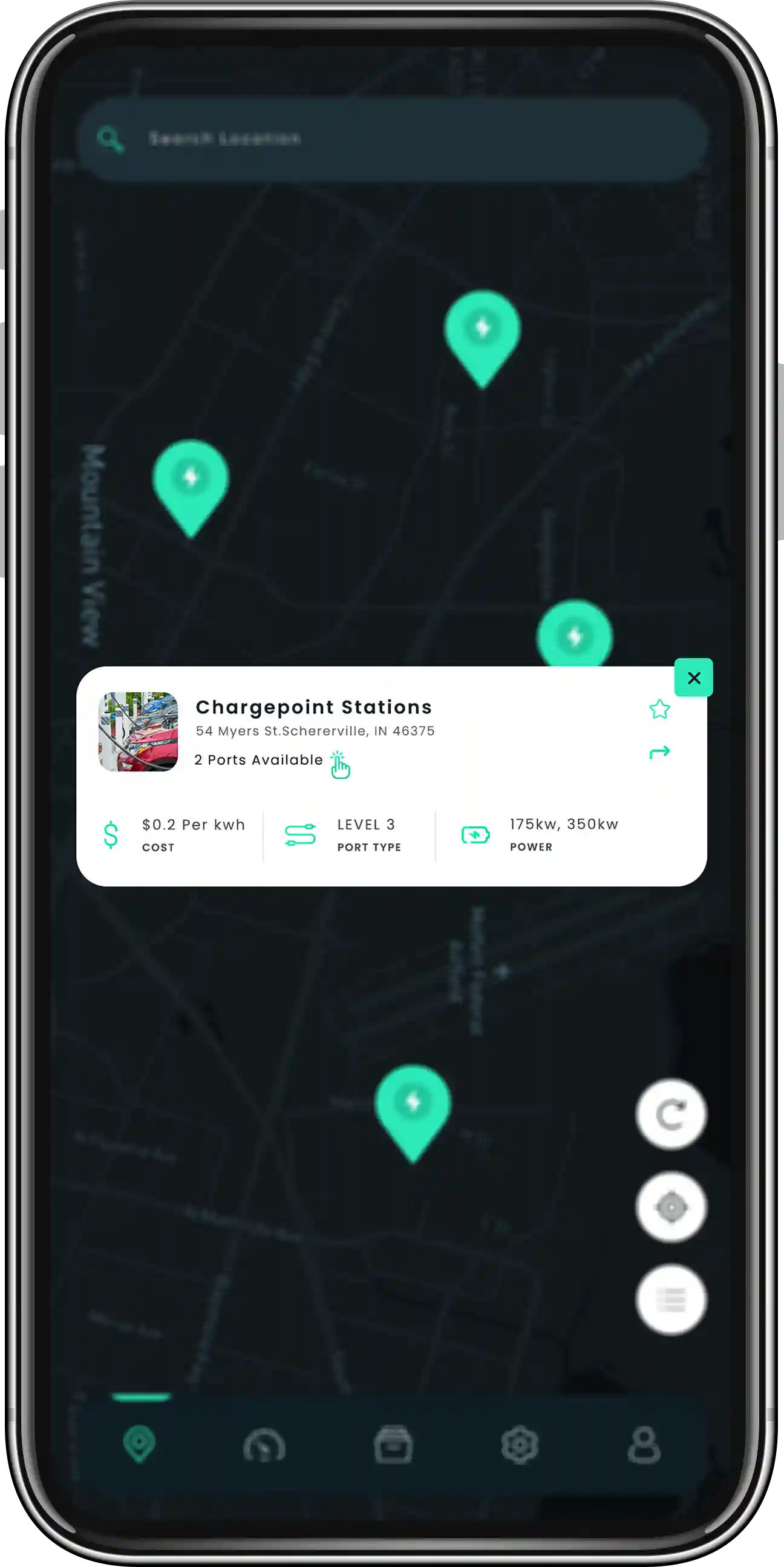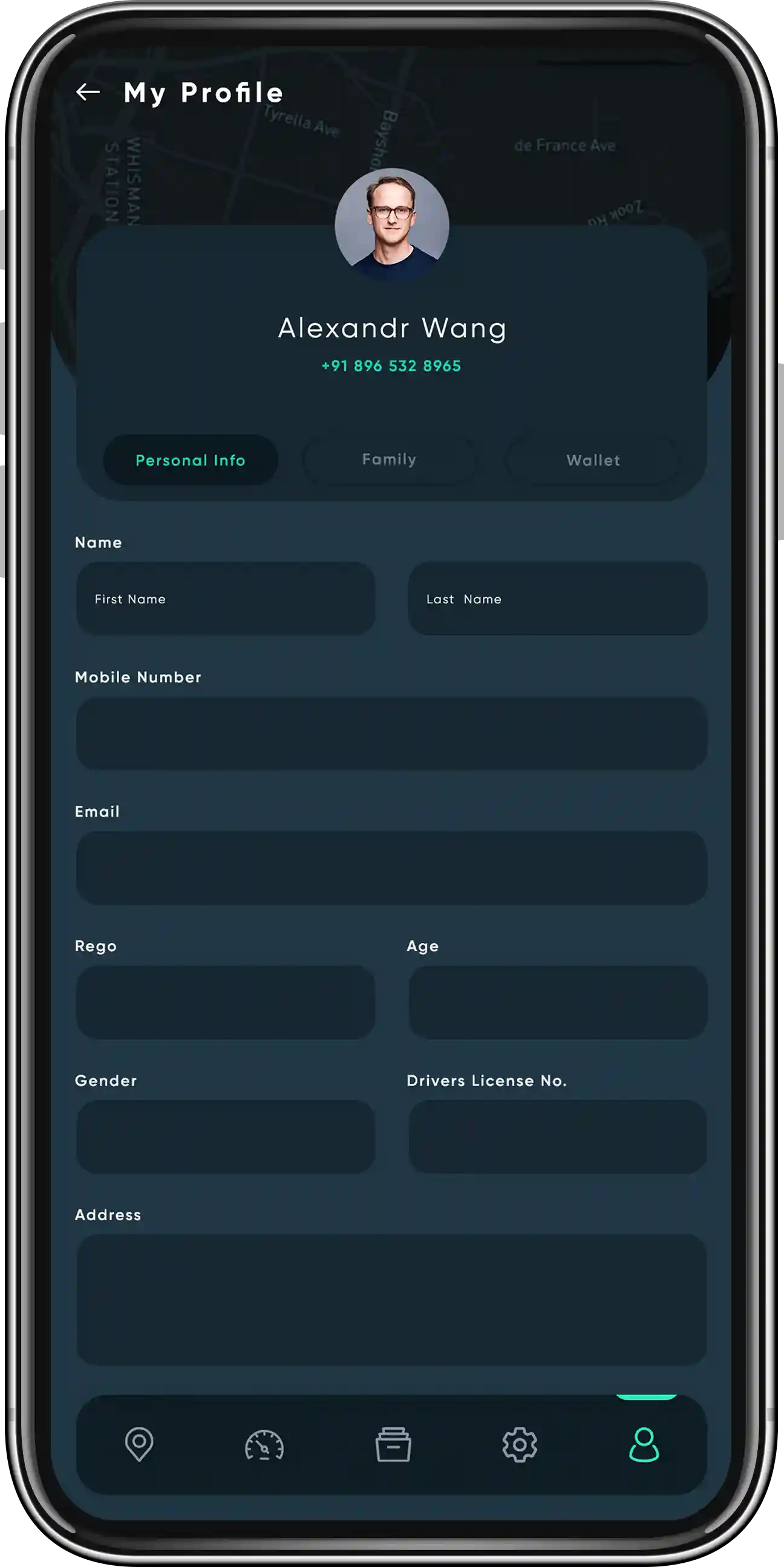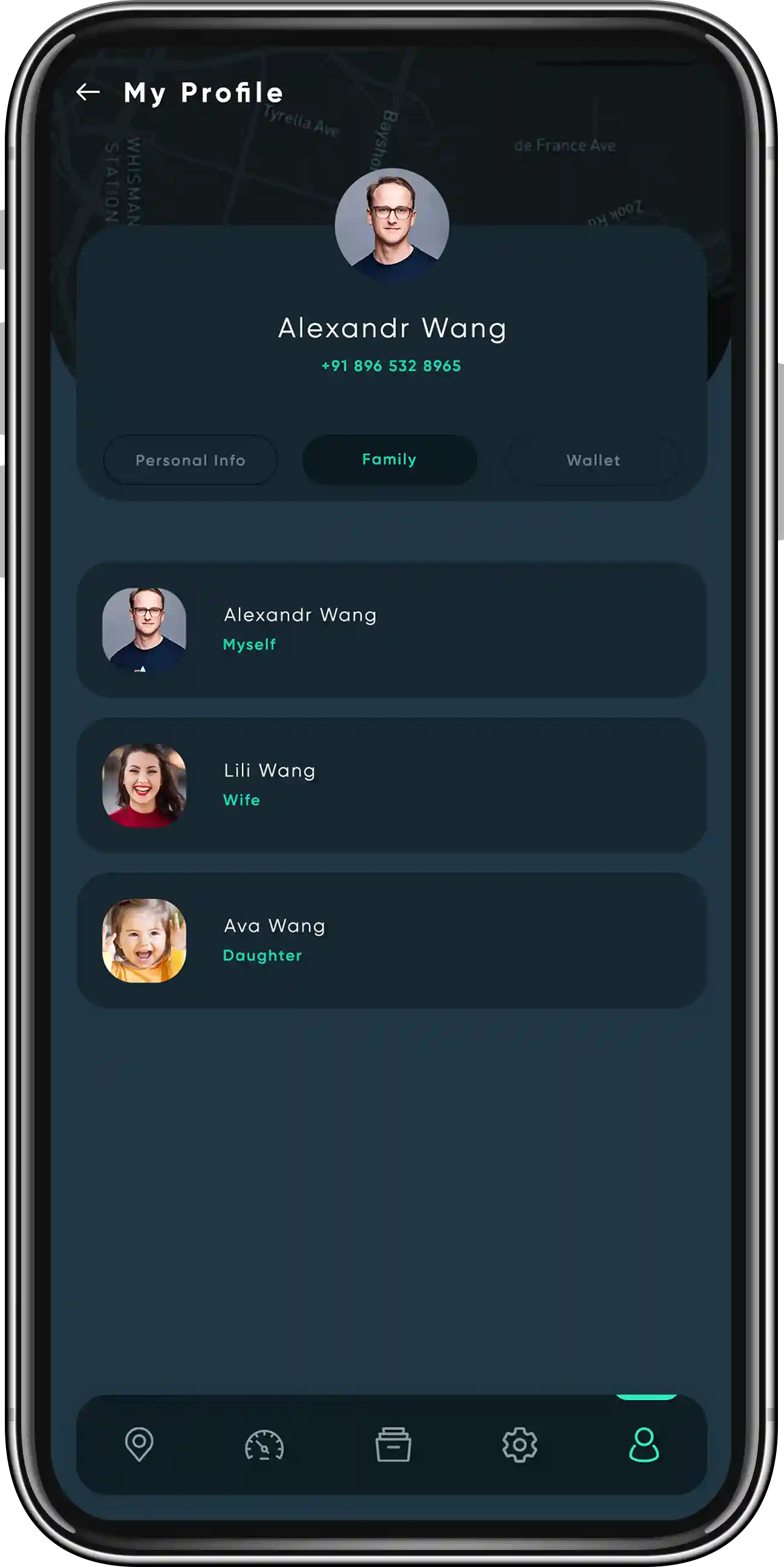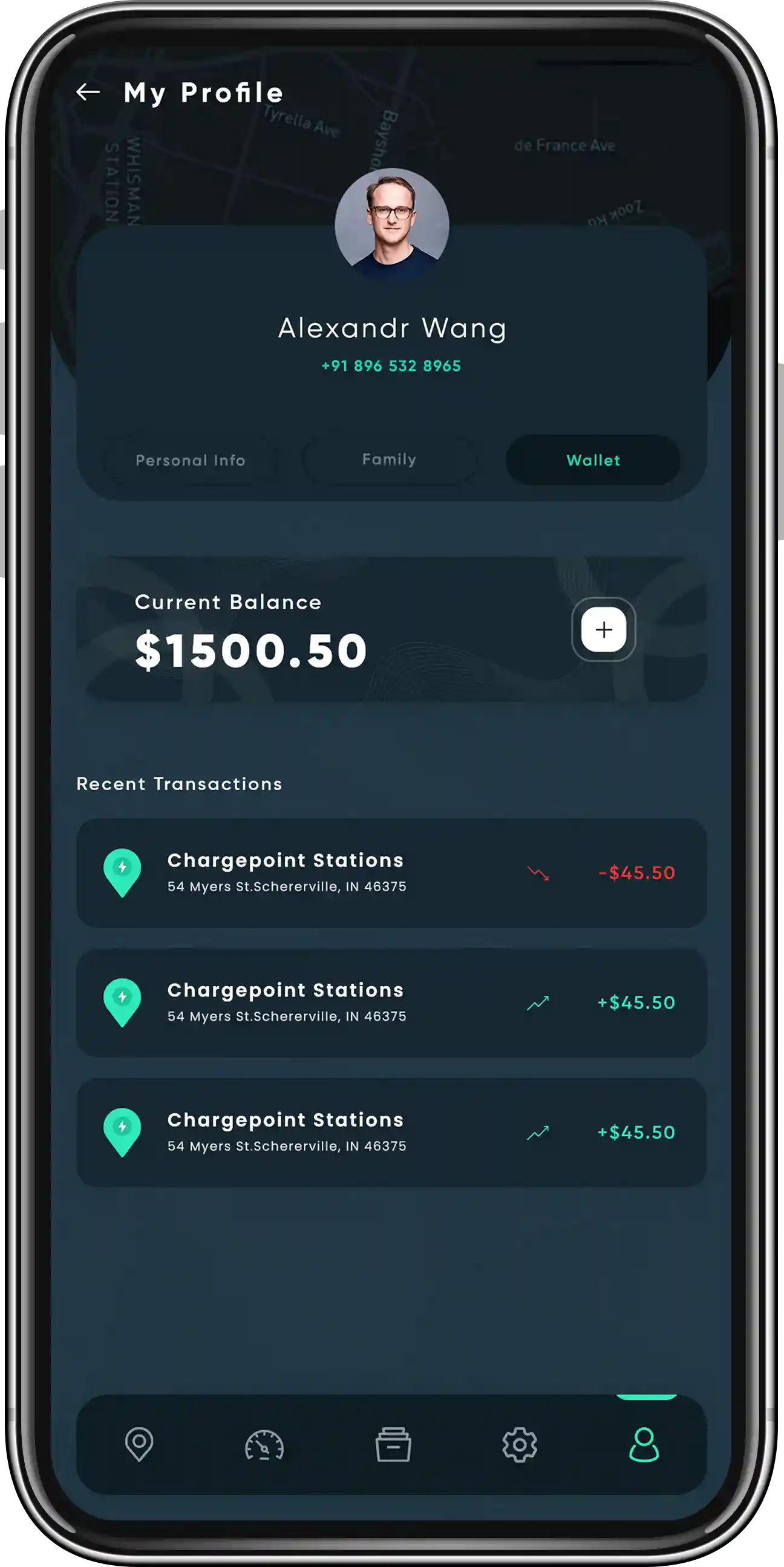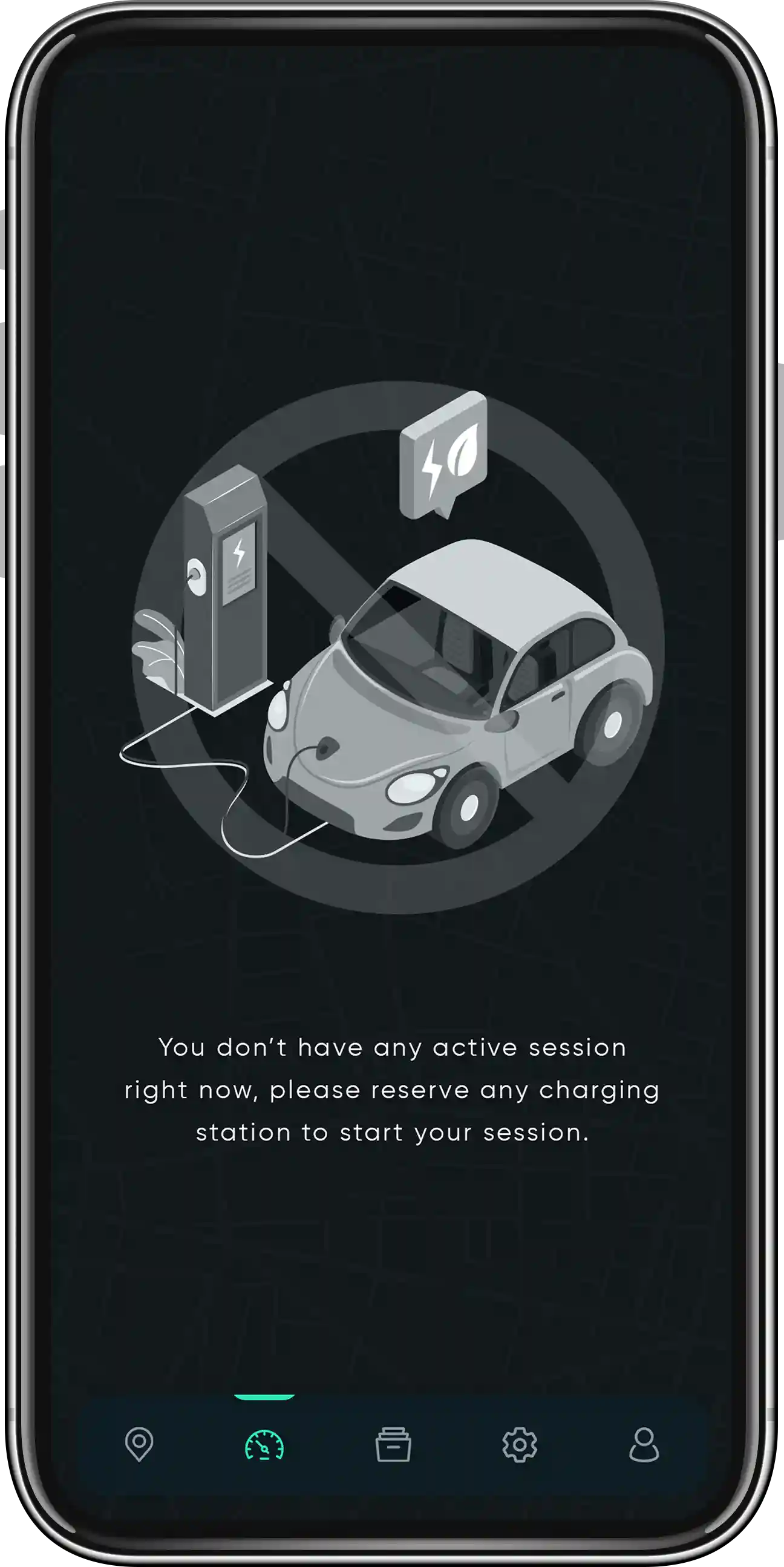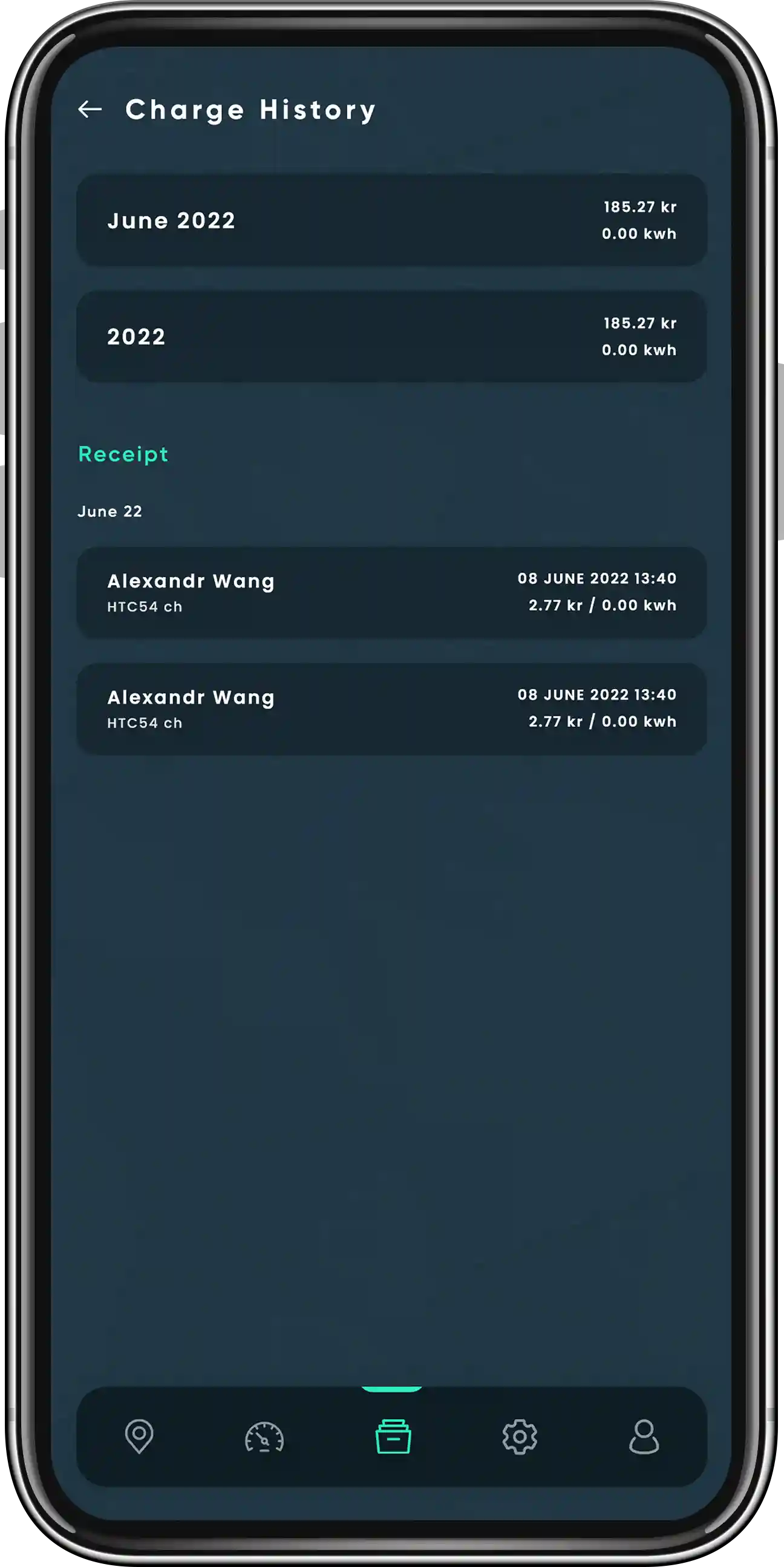 Adapting to the

Latest Technology

Our trained developers are well-versed in using the latest technologies to build the required smart EV charging software and stations. The constructive, extensive, and inclusive approach is what makes us special.
| | |
| --- | --- |
| Database | MS SQL Server 2017 |
| Web based Application | C#, .Net Framework Core 6 ,Web API, Signal R, HTML5,, Angular 7 |
| Embedded technology and Hardware and Protocols | Open Charge Point Protocol (OCPP), STM Based Microcontroller, Python, Embedded C |
| Mobile App both Android and iOS | TypeScript, ReactNative |
| Hosting Server | IIS on Windows Environment, Linux |
| Environment | Amazon Web Services (EC2) |
Case

Study

We have built EV Charging projects for small, medium, as well as large-scale industries. Here is the case study of EV Charging App Development that our developers have successfully delivered.
EV Charging

Solutions

This case study will help you understand our work and process to build a complete EV system. With the help of open-source communication standards like Open Charge Point Protocol (OCPP) for network software companies and EV charging stations.
Features of EV Mobile Applications:
View Case study
Frequently Asked

Questions