Robotic Process

Automation

RPA Software Development helps you improve your business process with Artificial Intelligence decreasing the manual work. It saves time, and effort, increases efficiency, improves customer experience, and modernizes workflow.

Connect with us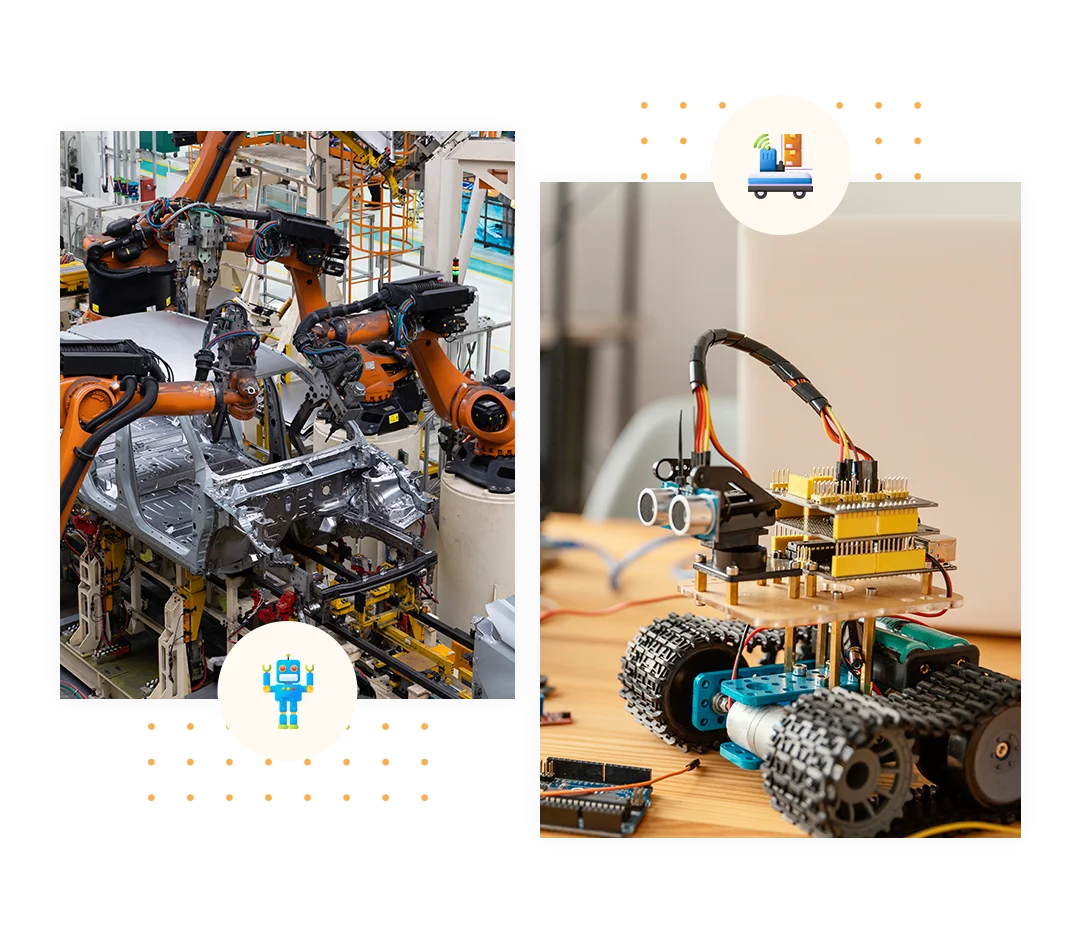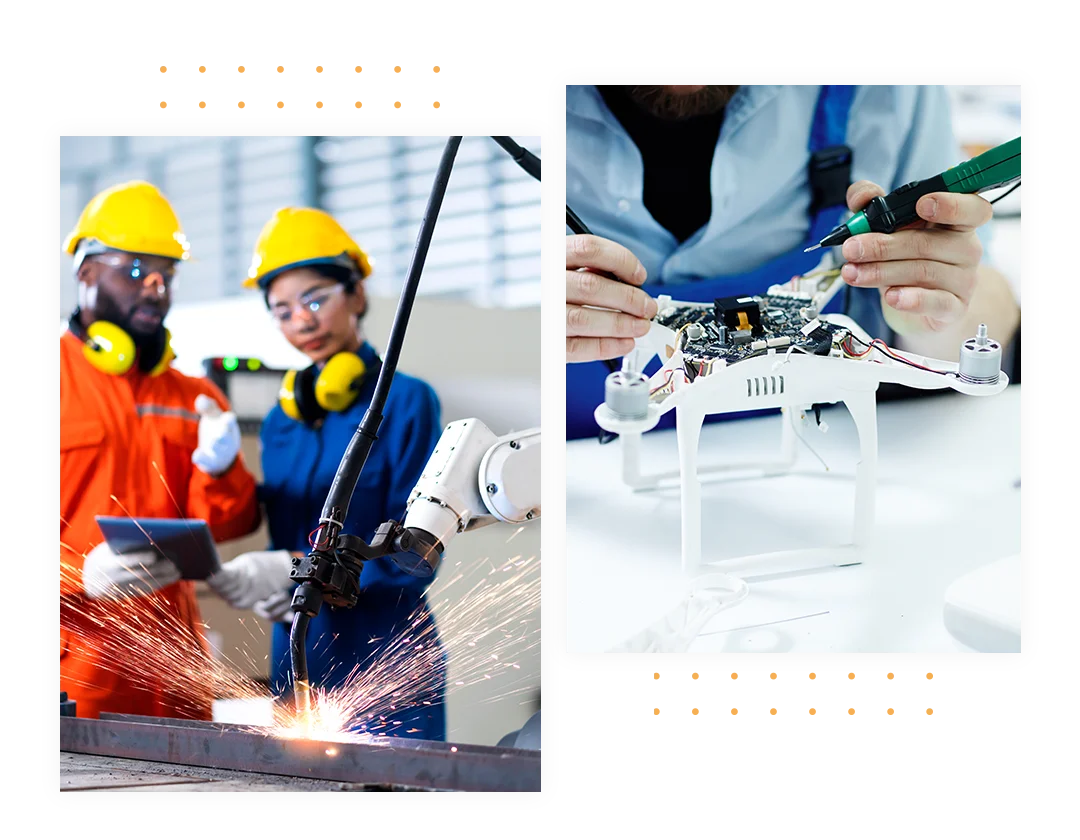 Role of
RPA
Robotic Process Automation software is the advanced technology that enables you to easily deploy, build, and manage software robots that take care of the actions of human interaction with digital systems. RPA tools look after the repetitive tasks in the business allowing the team to focus more on strategy building and various other core goals.
Adequate Infosoft is the leading Robotic Process Development Company that ensures digital transformation in the business with the help of this software. Our RPA development services leverage advanced tools and technology to automate critical enterprise processes.
Our RPA

Services

Expand your businesses on multiple platforms and areas with our RPA solutions and leverage your business goals beyond conventional automation. This software will take care of day-to-day tasks, increase productivity, and reduce manual dependency.
RPA Software Development
Adequate Infosoft inculcates smart and skilled RPA development teams that provide custom services around the world. Our RPA developers are skilled in developing the best Robotic Process Automation tools that increase the accuracy that hugely impacts business performance.
Custom Automation Services
You can find the potential process of automation, management, and design with the help of our RPA solutions. RPA development can identify your business requirements and solve them efficiently. Our team will enable you to solve complex business problems with appropriate tools and systems.
RPA Consulting Services
Our experts will provide you with RPA consultation to strategize and analyze business requirements, identify critical problems, and find solutions by leveraging task-mining tools and process discovery.
Maintenance and Support
Our RPA development team provides support related to RPA software development, deployment, and maintenance 24/7. The support remains valid even after the completion of Robotic Process Automation Software deployment.
RPA

Technology

RPA software robots, also called bots, can mimic human actions, such as navigating digital systems, completing forms, copying and pasting data, and performing calculations, without requiring any human intervention.

RPA technology is based on a combination of machine learning, artificial intelligence, and software automation tools. It enables organizations to reduce costs, increase efficiency, and improve accuracy by automating routine tasks that were previously performed by humans.
Hire RPA

Developer

Hire our RPA developers for efficient and competent RPA software development that gives you an edge over your competitors. Our team's efforts and work ethics have set a benchmark in the industry. We have a proven record of delivering quality and on-time RPA development services.
Our RPA developers have complex problem-solving skills, hands-on advance tools, and on-time delivery.
Senior RPA developers with 5+ years of experience.
Certified RPA developer with proven skills.
Indigenous mind for Robotic and AI process
automation tools.
Frequently Asked

Questions

Find the answers to all of our most frequently asked Questions.