AR/VR

Development

"Experience the Future Today with Our Immersive AR/VR Solutions!" With our solutions, Businesses can have engaging virtual experiences that allow users to interact with your products, services, or brand in a way that was never possible before.

Connect with us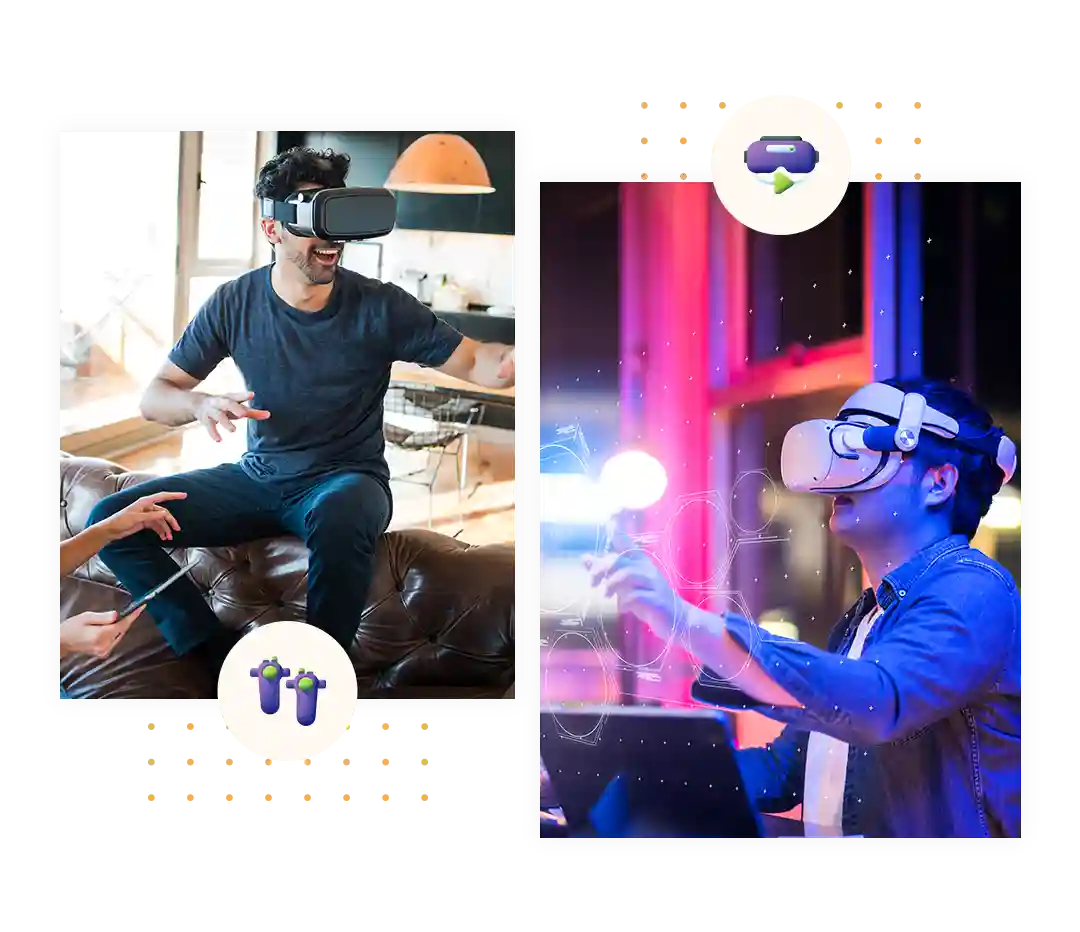 Our AR/VR software
development services

include
Custom AR/VR app development
Developing custom AR and VR apps for mobile devices, desktops, and VR headsets, tailored to the requirement of client is our expertise. Our team uses Unity 3D, Unreal Engine, and other cutting-edge tools to create high-quality AR and VR applications for immersive user experiences.
AR/VR content creation
Our talented developers can help you create captivating AR and VR content. From 3D modeling and animation, to visual effects, we can create all types of stunning visuals that enhance your AR and VR experiences.
AR/VR
consulting
Explore the true potential of your business with our AR/VR consulting solutions. We provide consulting services that help you understand the benefits of AR and VR for your business.
AR/VR
integration
We integrate AR and VR technologies with your existing systems, to provide seamless experience to your users. Our services help you deliver seamless user experiences across multiple channels.
Hire AR/VR App Developers to
experience the power of
virtual 3D technology
AR/VR application services are no more a gamer's fantasy. From commercial industries to home automation, AR and VR has several advantages. You can hire our skilled AR/VR developers to design AR/Vr app for your business and provide your customers with a real like virtual experience. Our team of developers, designers, and engineers have years of experience in building custom AR and VR applications for various industries, including gaming, education, healthcare, retail, and more. We use the latest technologies and tools to develop solutions that meet your specific needs and help you achieve your business goals.
Visual Recognition Solutions
Our team of AR and VR development service providers known to craft digital solutions that take images, videos, and other visual content as input and return highly engaging results.
Face & Gesture Recognition Platforms
We also develop face and gesture recognition solutions that bring comfort, commitment, and security to the ecosystem.
Internet of Things + AR/VR
Adequate Infosoft is one of the best software development companies that work with AR/VR and IoT to provide a seamless experience across multiple connected devices.
AR/VR app
Consultation
Our team of AR and VR developers helps entrepreneurs learn what these technologies mean to their businesses.
Apps for Data Visualization and Computer Vision
Our expert-designed applications enable businesses to explore and manipulate data in meaningful ways, resulting in increased engagement and ROI.
AR/VR desktop and mobile apps based on Sensor
We are one of the AR/VR development companies that craft applications that operate using sensors and deliver impressive desktop and mobile devices.
How your AR/VR application
look when it gets ready!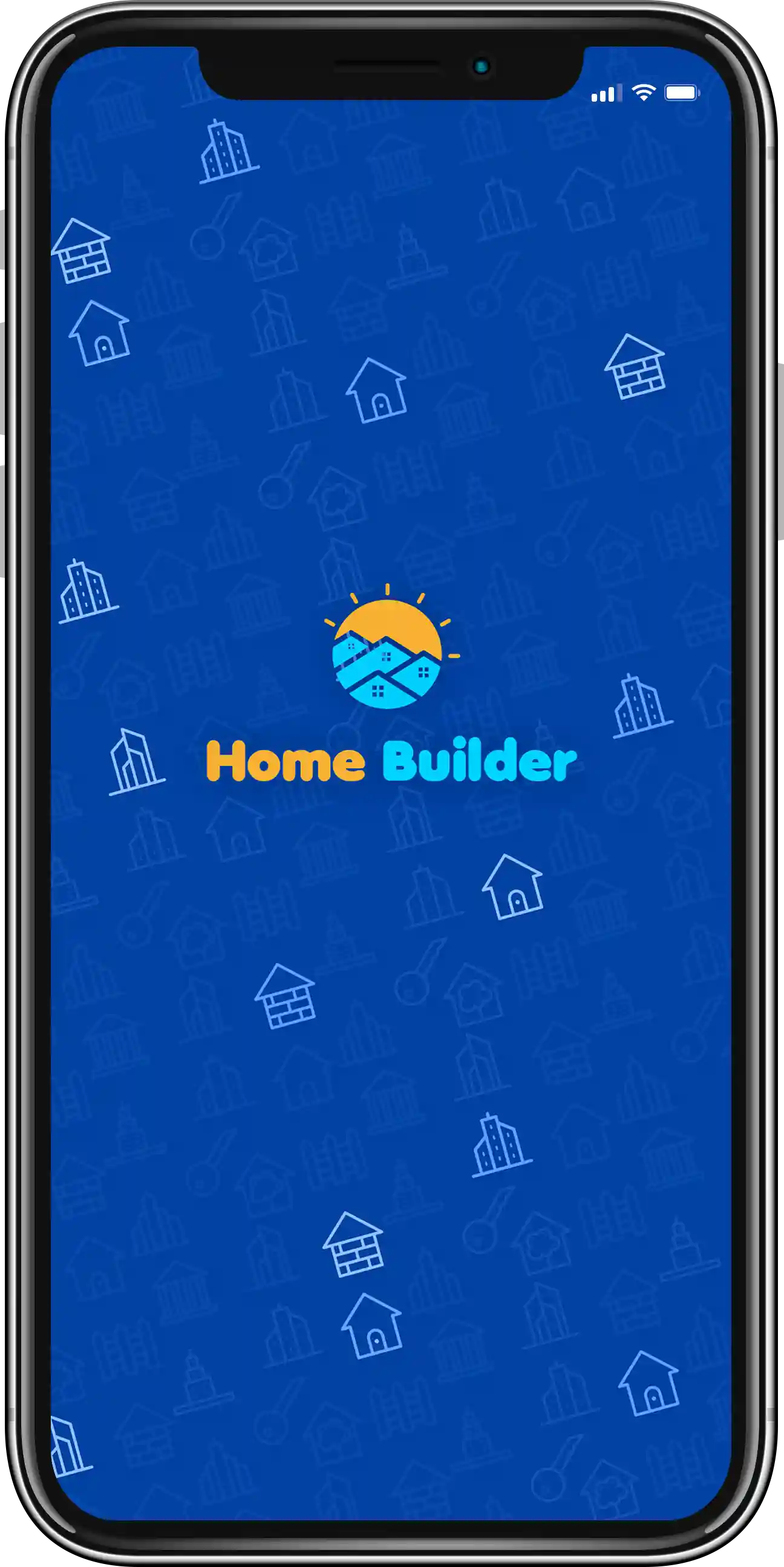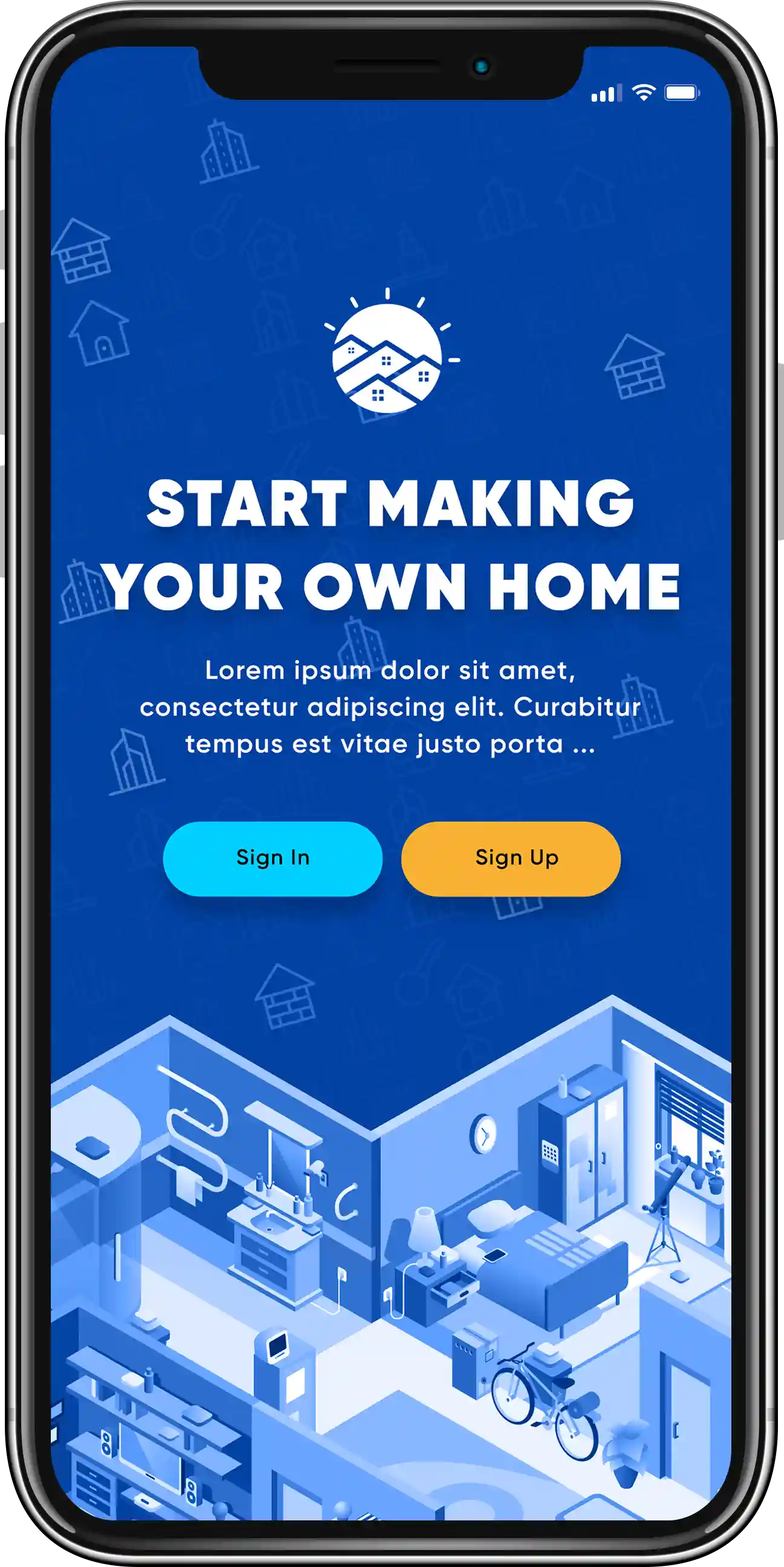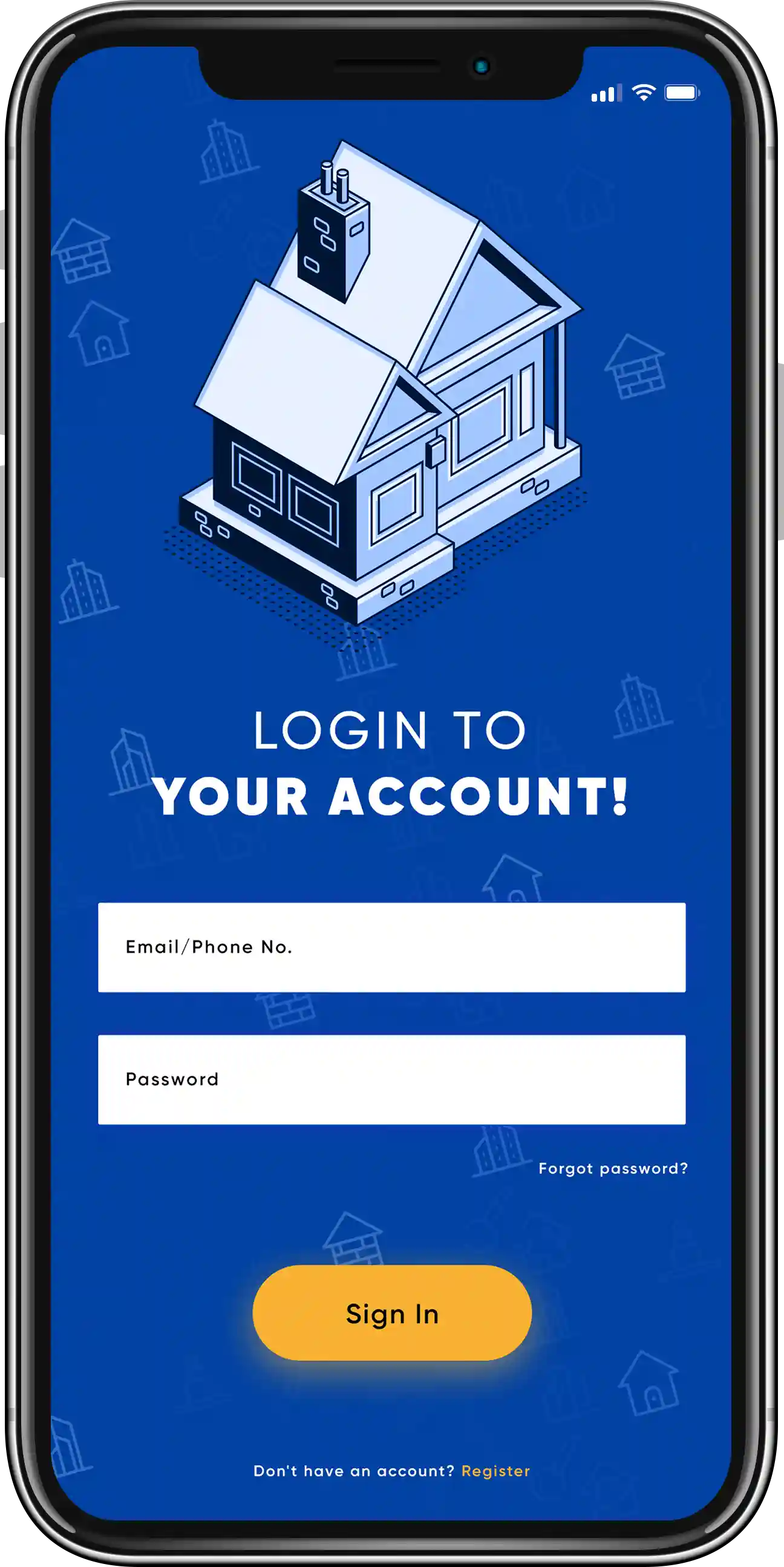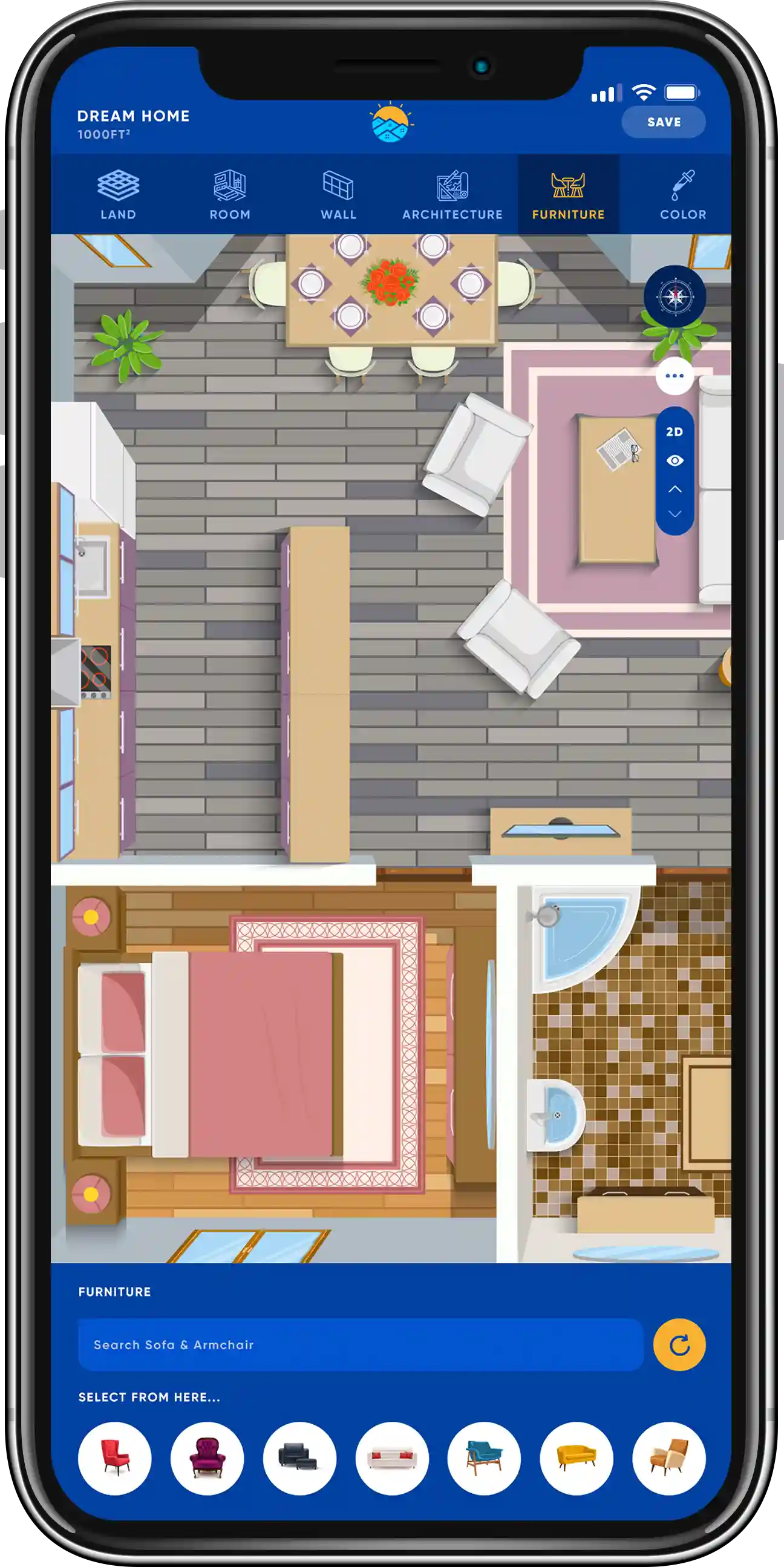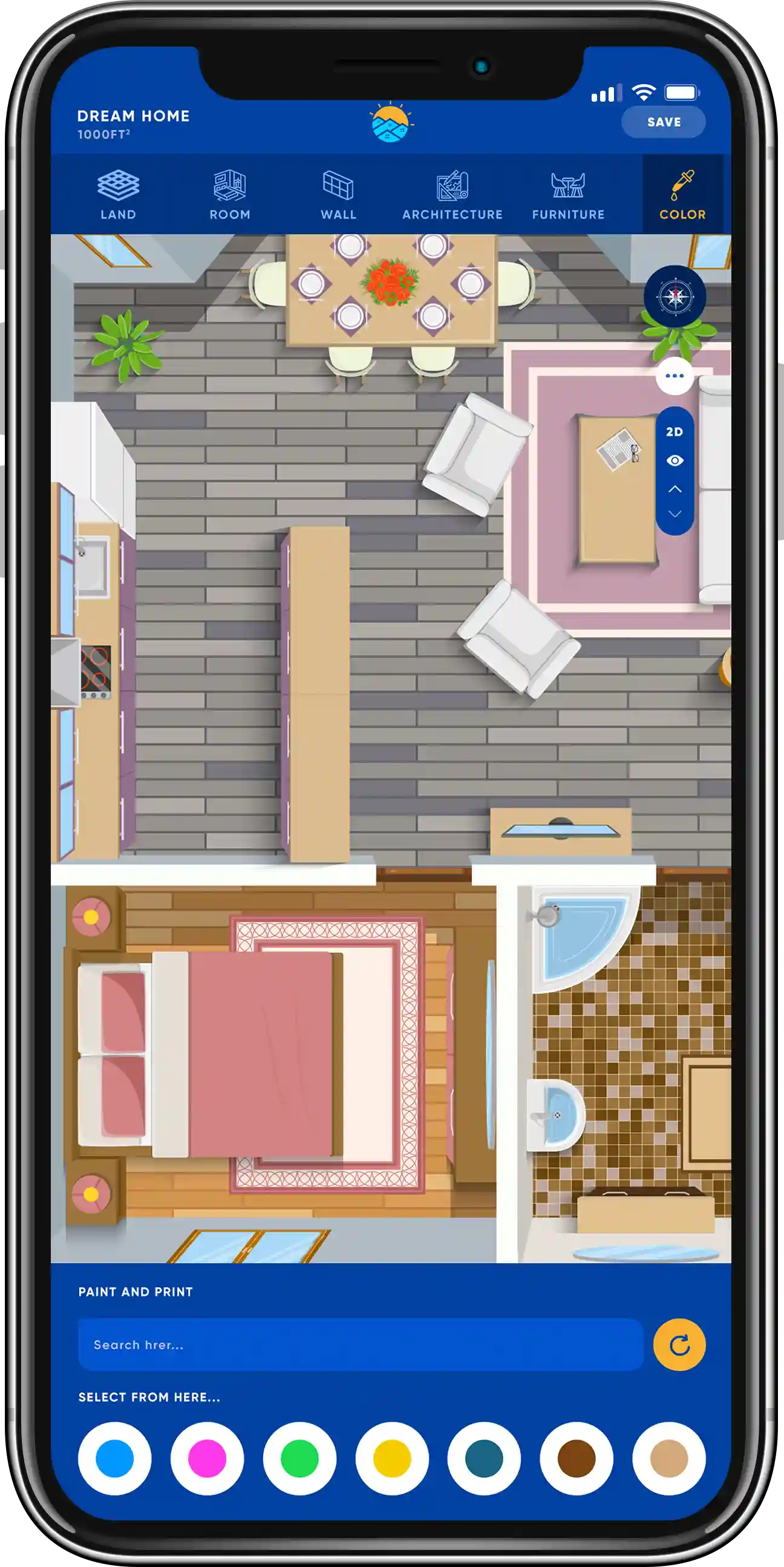 Case

Studies

We have built the projects for small, medium, as well as
large-scale industries.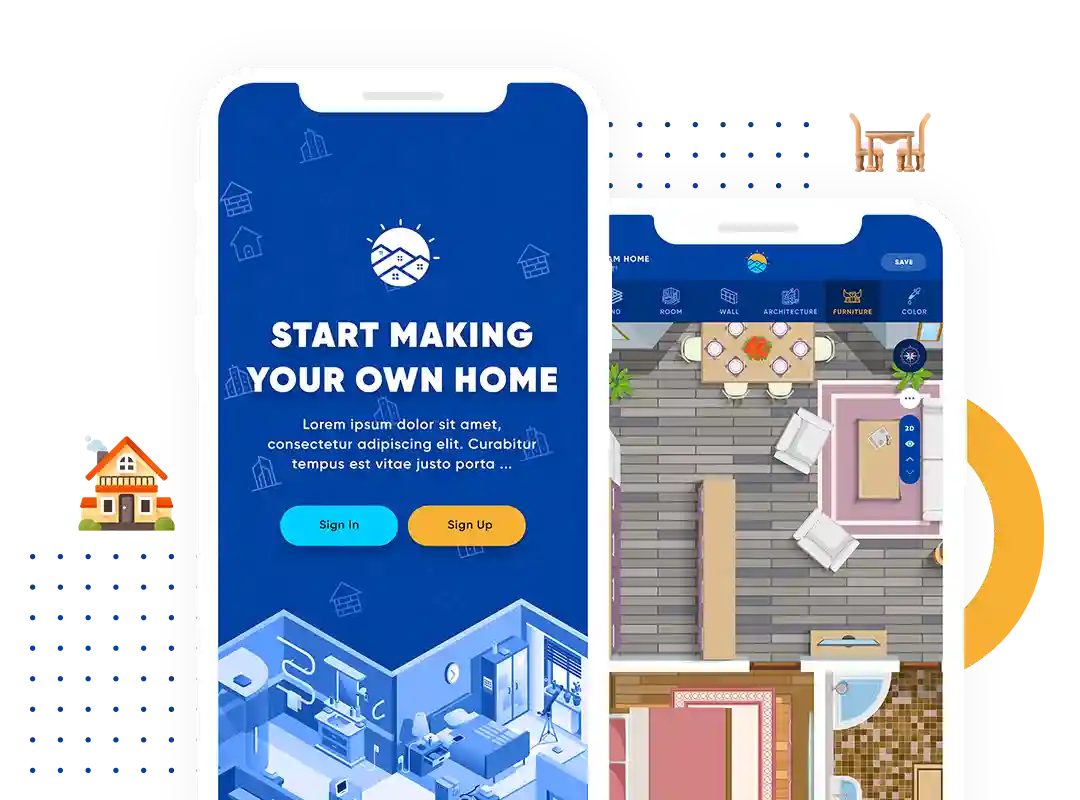 VR Gaming

Platform

This VR-based application allows customers to create 3D models of the property on their own and get virtual tours of it. This platform is designed using Unity, Unreal Engine, Postgrade SQL, MongoDB, and Xbox 360 Elite technology

View
Our Technology

Stack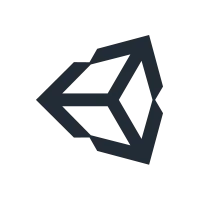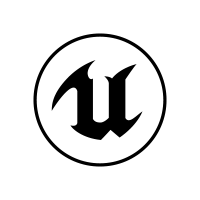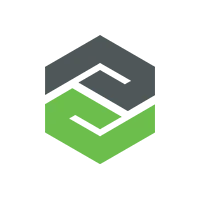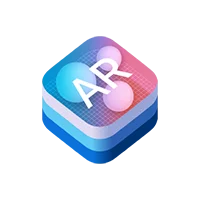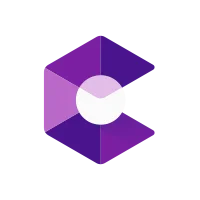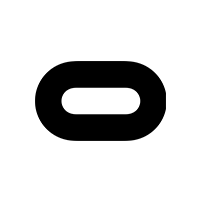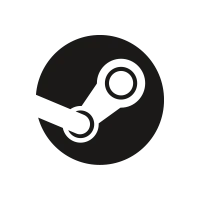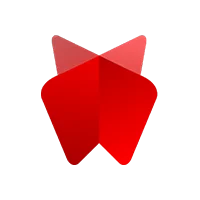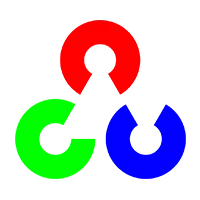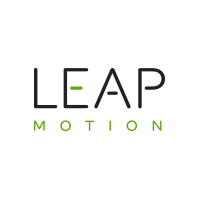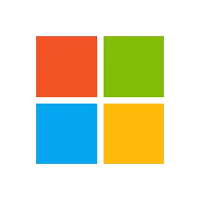 Industries

we serve

Our AR/VR software development services are designed to provide immersive and interactive experiences to our clients' customers. With our solutions, we cater to the following industries:
Education
We enable the power of our experienced experts in various educational services and offer them deep analytics capabilities along with open standards for creating interactive AR and VR applications for learning models in the form of mobile applications that are supremely efficient and easily accessible.
Finance
There are branded AR and VR applications that have reached a luxury and customer expectation in a few months of construction due to our custom AR-VR app development services.
Fitness
As not, each person is seasoned for traveling and catching up on daily sessions. The majority of fitness seekers are usually first-timers; therefore, creating AR-VR applications aimed at such a wide audience is crucial aid to maintain a healthy routine from your work or home. Since it's always handy to have a user-interacting app for everything, our expertise builds you a world full of optimistic fitness.
Healthcare
Adequate Infosoft develops cooperative AR-VR application services that engage heavily with patients and sustain every medical assistance's consistency on time. We leverage on common social media platforms to bring the brands and labels closer to their customers while making appreciable profits for the providers.
Logistics
The technology boom has led to the creation of many web apps for regular transportation. The complexity of these logistics processes has led to the creation of our AR-VR app development services, which keep accurate records of all the important data for logistics management software for AR-VR app development. This expedites the movement of resources along the supply chain very efficiently.
Benefits of using
AR/VR

for business
Enhanced customer engagement
AR/VR technologies enable businesses to create immersive experiences that engage customers in new and exciting ways. This can help businesses to build stronger relationships with their customers and increase brand loyalty.
Improved product visualization
AR/VR can help businesses to showcase their products and services in a more interactive and engaging way. This can help customers to better visualize products and make more informed purchase decisions.
Reduced
costs
AR/VR can help businesses to reduce costs associated with physical product demonstrations, such as travel and logistics expenses.
Increased
sales
AR/VR can help businesses to increase sales by providing customers with a more engaging and interactive buying experience. This can help to drive customer interest and improve conversion rates.
Brand
Awareness
AR-VR allows rich content experience from the first person's perspective through social media personalization and increases brand awareness.
Better training & education
AR/VR can be used to create more effective and engaging training and education programs for employees. This can help to improve learning outcomes and reduce training costs.
Collaboration & communication
AR/VR can enable better collaboration & communication between teams and with customers. This can help to improve productivity, reduce errors, and streamline processes.
Competitive
advantage
By adopting AR/VR technologies, businesses can gain a competitive advantage by offering unique and innovative experiences to their customers. This can help to differentiate the business from competitors and improve its market position.
Frequently Asked

Questions

Find the answers to all of our most frequently asked Questions.
Augmented reality (AR) and virtual reality (VR) are two distinct but related technologies used in creating immersive experiences. The main difference between AR and VR is the way they immerse users in a digital environment. AR, or augmented reality, overlays digital information onto the real world, allowing users to see and interact with virtual objects in a real-world setting. VR, or virtual reality, creates a completely digital environment that users can fully immerse themselves in. AR enhances the real world, while VR creates a new one.
The needs and requirements of the project play a big role in deciding which platform to use. However, there are some popular platforms like Unity 3D, Unreal Engine, Vuforia, ARKit, ARCore, Oculus SDK, and WebXR that can be used to build all types of AR and VR apps.