JavaScript

Development

JavaScript is a huge platform for developing responsive and robust applications. Its vivid features allow us to cater to multiple services. We help you fabricate applications or websites for all sectors including healthcare, finance, banking, e-commerce, and many more.

Connect with us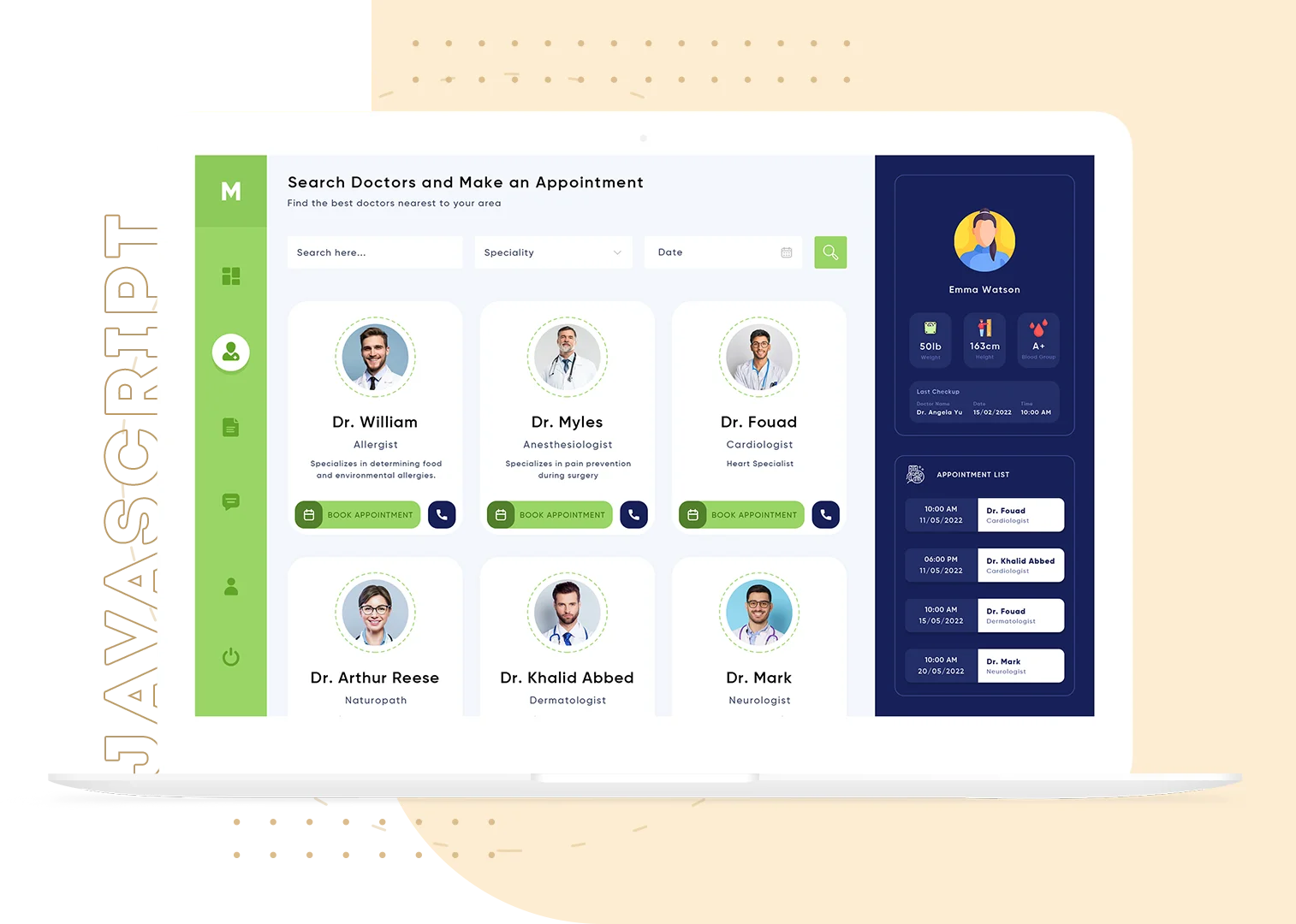 Our Prominent
JavaScript Development

Services

We are dealing with multiple JavaScript development services for enterprises and startups. We take care of all aspects of development which include mobile and web development application services across different platforms.
Front-end Development
With the immense support of our programmers, we have successfully delivered many JS development-based projects. Hire our JavaScript developers who have deep knowledge of JavaScript, HTML, and CSS language that permits them to create interactive web and mobile apps.
Cross-Platform Web App Development
We are experienced in creating web applications that support cross-platform. These web applications are easy to run on any browser, operations system, or device with extreme ease in all circumstances.
JavaScript Consulting Services
Most business minds are harnessed with ideas but don't know the process to implement them. If you too are stuck in the same situation then our JavaScript Consulting Services is here to help you in such scenarios.
Outsourced JavaScript Development
We are providing end-to-end JavaScript development solutions for start-ups and technology companies. Our experienced team of developers is ready to convert your take into reality and shake the market through a full-featured innovative web application.
E-Commerce App Development
E-Commerce application is the new market trend and Adequate Infosoft is providing this service to satisfy the market demand. Our competent JavaScript developers have developed multiple E-Commerce applications to meet the client's requirements.
Mobile Application Development
The new generation is tech-savvy hence we are engaged in offering mobile application development services using JavaScript language to meet their demand.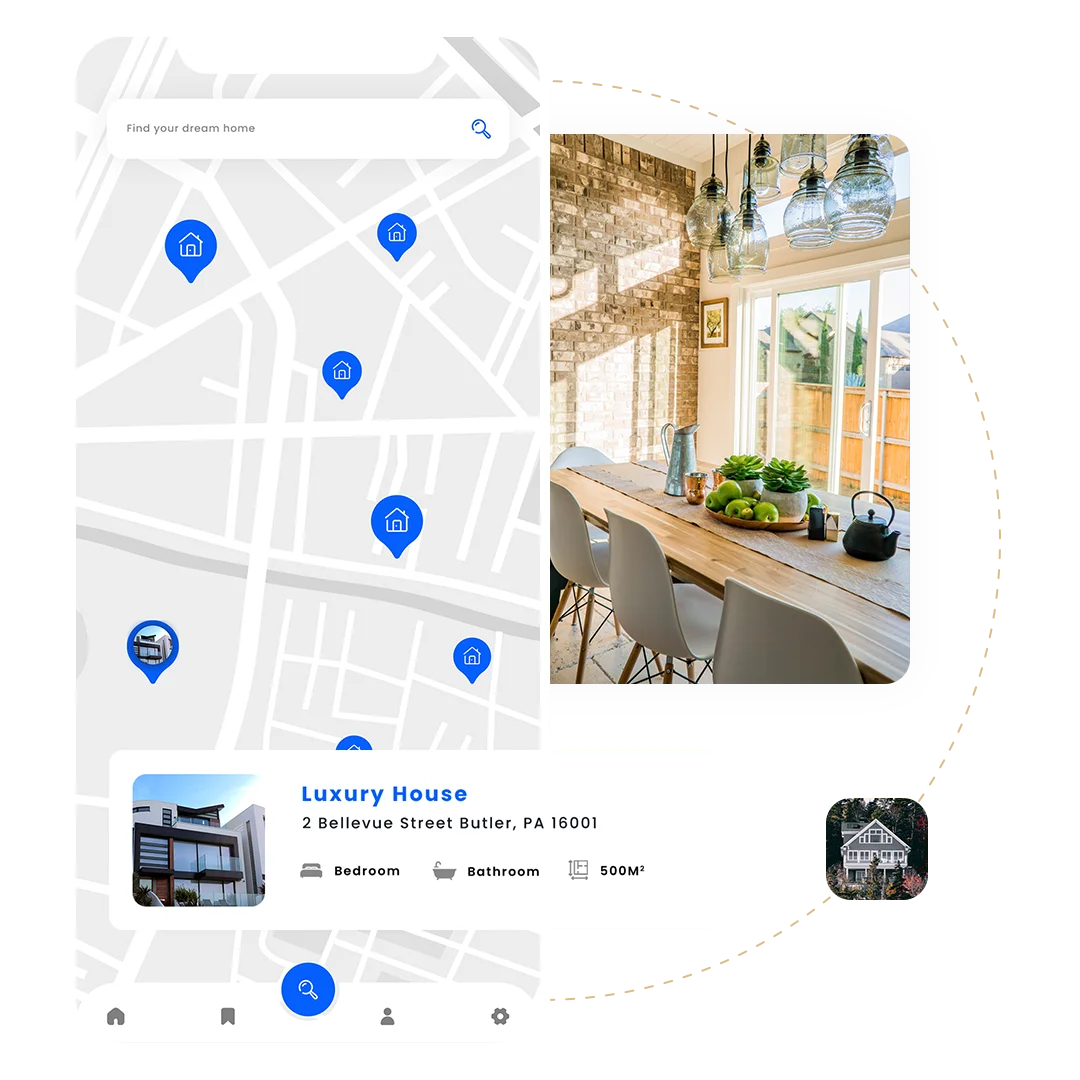 Why opt for

JavaScript

JavaScript allows you to develop client-side and server-side interfaces that can be designed using JavaScript that's why it is highly appreciated among software developers. Google, YouTube, LinkedIn, Facebook, and Twitter, are a few famous applications that are designed using JavaScript.
Simple &
Cost-effective
JavaScript is packed with all the trending features that any JavaScript App Development company could ask for, but its most promising features include its simplicity and cost-effectiveness.
Massive
Platform
The demand for JavaScript language is never going to vanish soon. It is a huge platform with diversified features. All major brand websites, applications, and web pages are designed using this supreme language.
Engaging &
Versatile
JavaScript is harnessed with some amazing features that allow our dedicated developers to create engaging web solutions for businesses. Also, apps and web pages developed under JavaScript development services are highly versatile.
Platform
Independent
JavaScript is a Platform Independent language and can be used on any platform smoothly. It's simple, just install and you are set to embark on your mission to develop a market-conquering application or website with JavaScript.
Responsive
Design
JavaScript allows developers to design completely responsive apps and websites. So, no matter whether you are using the application on a laptop, or mobile application you will get an uninterrupted experience on all platforms.
Provide Optimum Satisfaction
JavaScript is the ideal tool for all custom software development companies to meet the varied requirements of clients. Overall, we can say that JavaScript is the perfect framework to build the best performance-driven applications and web pages for their clients.
Why Adequate Infosoft for

JS development

We are the leading custom software development company in India and a one-stop platform to create a dynamic application or webpage to engage potential customers.
Business-Driven
Solutions
We stick to delivering the highest quality business-driven solutions in JavaScript language. Our developers ensure to provide the final application with unique features and an interactive interface that will reach more potential customers.
Mobile-friendly
websites
Most of the websites are platform-dependent and not responsive enough. But our talented developers are harnessed with the tools and techniques that enable them to create the highest-ranking websites with all the necessary features.
Dedicated
teams
Our resourceful team of developers works with the aim to deliver flawless projects to clients. You can leverage the benefit of our experienced developers that have hands-on modern technology to fabricate powerful platform-independent apps and websites.
Offline
Support
Adequate Infosoft holds a reputable position among the top JavaScript development companies by offering continuous online as well as offline support to their clients. So, no worries as our developers are just a call away to assist you with the issues.
Agile development
for timely delivery
We understand the value of time and our agile development policy forces us to execute all the JS projects on time. Our clients examine the work and gave their valuable feedback time-to-time and we make changes accordingly.
Technologies
we use for

front-end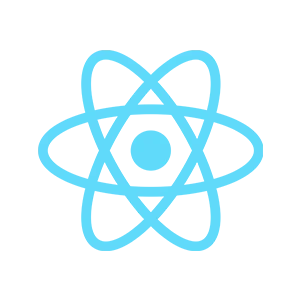 React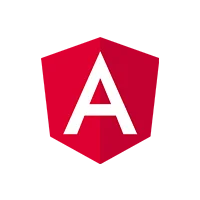 Angularjs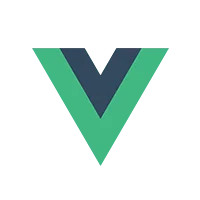 Vuejs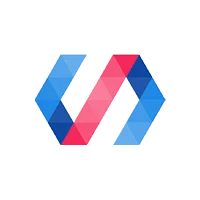 Polymer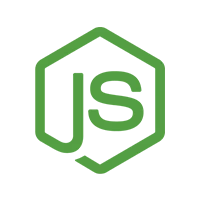 NodeJs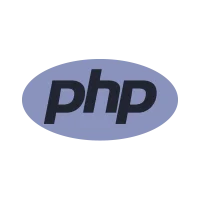 PHP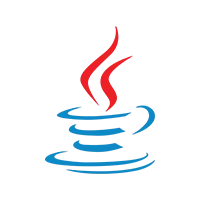 Java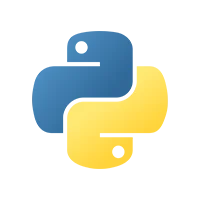 Python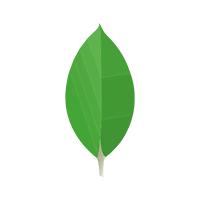 MongoDB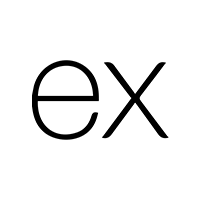 Express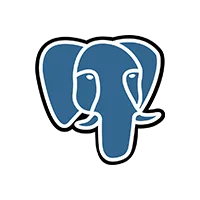 PostgreSQL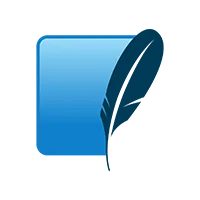 SQLite
Featured
JavaScript

Projects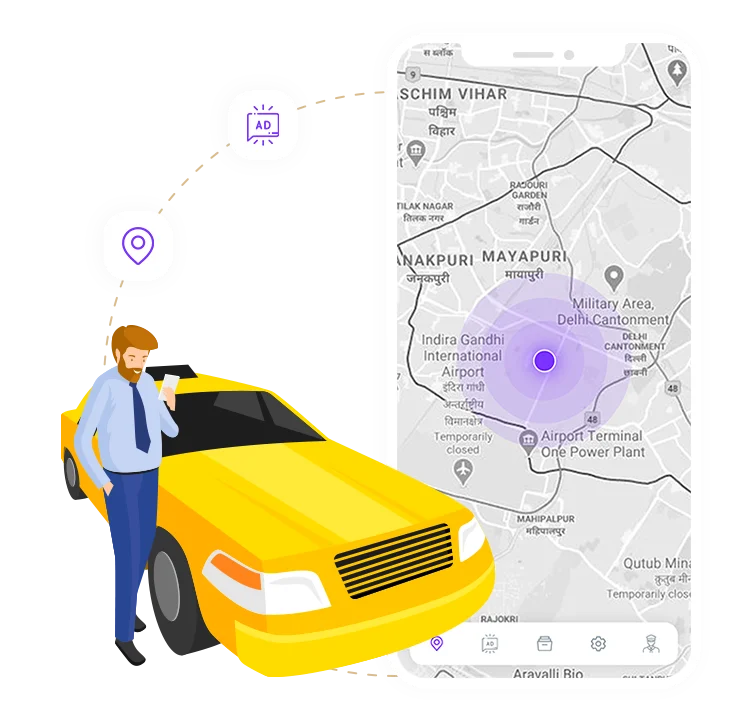 AEM Mobile &

Web Application

AEM is specifically an advertising agency that wants to create a Mobile And Web Application to track the route and miles of any vehicle. They want vehicle owners to drive their vehicles with advertisements and pay them according to the covered miles.

View Case study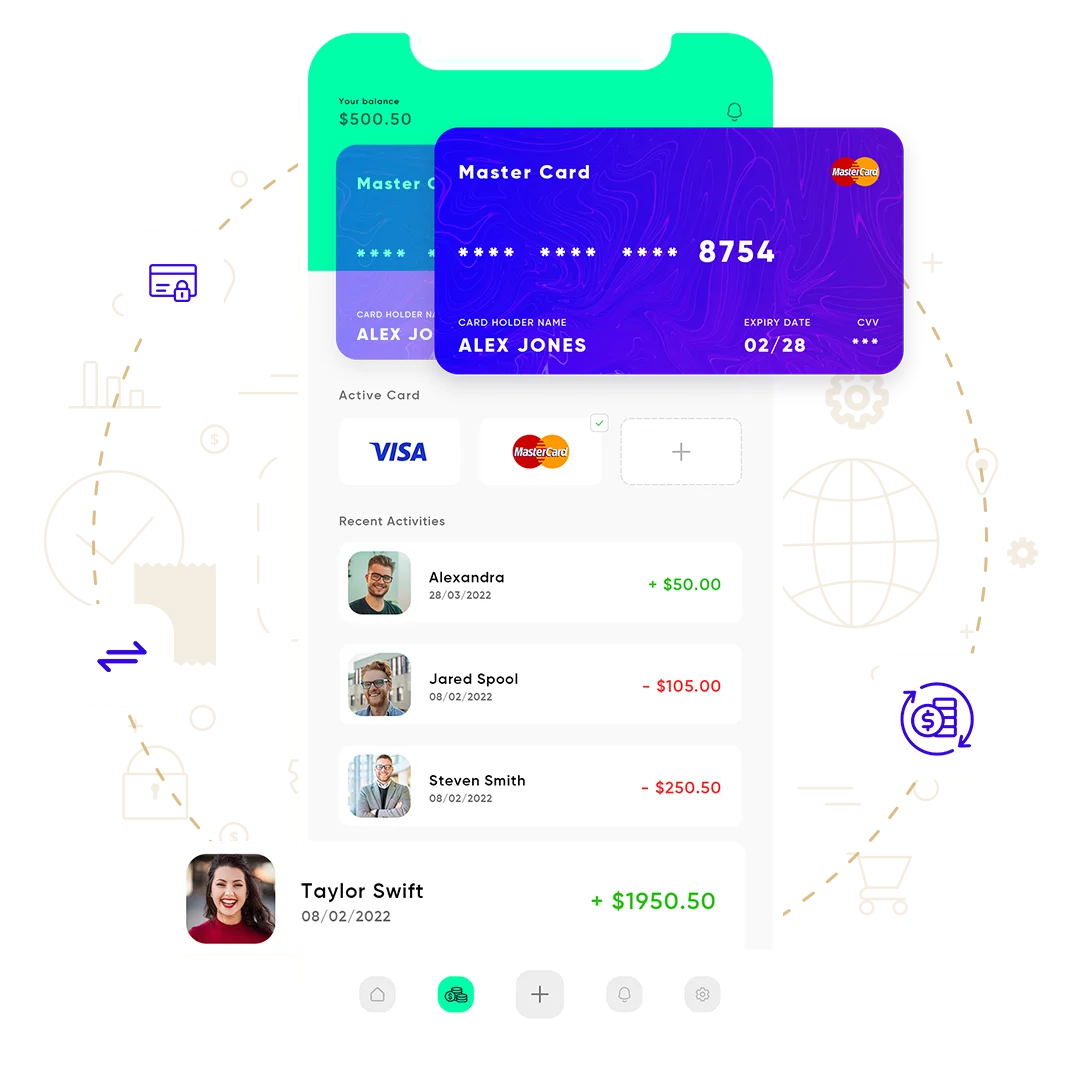 Crypto Wallet App With

B2C Marketplace Platform

Under this project, the client was looking forward to designing a B2C platform for iOS, Android, and a website where common people can shop using their Crypto Wallet balance.

View Case study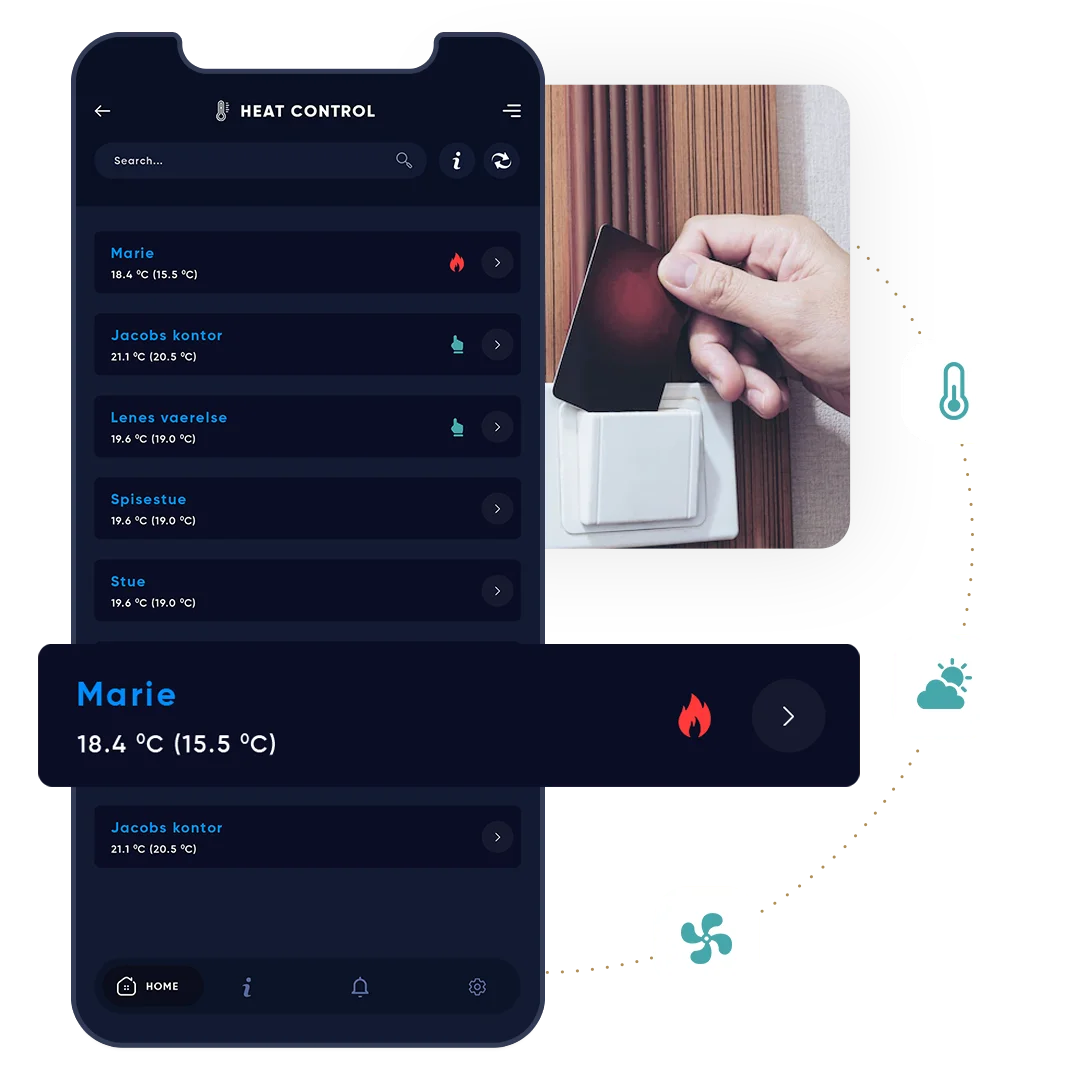 House Automation

System

This is a Denmark-based Electronics and Automation company that wants to create an extremely clever platform that offers a plug-and-play experience to the users. All devices are connected to unique software that will allow customers to operate all electronic devices via their smartphones or tablets.

View Case study
Frequently Asked

Questions

Find the answers to all of our most frequently asked Questions.
JavaScript was originally developed by Brendan Eich in 1995 but later it was trademarked by Sun Microsystem. Presently, JavaScrip is handled and maintained by Sun Microsystem.
JavaScript is a popular programming language that has multiple advantages. It is lightweight, Object-oriented, Platform Independent, and Interpreted making it the best language for all app and web development projects. It can be used for front-end as well as back-end development and make the interface interactive and catchy for the customers. Simply we can say that JavaScript is a multipurpose language packed with peerless features.
Yes. JavaScript is a suitable choice for all front-end development processes but now it is also used for backend development.