LMS Development

Company

Connect with us for high-quality and customized Learning Management System services. Adequate Infosoft is the leading company with 9 + experience in providing IT solutions across 30 + countries.

Connect with us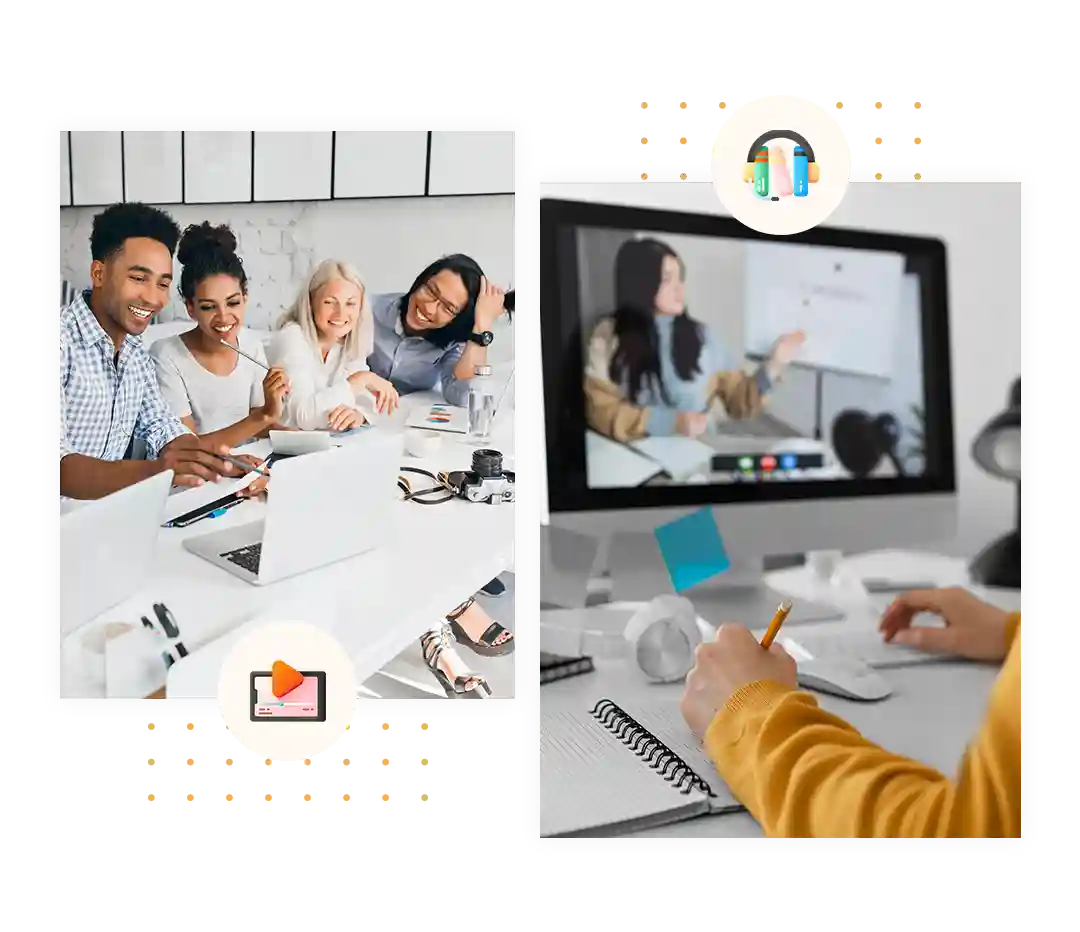 Our LMS Development

Services

Our custom LMS development services have helped startups successfully launch their products, optimized in-company training, and provide latest tools.
User Management
User Management describes the key hierarchy and structure of the organization in LMS. We will help you to differentiate between various structures like instructors, learners, administrators, and many other responsibilities and functions.
Course Management
Course Management helps in building E-Learning applications or web seminars or instructors based courses. This feature enables you to use add SCORM packages, surveys, create different courses, and add assessments to the system.
Reporting & Tracking
Reporting is one of the prime tools that display the initial data of the actions taken in the LMS. The benefits of analytical data will help to improve the quality of your training. You can check the courses and student engagement accordingly.
Course Distribution
Course Distribution includes features where students can automatically roll themselves, create automatic course assignment rules, and certification management. The content of the courses can be reused on various platforms.
Custom Mobile App
Custom Mobile Application with a user-friendly interface and include different modules related to the courses. A mobile app allows students to take part in rich training on mobiles as well.
API/Integrations
The integration allows connecting the various systems through Application Program Interface (API). This function acts as a bridge in transferring data between different applications which ultimately reduces manual tasks and saves time.
Case

study

We have built the projects for small,medium, as well as
large-scale industries.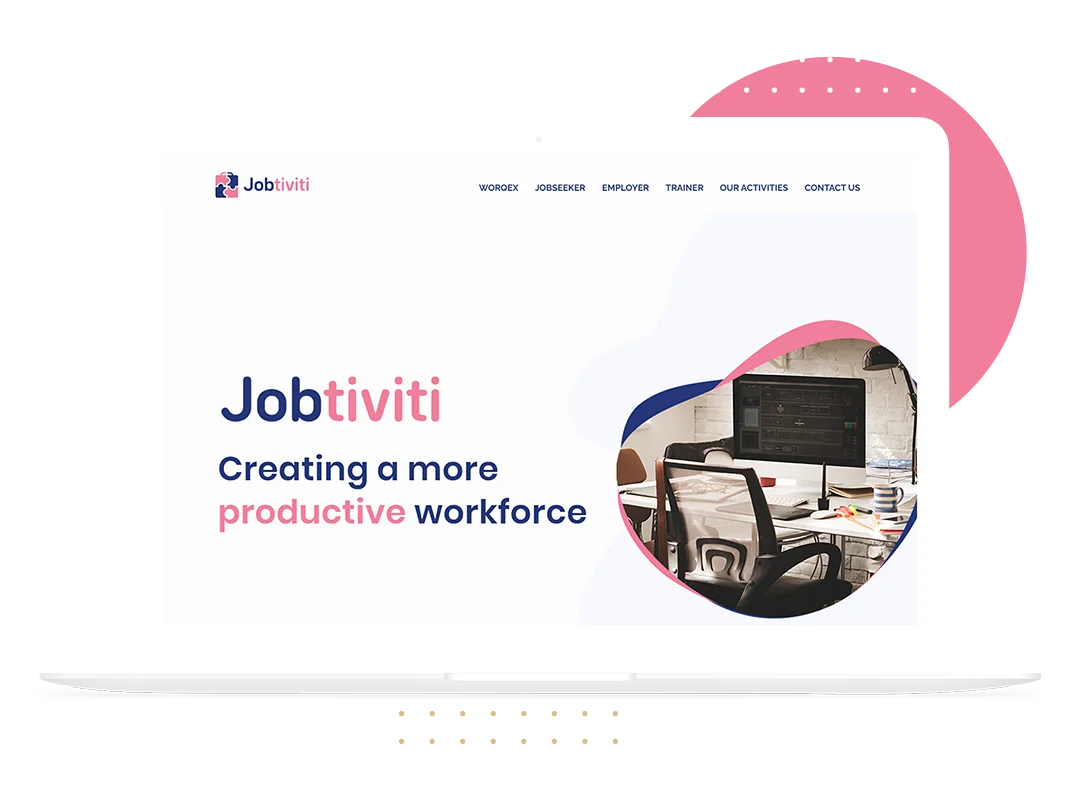 Jobviti
A social job-seeking app that can help candidates to apply for their choice of jobs easily with true potential. It is a combination of traditional Job seeking information (like a resume) and social activities to produce a comprehensive resume profile for job seekers.
View
How your LMS application
look when it gets ready!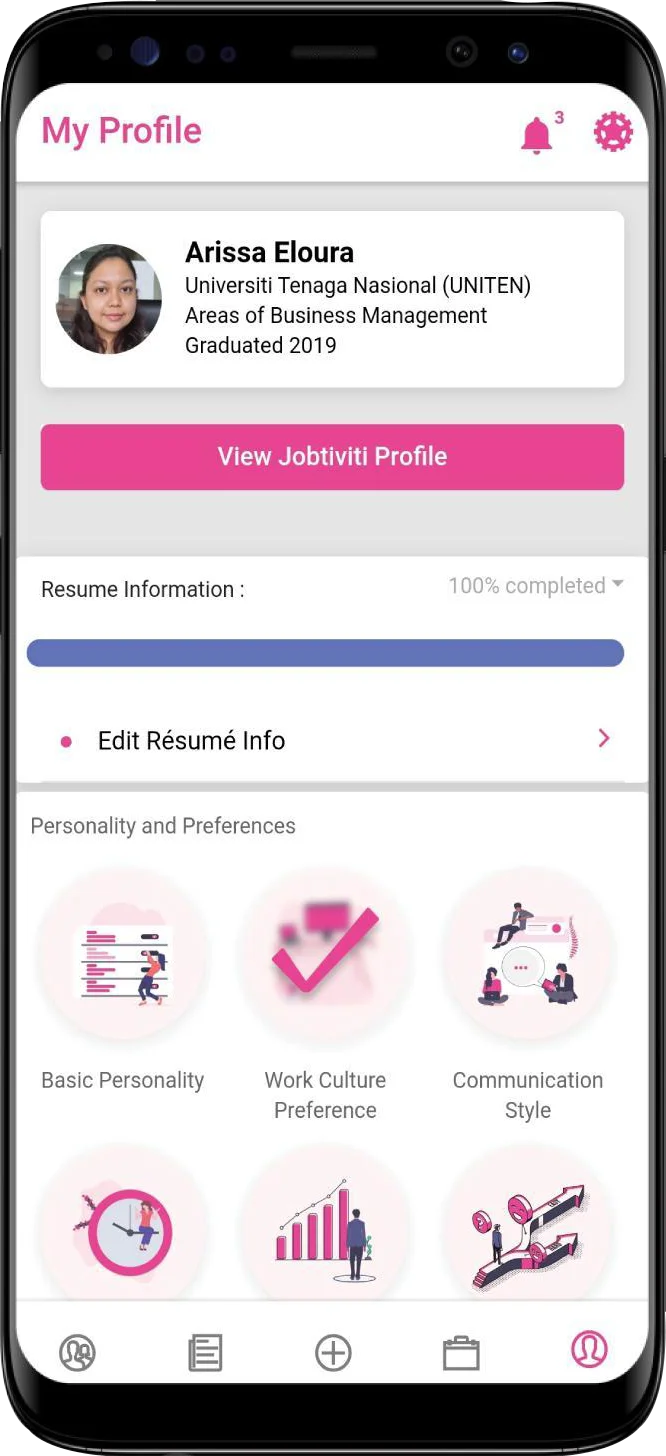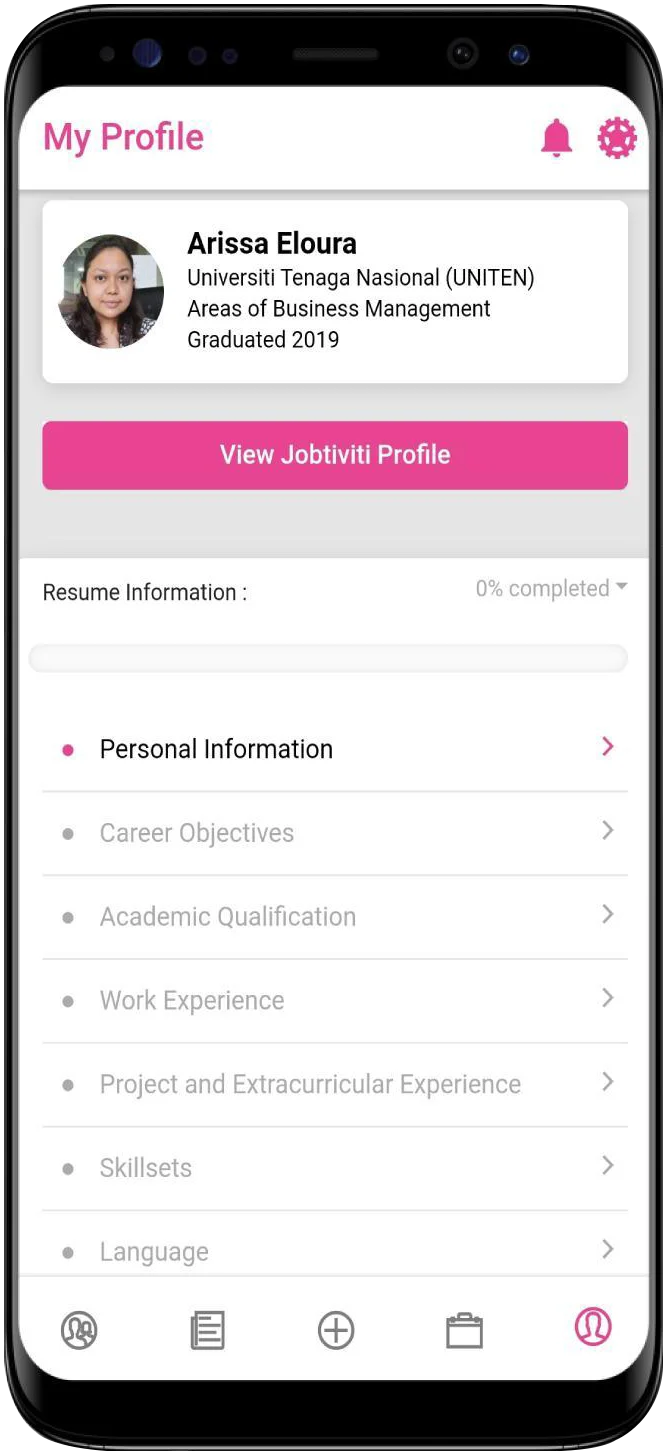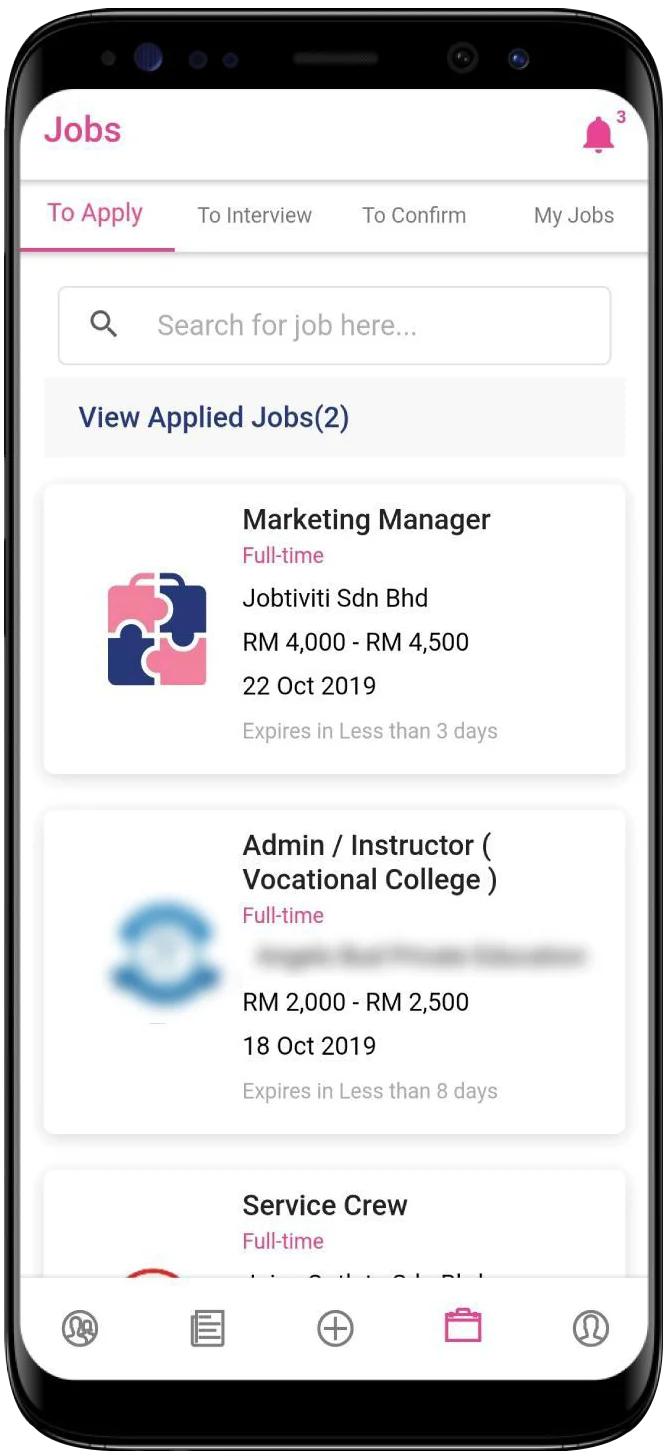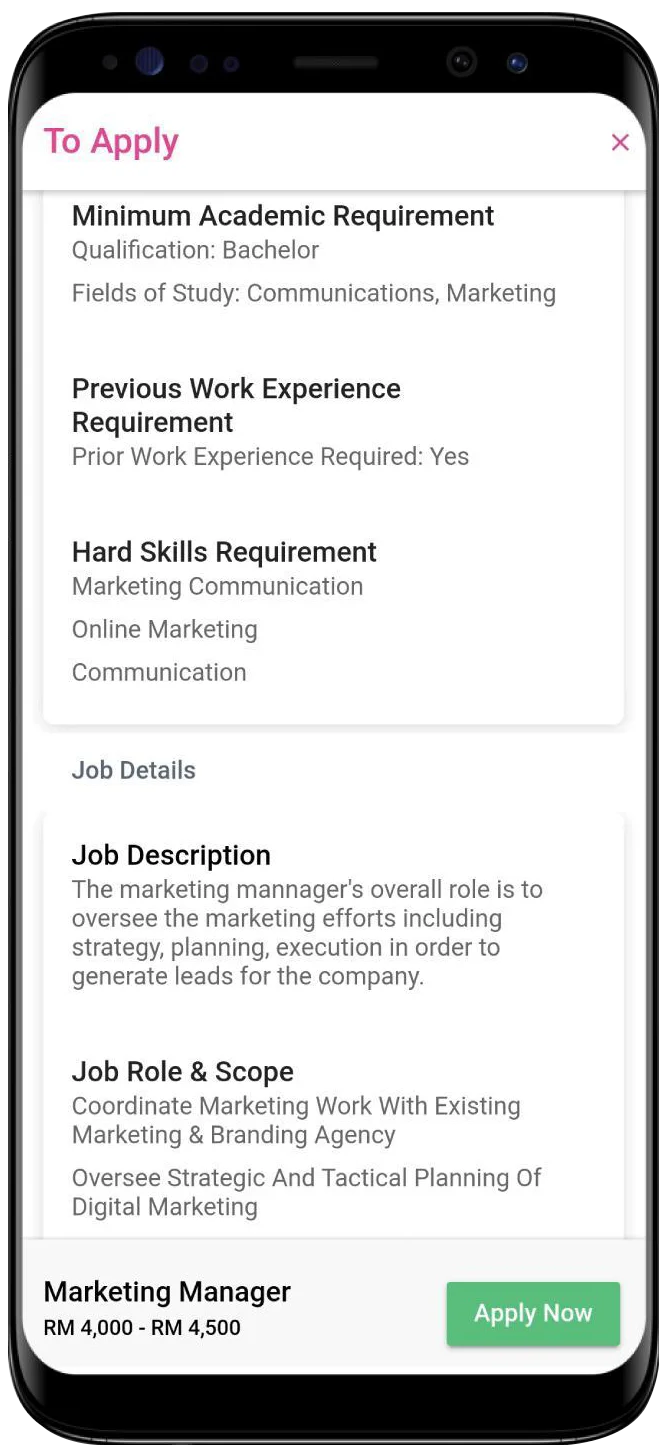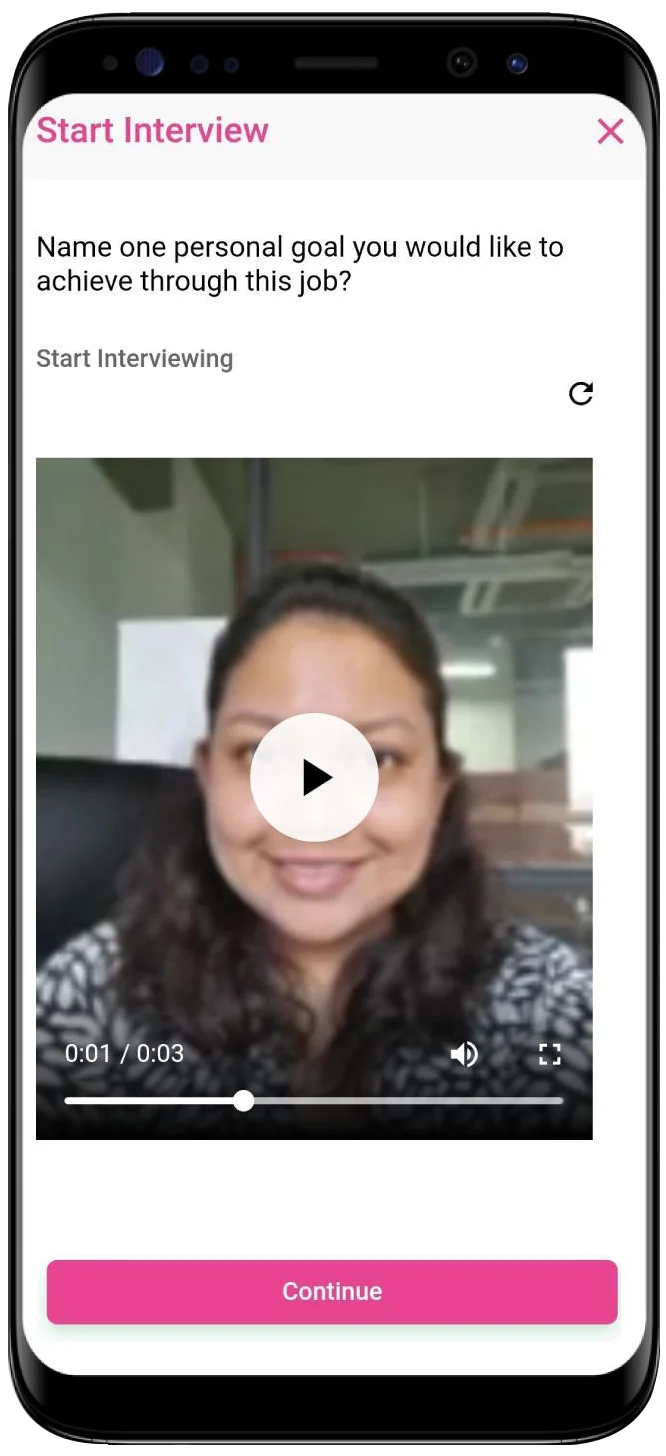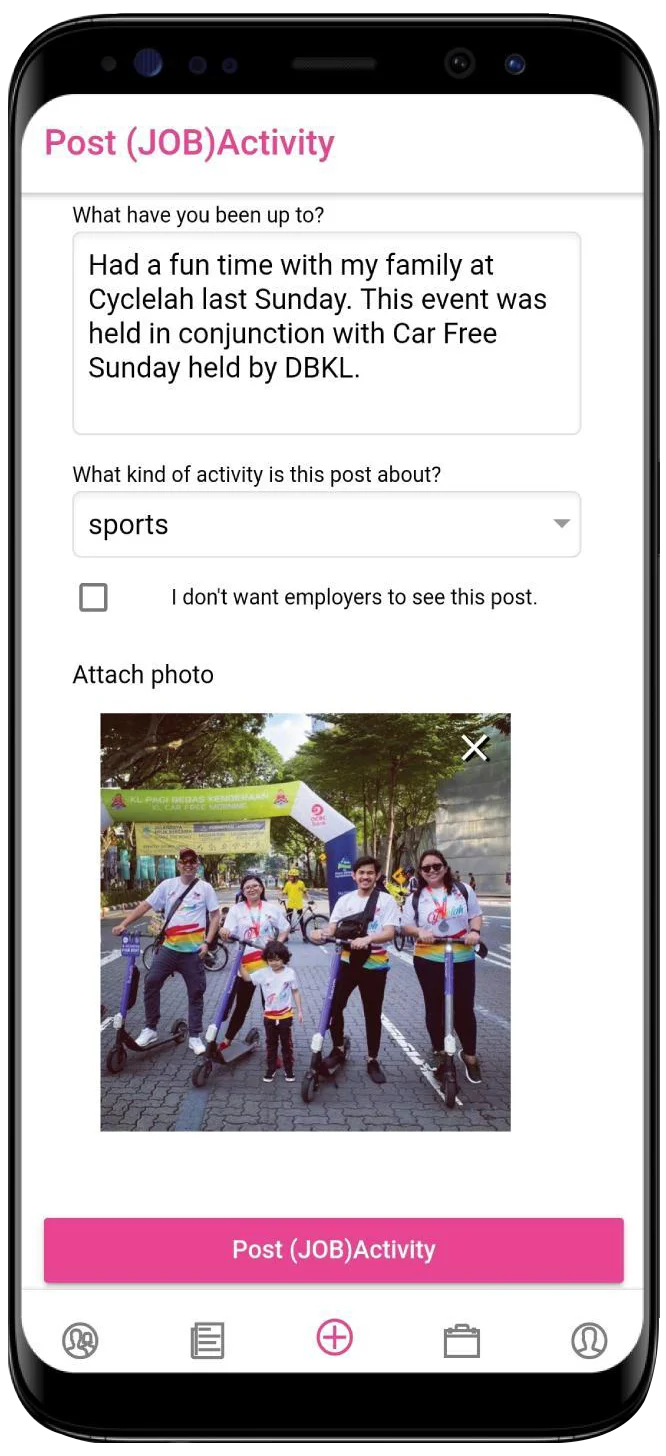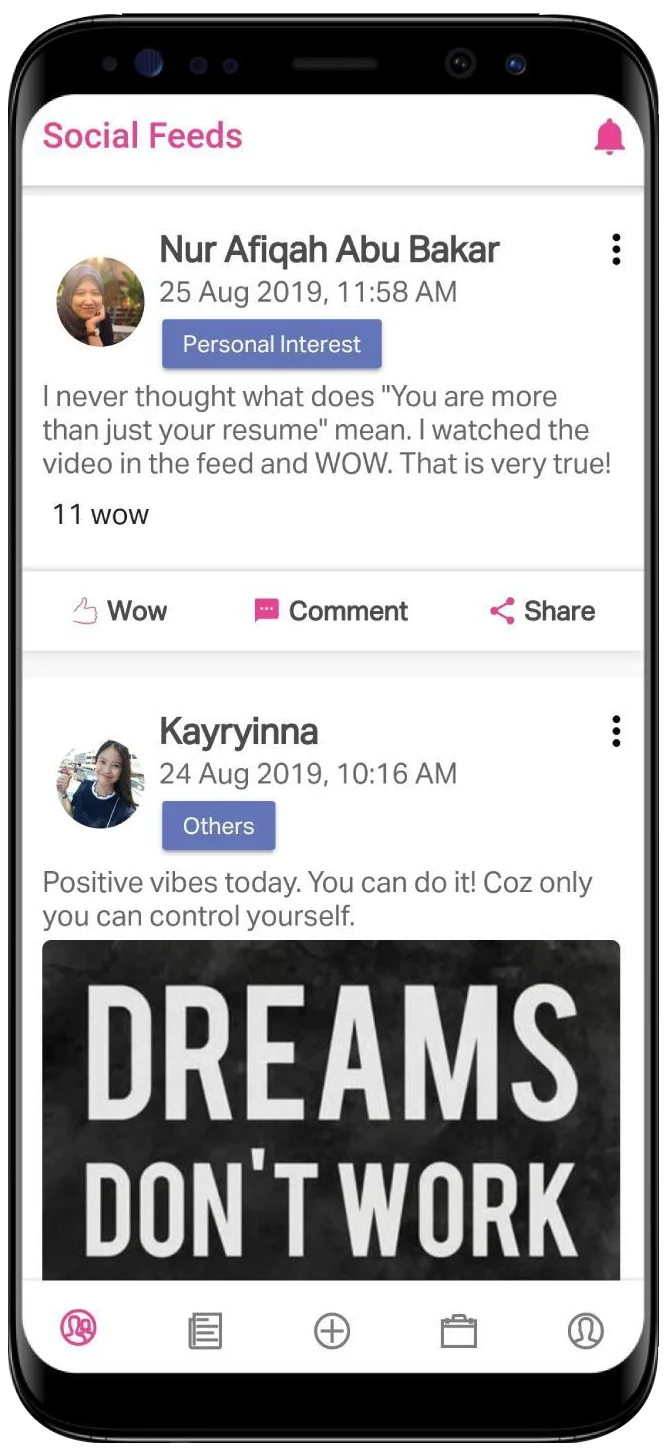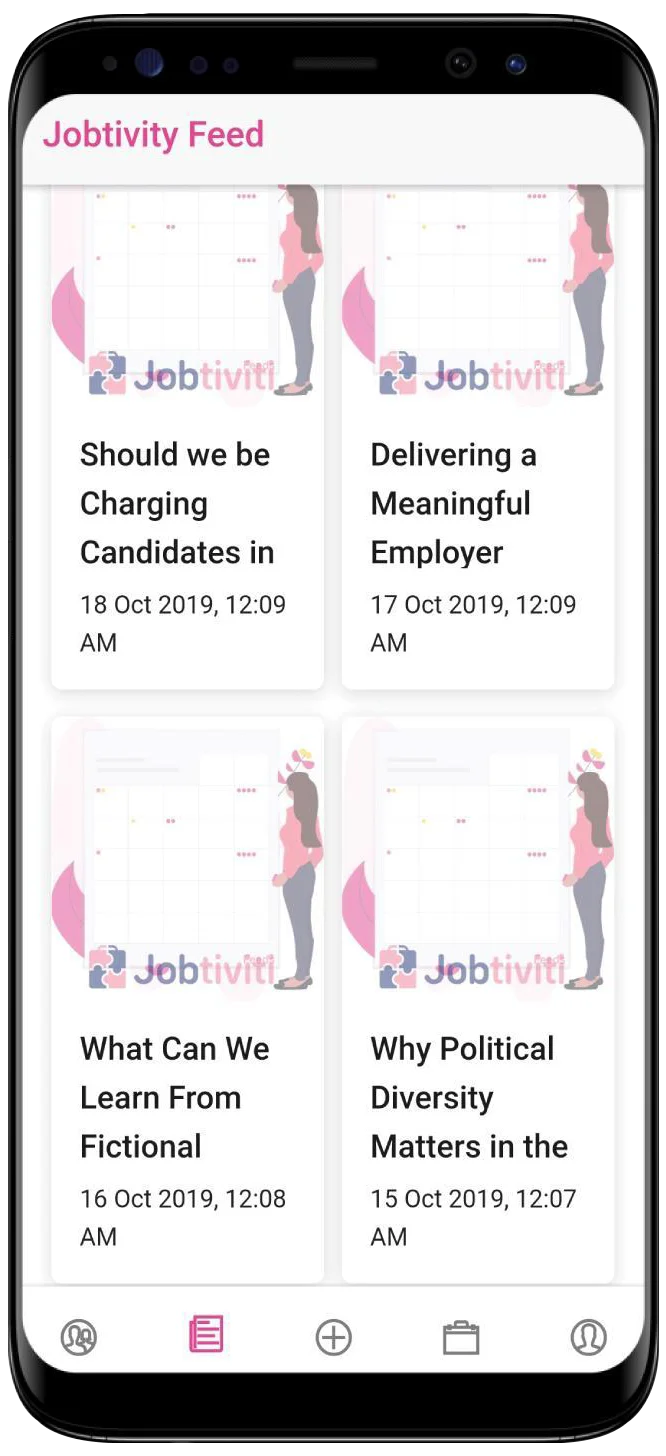 How will you benefit
Hire our LMS developers for full-stack e-learning application development as it is tough and tiring work. It needs a well-trained development team that is capable of delivering the product on time.
Custom LMS Development
Custom LMS development plays a key role in providing a high-quality eLearning application. Adequate Infosoft is the best LMS application development company to build a unique and interactive eLearning application that is compatible with all platforms.
Ready-made LMS
We are providing you with an existing LMS that can be used as it is or customized to save time and money on development.
LMS Customization
Adequate Infosoft is an open-source system that offers personalized LMS applications containing modern features and functions. The personalized application on desktop and mobile will perfectly fit your company's branding, mission, and processes.
Migration
It becomes difficult to add new features and functions like ILT classroom, social learning, certification, etc., to old LMS software which is why the need for new software occurs. Our developers can effortlessly move important information from your old LMS to the new one.
Support
24/7 support system that will help in providing real-time solutions. We have a dedicated team of developers that update LMS to the latest version, expanding its functionality, or scaling it for optimal performance.
Integration
We are perfect at arranging seamless work between an LMS and other systems: CRM, Zapier, webinar apps, and more.
Why
Learning Management

System?

There are effective e-learning platforms that can help to manage, interact, and track your students if you are an educational organization or a corporate sector willing to enhance and support classroom teaching.
Centralized
Learning
A learning management system allows multiple users access from any location and the training material, reports, audio, or videos are available to individuals 24/7.
Reduced Learning & Development Costs
With the instructor travel cost, printed materials, online accommodation rentals, etc., LMS providers help to do away.
Instant Capabilities Evaluation
This helps students to identify their mistakes and work on them afterward. On completion of the course, students can be easily evaluated their exam and result.
Easy Up-gradation of Product Information
It is easy to change product descriptions, course materials, forms, or specifications and upload updated information.
Integrate Social Learning Experiences
It is easy to attract new learners and integrate social learning into the E-Learning strategy.
Our Area of
Expertise
Adequate Infosoft is the leading custom software development company that offers high-quality learning and training management. Our services will enable you to access new orientations, job-specific skill training, training for sales and customer support, compliance training, and more.
Frequently Asked

Questions

Find the answers to all of our most frequently asked Questions.