.NET MAUI

Software Development

Adequate Infosoft is a leading custom software development company in India dedicated to utilizing the true power of technology through .NET MAUI development.

Connect with us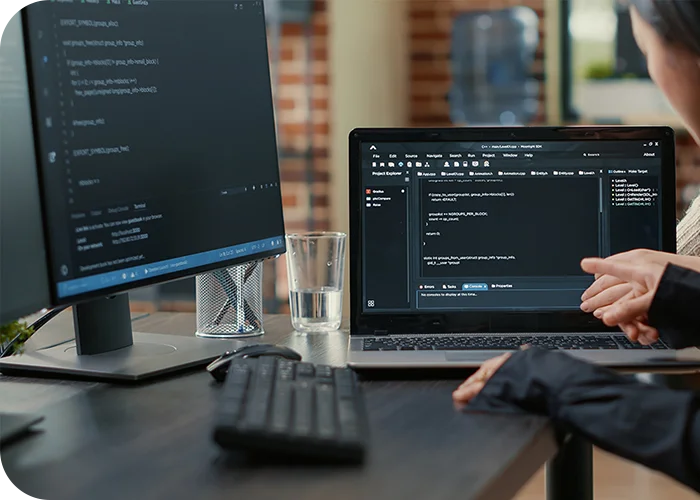 why choose us for

.NET MAUI DEVELOPMENT SERVICE

If you are looking for an MAUI App Development company in India then we would highly recommend you to contact us to outsource your project.

We are one of the top MAUI Software Development Companies presently available in the market. We are backed up by a team of talented .net developers who also have knowledge of this recently released technology.

Contact Us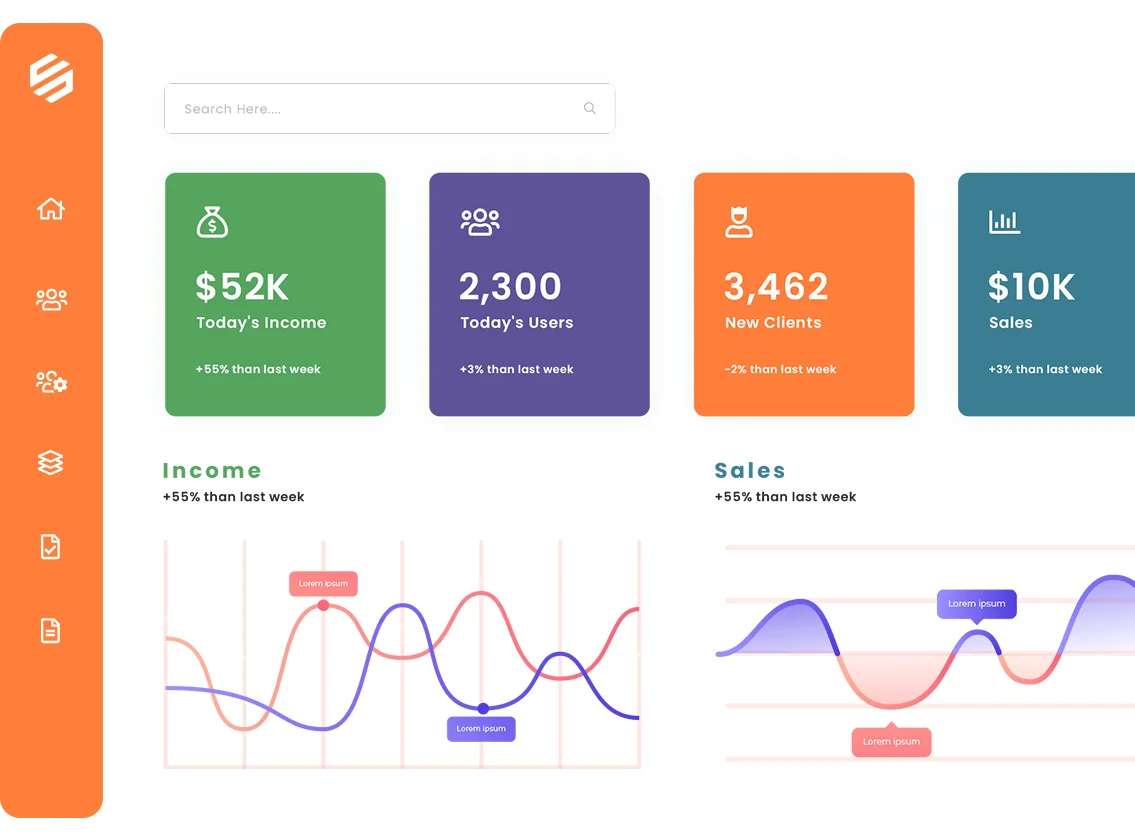 IN-DEPTH DOMAIN EXPERIENCE
We are serving the IT sector for more than a decade and we have developed various top-notch applications for our global clients. Though the MAUI framework is Newfangled in the market still our developers possess a good knowledge about this framework.
FLAWLESS
SERVICE
We are an India-based IT firm working with a commitment to delivering the best MAUI App Development services. So, stay assured as you will be going to get the Impeccable Experience after conflating with us.
PASSIONATE
TEAM
Our core strength is our team members which we can always count on. Our team includes developers, testers, designers, and business analysts who carefully keep a look at the project work and ensure that it is moving on the right path.
CONSIDERABLE GLOBAL PRESENCE
Nothing to get offended but we have a global presence that certainly makes us a trusted MAUI App Development company in India. Our prestigious clients are located in different parts of the world including England, Malaysia, Canada, Netherlands, USA, Ghana, and Denmark.
WHY THE .NET MAUI

FRAMEWORK?

MAUI means Multi-platform App UI, a recently released web framework that allows developers to create scalable applications that can be used smoothly on all operating systems. From android to iOS and macOS to windows .NET's MAUI framework can be used to creatte applications for all the mentioned operating systems. It allows software developers to develop a scalable application from a single shared code-base that can be used on any operating system.

Contact Us
BENEFITS OF USING
.NET MAUI FOR APP

DEVELOPMENT

The .NET MAUI framework has been on the market for a few days and it has already won the hearts of developers. There are some perks of using .NET MAUI for software development due to which this recently emerged technology is so much demanded in software development companies. In most software development firms .NET MAUI framework is used for the development of web applications.

There are very few MAUI App Development companies available in the market providing this scalable App Development solution to clients and we are one among them. You can get in touch with us to develop inexpensive .NET MAUI Software Development solutions.
Let's take a look at the prime benefits of .NET MAUI framework before proceeding further: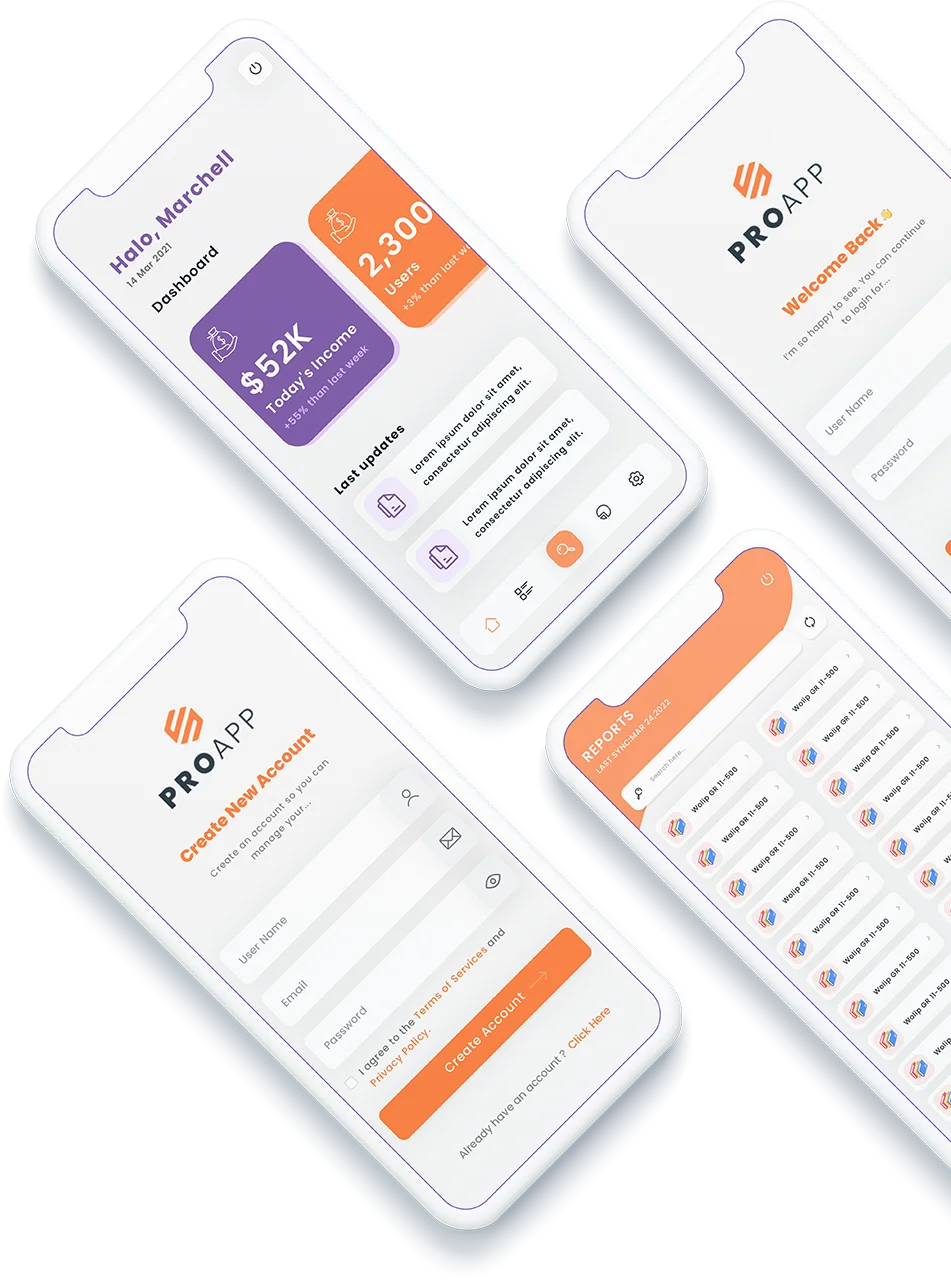 CROSS-PLATFORM FRAMEWORK
.NET MAUI is suitable for developers who want to develop Cross-platform applications. Codes in .NET MAUI can be written using XAML and C# language and our .NET developers already have in-depth knowledge of these languages.
COMMON
CODE-BASE
MAUI utilizes the same codebase for all operating systems that have been written in a single shared code-base in Visual Studio. Hence, the layout and interface of the web application remain similar on all platforms.
EASY SHARING OF IDEAS ACROSS PLATFORMS.
The MAUI framework allows developers to share MAUI code, tests, and business logic among different platforms.
POWERED WITH "HOT RELOAD" FEATURE
The "hot reload" feature in .NET allows MAUI developers to modify the XAML code. It also allows them to manage the source code while using the application and observe the change in results without recompiling the app
EASY DESIGNING
OF UI
MAUI comes with an elaborated layout engine that allows developers to design pages without any additional effort.
PROSPER WITH CELESTIAL NAVIGATION
Application developed using MAUI framework comes with a celestial navigation feature. Customers can switch among multiple pages frequently without any difficulty.
If you're planning to leverage the Xamarin technology then you should Hire software developers from India to empower your business with the best result. We recommend you choose MAUI software Development services to design your upcoming project. .NET MAUI is a new framework that is used to design cross-platform UI and presently seeking your attention.
Email your requirements at or call us: