Ajax Development

Company

Design responsive web applications leveraging Ajax technology. Update the web page and exchange data with a server without reloading the entire web page. Both javascript and XML, are the best languages for website development and altogether they harness the power to create a magical website.

Connect with us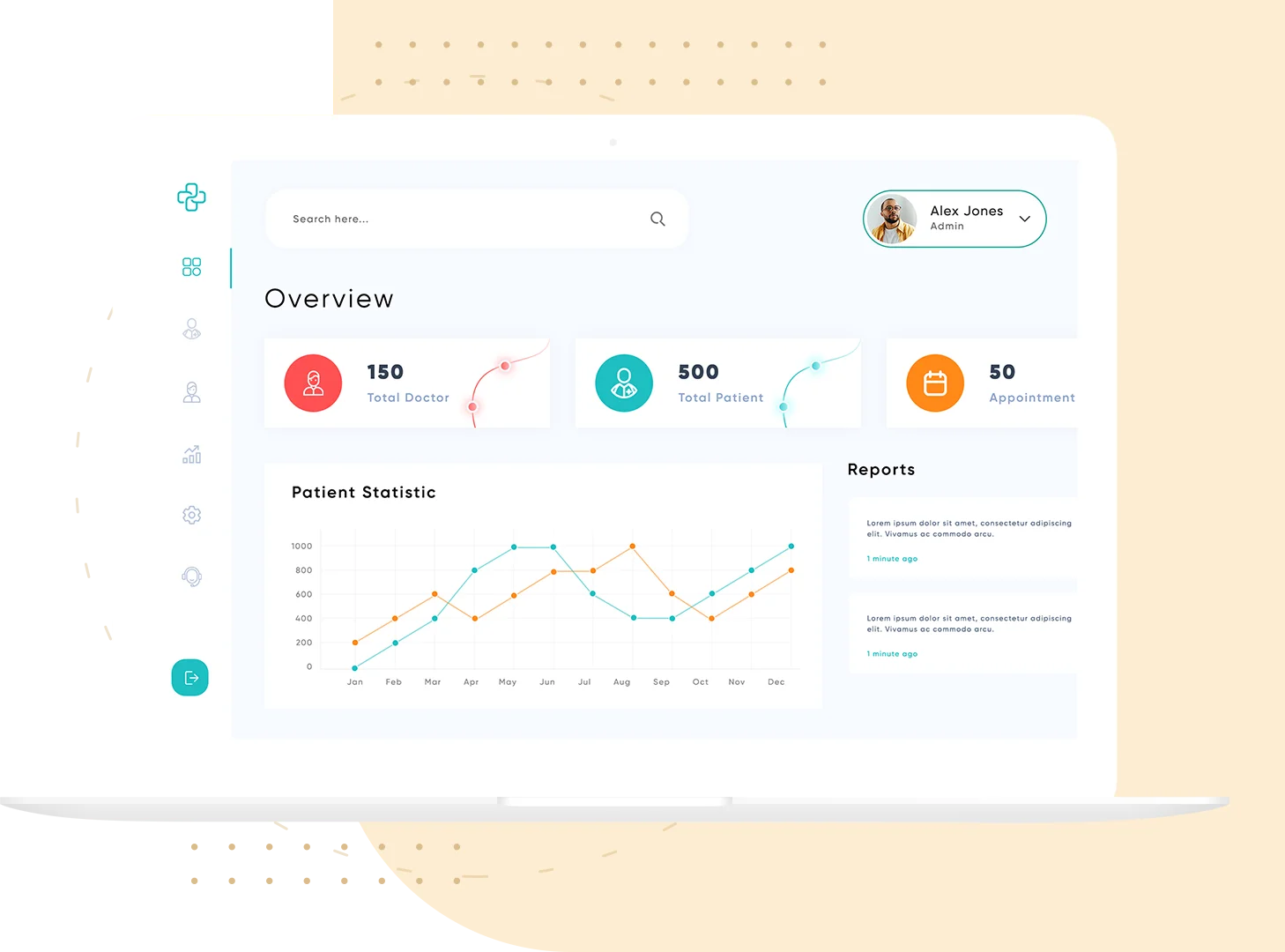 Ajax Web
Development

services

Being a leading custom software development company in India, we are affianced in delivering numerous software services for clients. These services are rendered under the supervision of our skilled developers who try to eliminate all small errors in the web application.
Ajax Web App Development
Ajax is most often used to deliver responsive Ajax web application development services to clients. Our team has immense knowledge about multiple languages, libraries, and technologies to provide cutting-edge Ajax web development. Using these technologies together, our developers have created multiple web applications.
Ajax Integration Solutions
Web app development is not something that we are limited to. Our core competency in this field allows us to provide the best-in-class integration services to our clients. You can hire dedicated Ajax developers from Adequate Infosoft to host your own applications on the server.
Migration
Services
Ajax technology can be used to migrate one application into another platform. Though the process is a little bit complex still our huge experience in this domain qualifies us to accept challenges and deliver these migration services in a protected manner.
Modules & plug-in development Service
We understand the changing requirement of any business and to deal with this we are providing modules & plug-in development services. These additional modules & plug-ins will help you keep your company one step ahead of your competitors.
Maintenance & Technical Support
We are providing an exceptional range of maintenance & technical support services to our clients using Ajax technology. Interested beings can contact our Ajax agency to make changes, up-gradation, or customization services from us at feasible prices.
Ajax E-commerce Solutions
Using Ajax, we have developed several E-commerce solutions for our international clients. This application comes with an integrated payment gateway, a smooth interface, and an in-built search feature to meet the changing demand of customers.
Why use

Ajax?

Over the past few years, Ajax has become a sought-after programming technique. It first appeared in March 1999 and since then it is creating a buzz in the market. The popularity of Ajax is increasing day by day and most existing developers are familiar with this trending programming language for developing web application development.

Using Javascript and XML has its own advantages but the combination of these two powerful languages is even worth the importance. Ajax comes with the feature of both Javascript and XML hence getting more responsive.
Fundamental
Benefits of
using Ajax
Ajax has some benefits that both Javascript and XML independently fail to provide. Hence it is the most sought-after programming language used in almost every custom software development company nowadays. Here are the Fundamental features of Ajax that make it different from other integrated languages.
Swift
performance
Developers created Ajax to increase the functioning speed and overall efficiency of the application and Ajax is doing its task well. If you want to reduce traffic on servers then use Ajax technology in website development.
Responsive
design
The responsive language used to design interactive websites and applications using Ajax. There are so many applications that we are presently using and are designed using the Ajax language.
Limited bandwidth usage
Bandwidth usage is a mandatory feature and Ajax can work efficiently on low bandwidth as well. No need to go through the entire webpage as Ajax will show you the required content consuming low bandwidth. This feature of Ajax is beneficial for software developers as they can make the best use of the Server's bandwidth.
User-Friendly
Design
Ajax is the language of the modern era and it permits developers to create fast, responsive, and user-friendly websites. Also, frequent updates of the application keep users engaged with the application which obliquely brought profit for the business.
Real-time data interaction
Applications created using Ajax support real-time data interaction. Ence most real-time data tracking and navigation applications are built using Ajax to minimize the development complexity.
Browser and Platform Independent
Ajax requires no Plugin and it is Browser and Platform Independent. Codes in Ajax and independent to use on any platform.
Why choose Adequate Infosoft for
Ajax Web

Development?
Dedicated Employees
Adequate Infosoft is the best Ajax web development company because it is backed up by a team of dedicated Ajax developers who work here on a full-time basis to complete the project with maximum clearance.
Quality Development
We strictly adhere to the development quality of our projects. Our professional work ethics make us compatible to use all resources wisely to deliver the project as promised.
Free Trial
To ensure quality development we provide free trials to our clients. You can contact us directly to get these free trials before outsourcing the Ajax web development project to or organization.
Diverse Experience
Our Ajax web development company is ruling the software industry relying on its wide domain experience. The entire web development team is sensibly distributed in different positions that enable us to deliver unparalleled services to clients
Case Studies of
Our Esteemed

Projects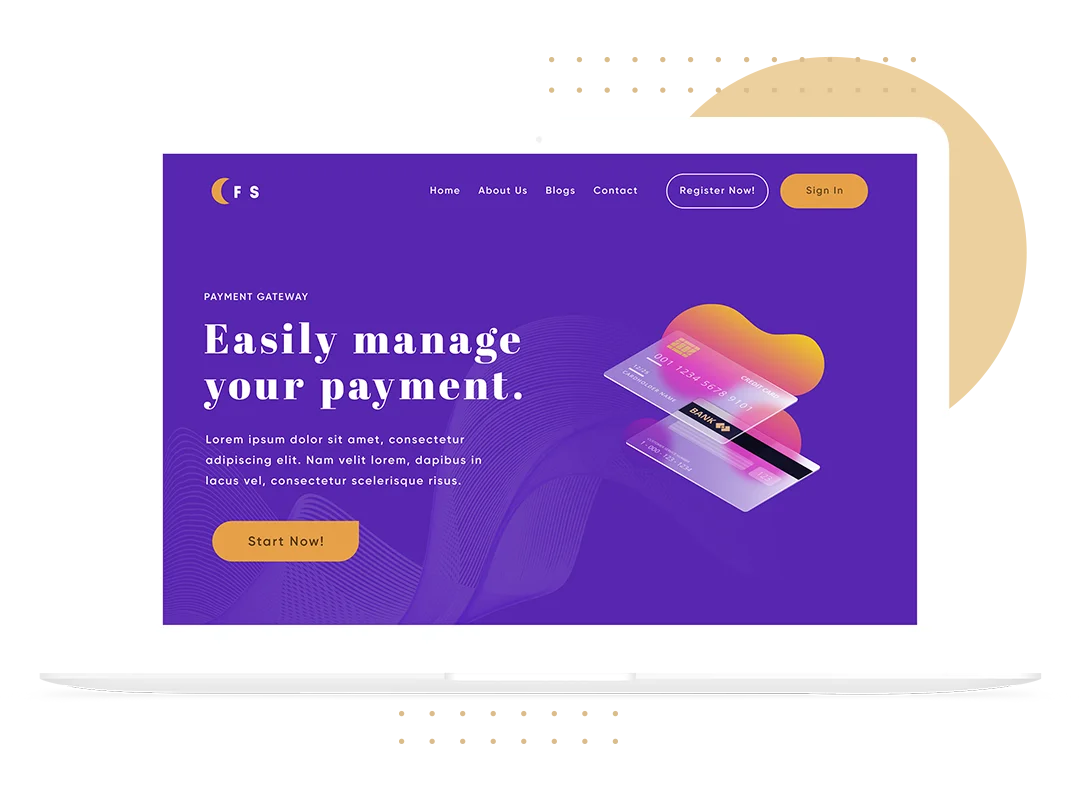 Lending Management

Solutions

We have developed banking Solutions for Ghaza-based clients where customers can repay small loans under specific repayment conditions. C#, .Net, Web API, Ajax, and Angular 7 are the major languages that we used in the development of this Lending Management application.

View Case study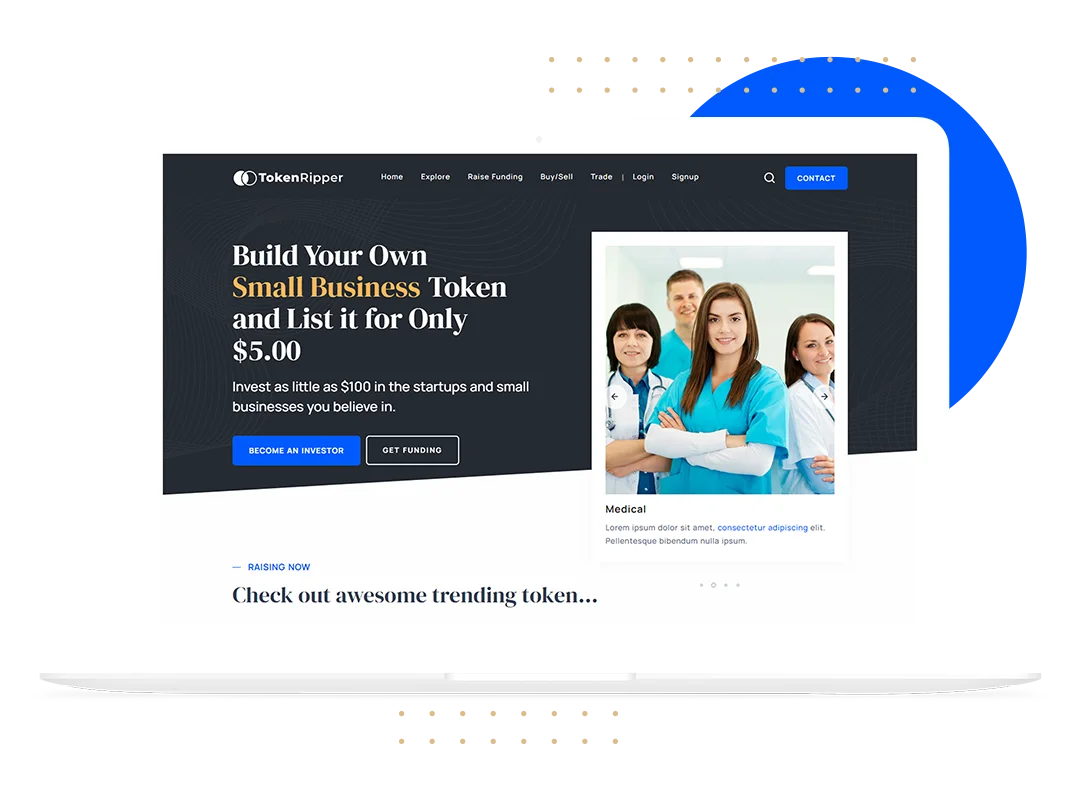 Crypto Wallet App With B2C

Marketplace Platform

Our organization has developed a fully functional Crypto Wallet Application for our clients. In this application, we have installed separate panels for Merchant, Customer, Delivery Man and Admin to fulfill the client's business requirements. To develop this application, we have used C#, Ajax, Java, Swift, .Net, Web API, HTML5, and many other technologies.

View Case study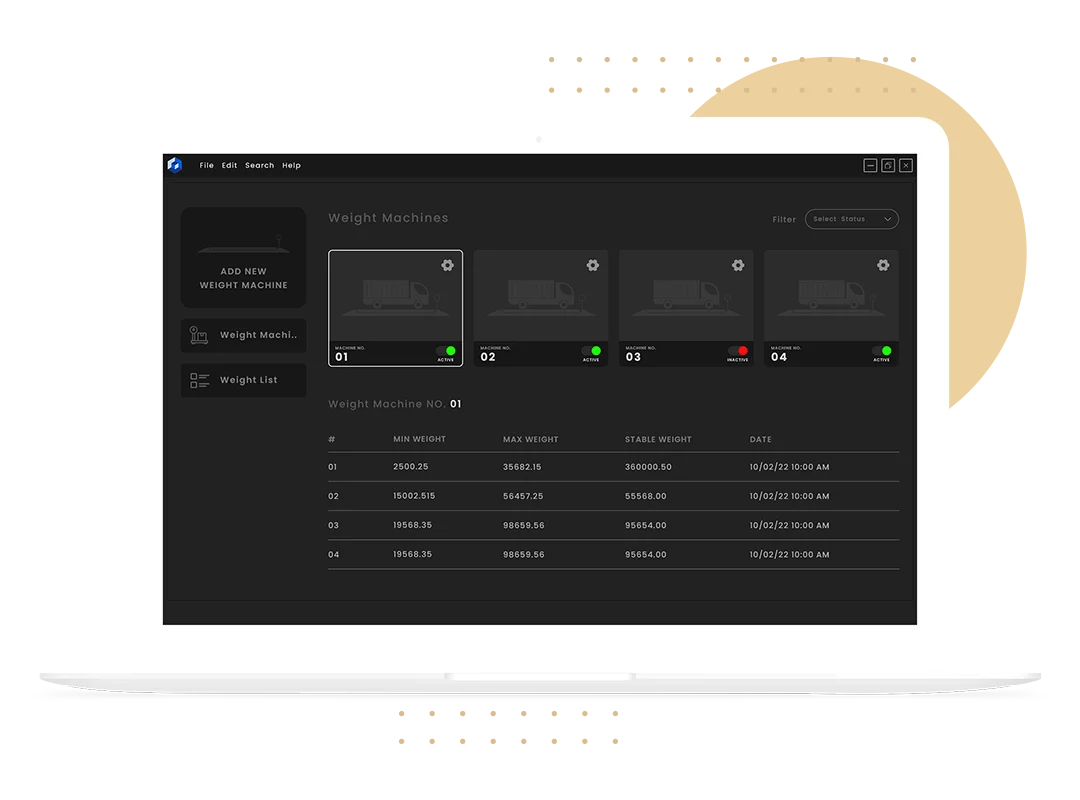 ERP software

development

Our skilled developers have designed an ERP platform where they can maintain accounts, inventory, and payment of customers. Also, customers can use the same application to book orders for construction and mining parts. This application was developed using Angular, C#, .net, Ajax, HTML, SQL Server, JavaScript, and J-Query.

View Case study
Frequently Asked

Questions

Find the answers to all of our most frequently asked Questions.