Embedded Software

Development

Embedded software development is a way to control machines and other devices with software that is built in. Every piece of modern technology is automated, and we offer embedded software development to make it easier for you to use these tools quickly.

Connect with us
Embedded Software

Development Services

Adequate Infosoft is a pioneering embedded software development company that understands client's requirements and provides them with convenient embedded software to meet those requirements. We have been providing IT services for the past 7 years, and our developers are skilled at writing code in a variety of languages for a wide range of microprocessors, boards, and chips. Our extensive domain expertise enables us to produce the best-embedded software for your business.
Hardware Designing
We prioritize client satisfaction while providing embedded solutions to our clients. Our embedded developers are known for designing 8/16/32-bit microprocessors for multi-sector machine control and compact hardware systems.
Software Designing
Our embedded engineers can design software and apps in Python, Embedded C/C++, Swift, .NET, Reactjs, JavaScript, Kotlin, and Java. We've created wearable HMI applications for industrial and client use.
Firmware design and Development
Today's digital generation relies on embedded firmware design. These devices analyze and monitor real-time data. We provide complete firmware design and development services, including analyzing and firmware maintenance.
Mobile App Development
Our skilled developers use new methods to make user-centered embedded apps that work on both the web and mobile devices.
Middleware API Development
Middleware sits between apps and operating systems and helps simplify software development by providing uniform, high-level interfaces for interoperable, reusable, and portable applications.
Web Development
We have designed one-of-a-kind and user-focused websites for Windows and macOS. Also, we have helped companies move their website from one code base to another with the help of our web development services.
Board Support Package

(BSP) solutions
Embedded Software Programming
We provide Embedded software programming using various microprocessors and microcontrollers. We program device drivers, IoT devices, HIDs, M2Ms, and more.
Embedded Operating System
We are a well-known software company that customizes embedded operating systems. Linux, QNX, AOSP, FreeRTOS, ML, and VxWorks are used to program these systems.
Embedded Technology Expertise
We have a team of talented developers with extensive knowledge of embedded-C and embedded-C++, in addition to Java, Python, and others.
Linux Enterprise Expertise
Our IoT and M2M developers have extensive experience. We designed smart home appliances and electronics for various companies. Other than that, we have a number of projects in industrial automation, robotics, and other cutting-edge systems that keep our developers busy and productive.
Internet of Things (IoT) Development
Our IoT developers can deliver purpose-oriented IoT devices to any organization. We've worked with wearables, home appliances, and consumer electronics.
Complex DSC & DSP Development
Adequate Infosoft makes complex DSC and DSP systems for clients all over the world. These systems are great for surveillance systems, printers, mobile phones, and other consumer products like HD devices and cameras.
Hire Embedded

Developers

Embedded product developers must overcome a number of challenges in order to combine designs from different fields into a product that works well together. However, they are attempting to overcome the obstacles and offer something new to humanity. Adequate Infosoft is the industry leader in providing clients with embedded development services.

Our developers make technology-centered embedded systems with the help of their domain knowledge, board knowledge, programming skills, and knowledge of new technologies. Our end-to-end solutions help you attract new customers and boost sales. Adequate Infosoft offers many high-quality IT services that can help you get more business.

Contact Us
Embedded Development

tools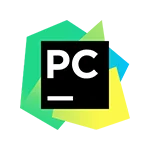 PyCharm
Our adroit professionals know how to create a code, and inspect or handle the errors while creating embedded software using PyCharm.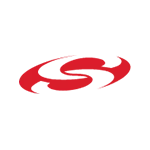 Simplicity Studio
We provided Simplicity Studio Embedded Software Development service for EFM8, EFM32, EFR32, BGM220P, and many other embedded devices.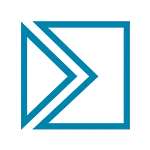 ARM Keil
ARM Keil is perfect for Arm-based microcontrollers and we are the best software development company to create, build and debug software using ARM Keil.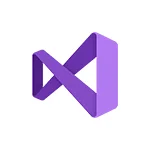 Visual Studio
The Visual Studio Embedded Software Development tool is a useful tool to write, edit, and debug code. Contact our experts if you want to use Visual Studio Embedded Software Development to write code for any device.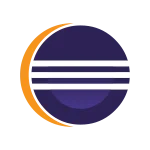 Eclipse
Eclipse is a great tool for C/C++ developers. Our experts have extensive experience delivering Eclipse Embedded Software Development projects. To create the best-embedded software with Eclipse, they use C, C#, C++, Python, or PHP.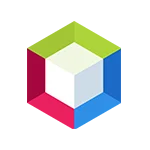 NetBeans
Apache Software Foundation and Oracle Corporation developed NetBeans, a popular embedded software development tool. Our NetBeans-savvy programmers can build JavaScript, CSS, and HTML-based embedded applications.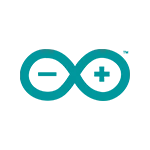 Arduino
Arduino creates interactive electronic objects. Our engineers use Arduino software to read input and output when building machines.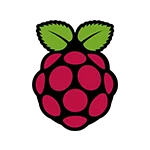 Raspberry Pi
We have extensive experience developing embedded systems using the Raspberry Pi tool and the python programming language.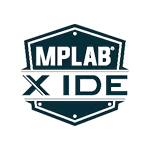 MPLAB
MPLAB helps developers discover, develop, configure, debug, and qualify designs. Our MPLAB developers design microcontrollers and DSCs alone.
Technologies

Used By Us

Our developers are handy with various cutting-edge technologies including C, C++, Python, Java, Rust, Embedded C/C++, and C# which helps them to develop the best-embedded system. The best part is that all of the frameworks and tools are regularly updated to include the most recent fixes and improvements.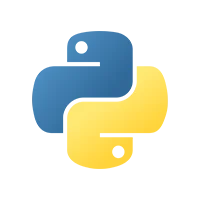 Python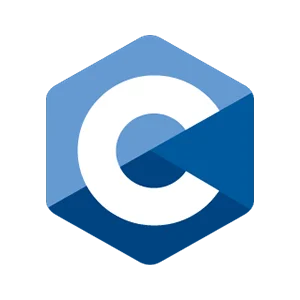 C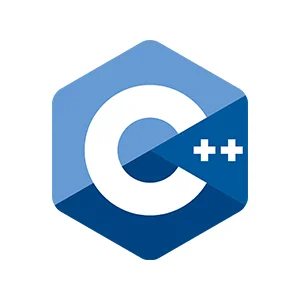 C++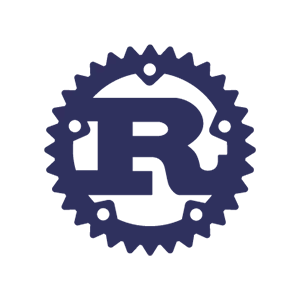 Rust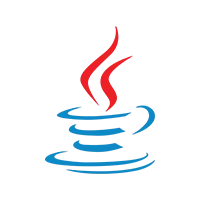 Java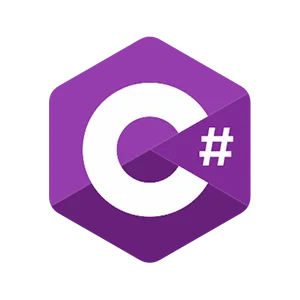 C#

Embedded C/C++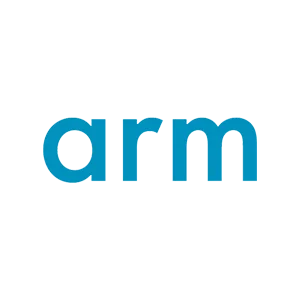 Arm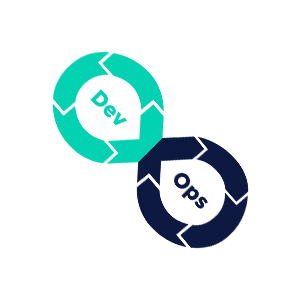 DevOps
Embedded Linux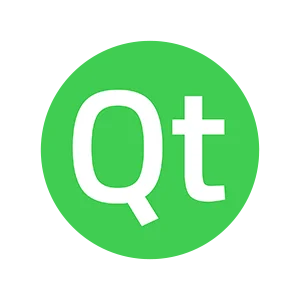 Qt for GUIs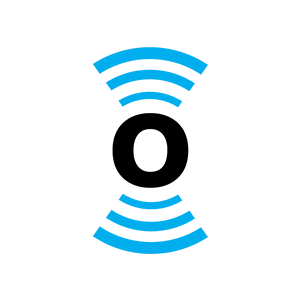 LoRaWAN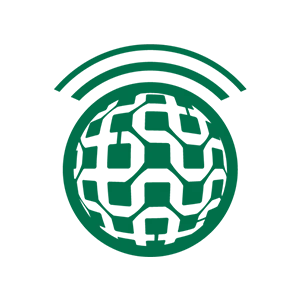 NB-IoT
Case

study

We have worked on a number of projects for companies of all sizes, from micro to multinational corporations. The case studies of some of the successfully developed embedded systems by our developers are presented here.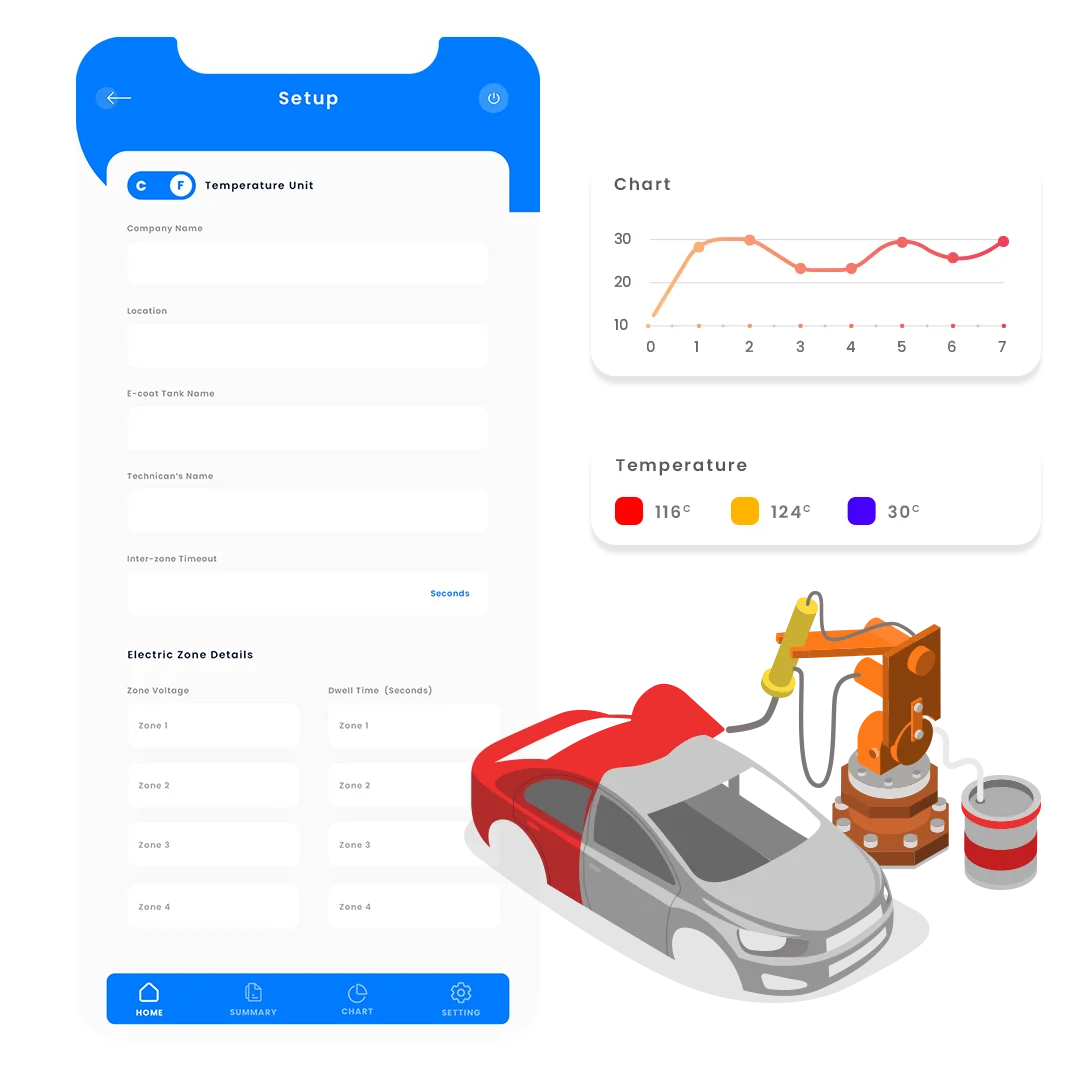 Data Logger app for

Electrode Position Paint System

The client wants a data logger for their electrode position painting system. The client also wants a native app for Android and iOS that can be used to control the many features of the Electrode Position Paint System.

View Case study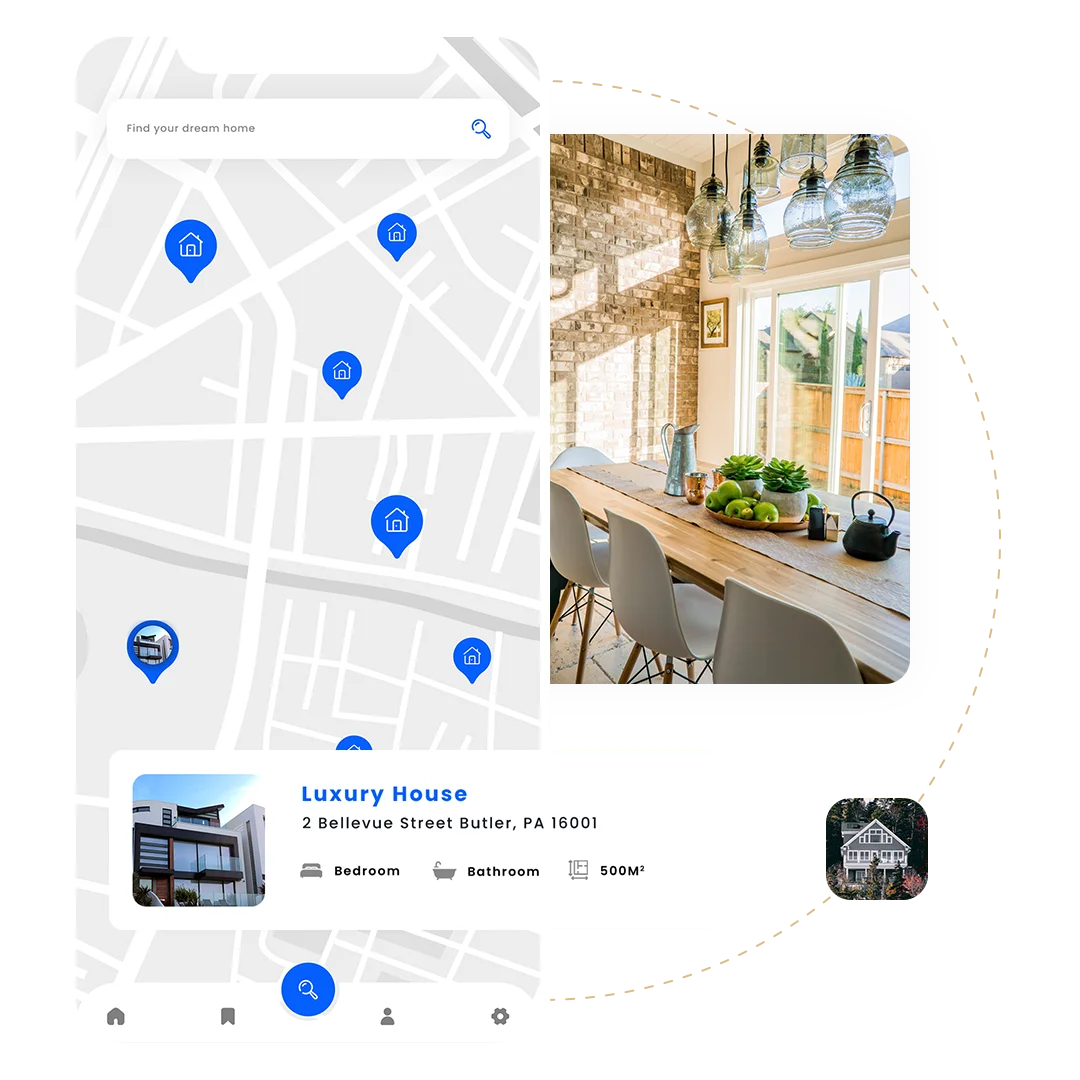 Online Booking

Management System

Our dedicated embedded developers have created online hotel booking software on client demand. This allows customers to book online hotels, and the hotels, on the other hand, can manage all of their hotel bookings effortlessly. Then quickly create an account ticketing for the checked-in guest.

View Case study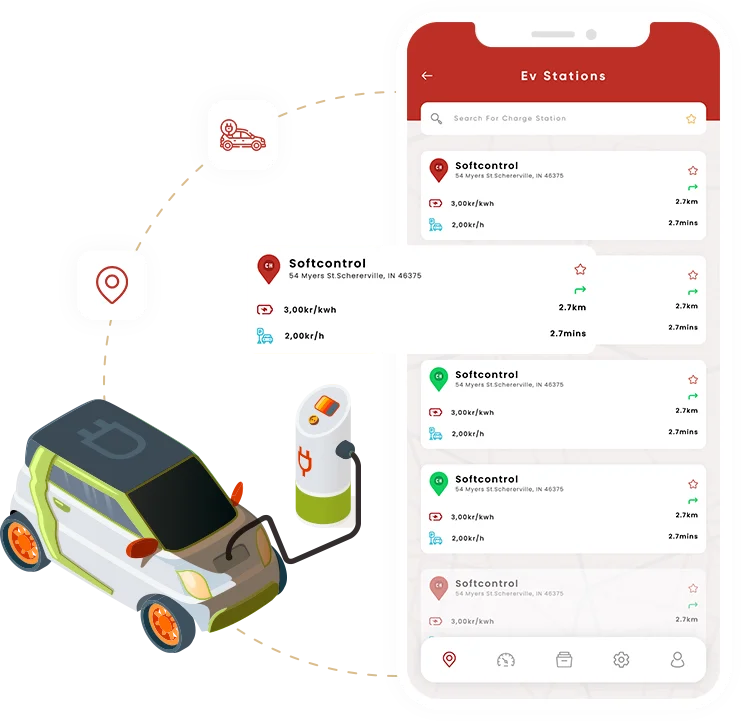 EV Charging

System

Clients want to build a full EV system that they can put in public, private, and business spaces. The app also has customized solutions for charging electric vehicles (EVs) based on the Open Charge Point Protocol (OCPP) and different charging standards for all EV models.

View Case study
Why

Adequate Infosoft?

Adequate Infosoft is a top embedded software development company that works with clients all over the world to make devices that are user-centered. We have highly organized programmers who are fluent in all the languages needed to create software for embedded systems. They can make specialized programs for embedded systems development in a number of languages, depending on what the client needs. We have a lot of experience designing many common appliances, like the embedded boards used in microwaves, washers, and dishwashers, which are important for each machine to work right.