Cherrypy Development

Company

If you are searching for a trusted software development company for CherryPy development services then you are at the right place. Adequate Infosoft is a renowned custom software development company in India that provides quality and robust products for your business growth. We consolidate a pool of skilled and professional developers who will help you to build a robust app for your business.

Connect with us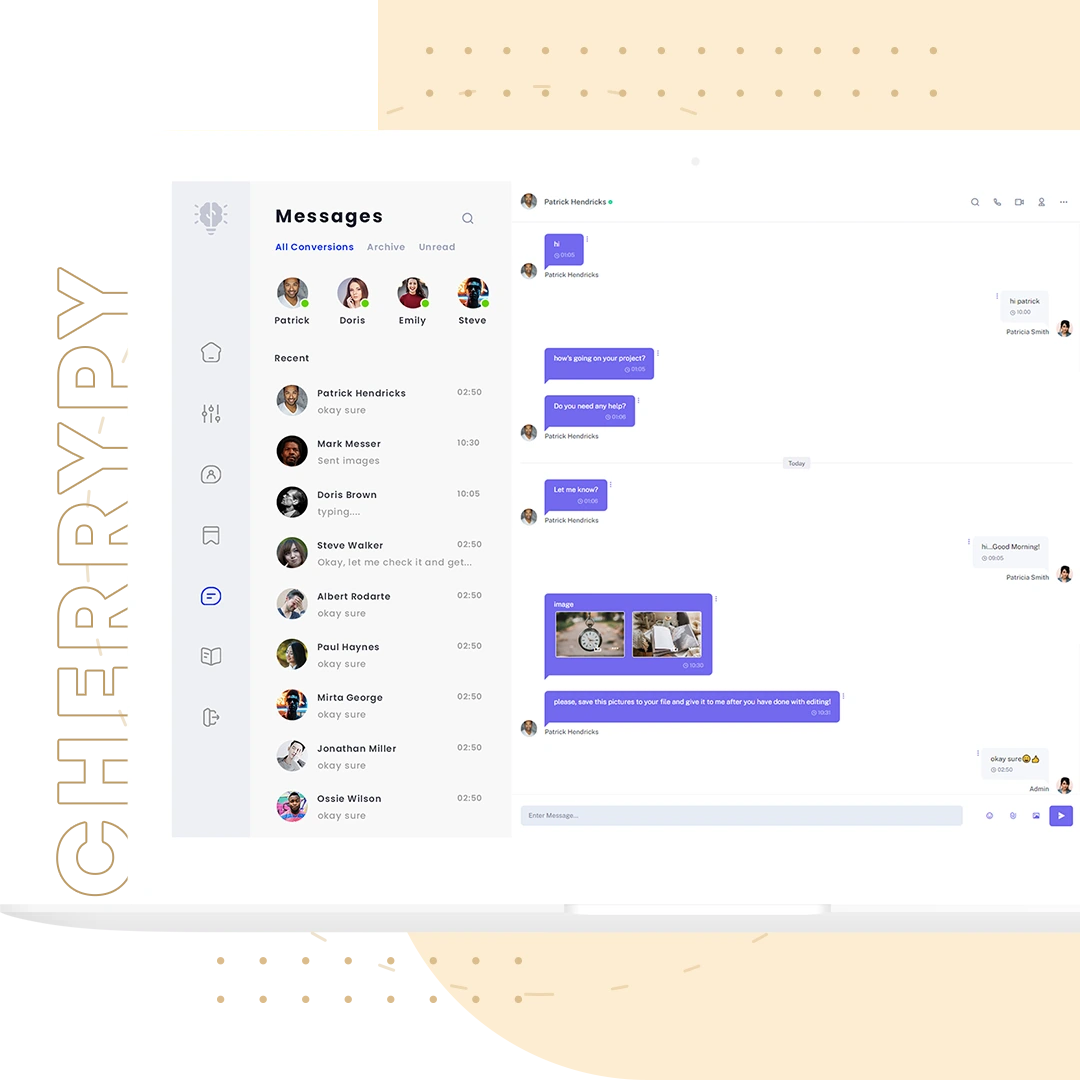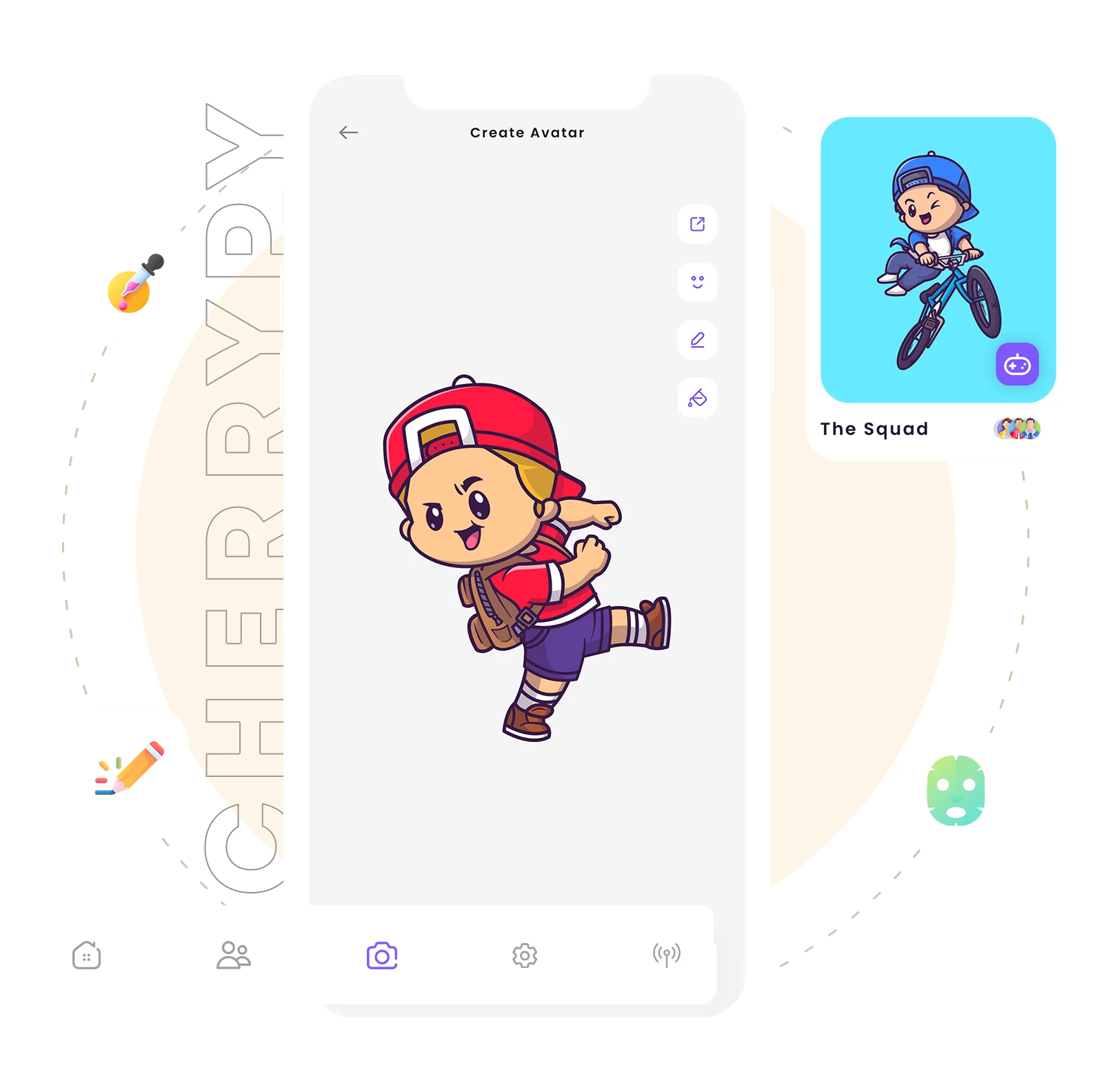 Our Excellent CherryPy

Development Services

We create business-grade app and web development solutions that include, interactive user interface, cross-platform, rich features and functions, and scalable outcomes to generate profitable ROI. The robust mechanism and scalable approach will help your company reach maximum potential customers.

We have provided our services to small, medium, and large enterprises in more than 20 countries including India, the USA, Sweden, Canada, Singapore, South Africa, Malaysia, Ghana, Netherland, Hungary, Austria, and Denmark. Our developers are well-trained in providing a complete CherryPy development solution for business growth.
CherryPy Web
Services
CherryPy is popular among developers because it has successfully built several web services for the people. Our dedicated CherryPy developers will create a rich and feasible web service that will help your business grow rapidly.
Application Development
There is a number of big projects that are developed by using CherryPy frameworks. If you are looking for the right CherryPy development company then Adequate Infosoft is the choicest company for you.
Web Application Development
Developing a professional and appealing web application is tough and tedious work and it is not everyone's cup of tea. Our tremendous experience in web development will help you create a unique and strong application.
Mobile App Development
Our successful app development projects have created benchwork for other companies to follow the suit. We are the best in this field and can create top-notch mobile app solutions for your enterprise. Applications created by our skilled team of mobile app developers include solid security features, fluid touch events, and a responsive design.
Migration
Service
Our complete CherryPy mobile and web application development includes the migration process. We have extensive experience in moving an application without causing data loss.
24/7
Support
Although we are sure you won't ever experience an issue with an application created by our team, we are always available to offer technical support.
Why Choose us for CherryPy

Development Solutions

Adequate Infosoft is a renowned custom software development company that inculcates a pool of team that has the great industry experience and is well-aware of the latest technology. Our web and mobile solutions will help you stand one step ahead of your competitors. We are known for the effective and efficient handling of complex and lengthy project management problems.

Our 24/7 support system will help you with any project management and technical issues that you might face. Ping us on our support forum and our support team will get back to you within 24 hours.

Contact Us
Hire CherryPy

Developers

If you are looking for a passionate team of developers and testers for complete and robust CherryPy web and mobile app development then Adequate Infosoft is the choicest software company.

Building goal-oriented and robust solutions are our expertise. Our benchmark of providing high-performing and smooth mobile and web solutions will help you upscale your business.

Contact Us
Why CherryPy

Development

We all know that OOP has many benefits in itself but the Open Source, Community Development, and Python's Support Libraries give the massive advantage in CherryPy.
Simple Frameworks
Similar to other Python frameworks, CherryPy is also simple and easy to learn for web and app development. With few lines of code, they can create complete websites or mobile applications. The complexity of the code is reduced as the model objects, which makes it legible.
Maturity
Maturity of the frameworks is very important when it comes to developing real-world applications for your client. CherryPy stands as the reliable and the best Python model that makes CherryPy popular among developers.
Modular
Each object in Cherrypy forms a different entity whose internal processes are separated from other parts in the modules. Most importantly, developers can re-use components that eventually increase efficiency and productivity.
Powerful
The combination of Python framework and plugins makes CherryPy a powerful framework. The Python module and tools and plugins help in developing secure and advanced applications.
Security
Maintaining security is the key factor in application development and CherryPy allows you to do that. Using abstraction and data hiding, only necessary data are provided which helps in maintaining security.
Comes with WSGI
This is one of the best features of CherryPy where the developers do not need an external server during deployment. It has a production-ready WSGI or Web Server Gateway Interface feature which eliminates the necessity of settings.
Deployability
Another best feature of CherryPy is the production-ready Hypertext Transfer Protocol (HTTP) server in order to host apps. Apart from HTTP, applications can also be deployed on any WSGI complaint forum such as IIS, SCGI, fast CGI, etc.
Open-Source
An open-source Python framework, CherryPy is the best framework to develop an application. This means anyone can use this framework without spending any money.
Frequently Asked

Questions