Travel Software

Development

We are a leading name in the market as a custom software development company with more than 9 years of experience in travel software development. Our dedicated developers have delivered several successful travel projects that are satisfying the needs of different industries. From hotel booking software to ticket reservation systems, we have a contribution to make in every niche of the travel industry.

Connect with us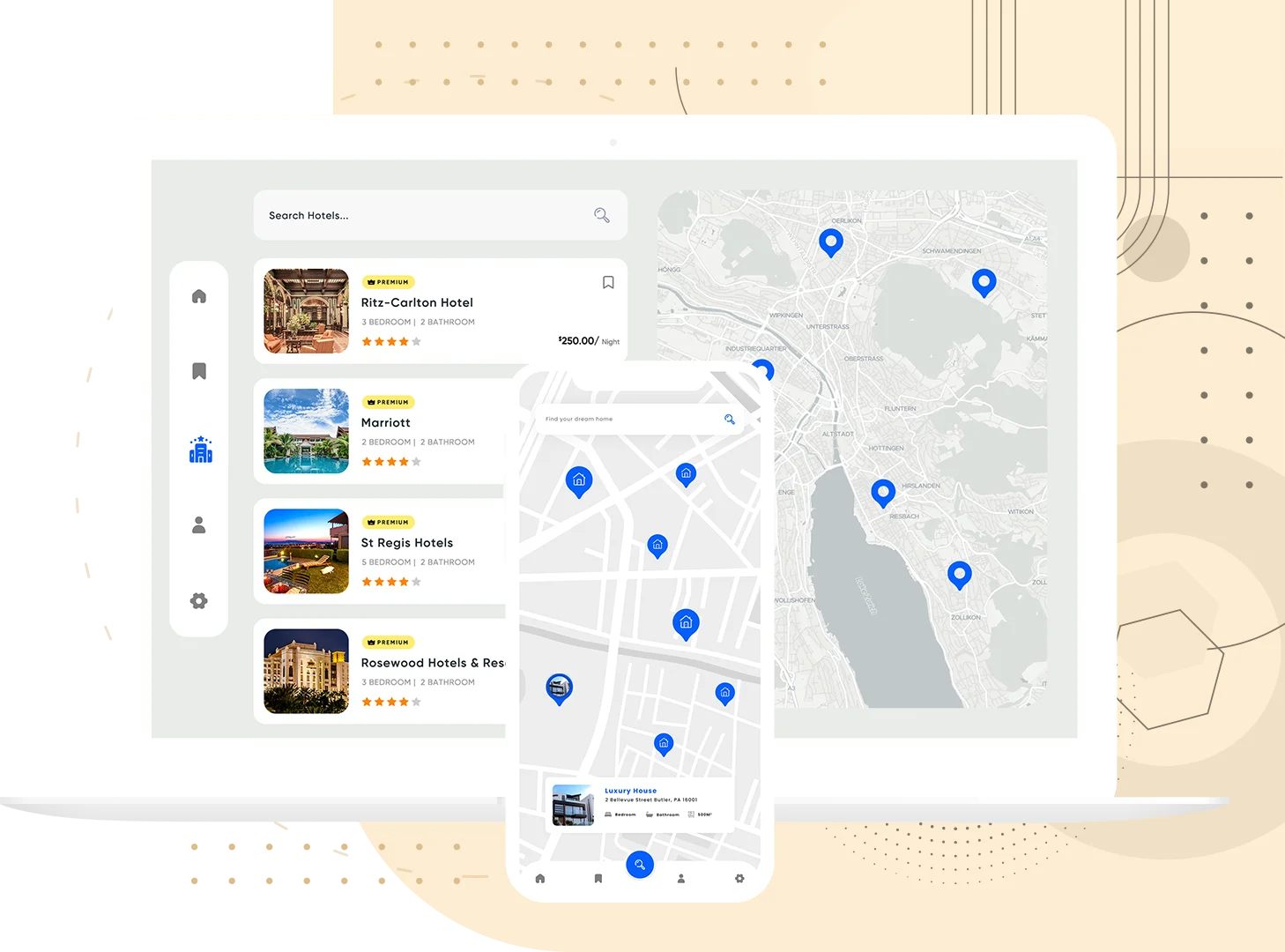 Our popular
Travel Development

Service
Agent Booking Software
We help various travel agencies build B2B and B2C portals for their businesses. Our agent booking software is designed to include various APIs that help users book their preferred mode of transportation comfortably. We also provide a secure payment gateway to make sure customers do not lose a single penny.
Agency & Tour Operator Software
We use our industry knowledge to create an all-in-one software solution for travel agencies. Our travel apps and websites enable tour operators to manage digital operations, invoices, activities, and customer communication from a single platform.
Hotel Booking Software
We trust our dedicated team of software developers' state-of-the-art expertise in building a robust hotel booking engine with XML and API integration. XML and API make your search most efficient and allow customers to choose from a wide range of hotels.
Air Ticket Booking Software
If you want great software to book flights, you can come to us. We make software that makes things as easy as possible for users. Our software is integrated with various tour operators and travel agencies, allowing users to book airline tickets, accommodations, vehicles, and more.
Tour Operator Booking Software
Our travel and tour operator booking software comes with numerous features, including hotel booking, flight booking, cab booking, and many other similar services for customers to enjoy the holidays.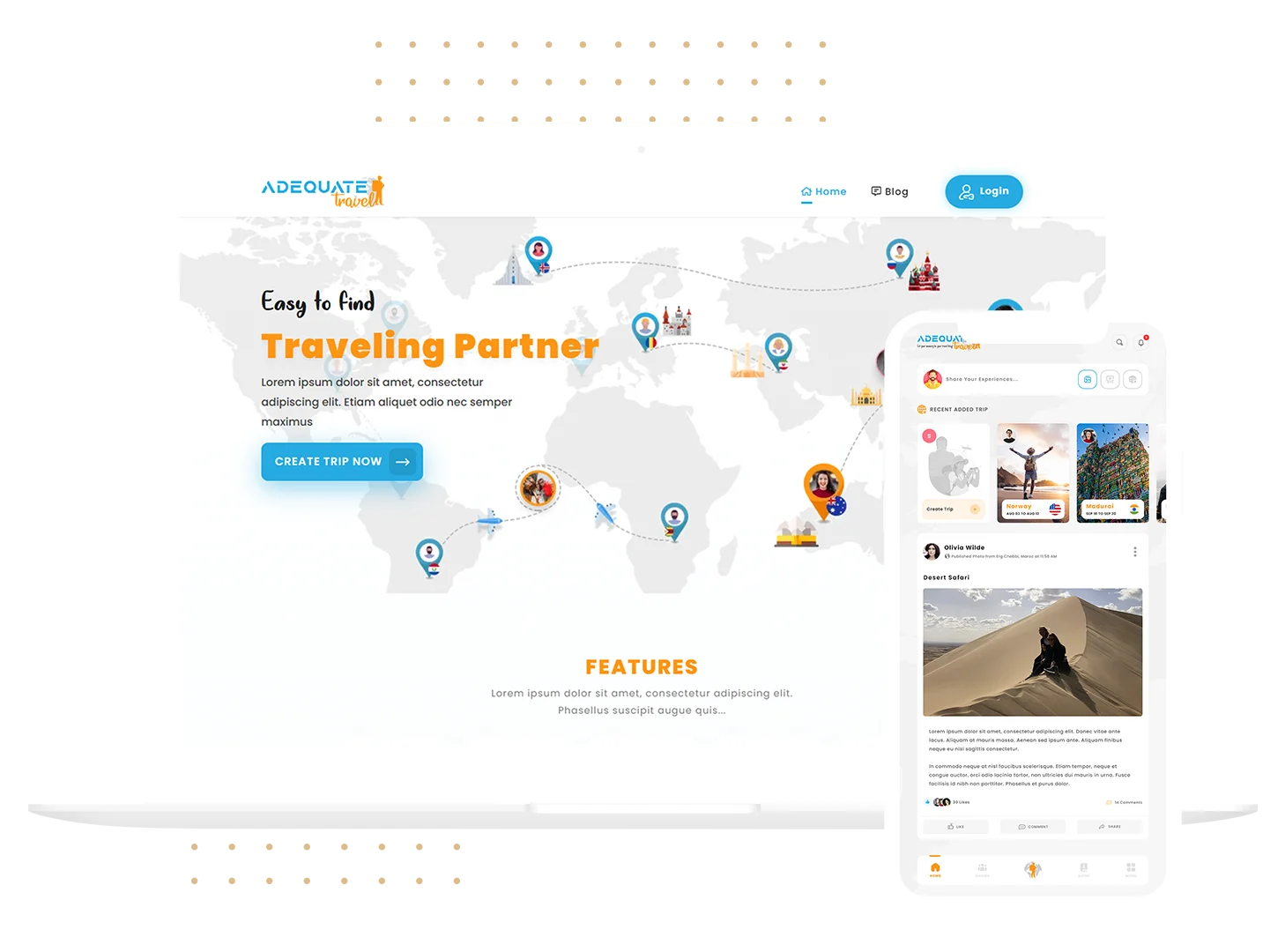 Choose from our expert Solutions
for
Travel & Hospitality

Industry
Holiday Package
Clients will get CMS-driven domestic and international holiday packages in our holiday package solution. These packages are designed specifically to meet the needs of their customers. The proposed travel portal development solution connects through various payment gateways for users' ease.
Cab Booking
Our cab booking portals come with a search bar designed using CRS and APIs so that users get the best possible option to roam around the city at their convenience.
Hotel Booking
Use our up-to-date knowledge to build a strong hotel booking website or application with XML and API integration to speed up your search. Our XML and API-integrated website will allow customers to access a wide range of hotels with a single search.
Travel Agent Booking Portal
We can help build the B2B and B2C portal for the travel agency that includes easy API integration, hotel API integration, bus API integration, car API integration, and other APIs. By integrating a secure payment gateway, we also make sure your payment portal is secure.
Payment Gateway Integration
Our dedicated travel website developers know the trick to integrating an online payment gateway through multiple payment gateways, which makes it a globally accepted portal.
Forex integration
As a world-renowned travel website development company, we set up a module in the admin to retrieve updated exchange rates. Through the payment gateway, we make it easy for anyone to pay by credit card or another method that works for them.
How your travel application
look when it gets ready!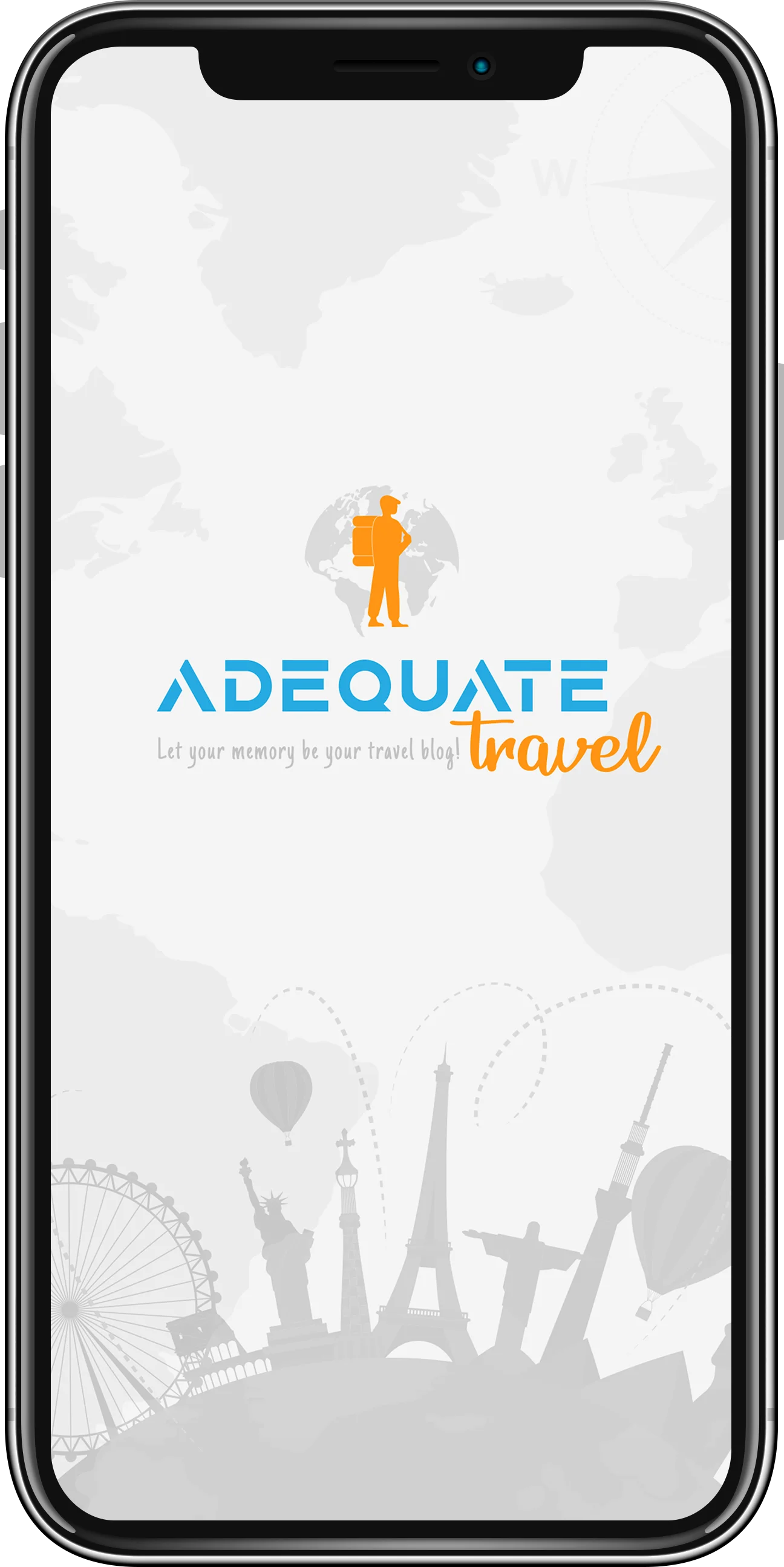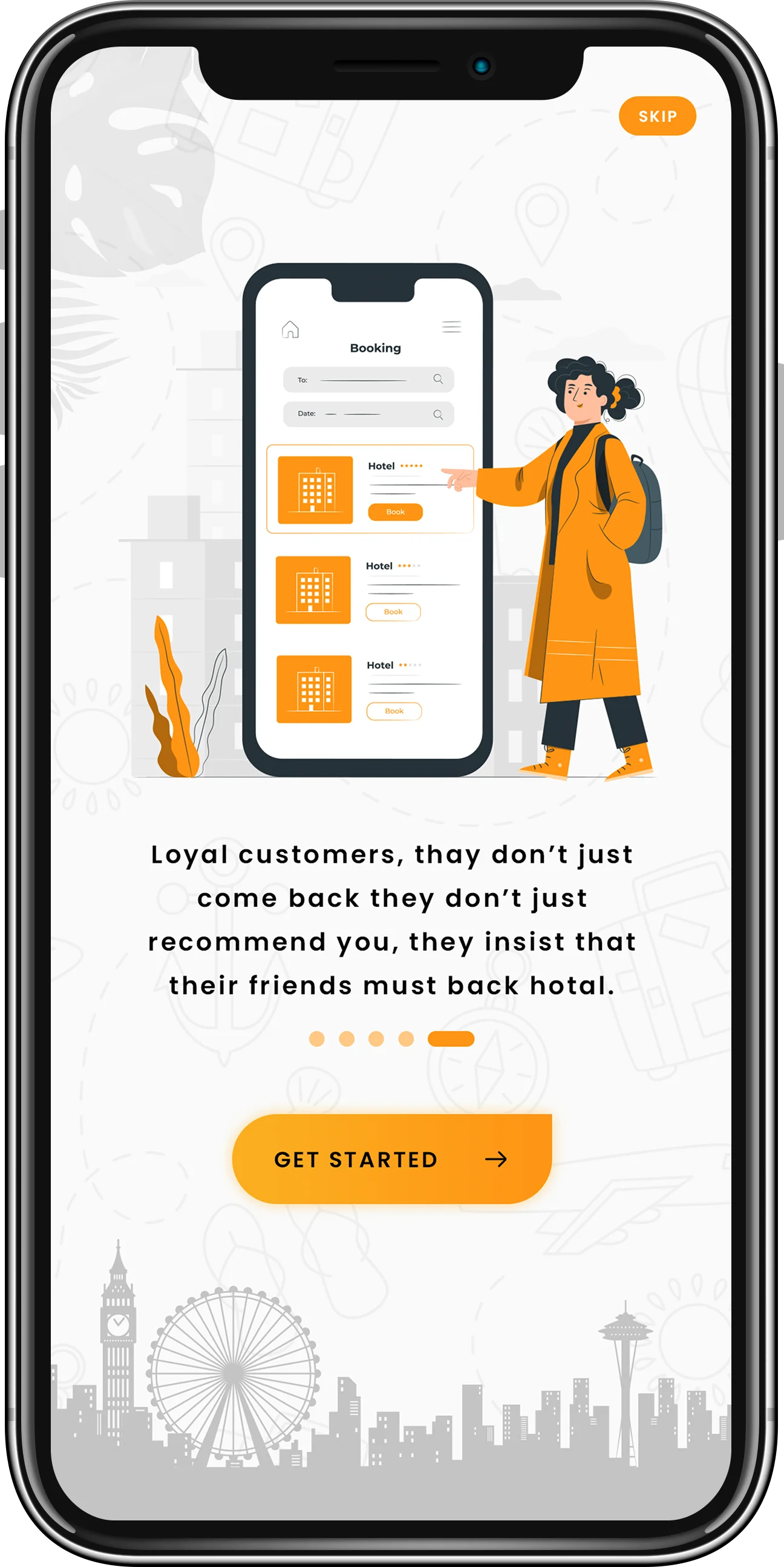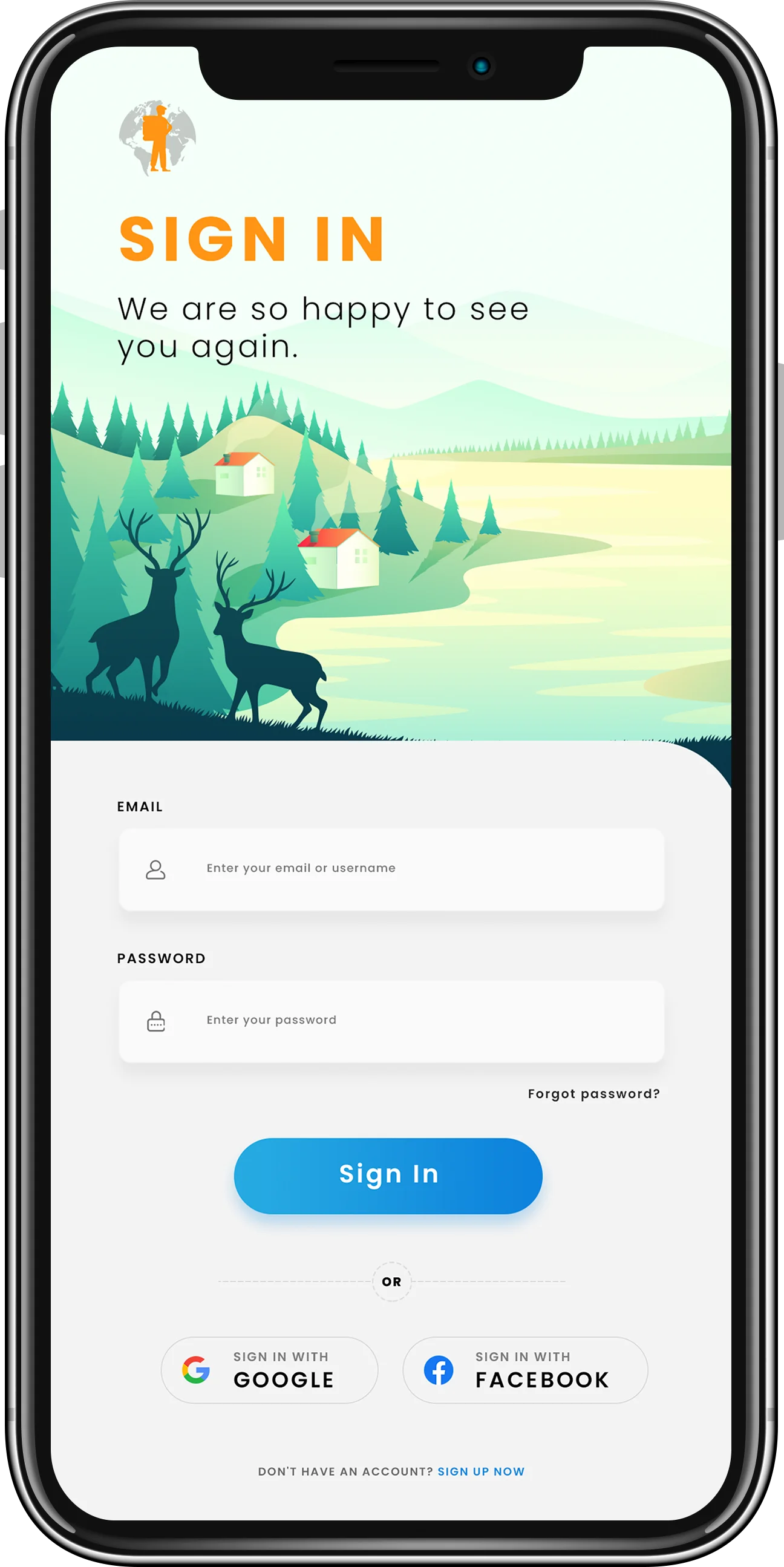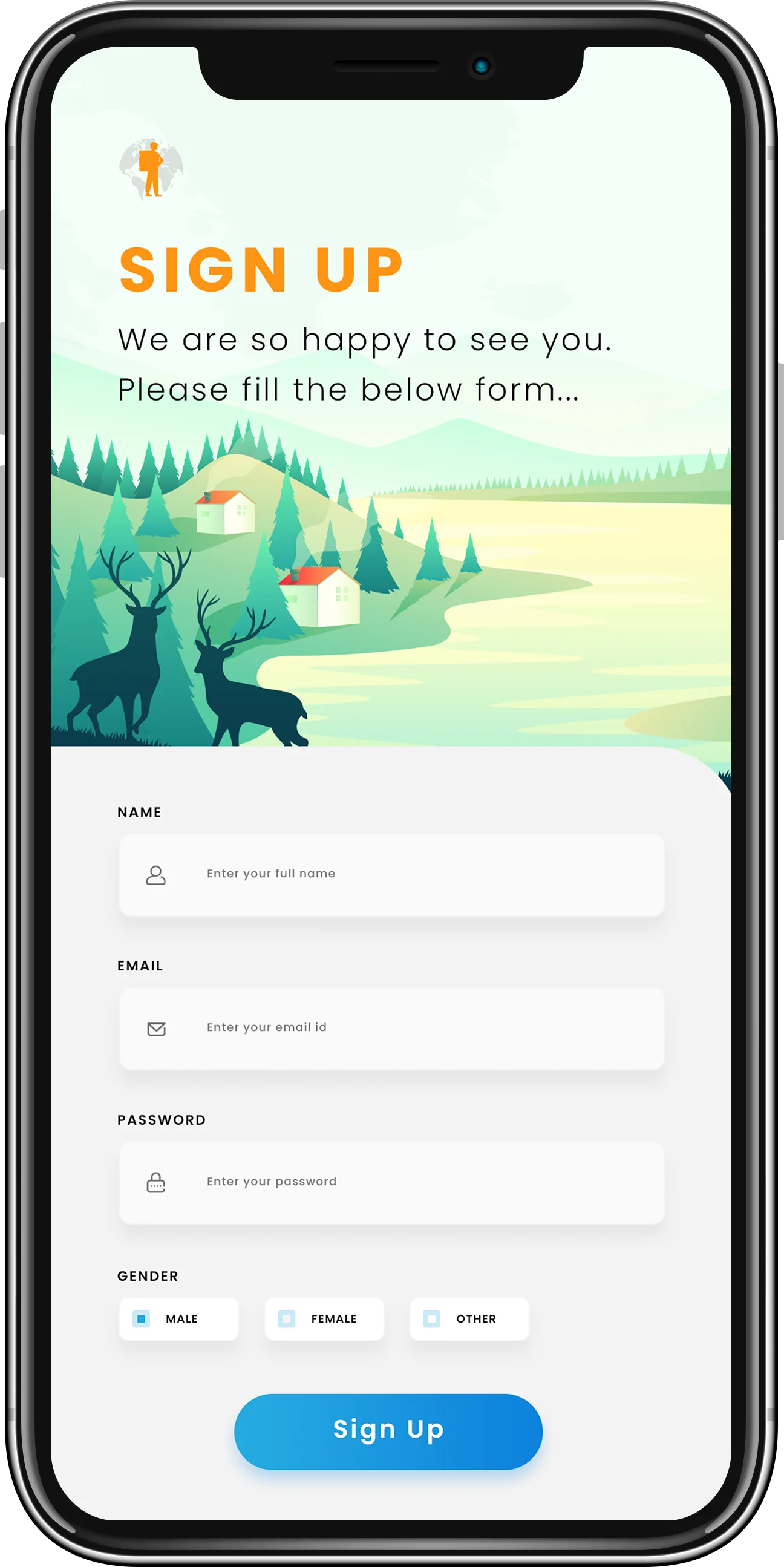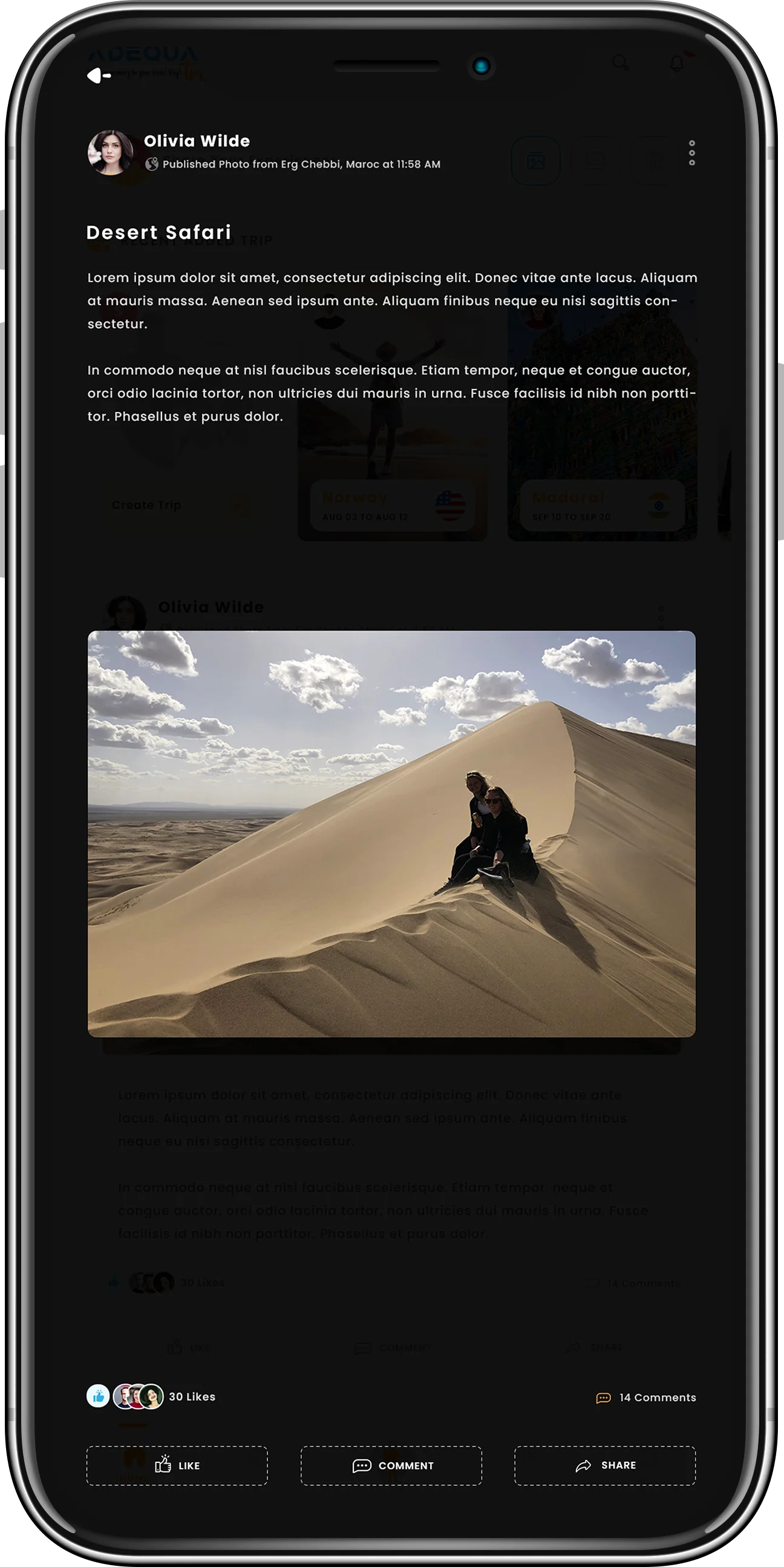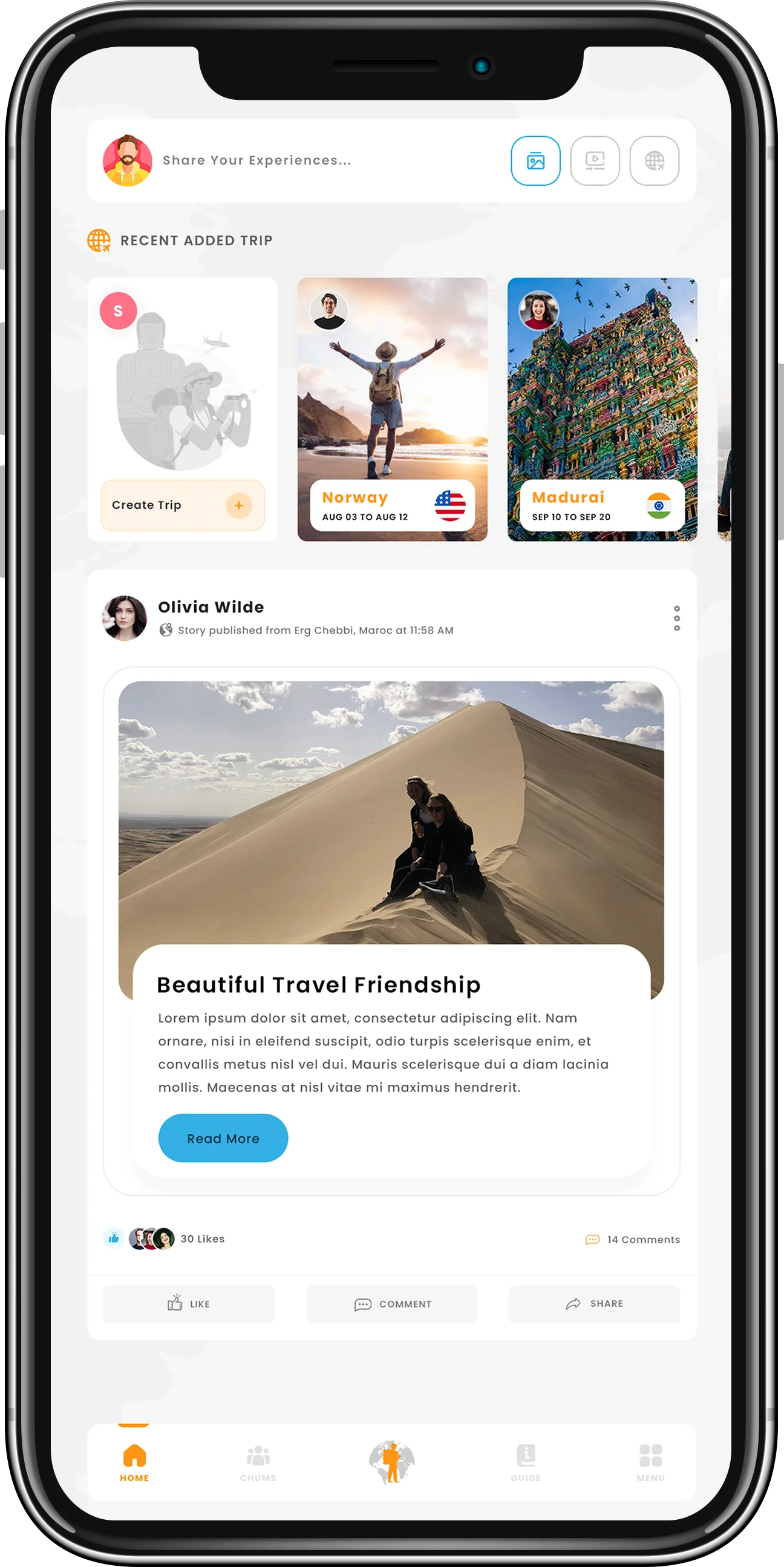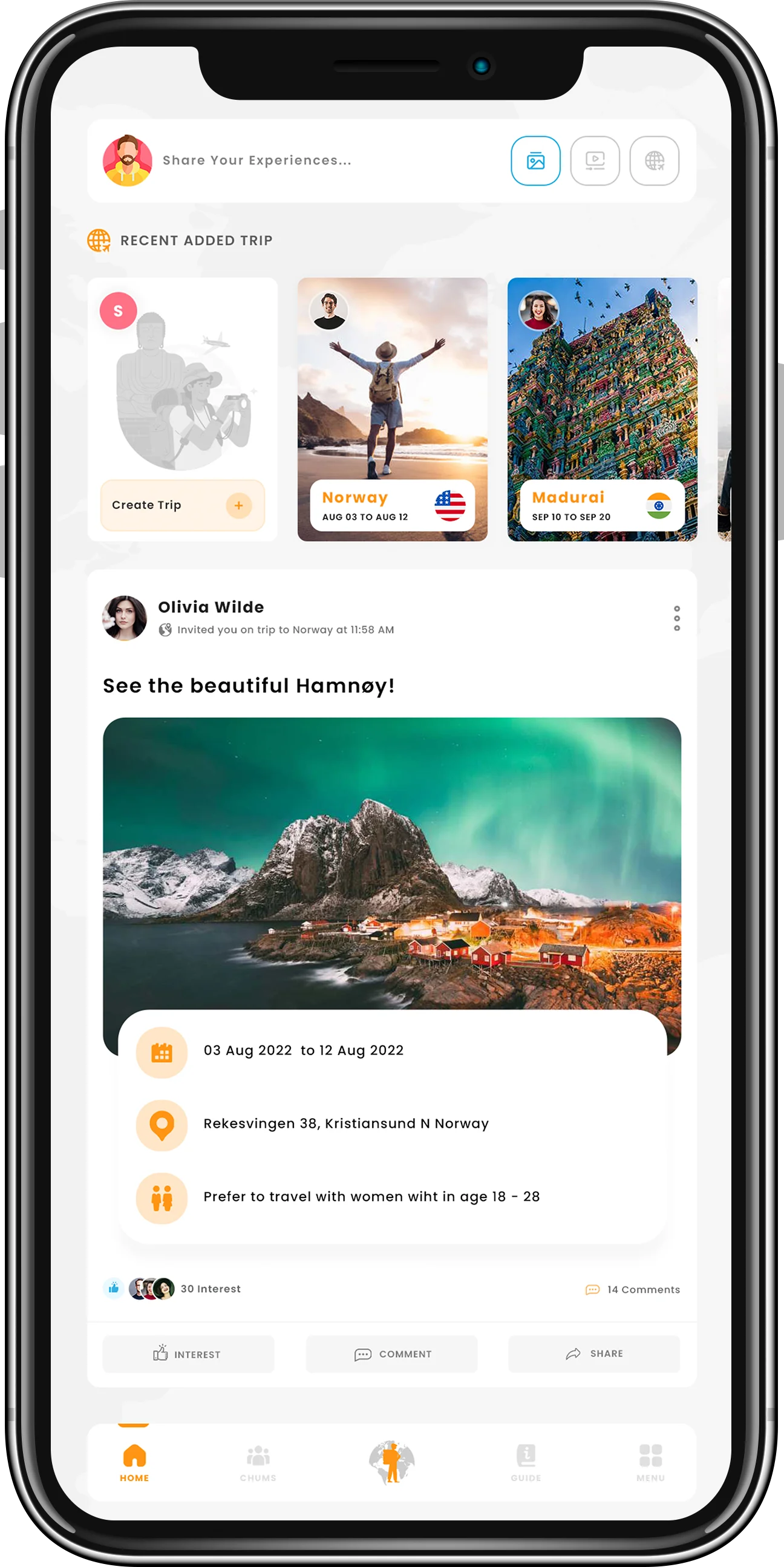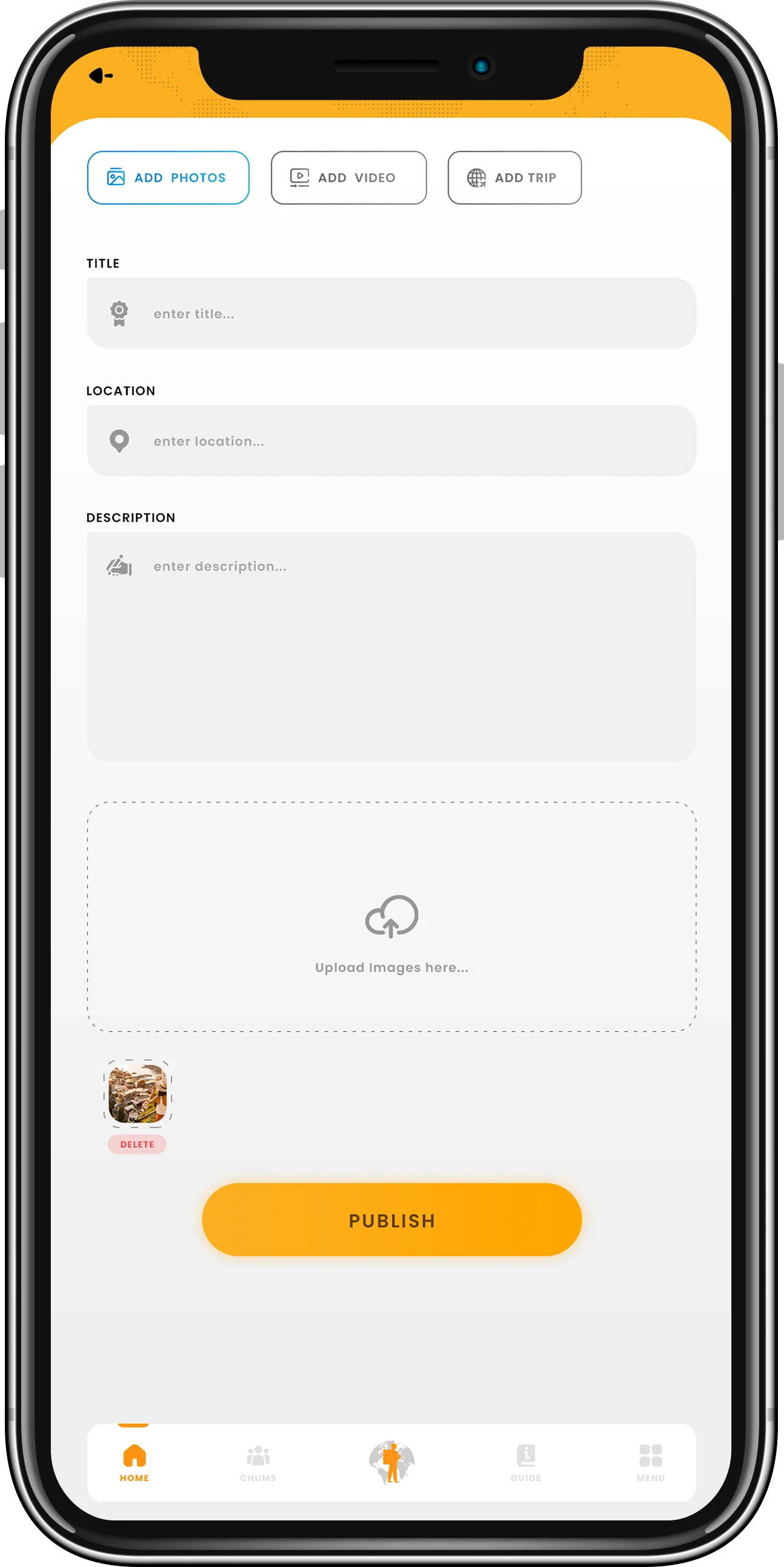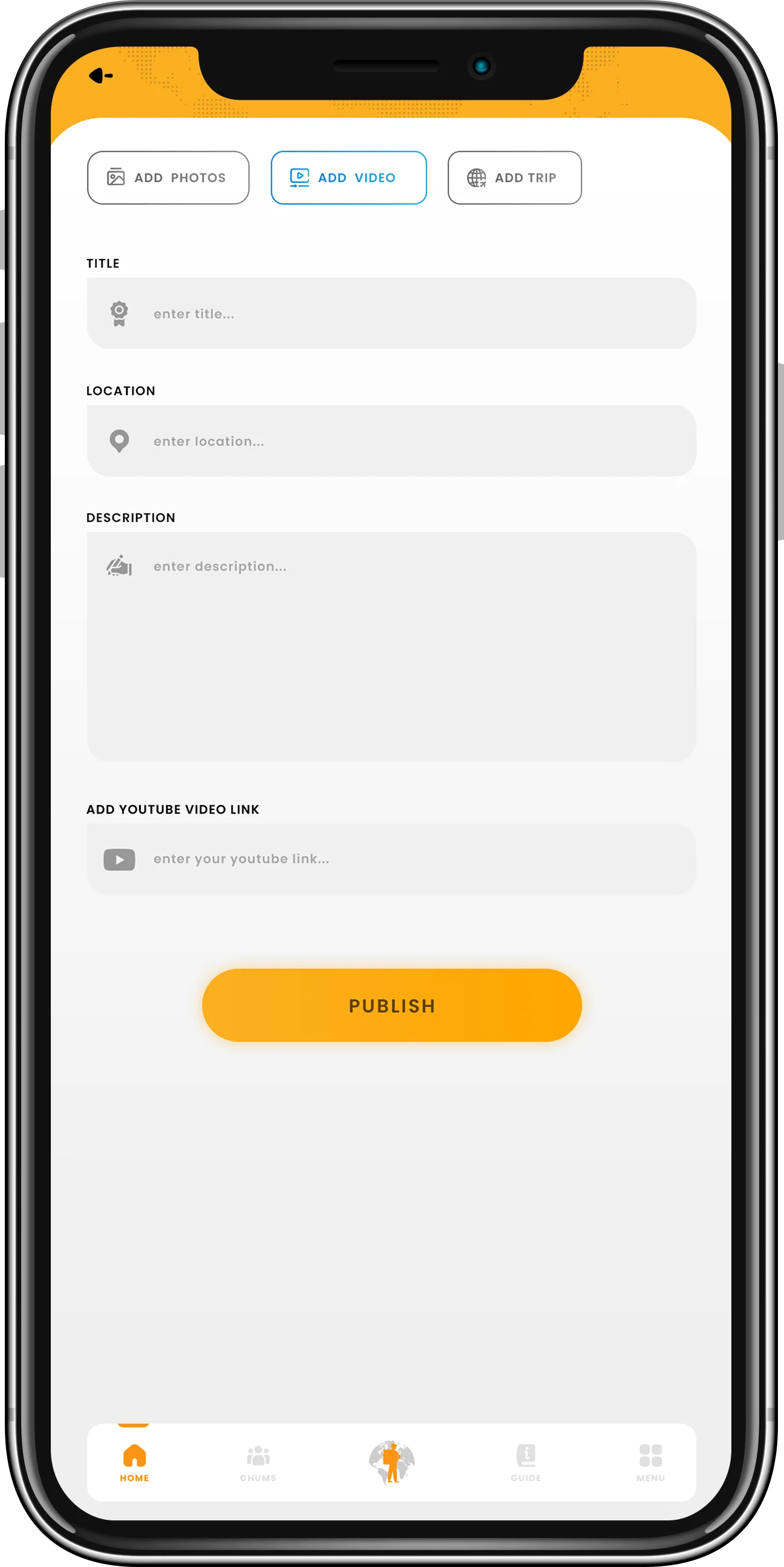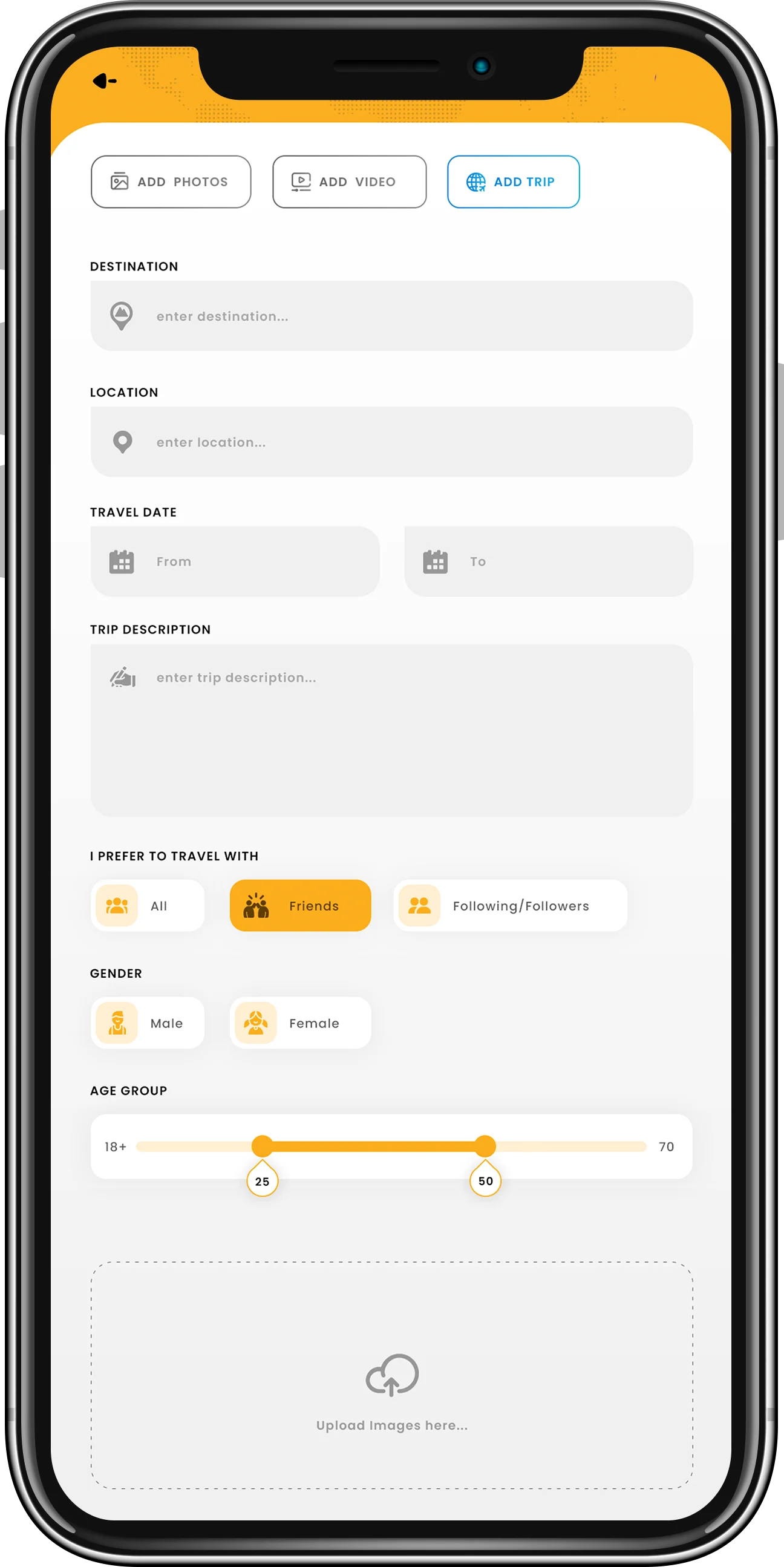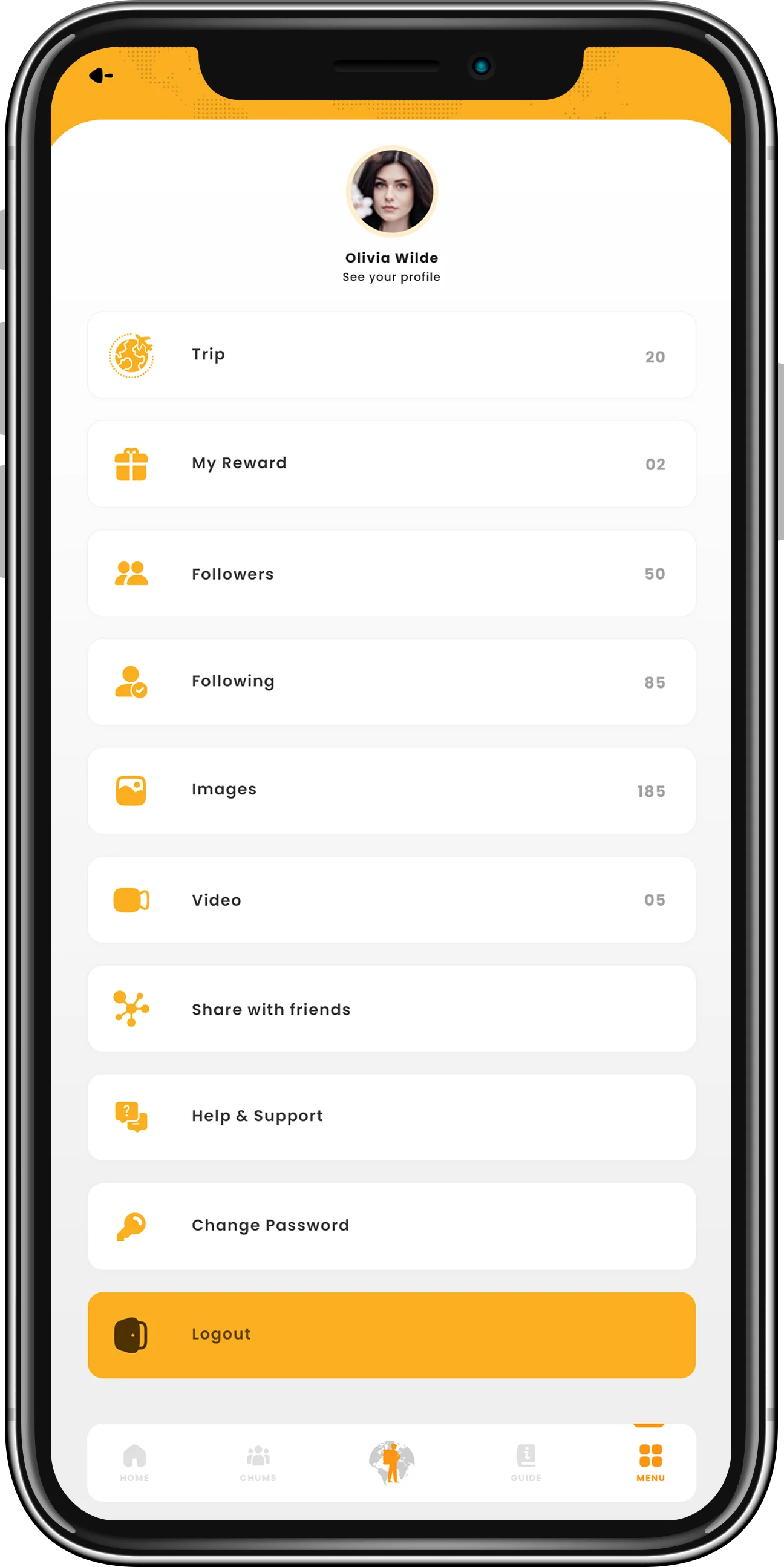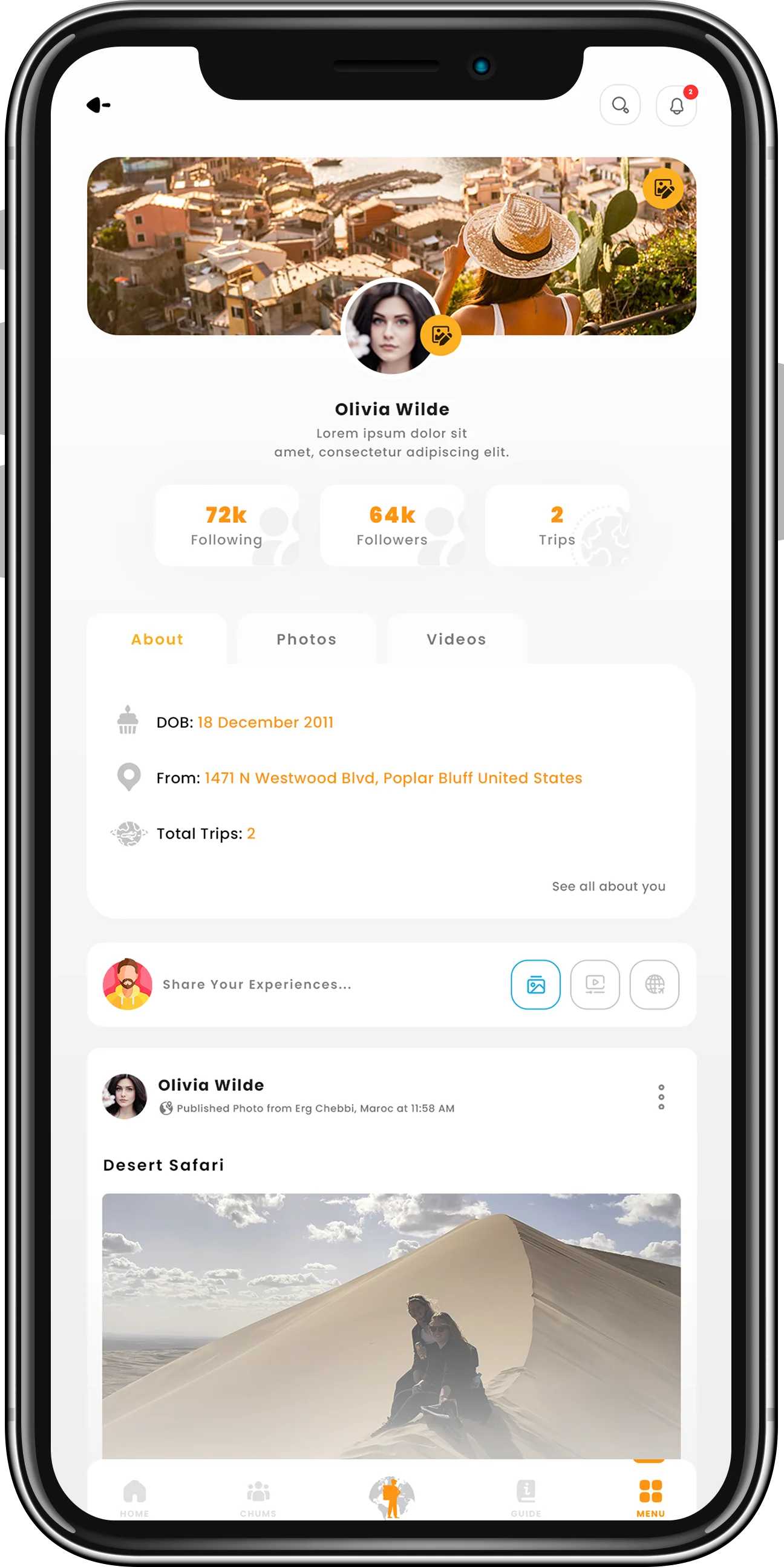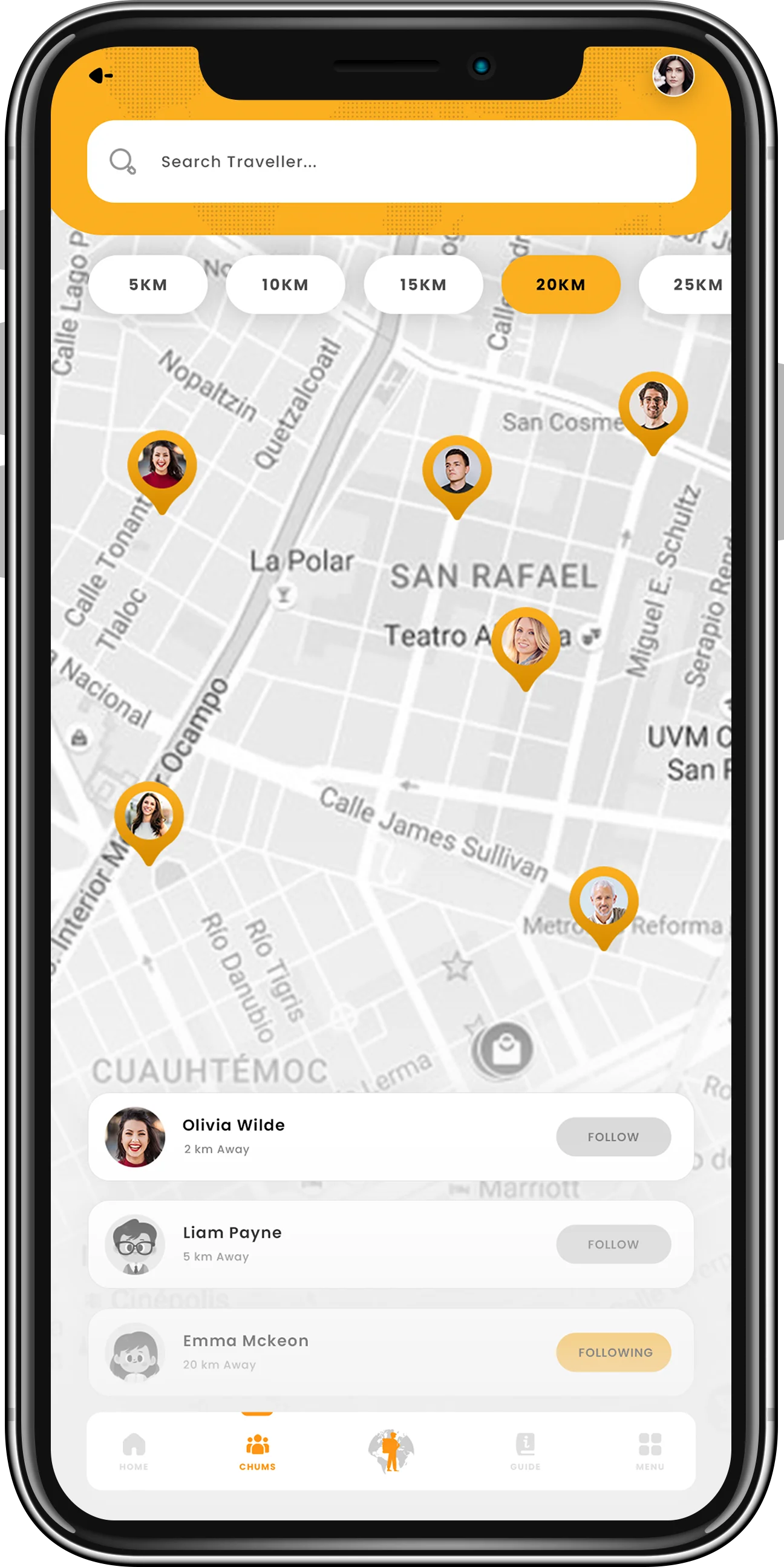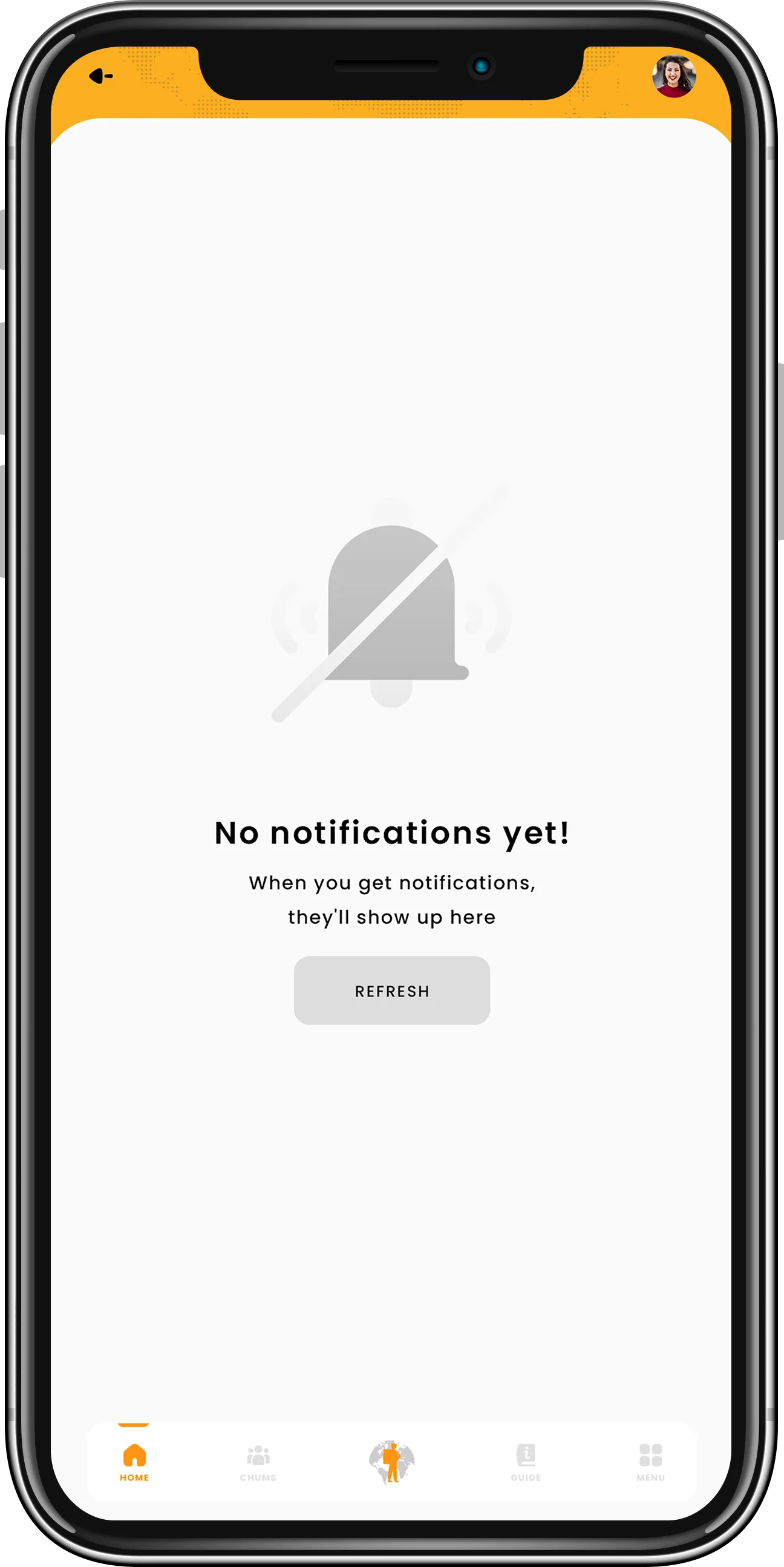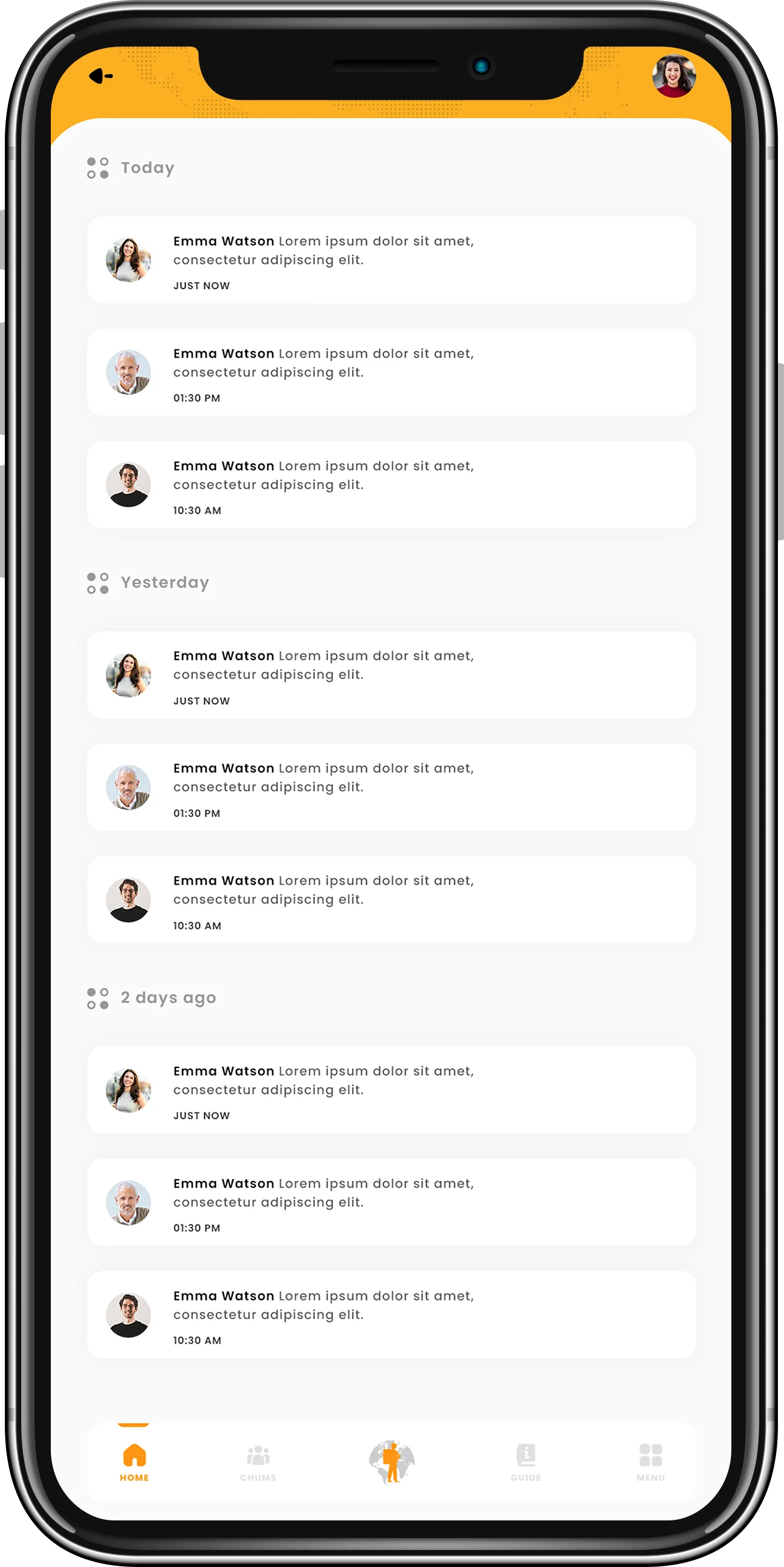 Hire Adequate Infosoft's Travel Website
Developers & get
top-rated Travel

Software
Expert
Developers
The dedicated developers at Adequate Infosoft use their in-depth industry knowledge to design high-quality travel software.
Well-Established Community
Our developers are in regular touch with the global community of developers, which allows them to stay updated with all the latest ideas transpiring in the market.
Expert Troubleshooters
Application development can't happen without troubleshooting, and our developers have proven to be masters at this. Our clients appreciate their excellent problem-solving abilities!
Follow International Coding Standards
Our programmers follow the latest international coding standards to make sure that their code is updated.
Logical
Approach
Our software developers are very creative thinkers with the analytical skills they need to make custom software applications.
Within TAT
Deliveries
Our developers double-check the layout of our travel sites to make sure it's error-free and up to par with what the project requires.
Our successful

project

We have built the projects for small, medium, as well as large-scale industries.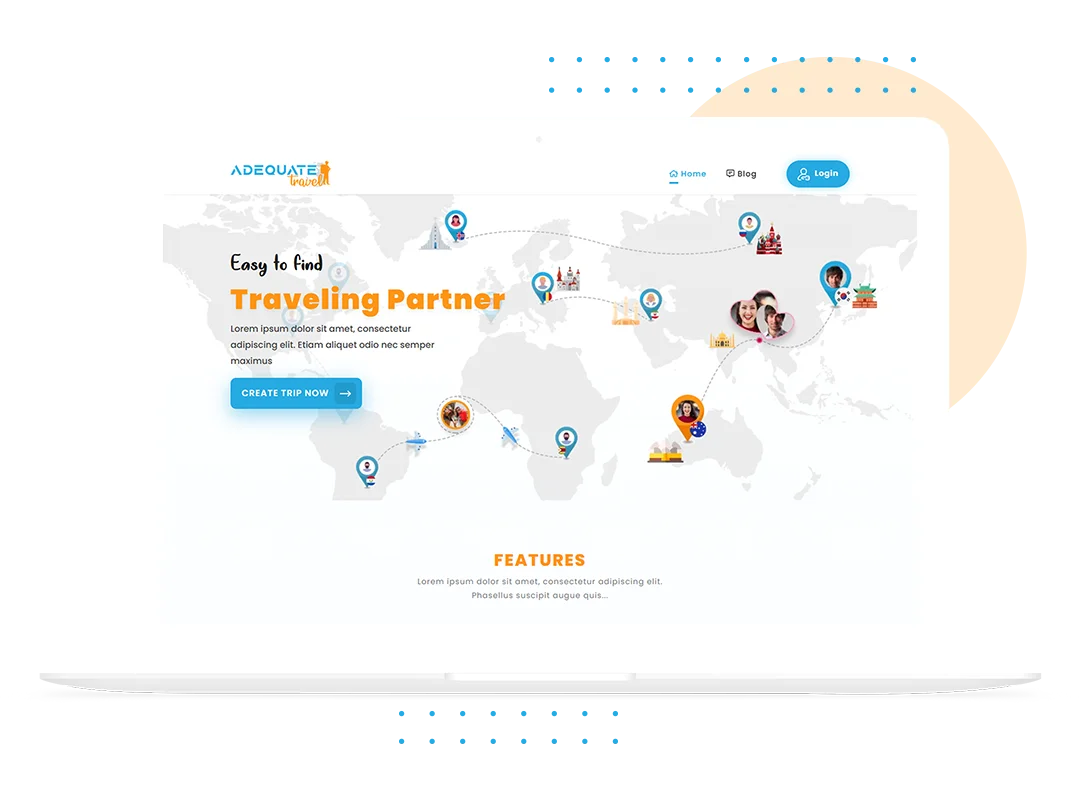 It is a social community of travelers from all over the world where users can find travel buddies and informative travel blogs on all popular destinations.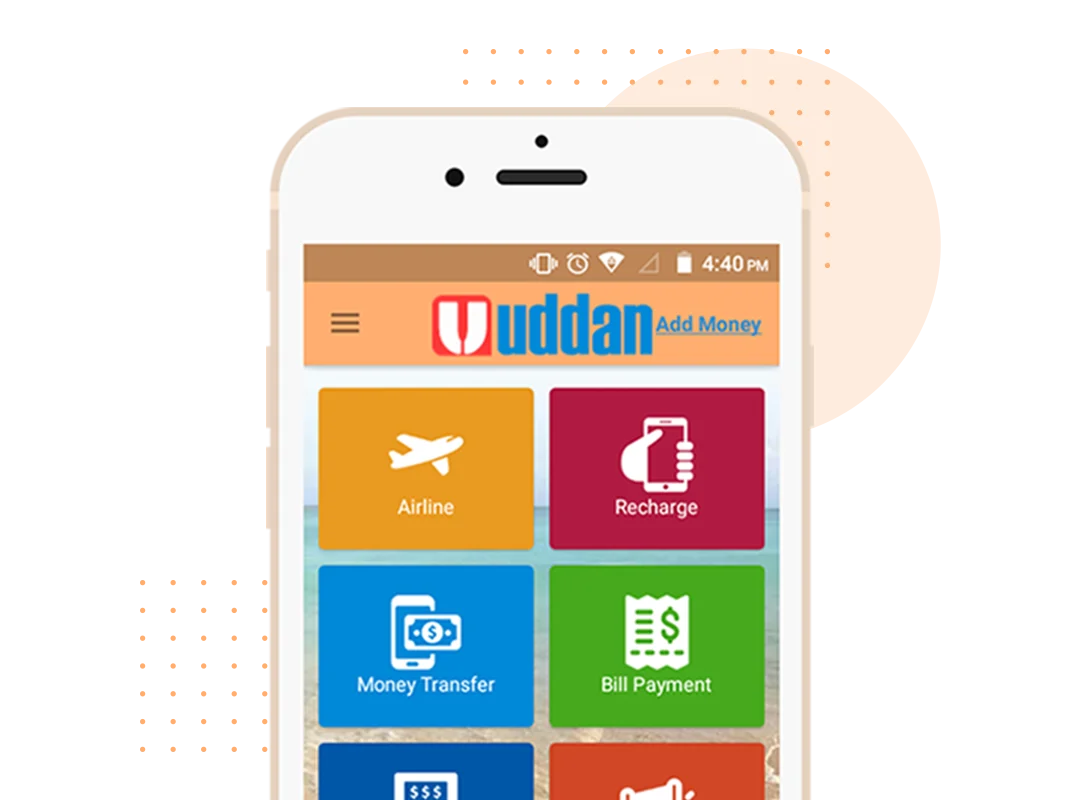 Uddan app provides various services like Online Airline Booking, Mobile Recharge, Money Transfer, etc.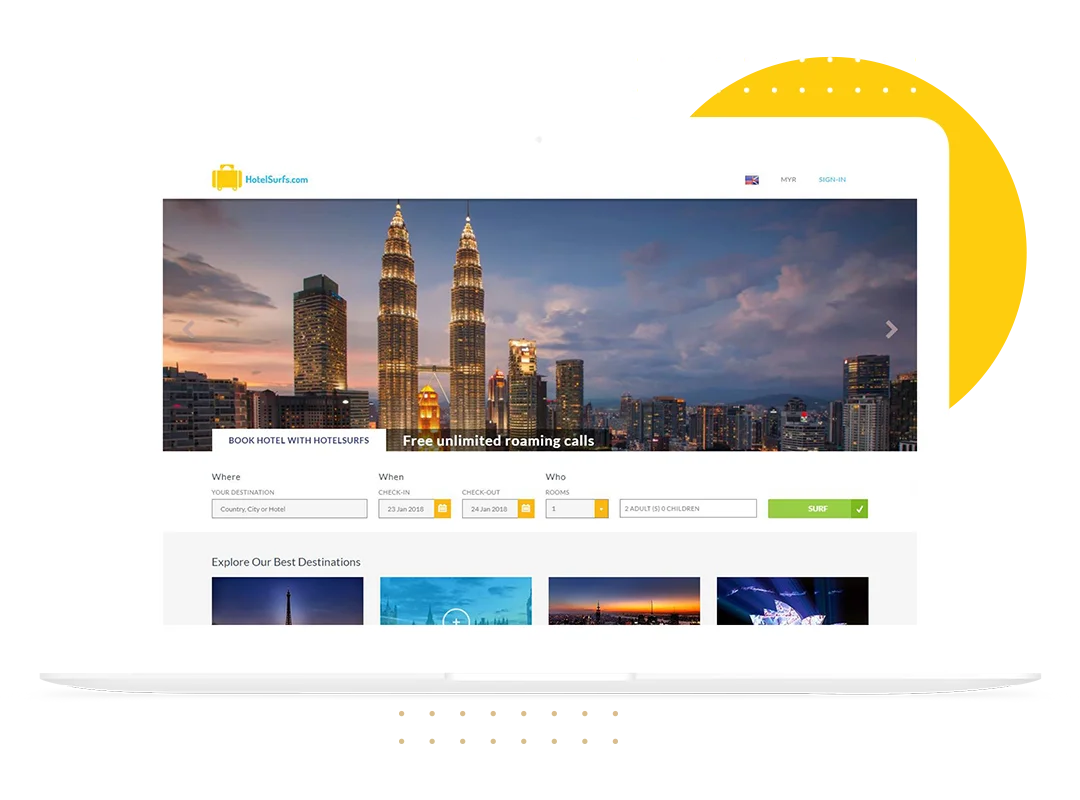 This travel app saves all information about hotels, including location, facilities, ratings, rooms, availability, and other related details to make the booking and cancellation process convenient for all.
Frequently Asked

Questions

Find the answers to all of our most frequently asked Questions.
The team strength of Adequate Infosoft is a close-knit team of professional developers who come together to meet the requirements of valuable clients. We have software engineers, testers, web developers, designers, and a marketing team to provide comprehensive solutions to clients.
We have successfully delivered more than 150 projects and have around 20 more projects in our bucket. All we guarantee when providing service is on-time completion of the project and complete client satisfaction.
The time taken to create a travel app can vary significantly depending on the complexity of the app and how many features you want to add to it. However, a simple app will hardly take a week or two to go live.