Medical & Healthcare
Get world-class healthcare software development services to transform the medical sector's facilities. We are providing top-notch healthcare solutions to the world's leading healthcare, medical, and fitness brands.
Connect with us
Our popular
Medical & Healthcare

Development Service

We provide comprehensive, high-quality app and website development for the healthcare industry as part of our noble mission to provide the best to businesses. Our healthcare services are tailored to the individual needs of clients. We strive to ensure their well-being and satisfaction.
Healthcare mobile app development
We are delivering best-in-class healthcare platforms and mobile apps to hospitals, pharmaceutical companies, popular fitness brands, and the healthcare industry. Under our healthcare mobile app development service, we are providing mobile app development, telemedicine apps, and real-time medical data analysis software.
EMR and EHR
solutions
EHR software affects your interactions with patients and other healthcare stakeholders. We develop high-quality EMR and EHR solutions tailored to client requirements that provide customers with all access to the clinical information they need at their fingertips.
Healthcare Mobility Solutions
Our tried-and-true methods and quiet start-up have helped us keep up with the latest trends so we can offer the latest technology to our customers around the world. Under Healthcare Mobility Solutions, we provide patient management, remote healthcare management, and hospital management software.
Patient Portal Development
We design patient portals that are not only secure and easily accessible to all, but also come with a lot of interactive features for both patients and doctors. Patients can easily get access to their health information and manage their own appointments.
Data Analysing software development
We offer expert medical data analysis software development that will make diagnosing issues easy than ever before. Our unique analytics systems take a lot of administrative and clinical data and turn it into useful information. This improves business efficiency, makes services better, and makes health outcomes better.
Laboratory management solutions
We understand the challenges that every laboratory has to face while conducting a test. To meet these challenges, we are engaged in offering a wide range of Laboratory management solutions that will help you to create customized solutions for information management depending on the lab size and their specialties.
How your Medical & Healthcare application
look when it gets ready!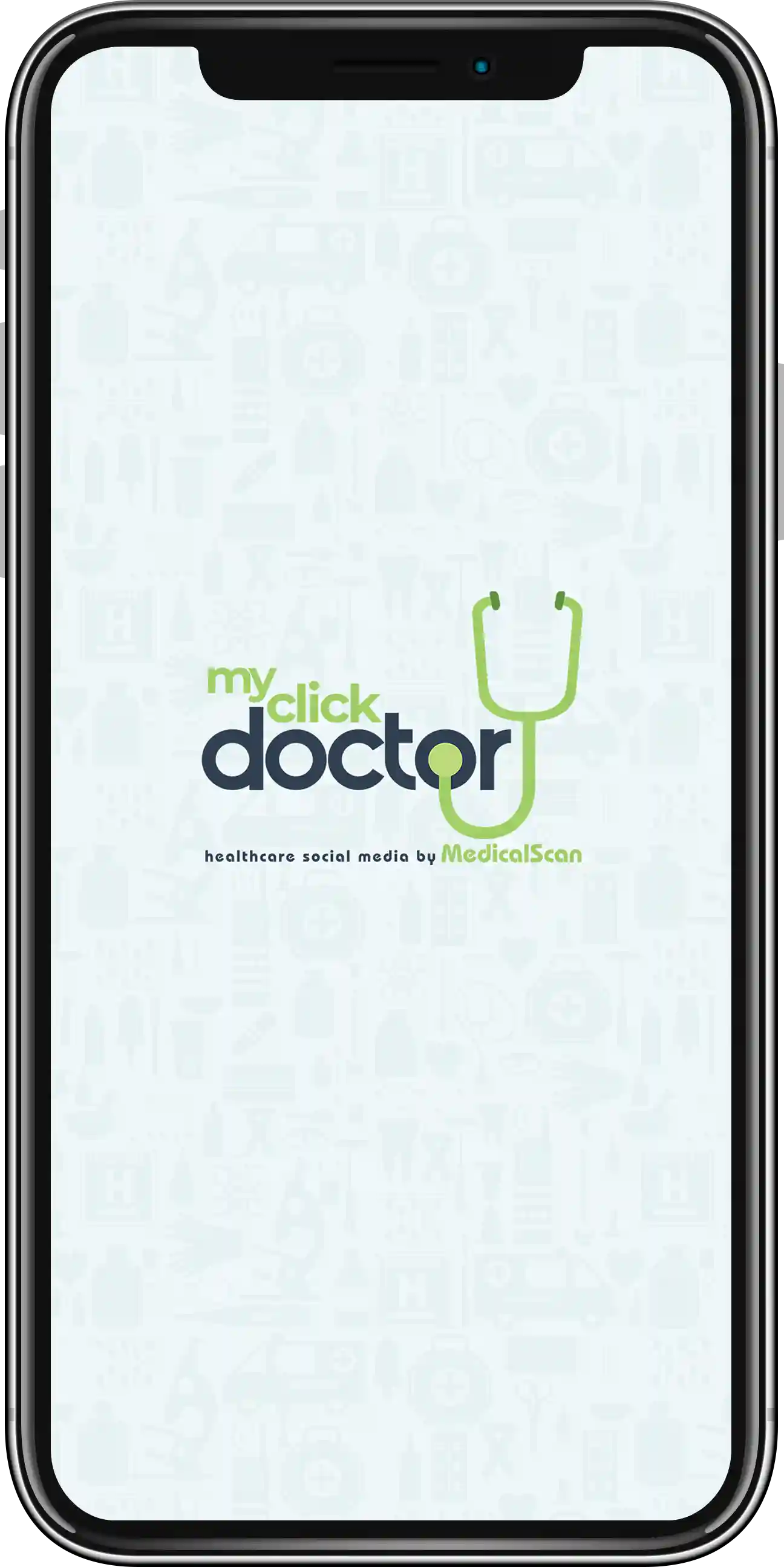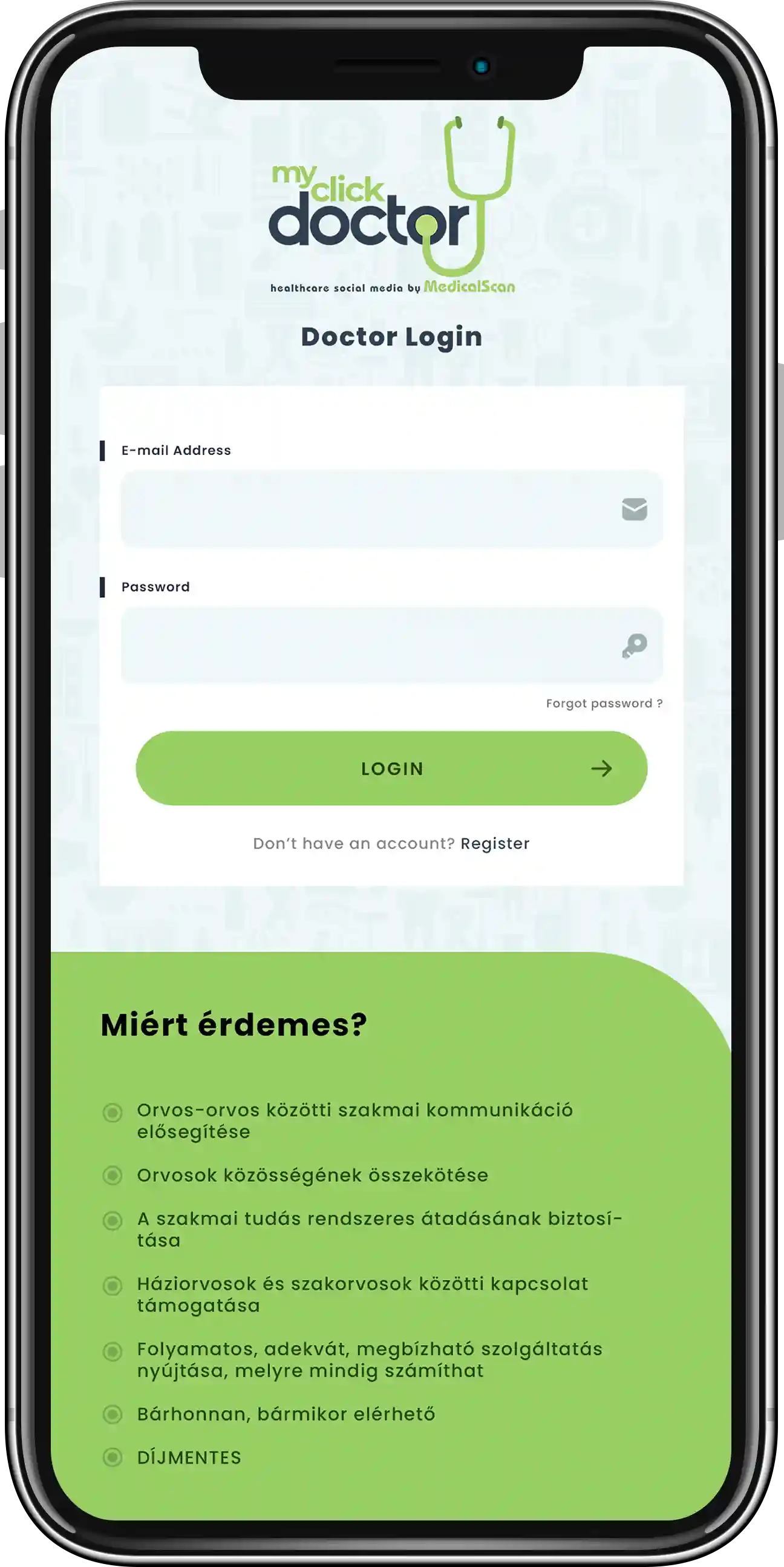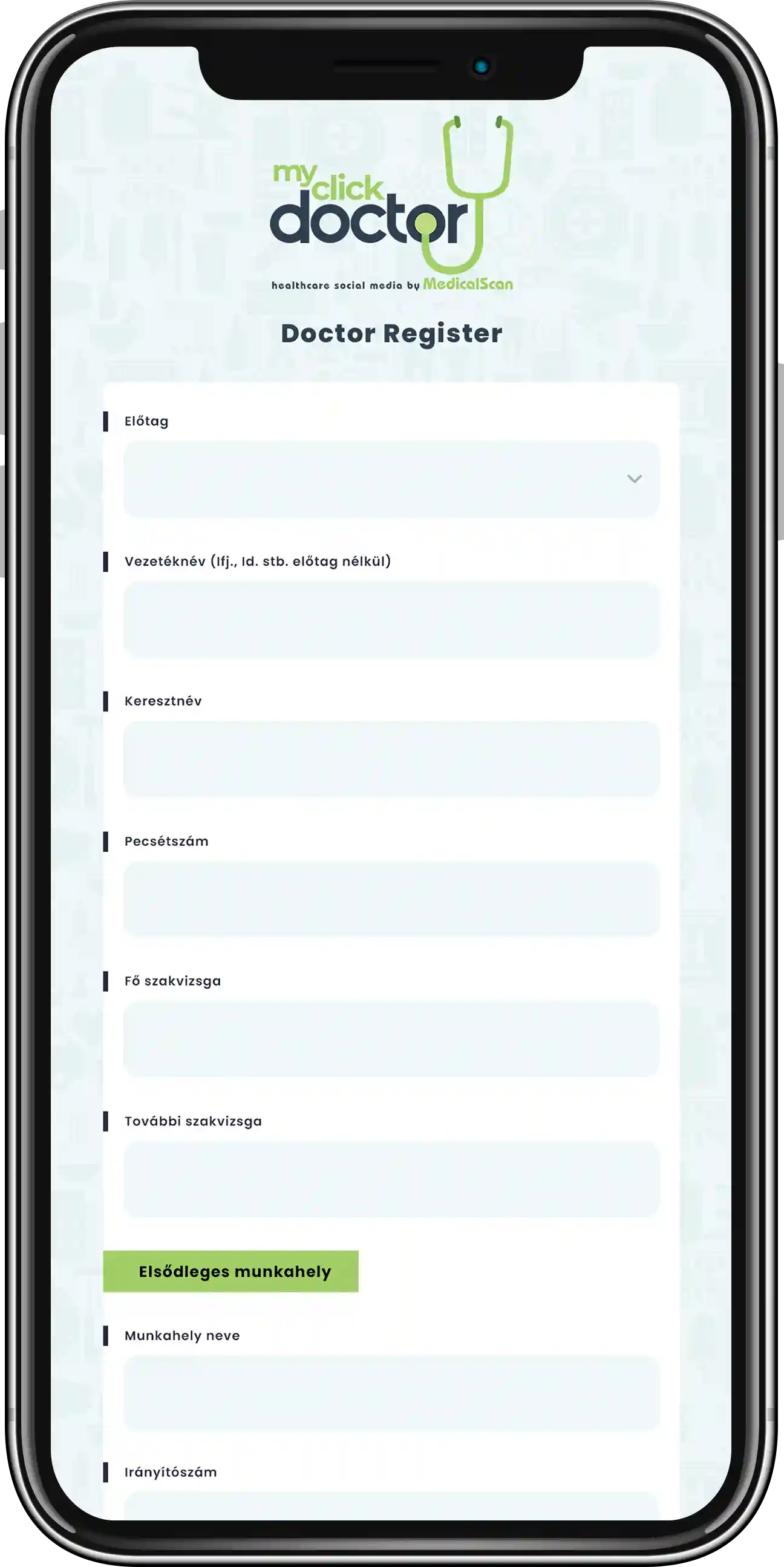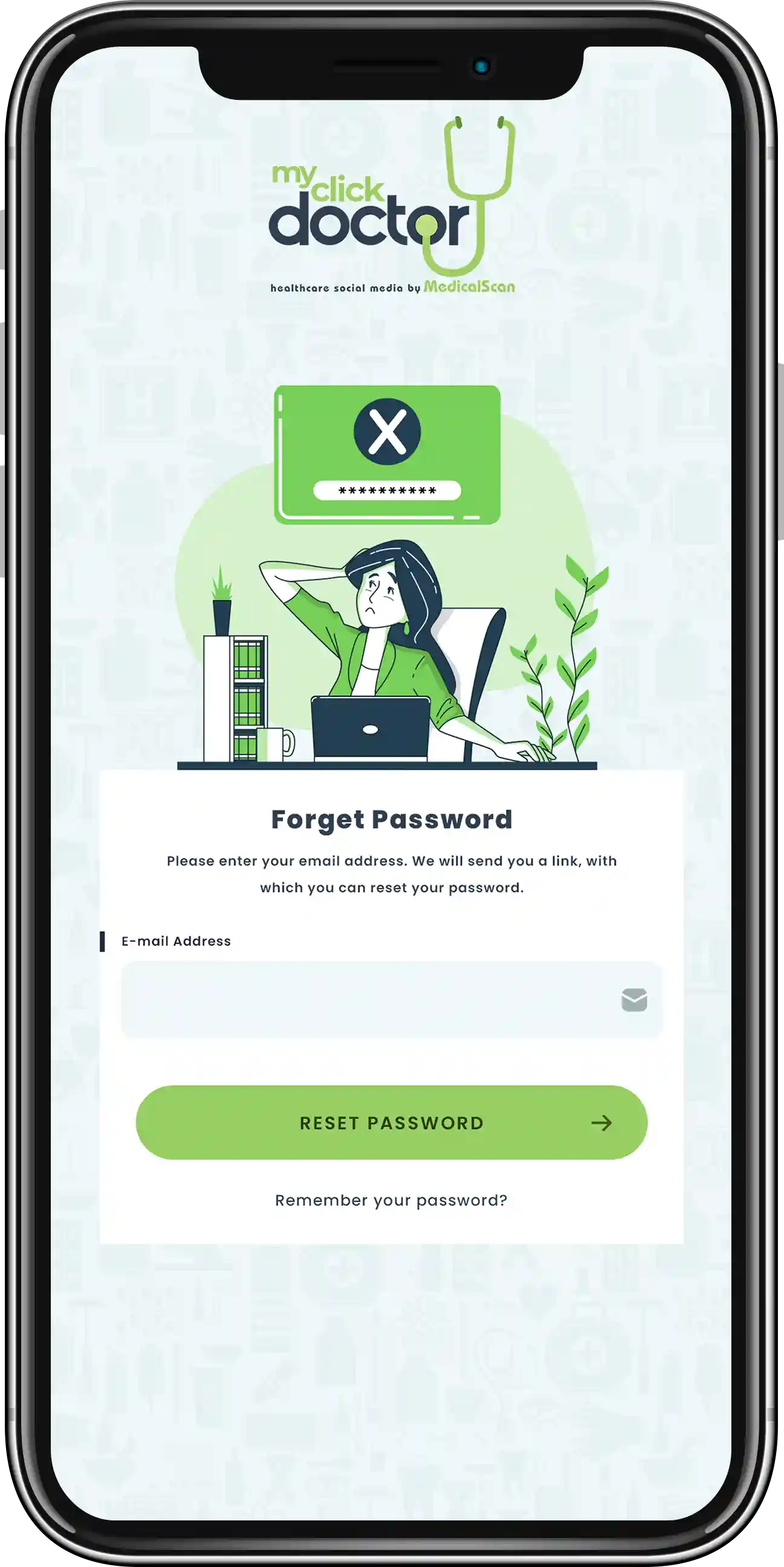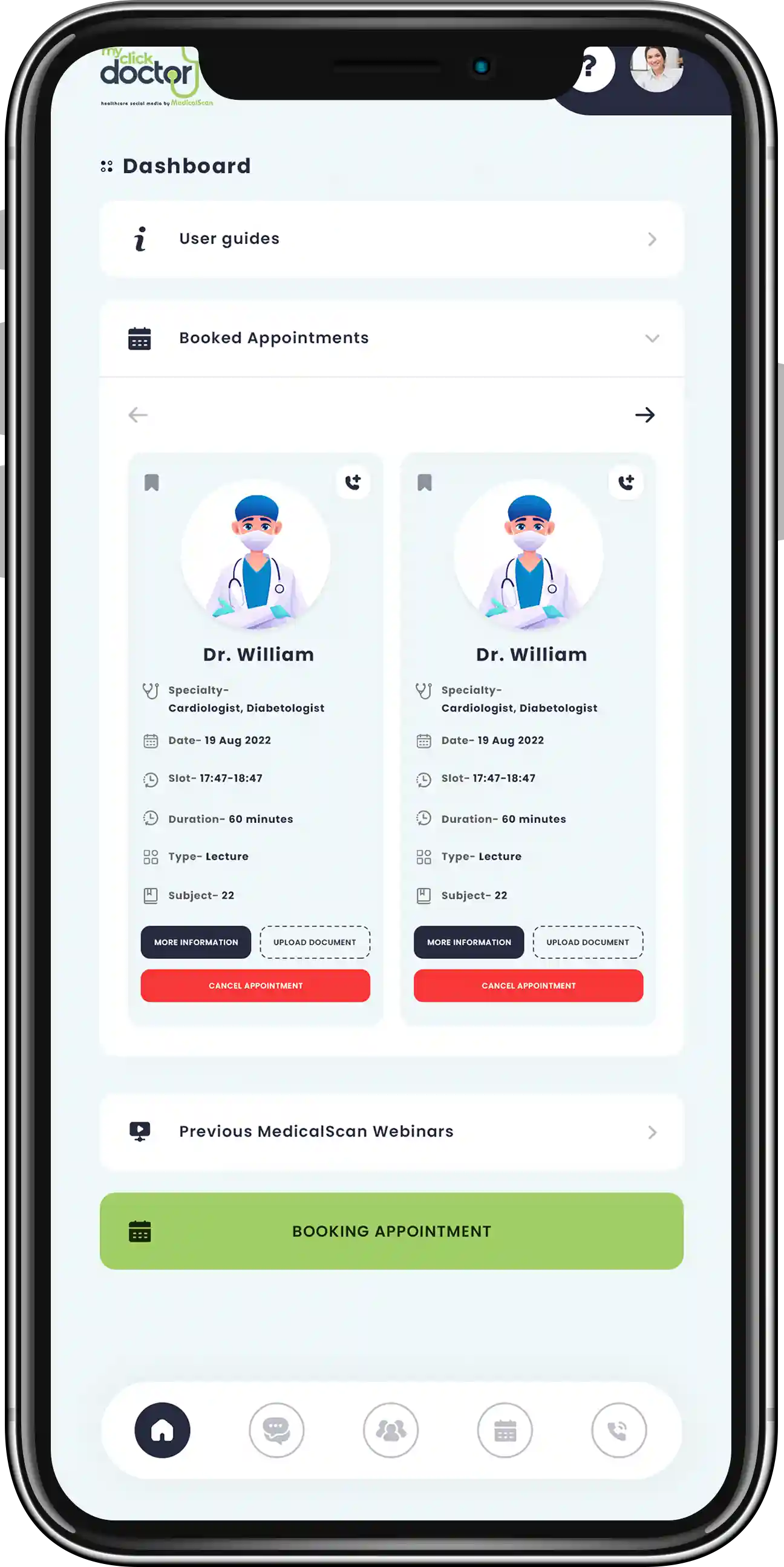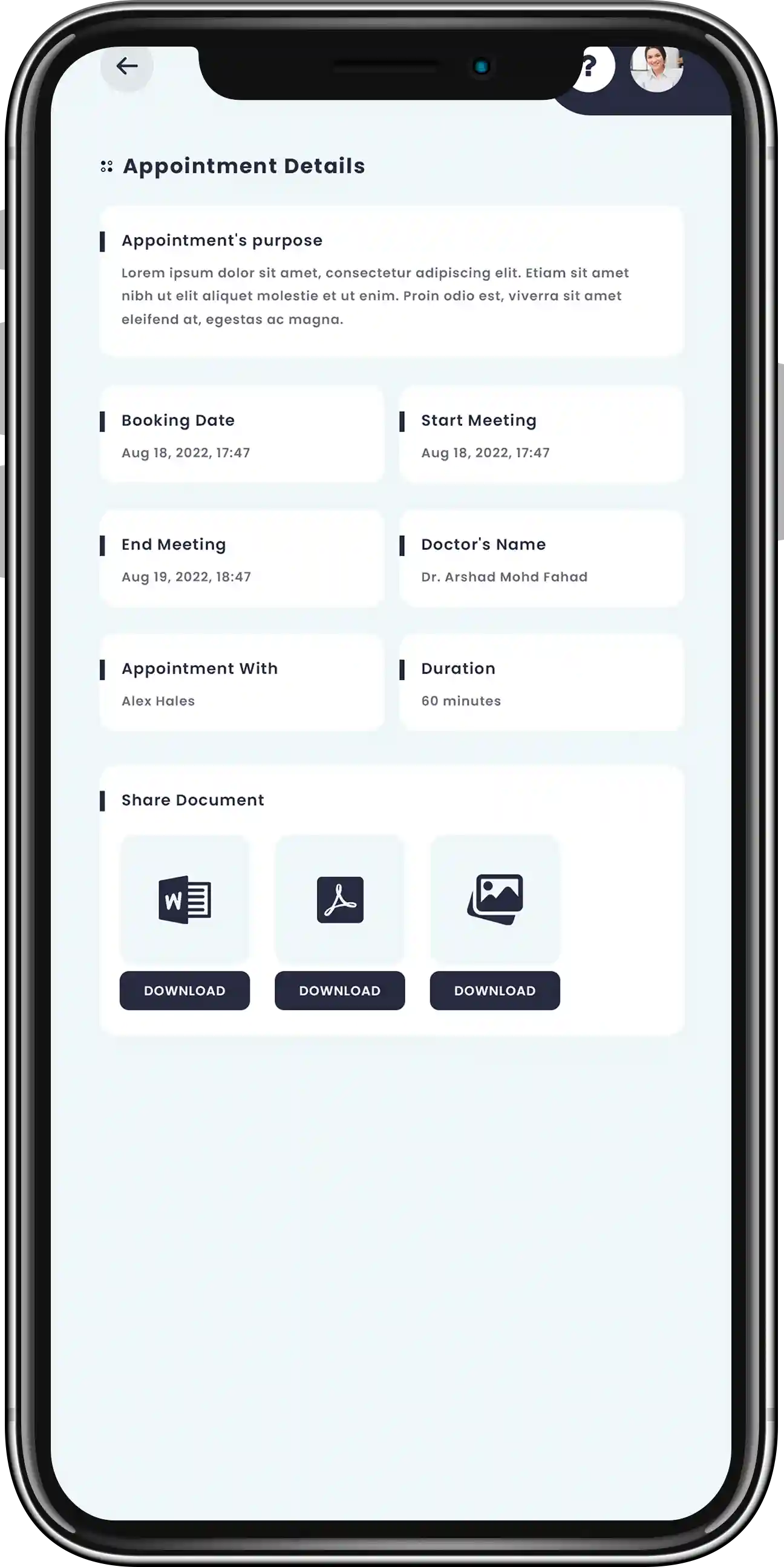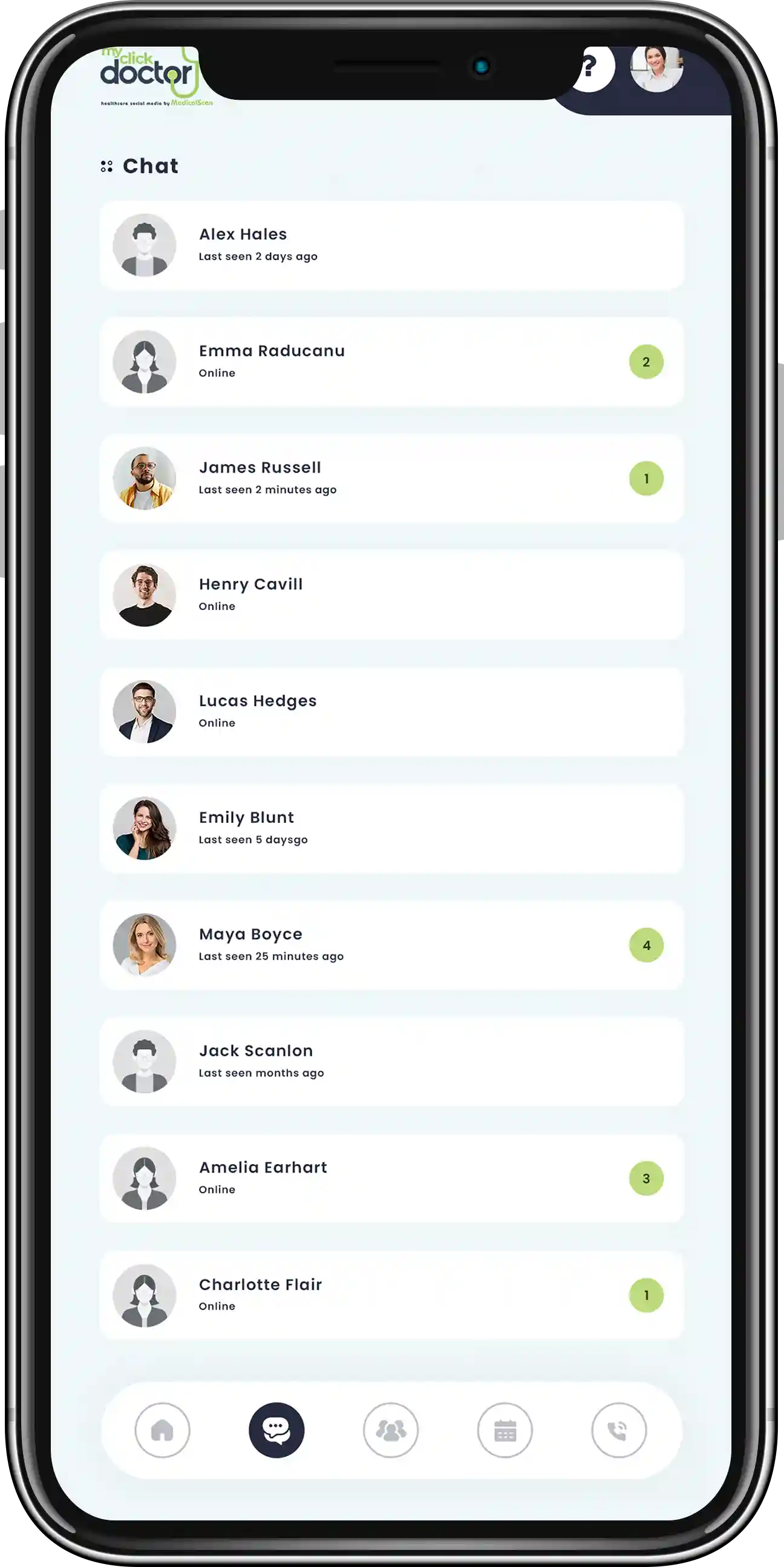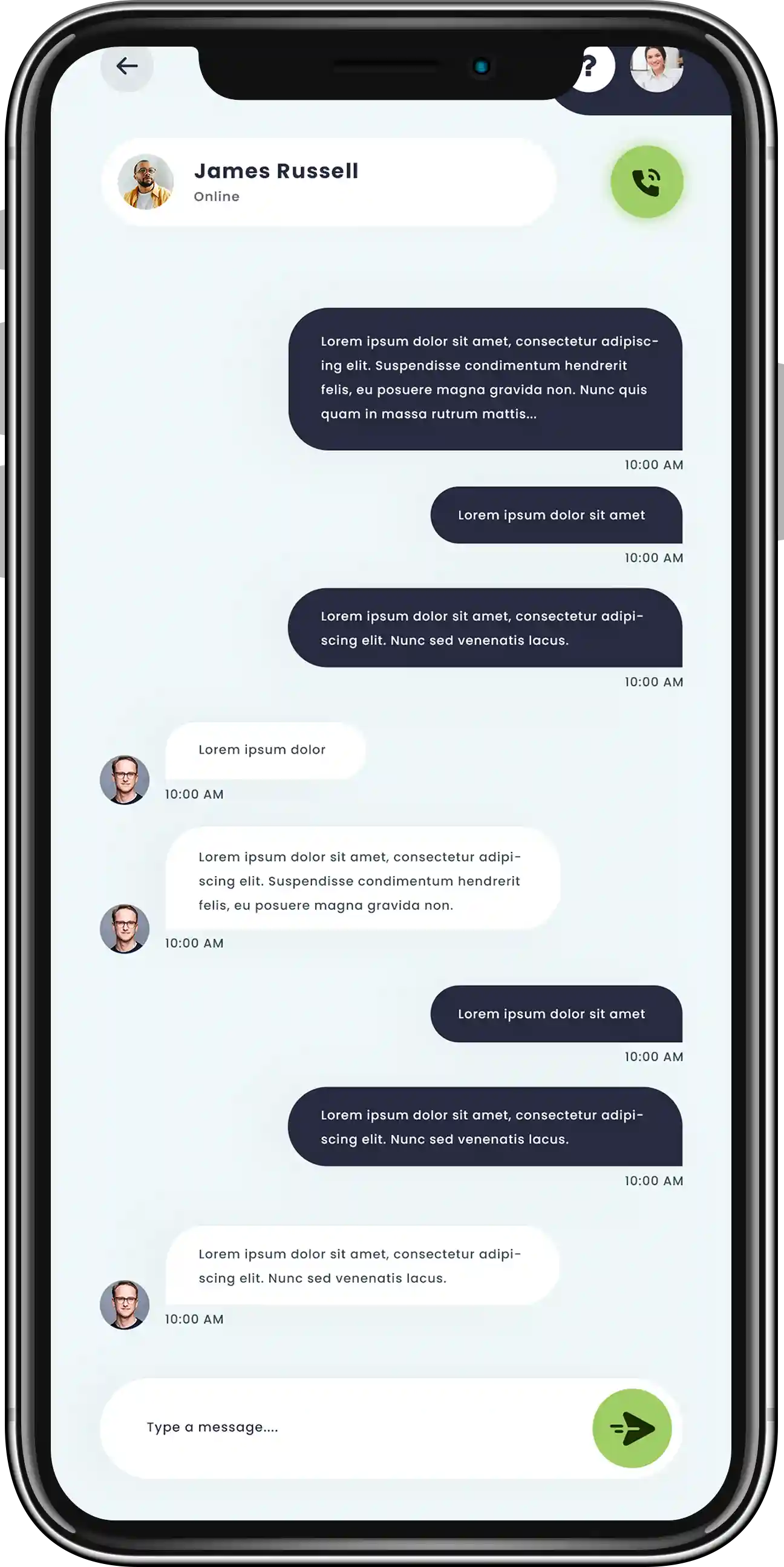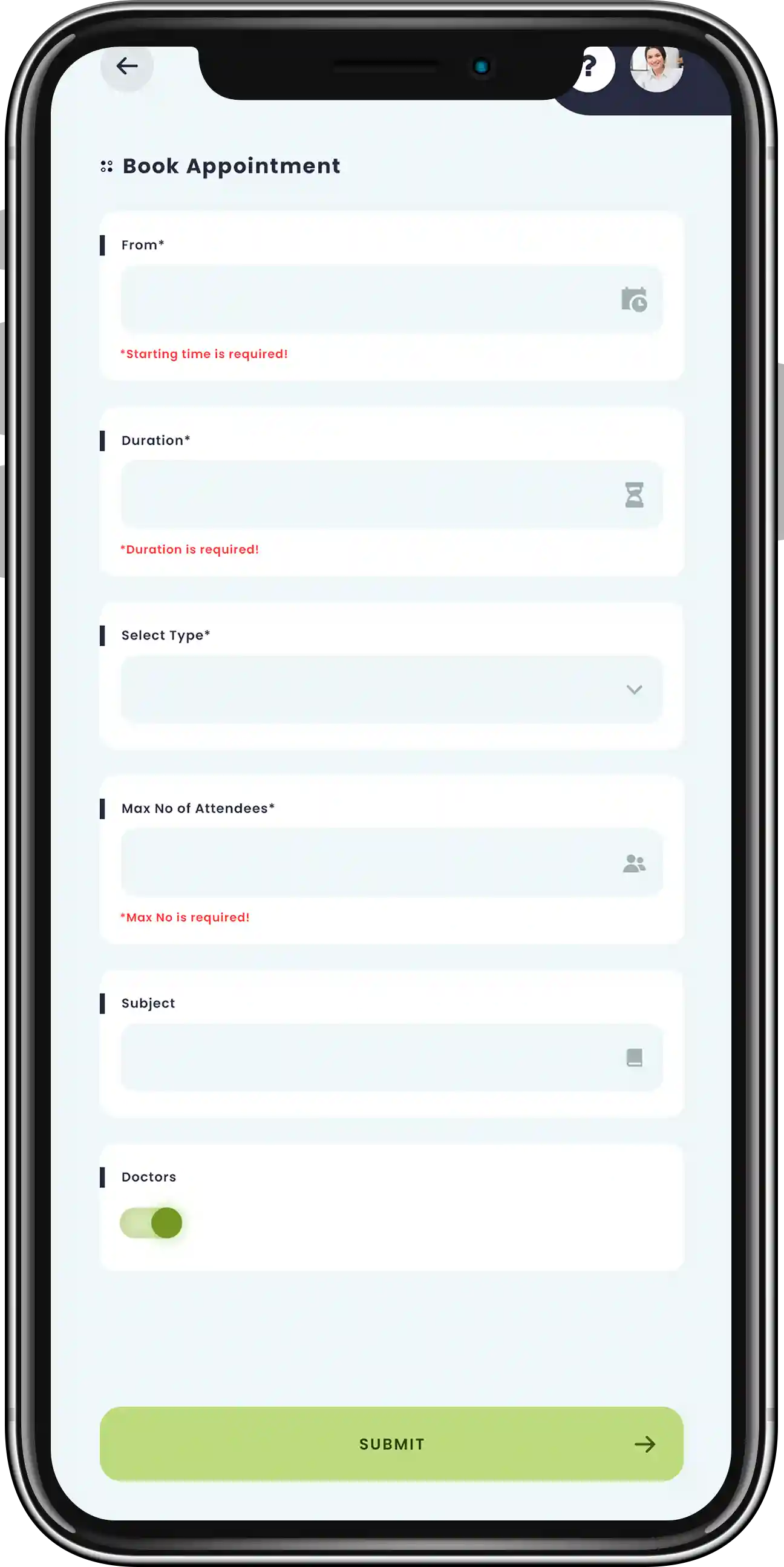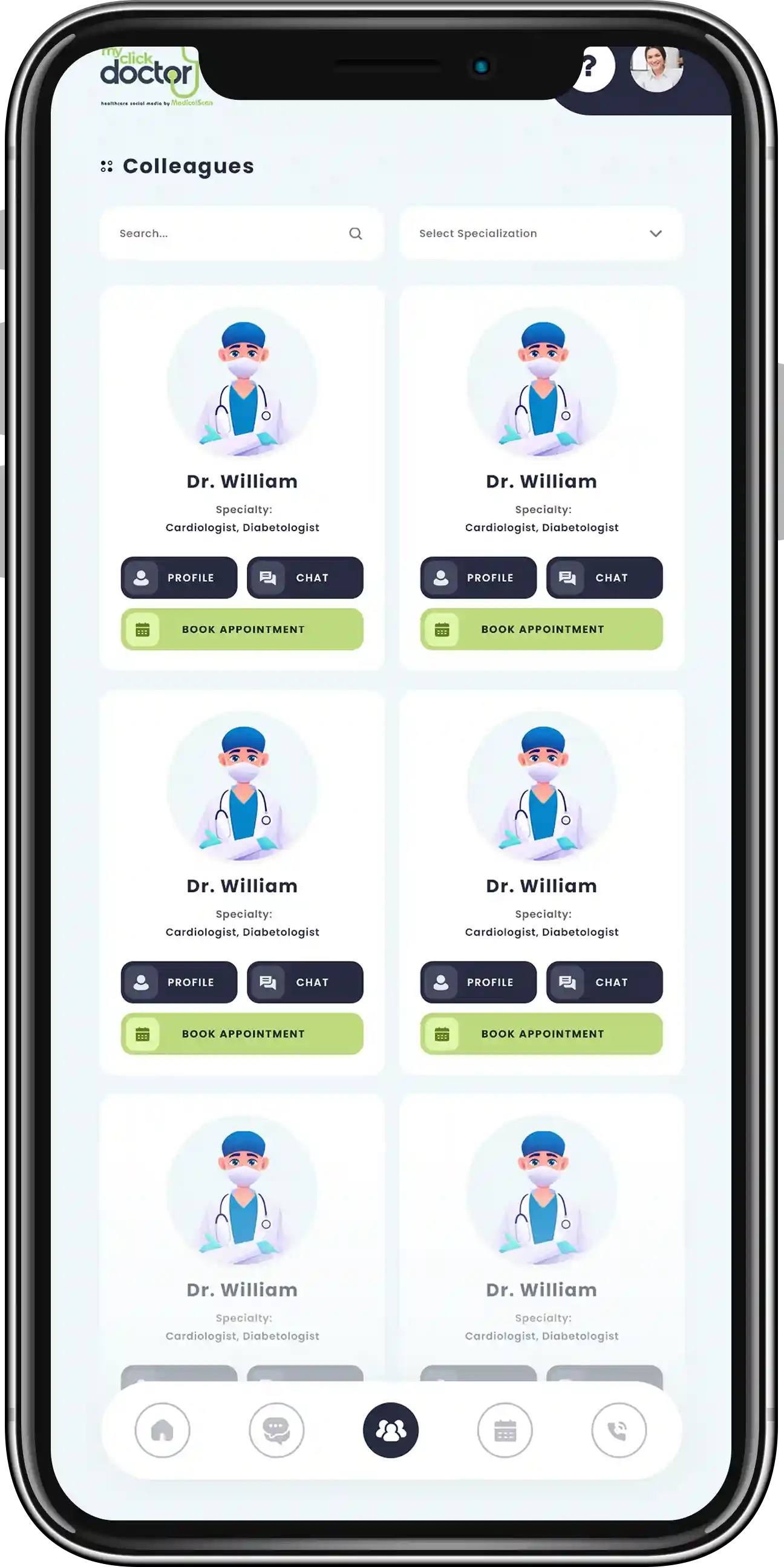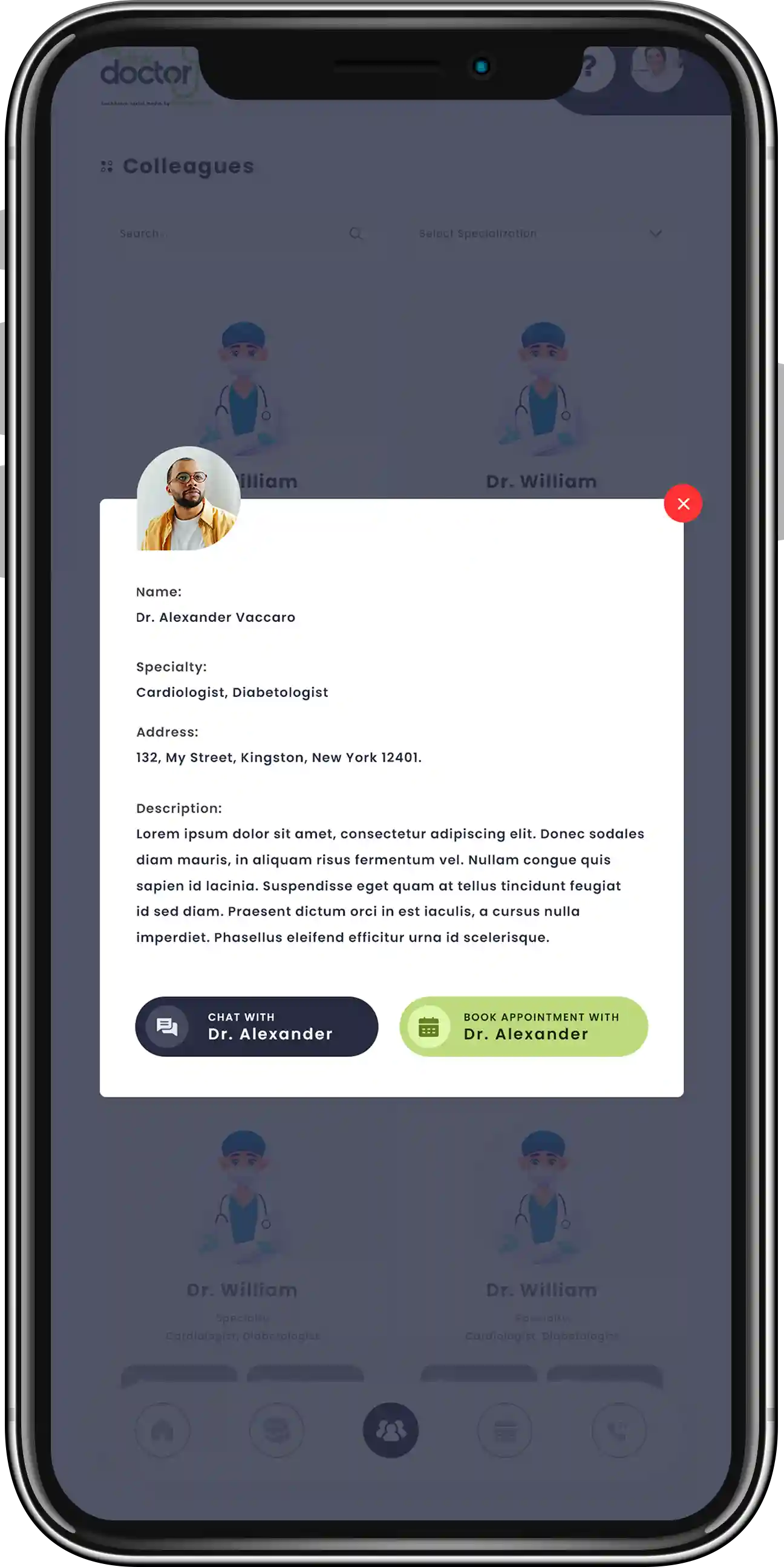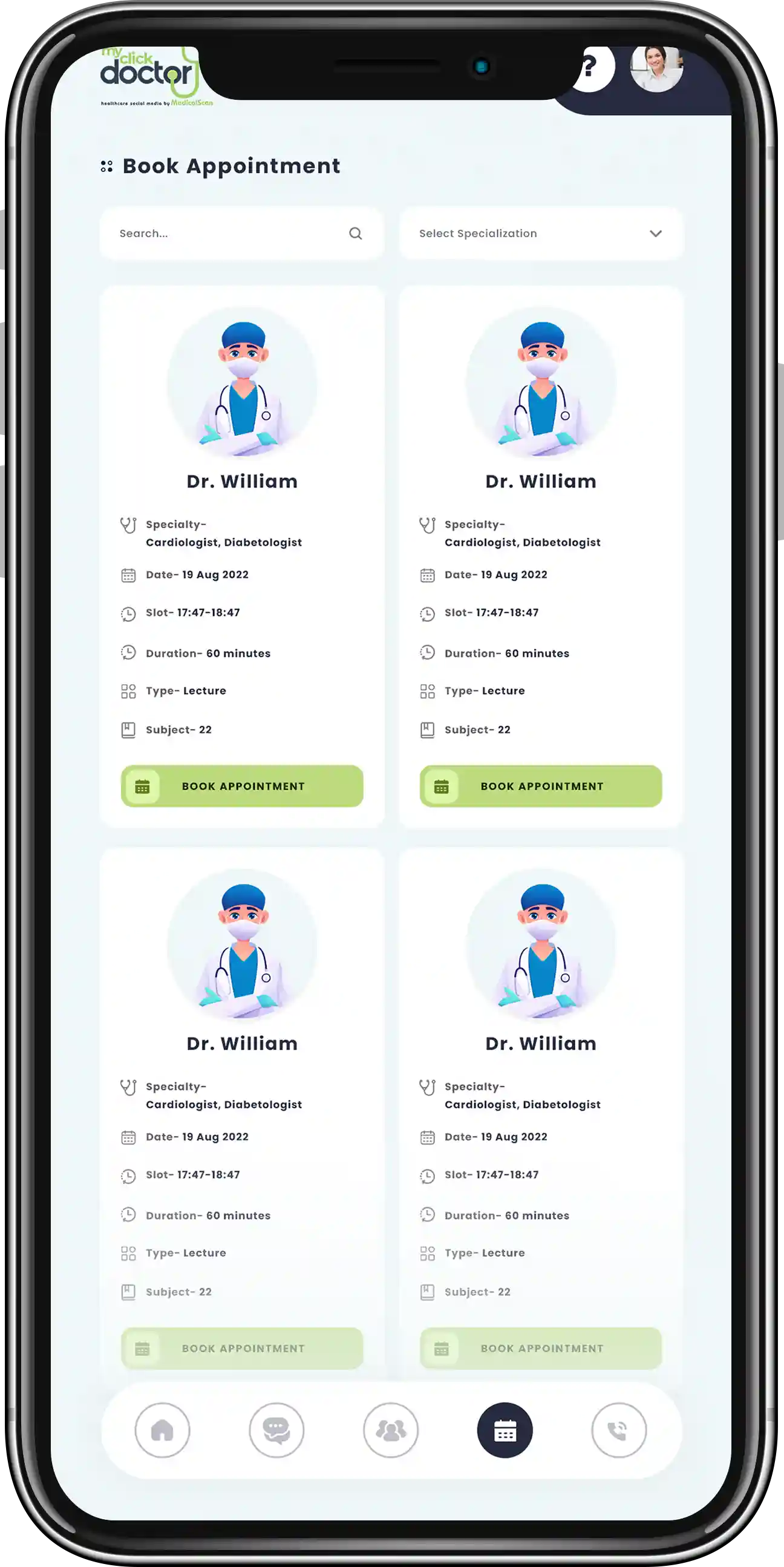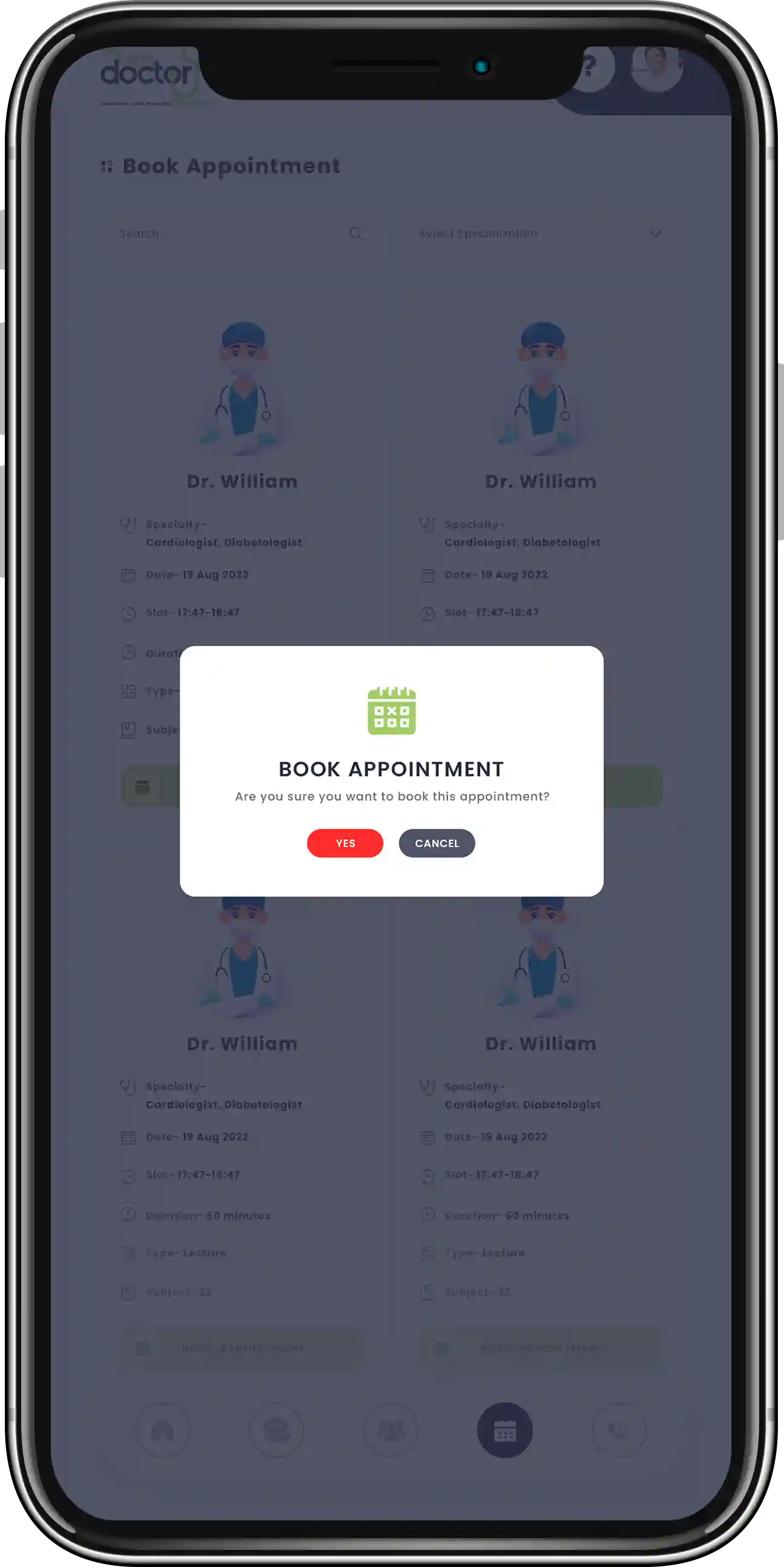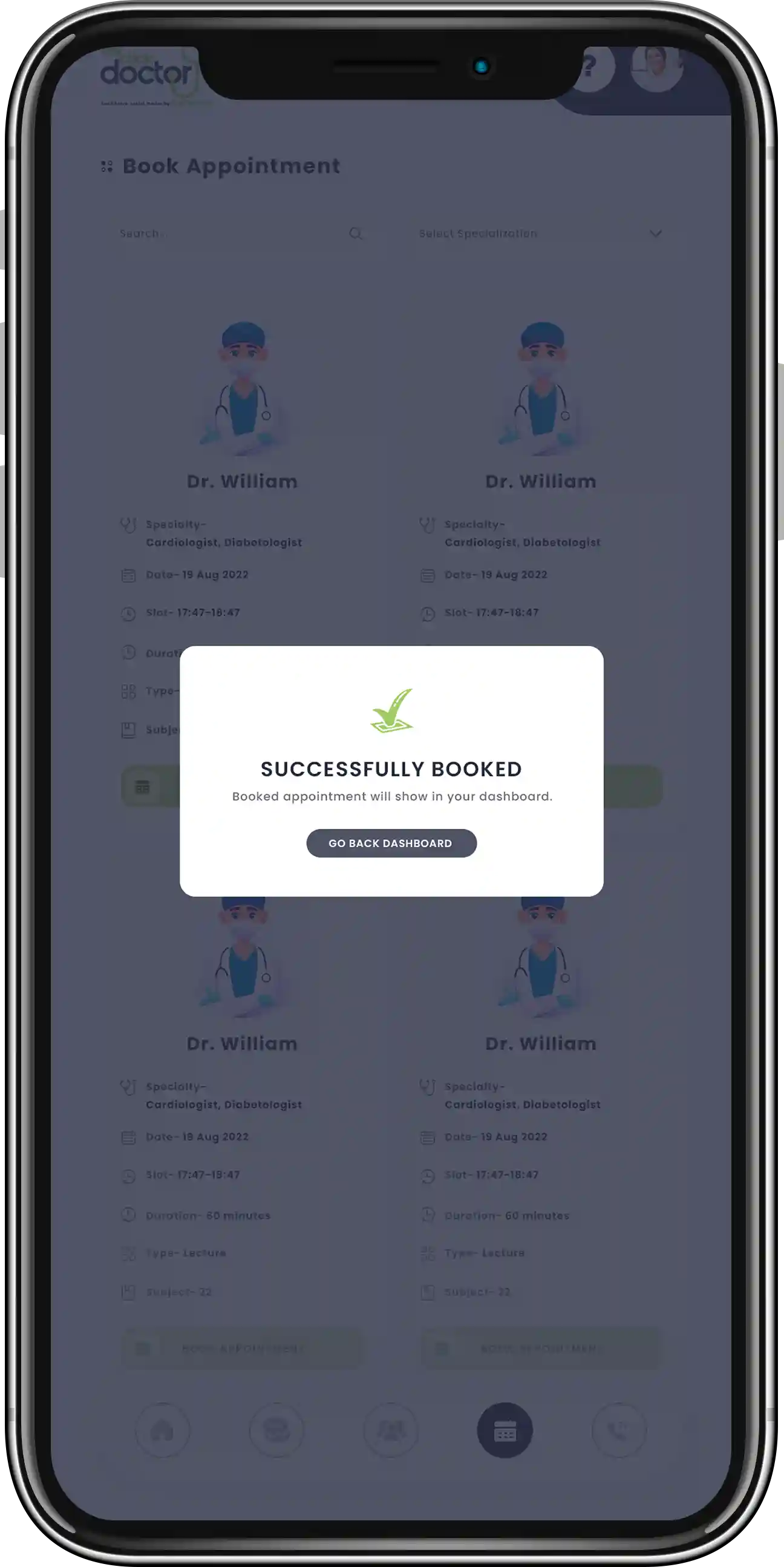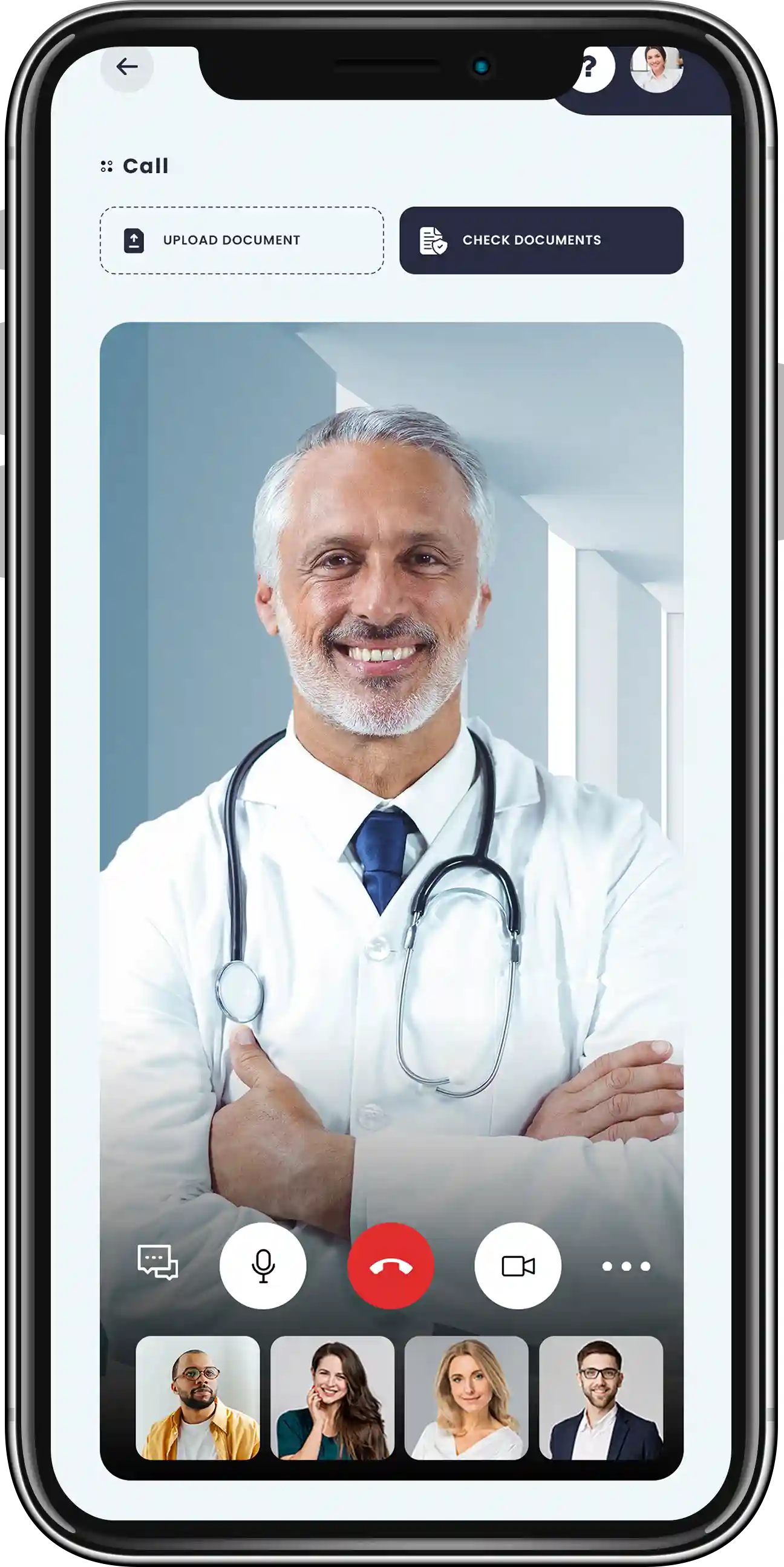 Hire Adequate Infosoft's professional
medical & healthcare

app developers for your next project.

As a result of hyperconnection, there is a growing demand for healthcare application developers. To keep pace with the medical and healthcare industries, we are providing our trained team of software developers for your next project. You can hire medical & healthcare app developers from Adequate Infosoft to get fully-featured customer-oriented software. Below are our areas of expertise:
Mobile
Consulting
Being your digital healthcare technology partner and a leading healthcare app development company, we provide expert guidance on healthcare mobility strategy and implementation.
UI/UX designing for Healthcare App
We offer you logical UI/UX and branding solutions for your m-health app because we recognize how important good design is in the medical field.
Wearable Medical Devices
We design and develop software for wearables and IoT-integrated medical devices that attracted everyone's attention. Our developers use the latest technologies to design Wearable Medical Devices for both iOS and Android users.
Back-end Implementation
We develop apps that are fully integrated with existing health IT infrastructure, simplify EHR integration, and reduce costs with effective back-end system development.
Third-party Integrations
We develop middleware platforms to connect your app to non-mobile channels via robust APIs and have extensive SDK integration experience.
Security and Compliance
As a digital healthcare technology partner, we take patient data security seriously and offer dedicated services to meet all healthcare authority regulations.
24*7 App Maintenance
We use app monitoring tools to monitor and maintain the performance of our apps. Our maintenance support includes auto backup, feature extensions, usability improvements, and more.
Why Adequate Infosoft for Health Care
App Development

Solutions?

Over the past few years, Adequate Infosoft has seen every industry change almost completely due to technological change. The medical industry has also seen this revolution. Patients need the ability to communicate with their doctors remotely in today's technology-driven world. To make this easier for patients, we are offering a range of healthcare mobile apps that make the process of teleconsultations extremely simple for all.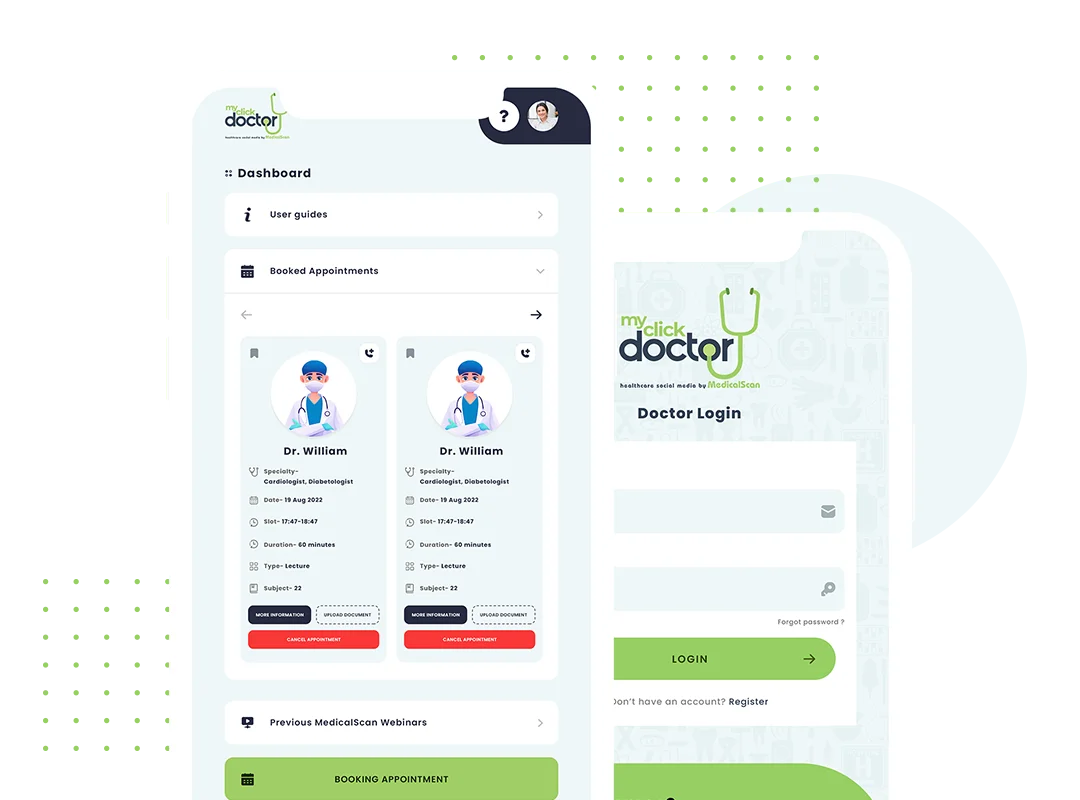 Our successful

project

We have built the projects for small,medium, as well as
large-scale industries.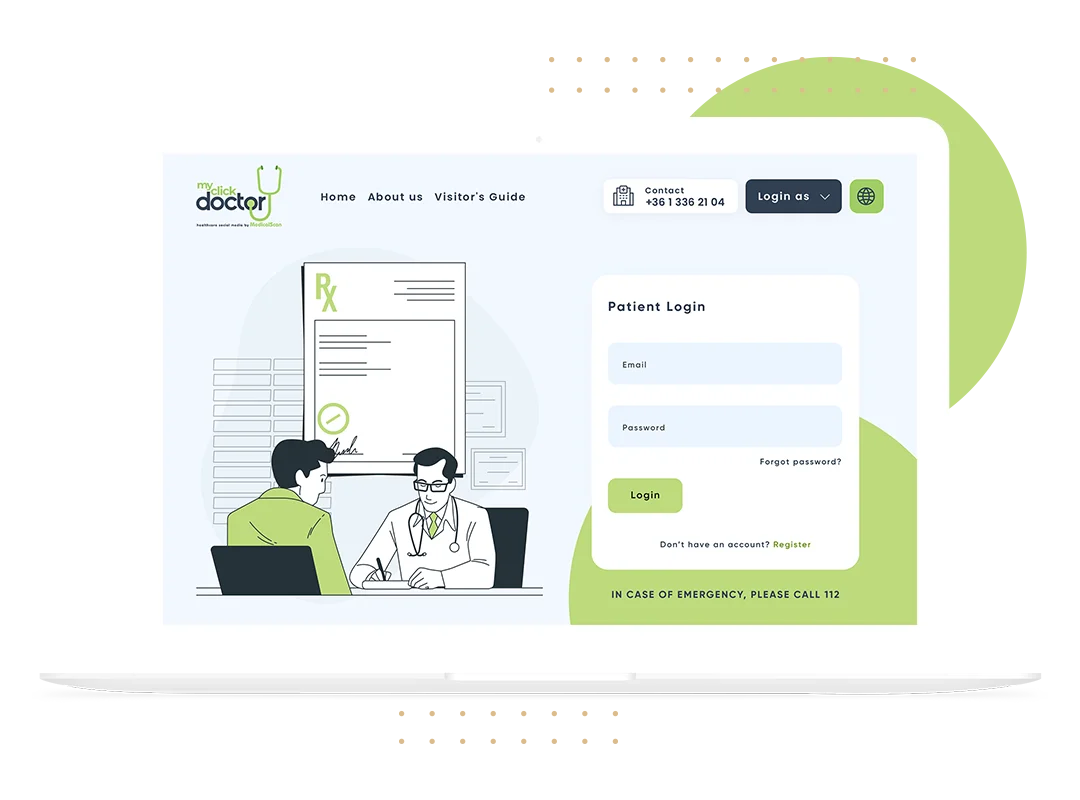 On-Demand Telemedicine

Platform

This platform establishes the foundation for the virtual private clinic. The most prominent features include a virtual meeting with the doctor, medical representatives meeting with the doctor, and other basic medical services.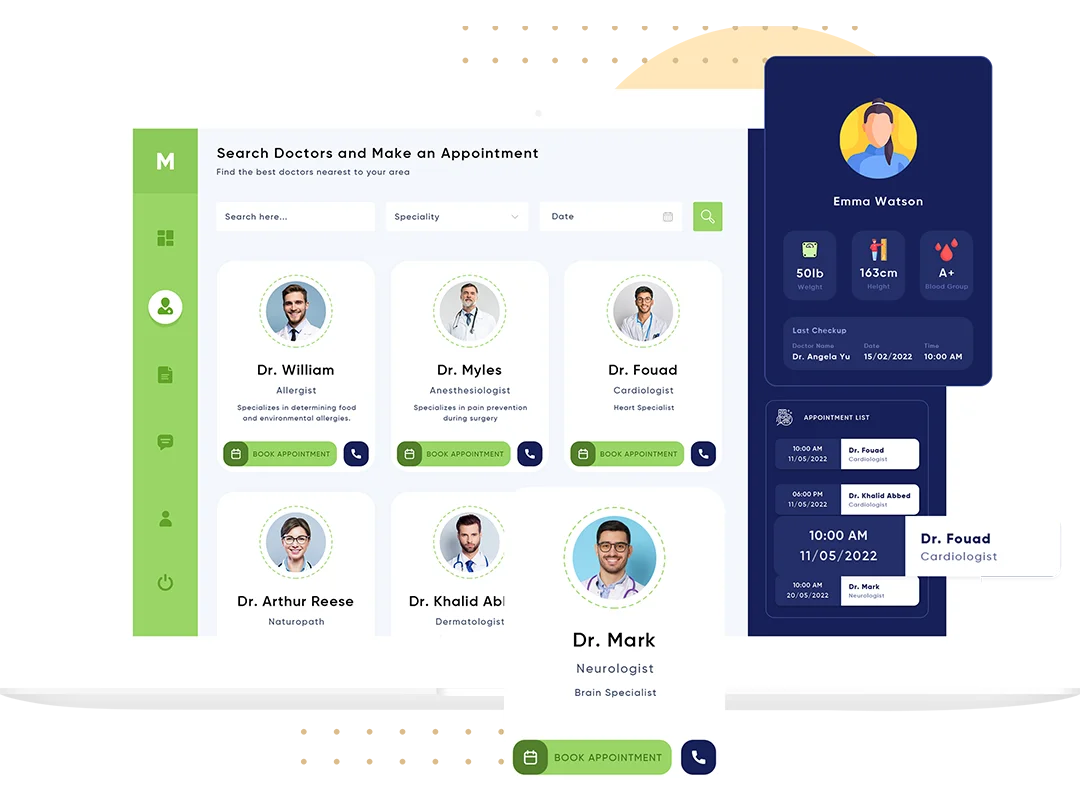 EMR Application

Development

This online platform is designed to maintain the database of patients. Through this platform, users can also create and update the full patient file, which includes the plan, messages, documents, and case discussions.
Frequently Asked

Questions

Find the answers to all of our most frequently asked Questions.
We have a team of highly experienced professionals who have years of experience in the field and have worked on many successful projects. We also have a strict quality control system that makes sure all of our work is up to the highest standards. We also offer a satisfaction guarantee on all services that we provide.
A healthcare app will improve access to healthcare services, improve patient engagement and compliance, increase efficiency, save overall costs, improve the communication process, provide data tracking and analytics, and improve patient safety. Healthcare apps can lead to improved outcomes as patients become more engaged and better informed about their health.
A good health app should have an intuitive user interface, provide accurate and up-to-date health information, be secure and private, have features to track and measure progress, and integrate with other health care providers. It should also offer personalized advice, feedback, and support to help users make decisions about their health that are based on accurate information.