Magento 2 Development

Company

Adequate Infosoft is a well-known name among the best Magento 2 Development Company with a satisfied client base in Germany France, Spain, Poland, Denmark, Ireland, Ukraine, Belarus, The Czech Republic, Romania, Bulgaria, Ghana, South Africa, UK, US, Singapore, Netherlands, Malaysia, Sweden, Australia, New Zealand, and other European & Asian countries.

Connect with us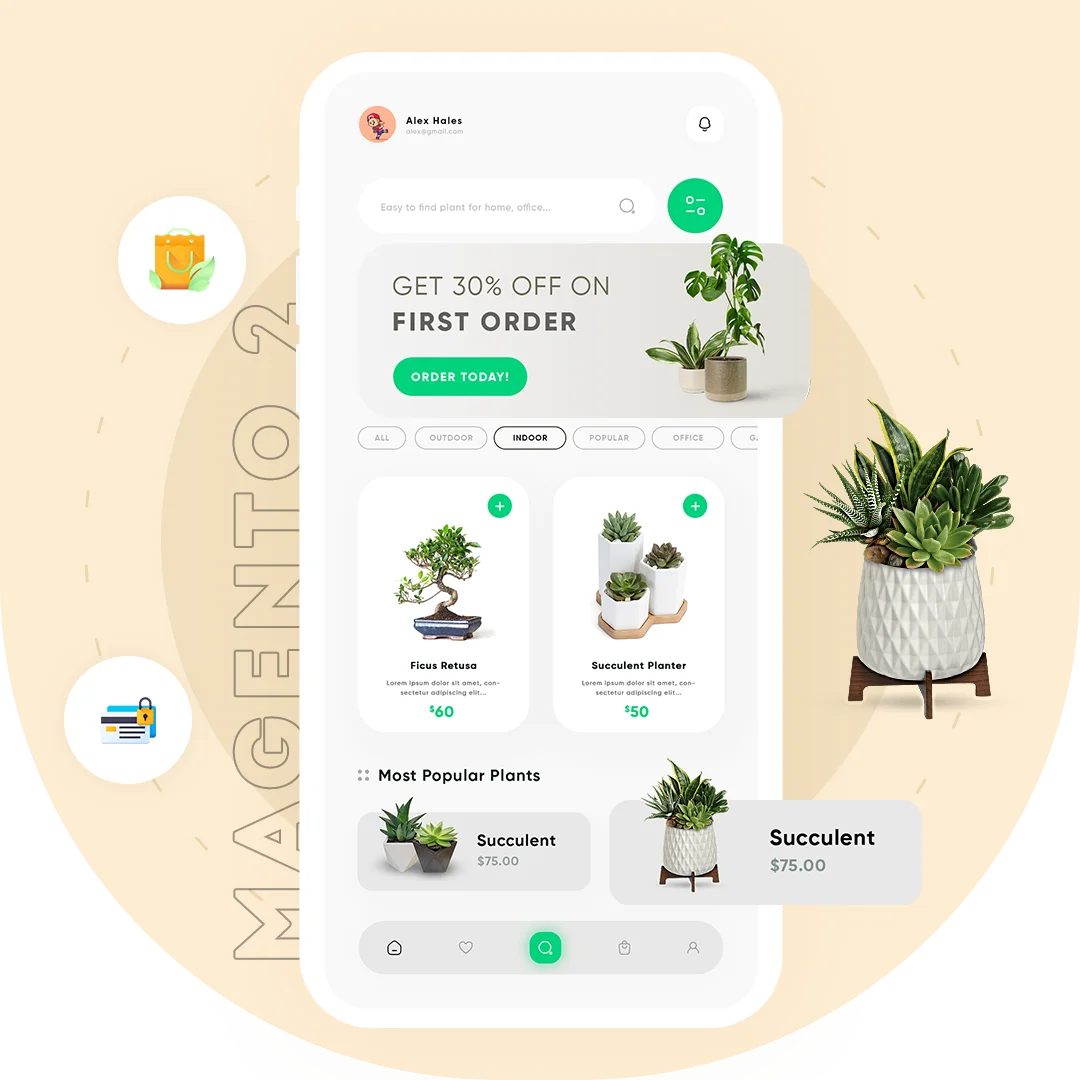 Our Magento 2

Services
Migration
An award-winning content management system, Joomla lets you modify and manage all the content on your site. We provide robust Joomla CMS development services that meet the specified requirements using Bootstrap plug-ins. Have a seamless experience using the unique Joomla CMS.
Theme
Integration
You can modify and improve the layout of the Magento 2.0 e-commerce store with various themes in Magento 2.0. Our technical geeks will help you seamlessly integrate Magento 2.0 themes such as Porto, ultimo, or even custom themes on your site under our Magento 2.0 theme integration services. This way we can integrate any custom Magento 2.0 theme that works best for the store.
Development
Services
Create a unique Magento 2.0 store for yourself. Considering their skills, expertise, and experience, our Magento 2.0 solution expert provides the best Magento 2.0 website development services. We help you create an e-commerce store that is in sync with your brand and the business industry
Extension
Development
The Magento 2.0 extensions developed by our experts have provided us with quality tools for all our customers. Our robust extensions are tailored to your needs and can customize the functionality of your website to achieve the results you want. Our efficient team has developed more than 40 extensions for Magento 2.0, providing features such as catalogs, sales, SEO, and more.
Theme
Development
Effective website structuring is a primary consideration for website development. We develop incredibly pixel-perfect and responsive Magento 2.0 themes that not only make your site highly organized but also enhance its aesthetics to suit your needs.
Frontend
Development
Increase the usability and visibility of your site. Our Magento 2.0 frontend development services modify the user interface of your website to your liking. We create an interactive user interface that is easy to use for clients.
Benefits of

Magento 2
Flexible Architecture
To bring your eCommerce dream into reality, Magento 2.0 offers exceptional flexibility.
Enhanced Business Deftness
By offering a more competitive experience that facilitates revolutionary growth and achievements, Magento 2.0 empowers merchants.
Enterprise-level Performance & Scalability
Magento 2.0 is at the heart of making the customer experience exceptional, demanding, and increasing conversion rates powered by more than 50% faster load times on pages from various catalogs and checkouts.
Engaging Experiences
Magento is a globally accepted e-commerce solution, and at the heart of the Magento 2.0 platform is an engaging and personalized user experience on any smart device.
HIRE Magento 2 Developers OF
Adequate Infosoft For

Next-level Coding
Magento Certified Developers
With complete efficiency, our Magento developers are able to develop an online store.
Powerful Magento Record
During the development and before delivery, our developers undertake elaborate testing of each unit of software.
Delivery With Adherence
Our experts in the industry are known for strict adherence to deadlines and customer business requirements.
Endless
dedication
Our Magento developers have delivered a remarkable quality of services in all the projects since started.
Continued
Support
Our developers never refrain from providing support during or after project implementation.
Magento
Certified
You always get the work done by certified Magento developers with us.
Industries

We Serve

Magento 2.0 has now become a start-up and first choice for building visually rich and multifunctional websites and e-commerce stores. We offer solutions that can provide an intuitive user experience.
Tour & Travel
Food & Drink
Real Estate
Sports
Dating
Education
Healthcare & Fitness
Media & Entertainment
Banking & Finance
Job/Career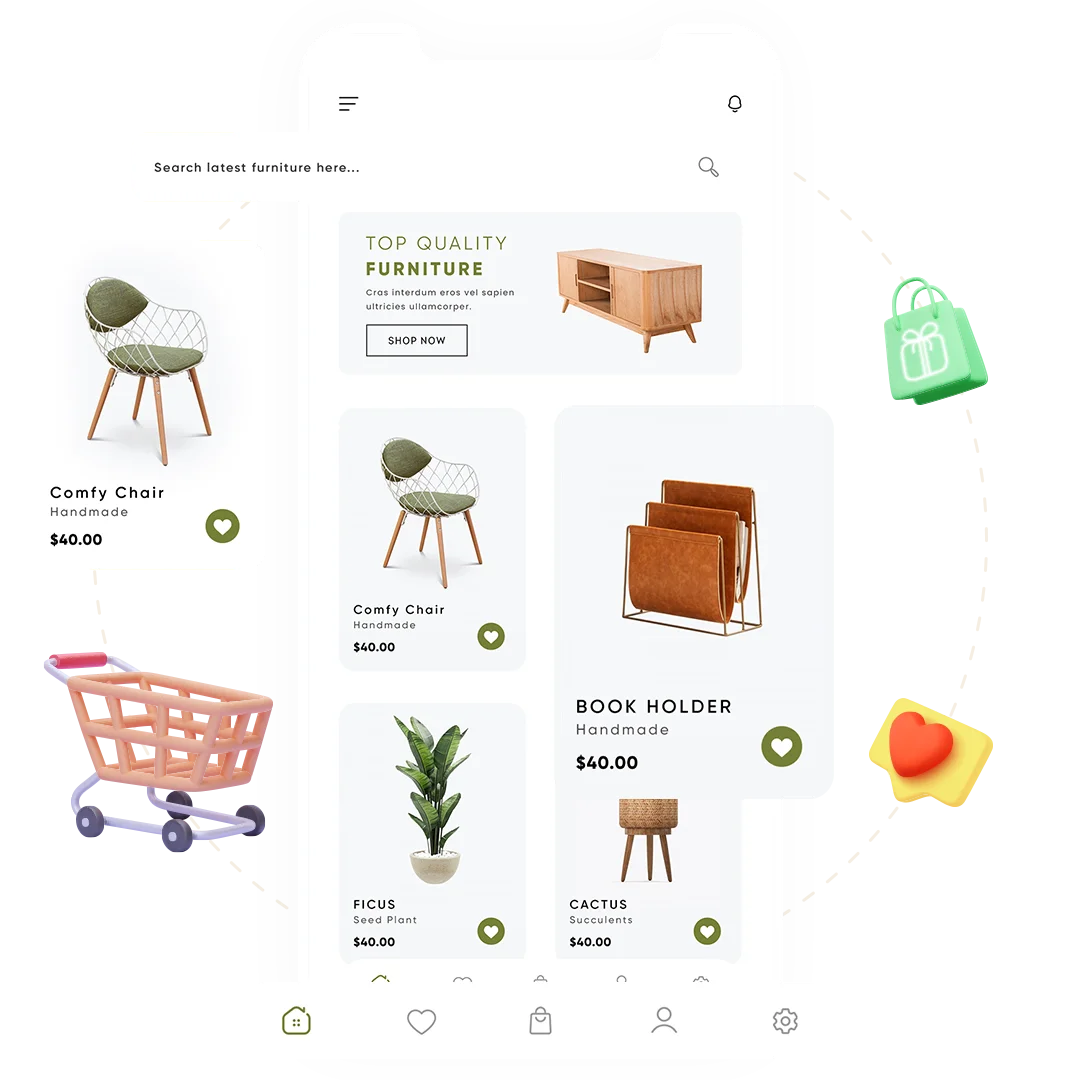 Why is Magneto 2.0 the

Best Ecommerce Platform

E-commerce is a thriving industry and there is no shortage of customers as well as owners of e-commerce businesses. Although many e-commerce development platforms exist, Magento 2.0 is one of the most popular platforms due to its customer-friendly features. Magento 2.0 has everything an eCommerce marketer would need to build an exceptionally online shopping platform as it showcases product lines, simple payment gateways, provides 24/7 customer service, and handles all background operations perfectly.

If you are looking for a simple CMS that is used by about 50% of the best brands, choose the Magento 2.0 e-commerce platform. Well, there are various features in it that project a clear and positive picture of Magento 2.0 in front of us.
A great package of eCommerce features.

SEO-friendly

Swift loading, rapid returns.

One solution for every business.

Freeware, it's open-source.

Superior integration with round-the-clock admin support.

Simple to download and install.
We, at Adequate Infosoft, strive to help e-commerce entrepreneurs transition their e-shops seamlessly from existing platforms to the latest Magento 2.0 theme. Our team of professional Magento developers has experience with Magento 2.0 and is able to deliver a robust online store that meets all your special marketing and catalog management needs. Our in-depth knowledge of Magento 2.0 and a clear understanding of the variety of tools and uses will help us offer customized Magento 2.0 solutions to help you grow your business. Hire Adequate Infosoft to get top-quality solutions at competitive prices.
Email your requirements or call us at: