Retail & E-commerce

Software development

Stay ahead of the competition with custom-designed retail and e-commerce software solutions. Our team of experts provides customized software development services that will help you streamline operations, increase sales, and improve the customer experience.

Connect with us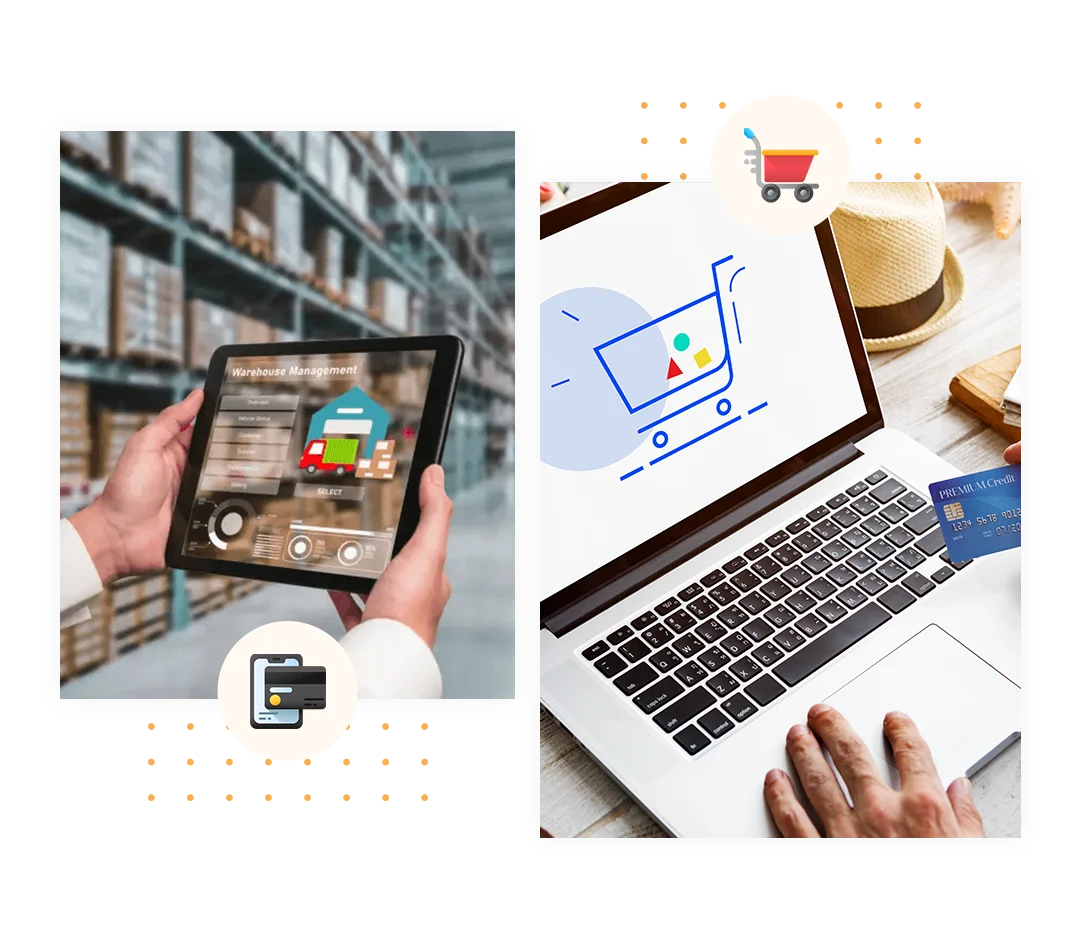 Our retail & E-commerce
development service

includes
E-commerce Website Development
As a leading retail website development company in the IT industry, we provide comprehensive retail website design and development services that suit our clients' budgets and fulfill their requirements. Our websites are customized to clients' needs, user-friendly, and secure to meet the unique needs of your E-commerce business.
Mobile App Development
We want to enhance customers' shopping experiences with our seamless and convenient range of mobile applications developed for the retail and e-commerce sectors.
Inventory Management Software Development
Streamline your inventory management processes and improve accuracy with our custom software solutions.
Shopping Cart Website development
We provide shopping cart development solutions and services designed to help you reach your products and services to millions of targeted customers in geographic areas.
Payment Processing Integration
We provide Integrated secure and convenient payment options for our clients, such as credit cards, PayPal, and more so that all payments are safe and customers dont ;ose their hard-earned money.
CRM Software development
Our CRM Software helps businesses to improve their relationships with customers and increase overall sales of the business.
Our Approach to
Retail & E-commerce

Software Development

We understand that every retail and e-commerce business has unique needs and challenges. Our approach to software development is centered around collaboration and customization. Our team works closely with clients to understand their requirements, goals, and challenges, and develops solutions that meet their specific needs.
Benefits of
Our Retail and E-commerce

Software Solutions
Streamline
Operations
Automate repetitive tasks, reduce manual errors, and increase efficiency with our retail and e-commerce software solutions.
Increase
Sales
We ensure to enhance the overall shopping experience for customers with features such as personalized recommendations, mobile optimization, and a seamless checkout process which eventually increases sales.
Increased
efficiency
Automated processes and streamlined operations can increase efficiency and productivity in retail and e-commerce businesses.
Better data management
Advanced reporting and analytics tools can provide real-time data insights, allowing businesses to make informed decisions and improve their operations.
Improve Customer Experience
Advanced features such as personalization and omnichannel integration can enhance the customer experience and drive sales.
Enhanced
Security
Our solutions can provide robust security measures to protect sensitive customer and business data, reducing the risk of fraud and data breaches.
Increased
scalability
Our software solutions can easily adapt to the changing needs of retail and e-commerce businesses, helping them to grow and scale their operations.
Streamlined inventory management
Automated inventory management can help businesses accurately track stock levels and reduce the risk of overstocking or stock shortages.
How your RETAIL & E-COMMERCE application
look when it gets ready!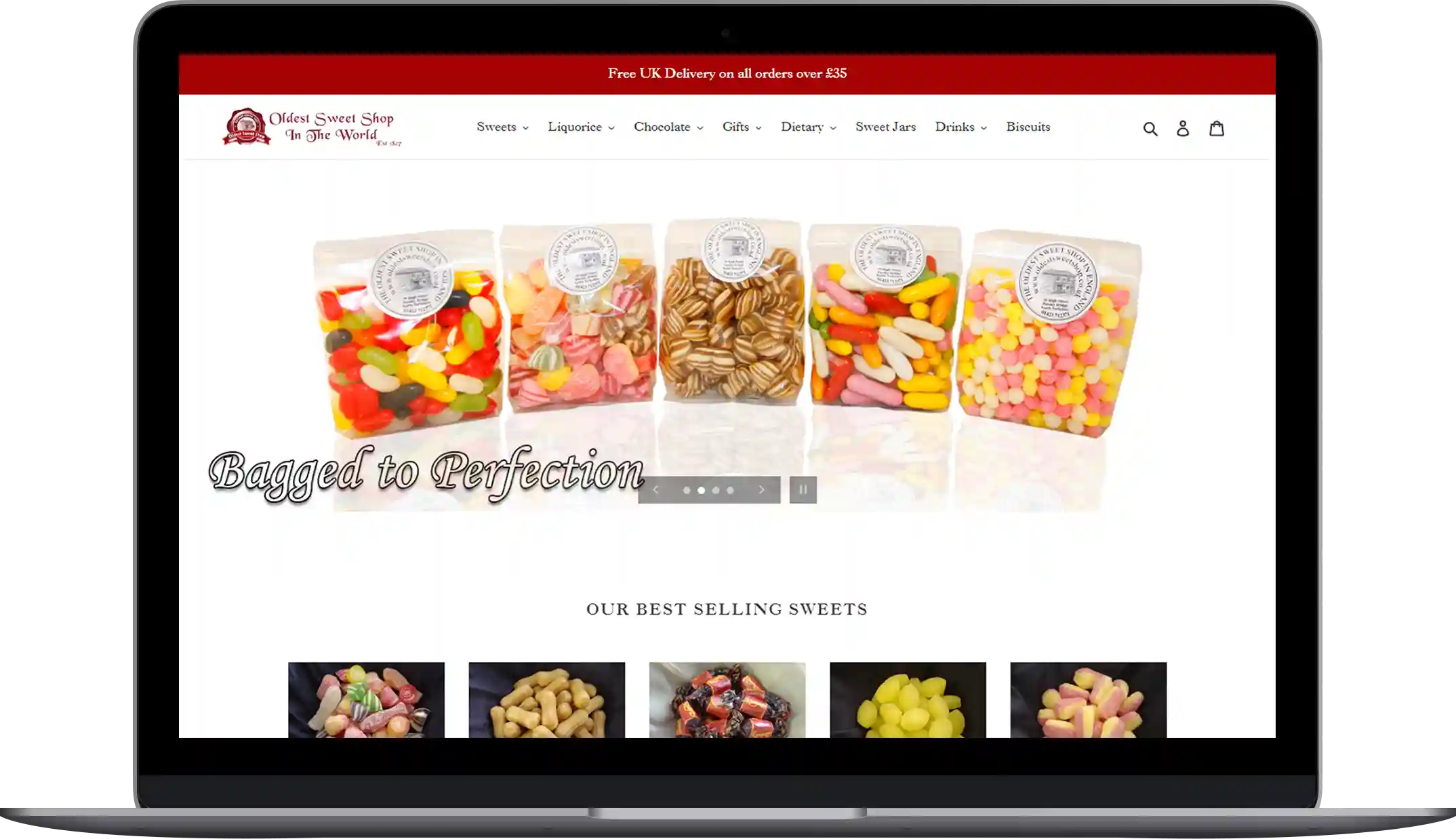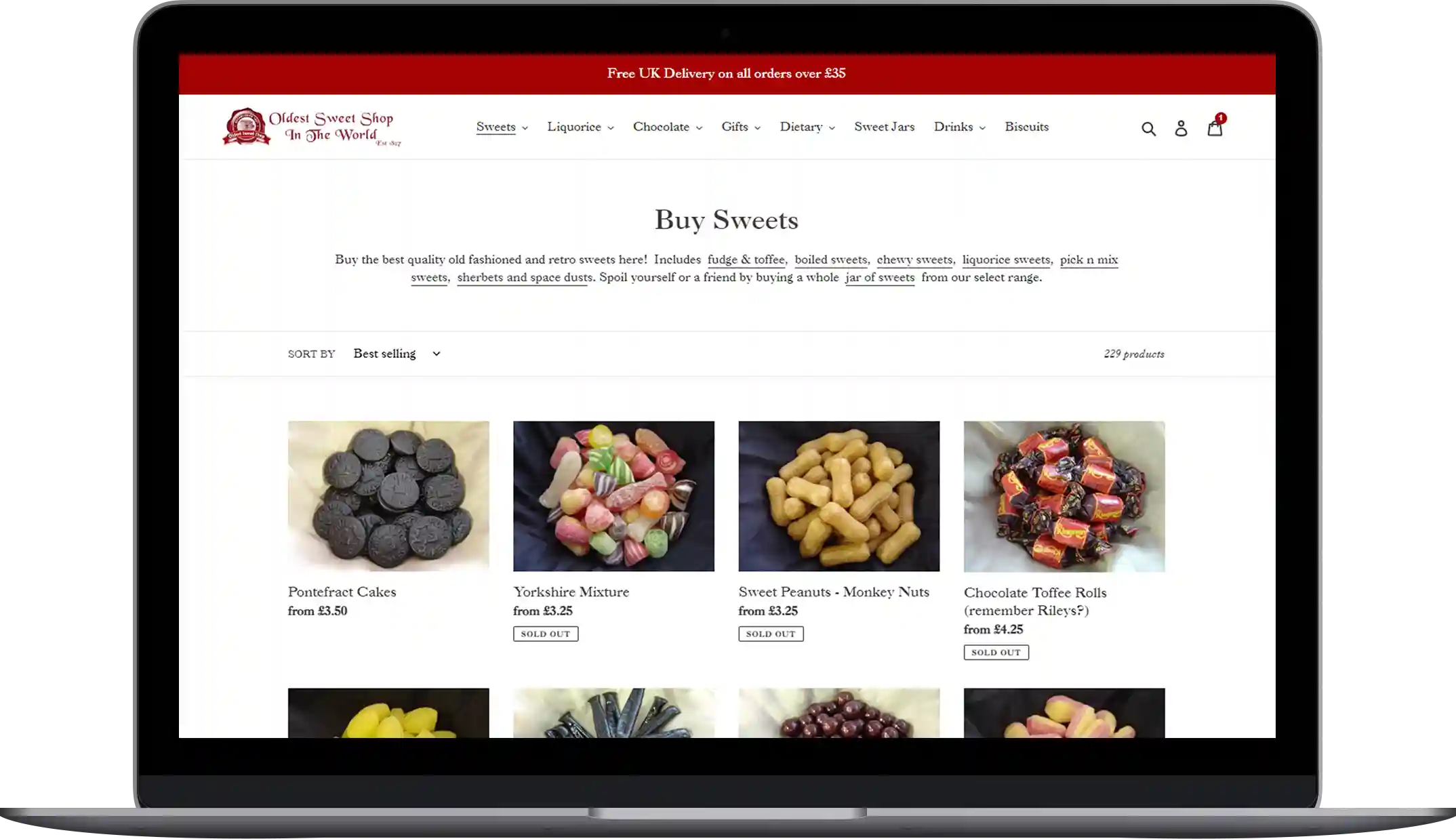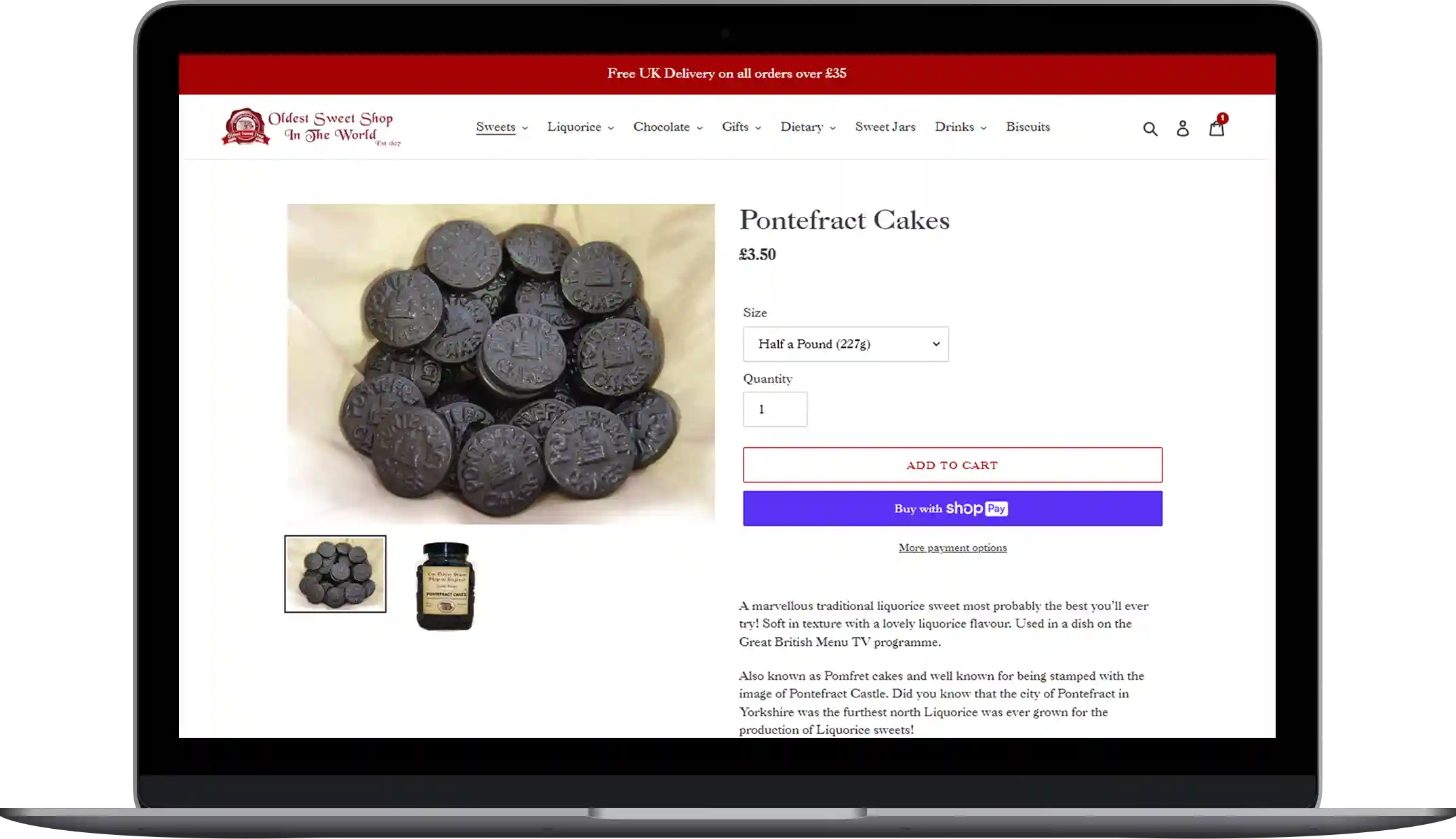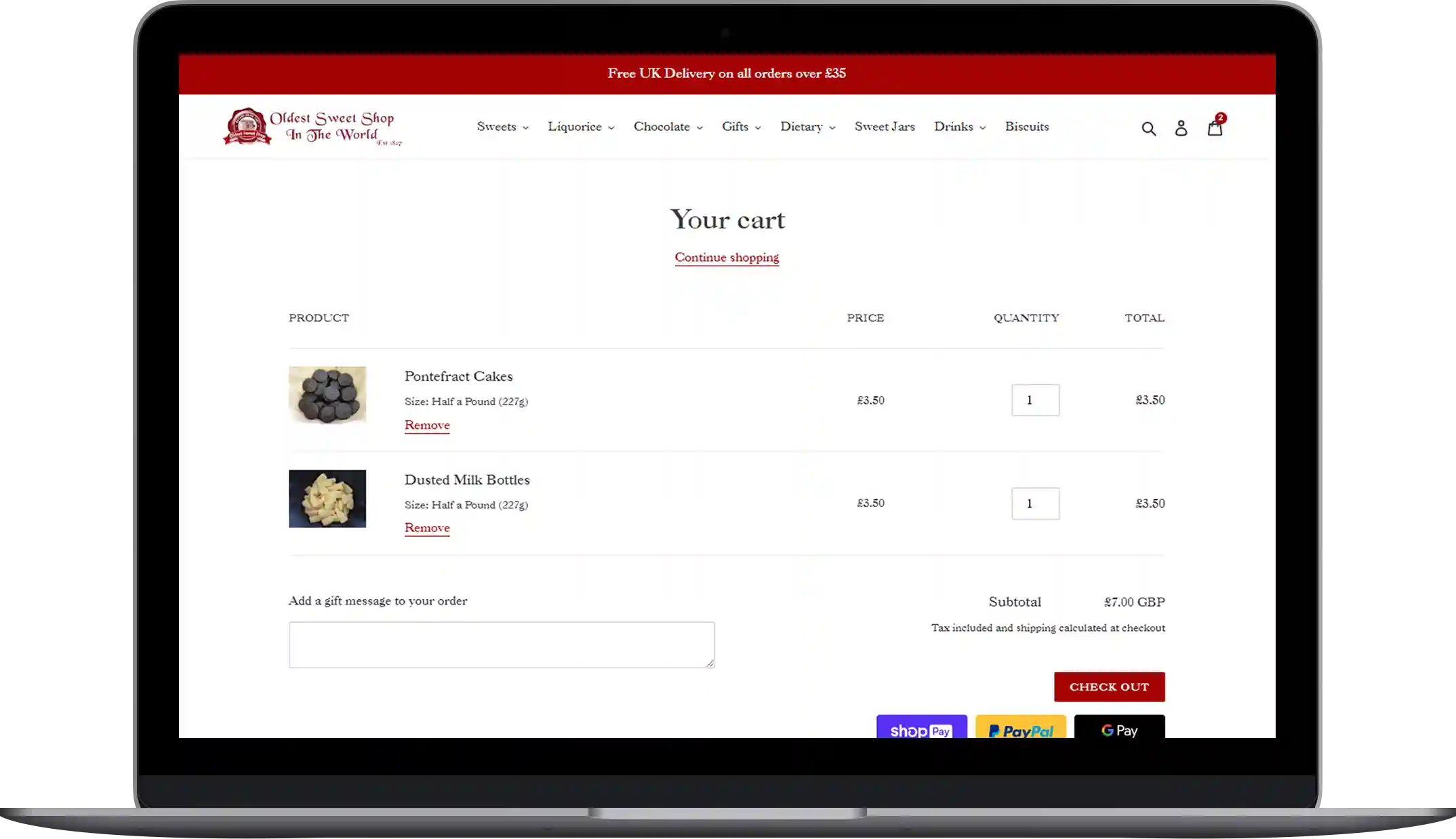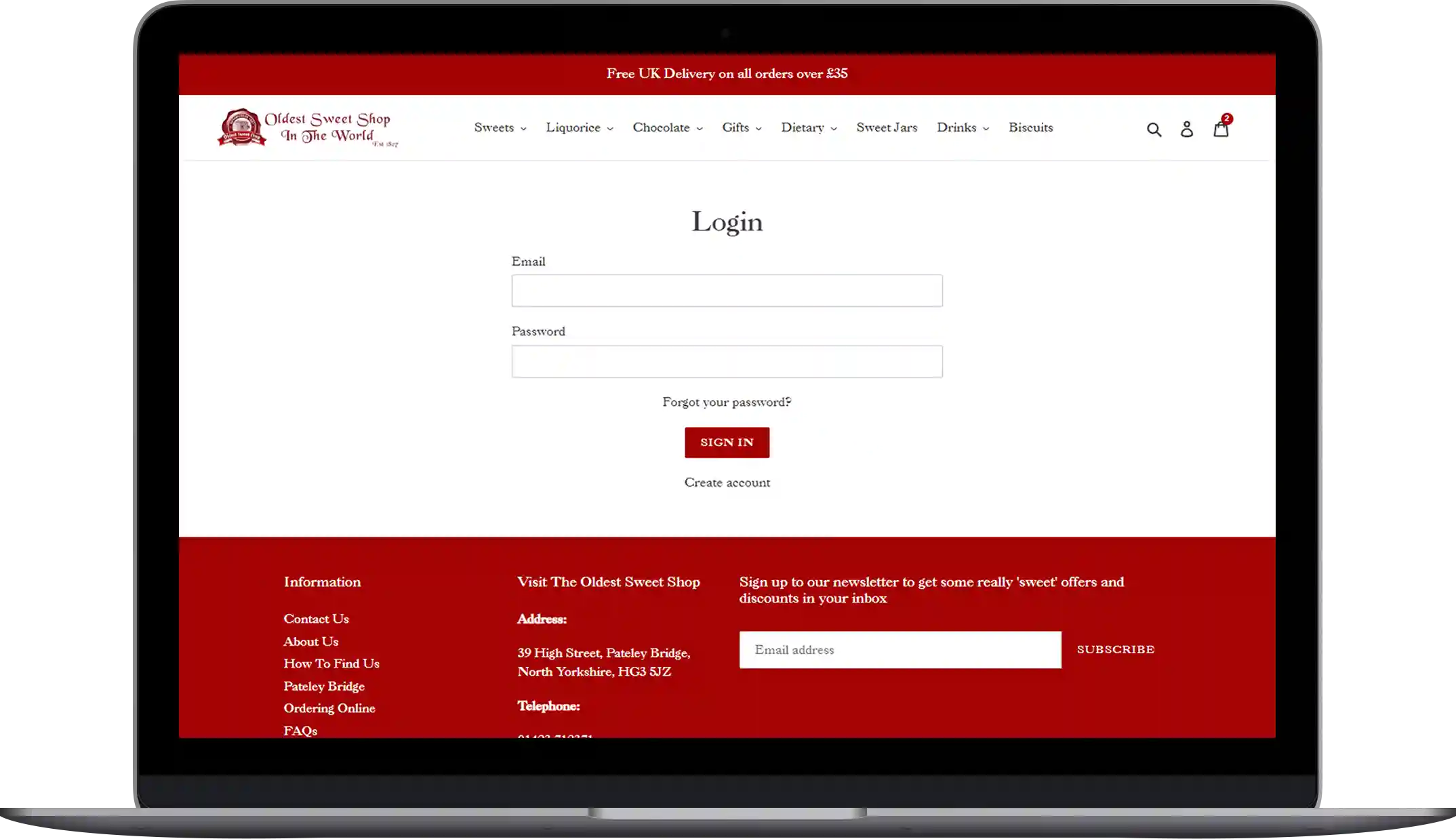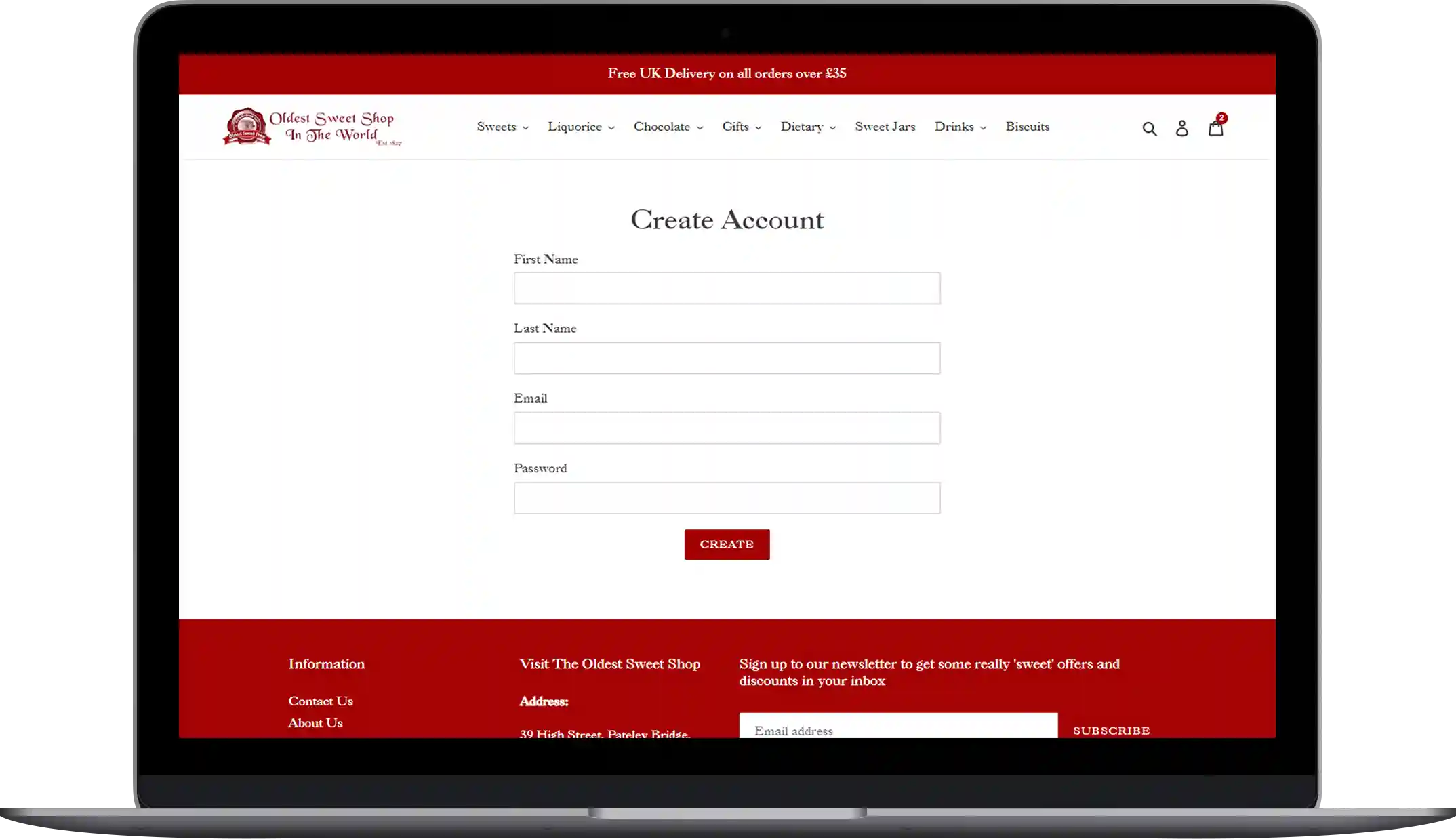 Why Adequate Infosoft for
Retail & E-commerce

Software Development Needs?

As we all know that retail and e-commerce industries are evolving constantly and we are helping businesses to stay ahead of the competition with our innovative solutions. Overall, we help our clients to scale their business online and stand shade of their competitors.
Experienced
Team
Our team of experts has extensive experience in retail and e-commerce software development and is equipped with the latest technologies and techniques to deliver top-notch solutions.
Customized
Solutions
We appreciate the fact that every company is different. So we work in compliance with the niche of the industry while meeting the requirements of each individual client.
Collaborative
Approach
Every day, our team works closely with clients to make sure that the development process goes smoothly and quickly.
Ongoing
Support
We offer ongoing support and maintenance to make sure that your software solution keeps meeting your needs as they change.
If you're looking to streamline your retail or e-commerce operations, increase sales, and improve the customer experience, our team of experts can help. Contact us today to learn more about our retail and e-commerce software development services.
Our successful

project

We have built the projects for small,medium, as well as
large-scale industries.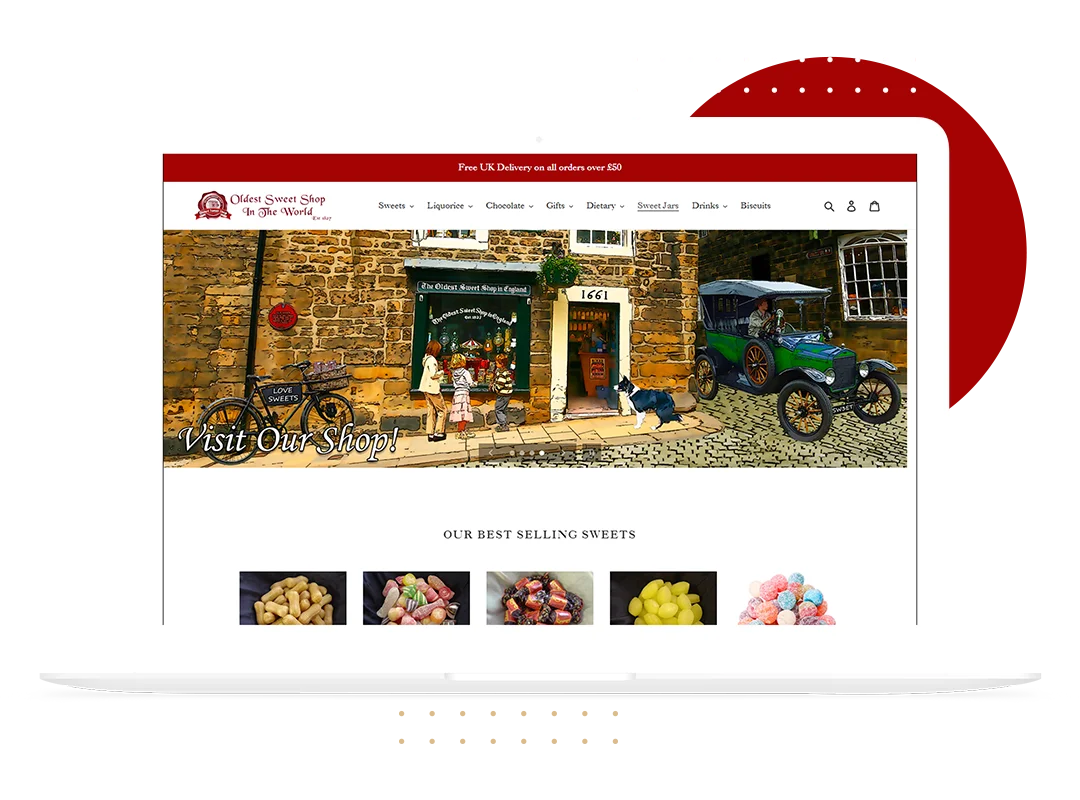 E-commerce Website

Development (Online Sweet Shop)

It is an e-commerce platform designed for the oldest sweet shop in England that wants to bring its business online to cater to a large community.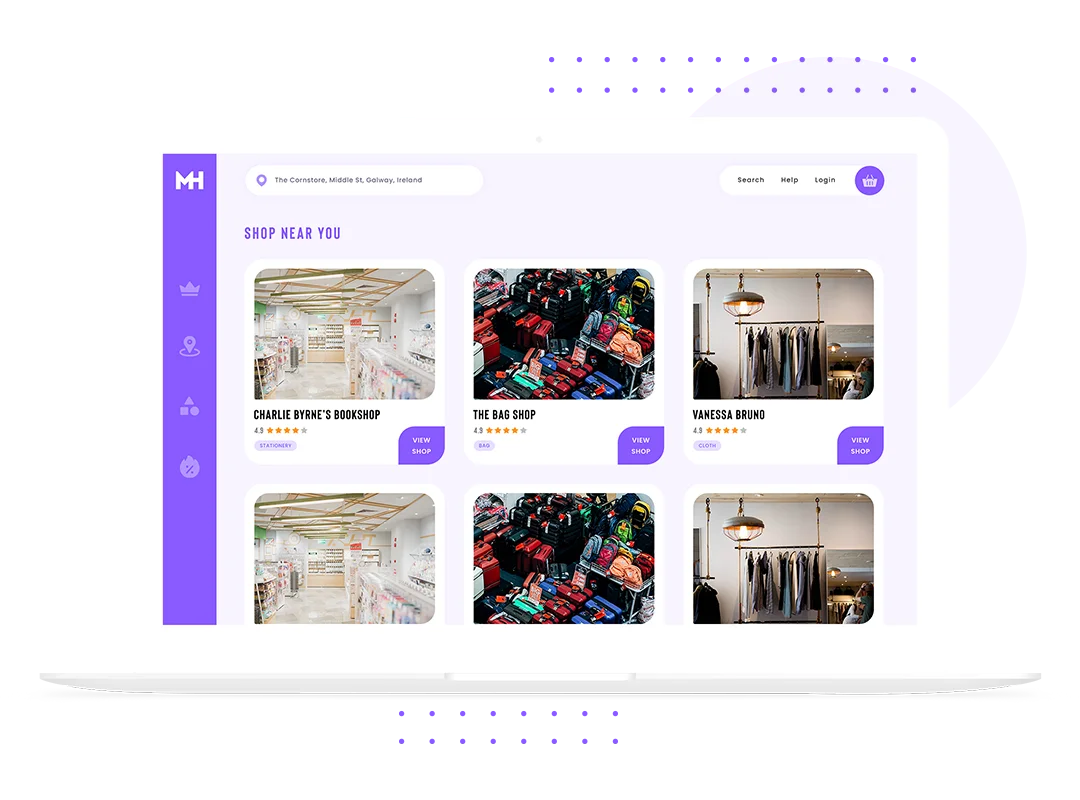 B2C Marketplace


Platform

This is an online platform on which customers can randomly browse products listed by sellers and make a purchase using the safest payment gateway.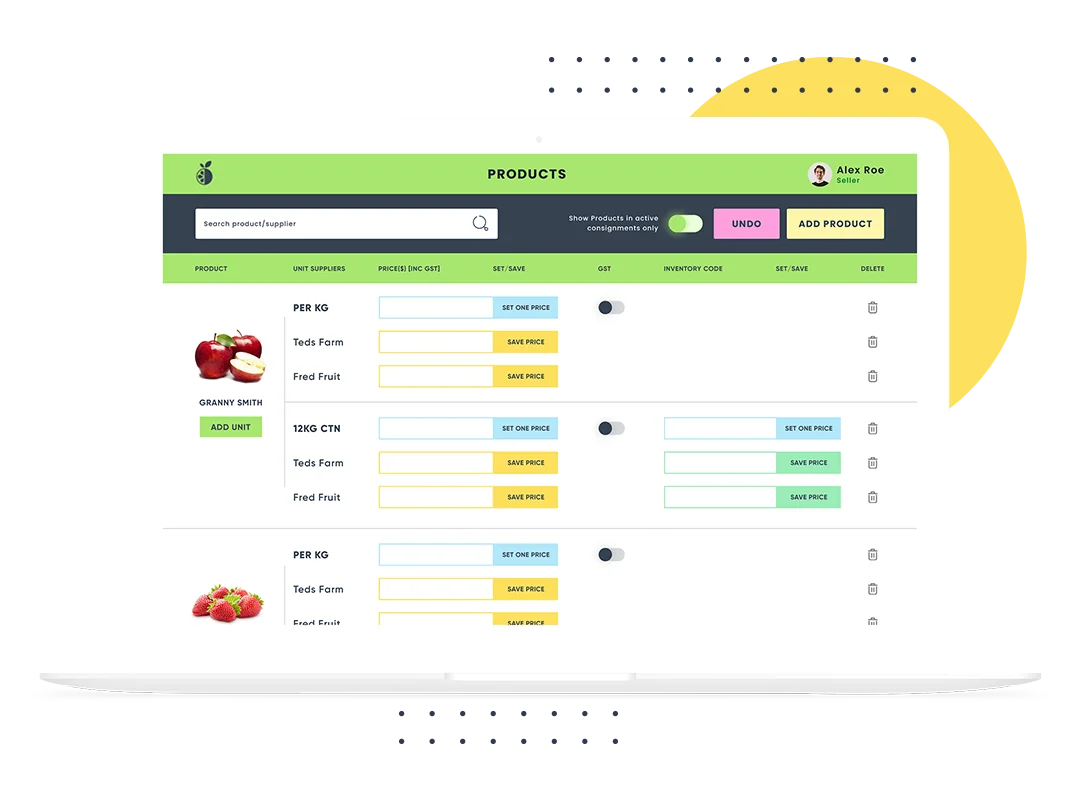 Cloud Based POS

system with Buyers App

Under this cloud-based POS system, the client wants to develop a cloud-based progressive web application (POS software) that works on all popular operating systems.
Frequently Asked

Questions

Find the answers to all of our most frequently asked Questions.
A retail and eCommerce app's cost depends on its complexity, number of features and functionalities, platform (iOS, Android, or both), technology stack, and development team. A simple retail app for one platform can cost $30,000 to $60,000, while a more complex eCommerce app for iOS and Android can cost $100,000 to $500,000 or more. It's important to note that these are rough estimates and the actual cost can vary greatly depending on your project's needs and budget.
As a reliable software development company with more than 7 years of experience, we have created a handful of e-commerce projects. Our areas of expertise are retail website development, e-commerce website development, shopping cart development, and retail and e-commerce mobile application development.
Yes, most eCommerce apps are built to be mobile-friendly, as the majority of online shopping is done on mobile devices. A mobile-friendly eCommerce app makes shopping easy for customers who are on the go. It lets them look at products, add them to their carts, and buy them all from their phones. Our e-commerce apps are designed to work well with different screen sizes and resolutions. They also have an easy-to-use interface and are easy to move around in. Also, we keep security in mind while designing these e-commerce platforms.