Web Designing

Company
We work together to come up with ideas, organize, and design your website so that you can become a brand. The team at Adequate Infosoft is young and enthusiastic, and they work together to offer you the best possible business solutions.
Connect with us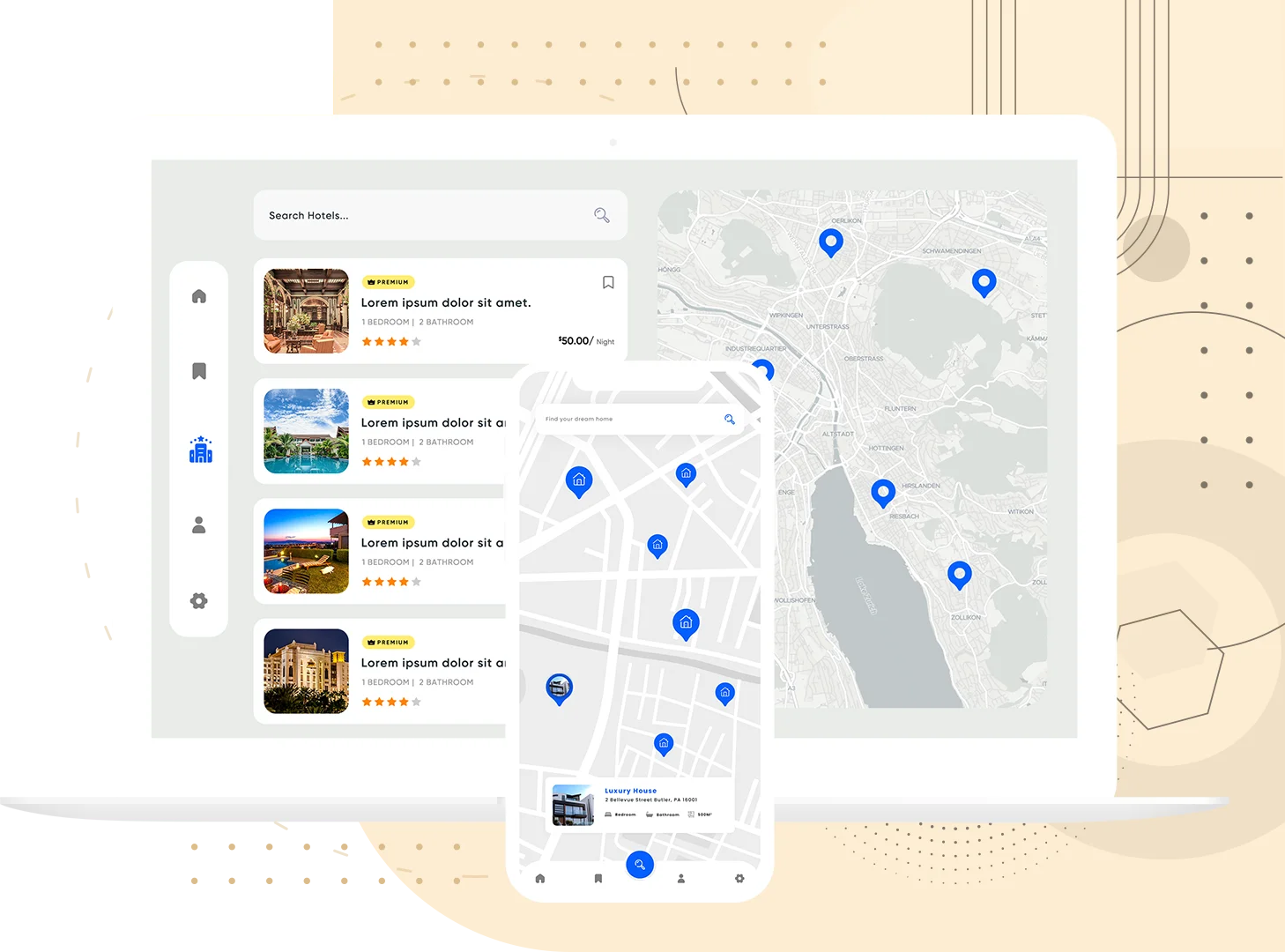 Offered
Web Designing

services
Professional
Websites
Having a well-designed website is crucial because it serves as both the hub of your digital operations and the public face of your company in the online world. In addition to their stunning visuals, the websites we create are highly effective at converting site visitors into paying clients.
E-Commerce
Websites
We can assist in the development of a new website that incorporates flexible e-commerce options for your company. Each of our e-commerce platforms was created with the user and search engines in mind.
WordPress
Websites
More than 30% of all websites use WordPress as their content management system. We create WordPress sites by tailoring premade templates and expanding their functionality with third-party plugins. From business websites to portfolios and blogs, our WordPress sites are designed to be simple to update and maintain, while retaining a customized appearance.
Custom Digital
Solutions
With our assistance, you can design a website that serves your unique needs. Whether you need an OLG-compliant online ticketing portal, an e-commerce store, a donation page, or a job offer that integrates with Indeed and Monster, we can help.
Our Custom Website Development
Services

include

If you're looking for a marketing tool and a return on investment, look no further than Adequate Infosoft's web development and design services. When you hire us for web development, we'll use cutting-edge web design tools and the most up-to-date business practices to ensure that your site is visually appealing, intuitive, and successful.

To best serve our clients, we tailor our web design services to meet their specific needs in order to attract and retain both current and future customers. Our intention is to supply you with a website layout that is both practical and attractive, so that you can convert your visitors into paying customers.

Adequate Infosoft caters to customers who want a website built specifically for them, and we've had success in many different areas.
HTML5 Design
To attract millions of visitors and achieve high Google rankings, Adequate Infosoft, as the best HTML 5 development company, thinks big and empowers its clients from various parts of the world.
NodeJS Development
We are one of the best custom software development companies for Node.js development. With broad expertise, we have delivered projects in Germany, France, Poland, Denmark, Spain, Ireland, and other European and Asian countries.
UI/UX Design
It is another important factor that helps a website look interactive and catchy. UX stands for "user experience," and UI stands for "user interface." These are two of the most important parts of web design.
Graphic Design
Graphic designs give your company a distinctive identity, which inevitably helps to improve your company's reputation internationally. It's a cutting-edge method of marketing and advertising that's revolutionizing the business world.
Why Adequate Infosoft for
web development

services?

Adequate Infosoft's team of young, enthusiastic professionals offers comprehensive digital marketing services, including website and app development, online reputation management, and user-friendly design and navigation.
Well
Experienced
We are one of the most experienced website design and development companies in India due to the fact that we have been working in this industry for more than a decade.
Quality
Design
Experts in content creation, user interface design, programming, quality assurance testing, and online advertising all make up our team.
Project
Driven
A lot of time and care is put into each and every one of our web design projects. For this reason, all major user interfaces are managed by industry-leading designers.
Broad
Expertise
We have experience in the development and marketing of websites ranging from corporate sites to web portals and websites that facilitate online commerce.
A Big No to Pre-Designed Templates
Each site has been meticulously designed in accordance with the specific requirements that you have provided. We never make use of pre-designed templates or themes for WordPress.
SEO
Friendly
We have a unique knack for optimizing websites for search engines, which means your site will do well in results for highly competitive keywords.
Top Technologies we use
for web

Designing

Adequate Infosoft web designers use a variety of different tools depending on what part of the production process they are involved in. These tools are updated over time by newer standards and software, but the underlying principles remain unchanged. To create web-formatted imagery or design prototypes, web designers use both vector and raster graphics editors.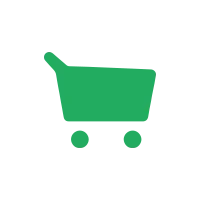 3DCart
With more than 22,000 merchants using the platform, this website platform service is nearly as popular as industry giants like Shopify or BigCommerce. However, even if you're an expert with online stores, 3DCart is worth looking into.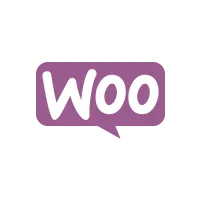 WooCommerce
This might carry a distinct procedure for pulling through the sales. However, this platform is more of a fantastic e-commerce plugin for WordPress than an all-in-one eCommerce platform. With 80 million downloads, WooCommerce is the most popular eCommerce solution.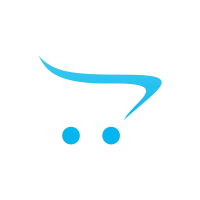 OpenCart
This e-commerce platform includes everything necessary to create and manage an online store. OpenCart is utilized by more than 342 million websites worldwide.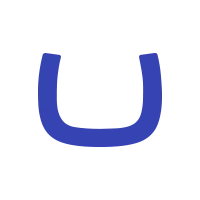 Umbraco
Adequate Infosoft is another open-source content management system platform that likes to publish content on the Internet and intranets. Other firms rarely do this, but Adequate Infosoft hires website developers specifically for these to provide our clients with every convenience.
Squarespace
With the help of Squarespace, building a beautiful website is very easy. You can find templates that are very modern and have a lot of room for changes.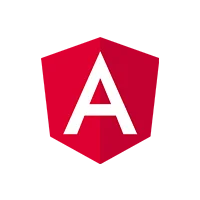 AngularJS
HTML is an easier programming language to use because it is easy to understand and has a simpler way of writing code. Angular also uses filters that allow Adequate Infosoft website developers to quickly change how the marketplace appears to your users.
Other technologies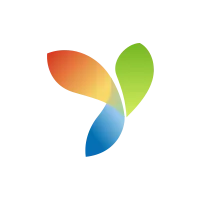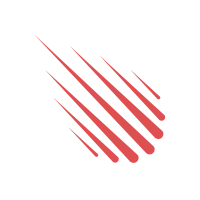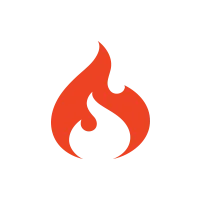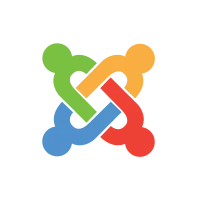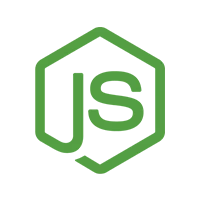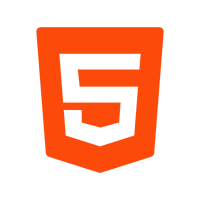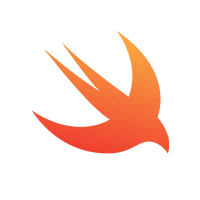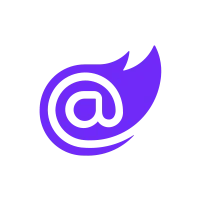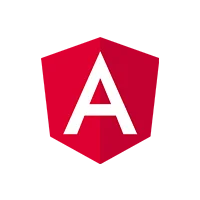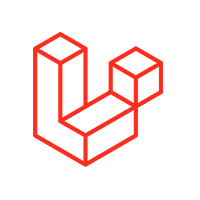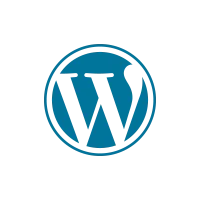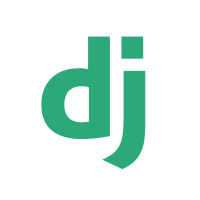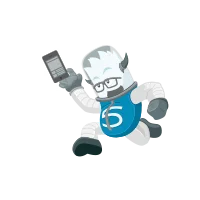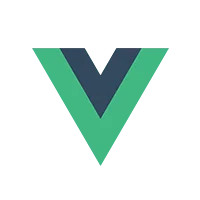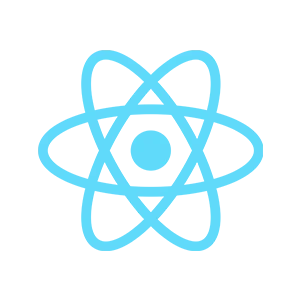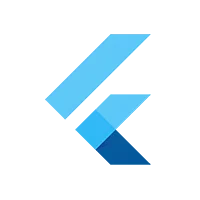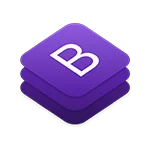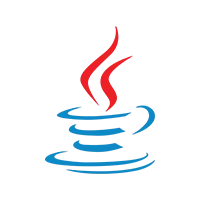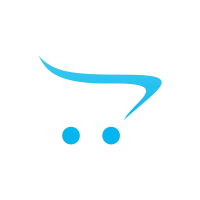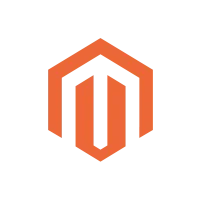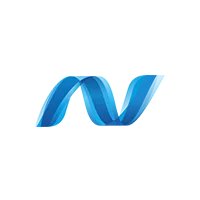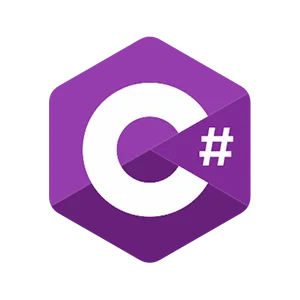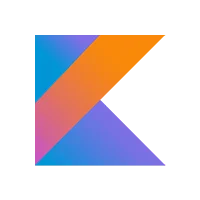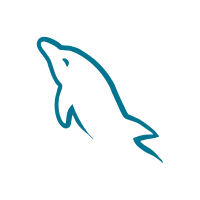 Frequently Asked

Questions

Find the answers to all of our most frequently asked Questions.
Yes, web development services are available for small businesses. You can choose from a range of services, such as website design, website hosting, content management systems, and search engine optimization, based on your needs and budget. You can also hire a web development company to develop custom web applications that meet your unique business needs.
The programming languages that could be used to create a custom website depend on the type of website you would like to create. For example, if you would like to create a dynamic website with lots of user interaction, you may want to use languages like HTML, CSS, JavaScript, and PHP. However, if you would like to create a simple, static website, languages like HTML and CSS would be sufficient.
The total cost of making a website depends on a lot of things, like what kind of website it is, how hard the project is, what features and functions are needed, how many pages it has, how it looks, etc. A basic website may cost anywhere from $500 to $5,000, while a more complicated website may cost anywhere from $10,000 to $50,000.