Billing Software

Development

Engaging and tailored billing software application is the need to track your business needs and customer experience. Our billing software development services meet your company's diversity and needs. We use open-source software platforms to develop feature-rich enterprise solutions with lower project costs.

Connect with us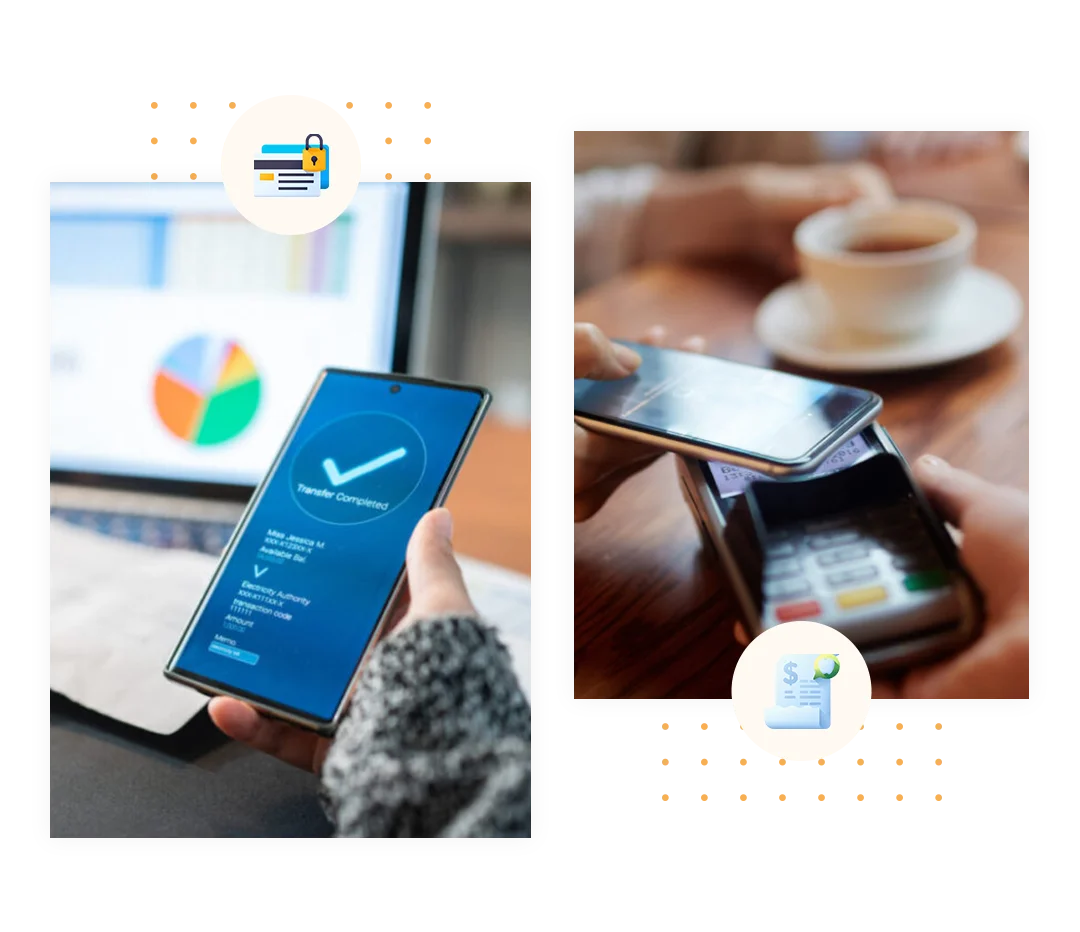 Billing Software

Services

We provide advanced and custom billing services that provide you smooth flow of your return on investment stream.
Online Invoice & Billing Solutions
It will handle all the pressing invoice issues with custom invoice software development as per your business need. We provide the most common features of enterprise-grade invoicing software. Service Includes : Legal billing software application development. Medical billing application development. Inventory-based billing application development.
Mobile Billing App Solutions
The invoicing and billing mobile app allows you to perform the activity even without the internet. However, offline billing now has a new feature that syncs mobile data to the Internet and vice versa. Service Includes : Estimates & Expense calculator. Record and Track Payments. Generate Receipts.
CRM Billing
Systems
Build a cloud-based CRM Software and invoicing & billing to automate and enhance billing processes while creating strong relationships with your customers. Service Includes : Invoice Reports. Overdue Invoices. Tax Rules
Consulting
Our team offers the best billing consulting services that enable you to handle your business requirements more profoundly, ensure- scalability, and avoid overspending.
Third-Party Integration
Adequate Infosoft will help you integrate your billing software with other applications and services, which will allow you to build an integrated system to meet the need for your specific billing requirement.
Why
Hire Us
Adequate Infosoft is one of the leading billing software development companies in India
that ensure quality and on-time services.
Experienced Developers
Senior developers with 7-9 years of experience will provide billing software solutions for you and enable optimum performance.
Development Community
Our developers have connections with the global community of custom application development that helps them stay up-to-date with the latest trends while sharing ideas with peers.
Skilled Troubleshooters
Troubleshooting is an unavoidable prerequisite for application development, and our developers have proven to be masters at this with their excellent problem-solving skills.
International Coding Standards
Our developers work in line with the latest international coding standards for the authenticity and quality of their programming.
Logical & Creative Approach
Custom development requires a considerable amount of logical thinking and our developers have plenty of it which they use in a creative way.
100% On-time
Deliveries
Our developers work with proper design and always meet the requirements of the project to deliver on time.
Our successful

project

We have built the projects for small,medium, as well as
large-scale industries.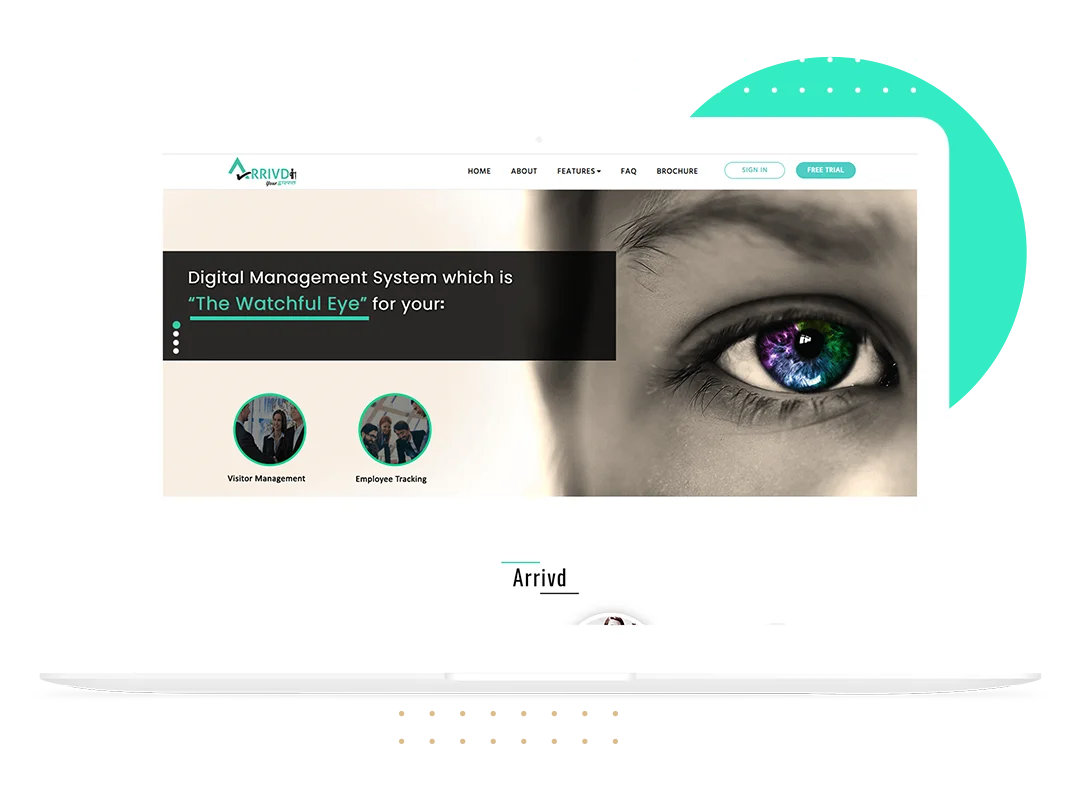 Arrivd
It is a Web portal for login to centralized data, user, and item management. Account & billing management, Sales, Knowledge base, Support, Blog, Pricing, Features & other content pages on CMS as well as a Mobile app (Android, iOS& Windows) for user interaction, data recording, notifications, and tracking.
View
Technologies

we use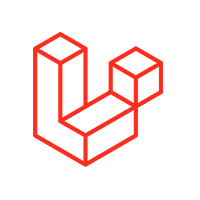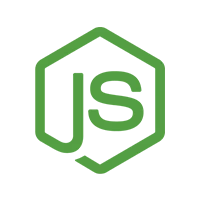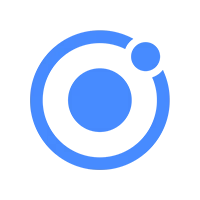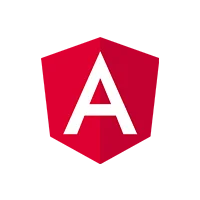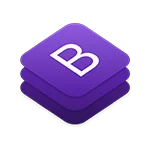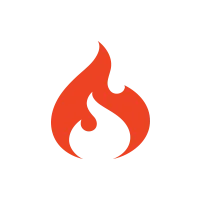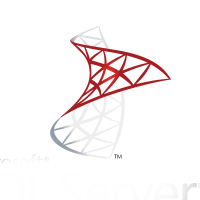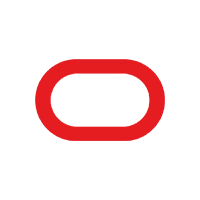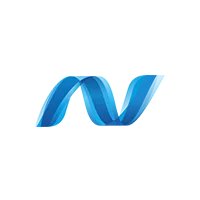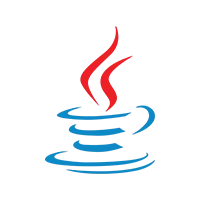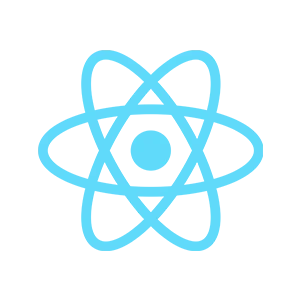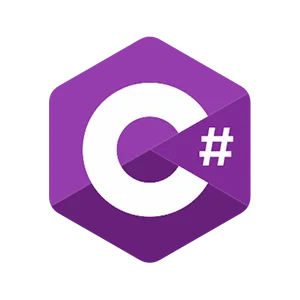 Why Do You Need
Billing Software?
It helps you save a significant amount of cost on paper, ink, postage, etc. You can save your time from various paper invoicing or collecting paper checks, there's a good chance you're spending a lot of productive time chasing invoices. It makes reporting simple.
01
It helps you simplify routine accounting tasks and assist you to place the focus crucially on reaching your business goals. It's important to make the right choice when you are talking business after all.
02
The integration process must be effortless for your business which is the main goal of our Billing software developers. You can change/modify your plans and add on the required alternations easily from our billing software.
03
You can create discounts, add one-time charges, and upgrade/downgrade subscriptions without any serious challenges from our billing software.
04
The billing software development is able to support your chosen payment method like credit/debit cards, alternate payment methods, bank deposits, etc.
05
You can access various actionable, real-time metrics and analytics reports from our billing software.
Frequently Asked

Questions

Find the answers to all of our most frequently asked Questions.
Billing software is the kind that enables you to track down goods and services, bill your clients for them, and collect money. These software programs can also keep track of the number of hours your staff put in or the amount of money spent on a specific project.

Several business owners, whether large or small, use billing and invoicing software to effectively manage their invoices. There are many different types of billing software in use today, from basic ones to more sophisticated billing platforms with numerous intricate features.
You can easily make invoices:
The simplicity and time savings offered by billing programs are two of their key benefits. Even if the manual billing procedure takes a lot of time, billing software makes it simpler for you because it takes care of the transactions, records, and bills for you.

Faster payments are made:
You should receive the money sooner if you send the bill quickly, right? Also, numerous billing software applications give you a lot simpler and quicker way to accept payments. The software automatically delivers bills to customers of your goods and services one at a time.

You can more effectively run your business. The ability to track all invoice kinds, including issued, paid, and outstanding invoices, as well as send automated reminders to your clients, greatly speeds up the billing process. One effective technique to better manage your data and keep it in one place is to use billing software.

You cut expenses:
An incoming paper invoice can cost the receiving company up to 50 euros, according to the Finnish State Treasury. E-invoicing enables the company to cut these costs to 10 euros for semi-automated invoice processing and 1 euro for fully automated invoice processing. So, it is clear that using online billing software will result in cost reductions.
Knowing the benefits of custom billing software development will help you decide whether it is the best course of action for your business. Why then do other companies choose to invest in custom development?

Advance feature: The truth is that your firm might not need all of the conventional software functionalities. Additionally, bespoke billing software creation gives you the freedom to design an application that perfectly satisfies your company's requirements. seamless insertion.

Integration: The ability to seamlessly integrate your platform into the current software ecosystem without any issues or productivity loss is yet another major advantage of custom software development.

Excellent scalability: You might realise as you develop that you require a tool with even greater strength and more features, or that its capabilities need to be expanded. That objective can be achieved using custom software.