Window mobile app

Development
Utilize our universal Windows mobile app development service to build durable mobile applications for Windows.
Connect with us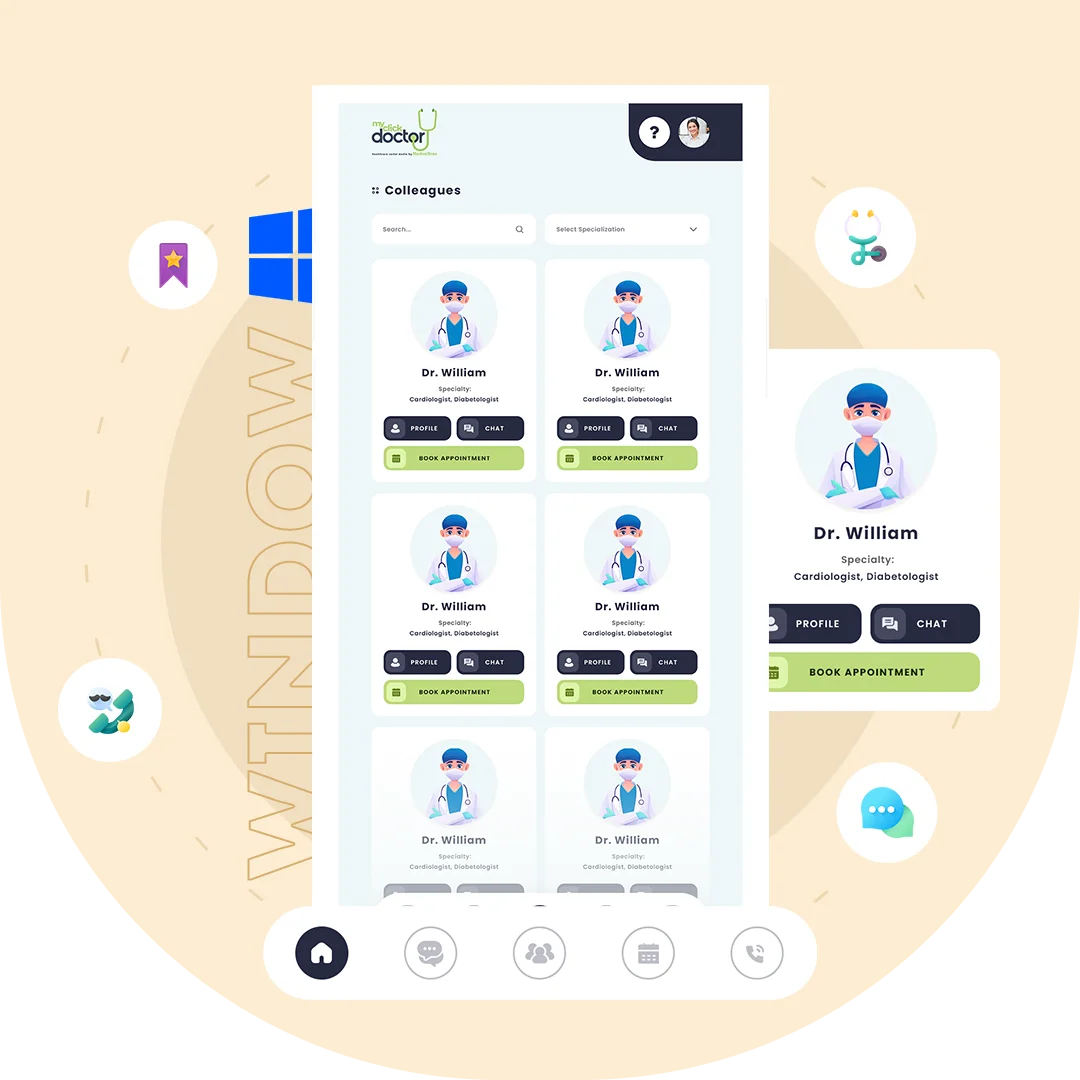 Minimal UI/UX
Design
Our developers provide exceptional UX and UI design services for UWP apps. They also provide consulting services for UWP applications.
Business App Development
We make flexible, cross-platform mobile apps that companies can use on a variety of Windows-based devices for e-commerce, CRM, and customer portals.
Entertainment App Development
Our team makes entertainment apps for Windows devices that are fun to use and can be used to stream music, videos, and more.
Educational App Development
Our smart encoders make tunneling and interactive educational apps for learning languages, teaching tools, and other things for all Windows devices.
Game App
Development
We build visually stimulating and interactive games, such as puzzles, board games, actions, etc., that can be played on any Windows device.
Health & Fitness App Development
Our experts make health and fitness Windows apps that are detailed and full of information about things like yoga, meditation, general training, cycling, and more.
Navigational App Development
Our team is very good at making navigational apps like Live Traffic, Navigator, etc. that are simple and quick for all Windows devices.
Ecommerce App Development
We build functional and profitable e-commerce portals for Windows devices with multiple payment systems and gateways.
Travel App Development
Our developers make popular travel apps for Windows that are easy to use and can do things like share tours, book trips, recommend other apps, and more.
Social Networking App Development
We made big, full-featured social networking apps for Windows and used them to do things like share photos, chat in groups, share videos, and more.
Popular Windows App

Development Solutions

Adequate Infosoft UWP developers make full use of all of UWP's remarkable features to create apps that are of extraordinary value across multiple platforms, including mobile devices, tablets, consoles (Xbox One and HoloLens), personal computers, and IoT devices. If you want an app for any Windows platform then you can completely rely of our developers. Our developers are known for delivering the below services.
Windows App Design
Windows App Development
Custom Windows App Development
Windows App Testing
Windows App Optimization
Windows App Integration
Windows App Support & Maintenance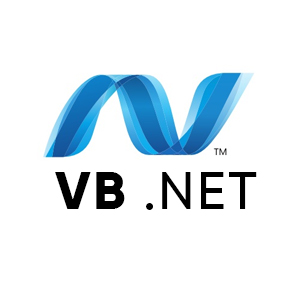 VB .Net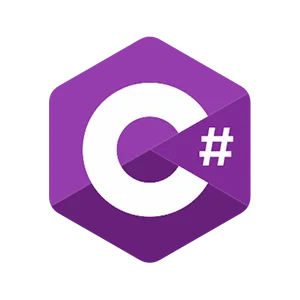 C#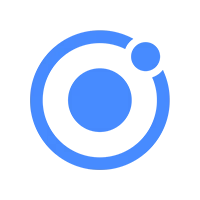 UWP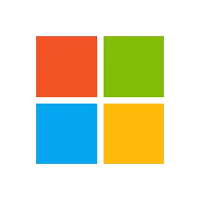 SDEMicrosoft .Net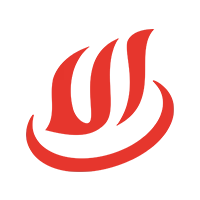 Fire JS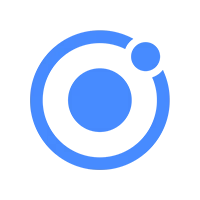 Ionic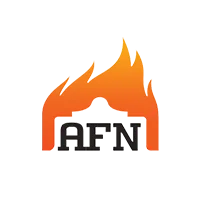 Flutter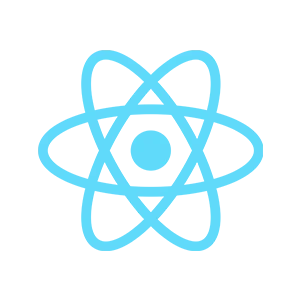 React Native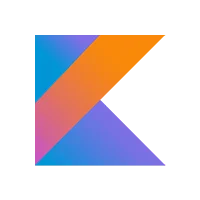 Kotlin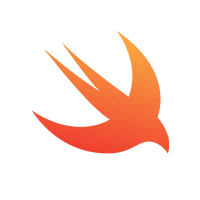 Swift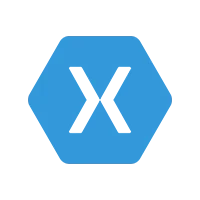 Xamarin

PhoneGap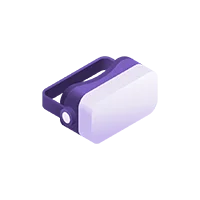 Virtual Reality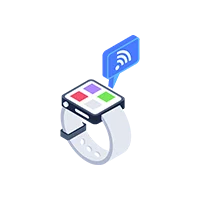 Wearables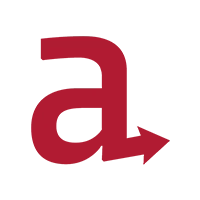 Appcelerator Titanium
Why UWP App

Development?

Window app development is a process that allows developers to create applications that run within a window on a user's computer. These applications can be embedded into web pages or can be standalone applications that run in a separate window.

Windows app development can be used to create applications that are designed to be used by a single user, or applications that are designed to be used by a large number of users.
Why Adequate Infosoft
for Windows App

Development?

We provide the world's top universal Windows Platform applications development service at a cost that won't break the bank. Adequate Infosoft has the best Microsoft-certified application developers on staff, so we can give our clients great solutions for their Windows-based business apps. Using the latest Microsoft tools and technologies, our Windows application developers can make innovative Universal Windows Platform (UWP) apps that run smoothly on a wide range of Windows-based devices.
Hire UWP app developers from

Adequate Infosoft

Adequate Infosoft is a well-known company that has been making software for more than 9 years and has a lot of experience in Windows app development. This is where our knowledge and experience set us apart from the competition.
Superbly Skilled Coders
To ensure the highest quality Windows apps, we employ a team of committed programmers with extensive experience in the field.
Community-Based Approach
All of Adequate Infosoft's developers are active members of the worldwide community of Windows App developers, and they only do things that have been approved by that community.
Quality
Guaranteed
When working on client projects, our developers always use the most up-to-date versions of the relevant coding standards from around the world.
Upgradation & Maintenance
We not only create UWP applications but also regularly maintain them, fixing bugs, bringing up-to-date systems, and adding new features.
Frequently Asked

Questions

Find the answers to all of our most frequently asked Questions.