Mobile App

Development

Stay ahead of your competitors with custom and robust cross-platform applications and helps you reach the maximum audience. Over the past decade, we've helped businesses build both Android and iOS apps.
Custom Android and iOS apps development
UI/UX design
Cross-platform and native solutions
Prototype and consulting
Automated testing and QA
AOSP customization and Embedded Android
Geofencing, Notification, and Power management
Maintenance and post-warranty support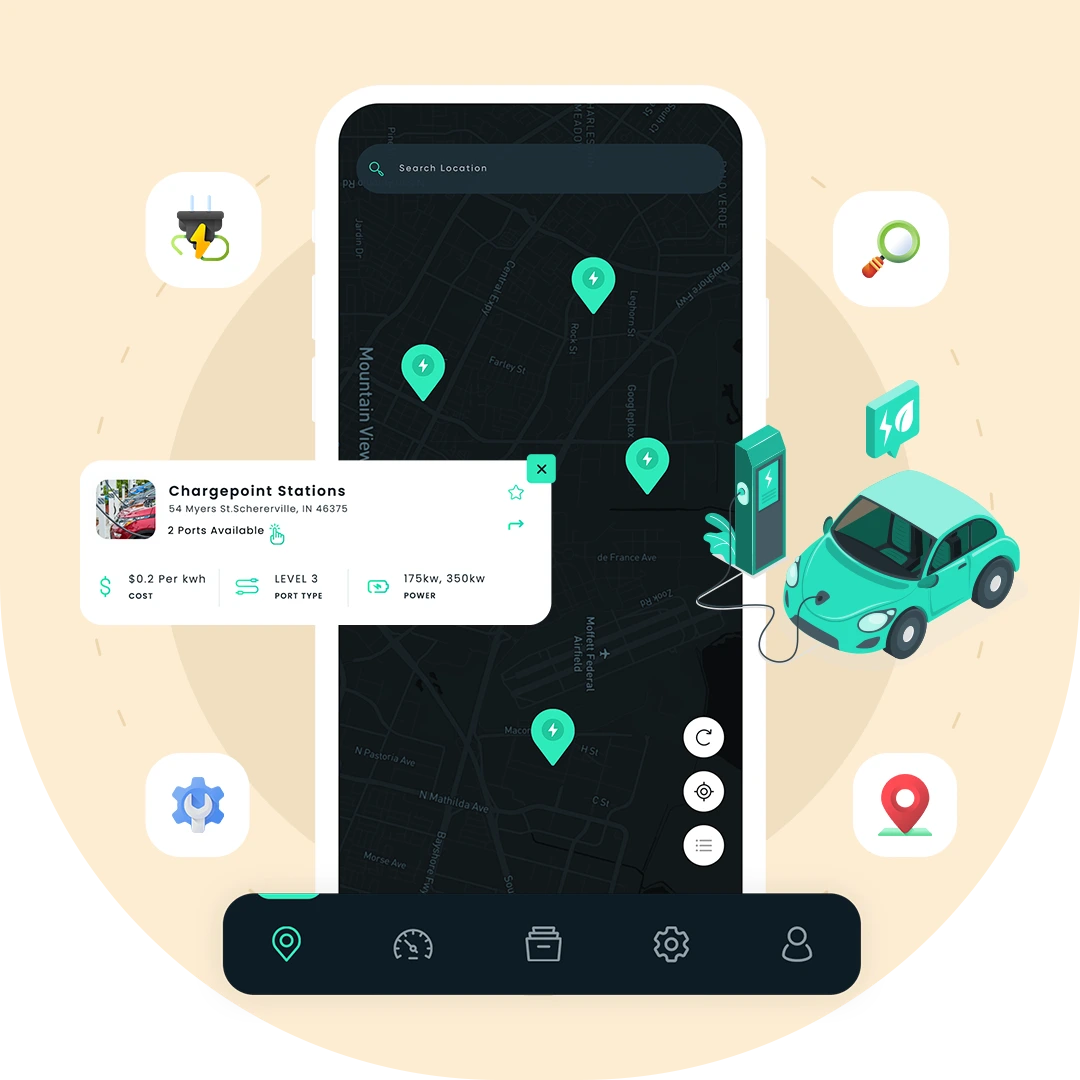 Our

Services

We are a custom mobile app development company that offers all the accommodations of a leading mobile app development company for multiple platforms like Android, iOS, and cross-platform solutions in Xamarin, PhoneGap, etc.
Android App Development
Using the latest technology and industry experiences, our Android developers are developing successful Android apps funded and covered by much-reputed business firms. Our unique and professional work makes us one of the best mobile app development companies.
Web App
Development
We have an experienced mobile web application development team dedicated to providing a user-friendly experience for attractive mobile websites and applications.
iPhone App Development
Very few software development companies deliver quality and on-time products to their client and Adequate Infosoft has expertise in that. Our experienced developers will convert your vision into reality.
iPad App
Development
With our deep understanding and expertise in mobile app development services and hence we develop native iPad apps that add value to your business and customers.
Mobile App
Design
User experience and interface are important in application design. Our UI/UX designers strictly follow the design guidelines of Apple and Google to create visually appealing applications without compromising their functionality.
Cross-platform
Mobile Apps
For both Android and iOS devices, we have expertise in creating cross-platform mobile app solutions. With PhoneGap, Xamarin, and React Native we offer custom mobile app development that runs seamlessly across multiple platforms.
Our successful

project

We have built the projects for small, medium, as well as large-scale industries.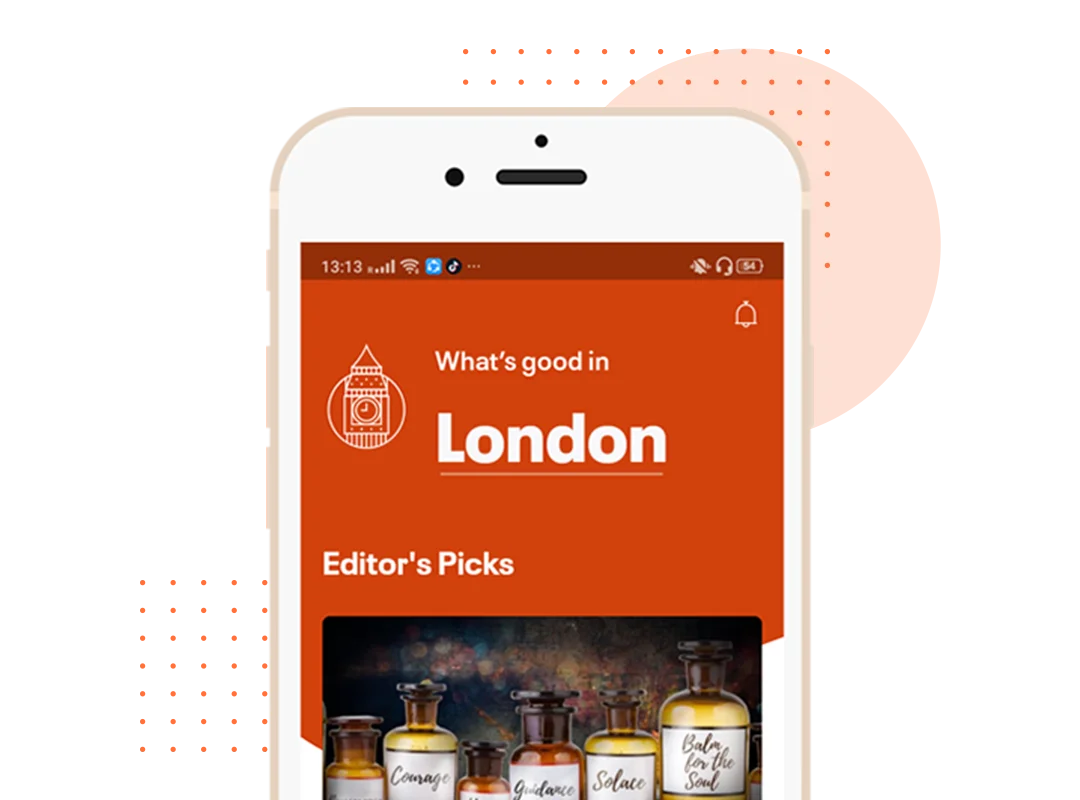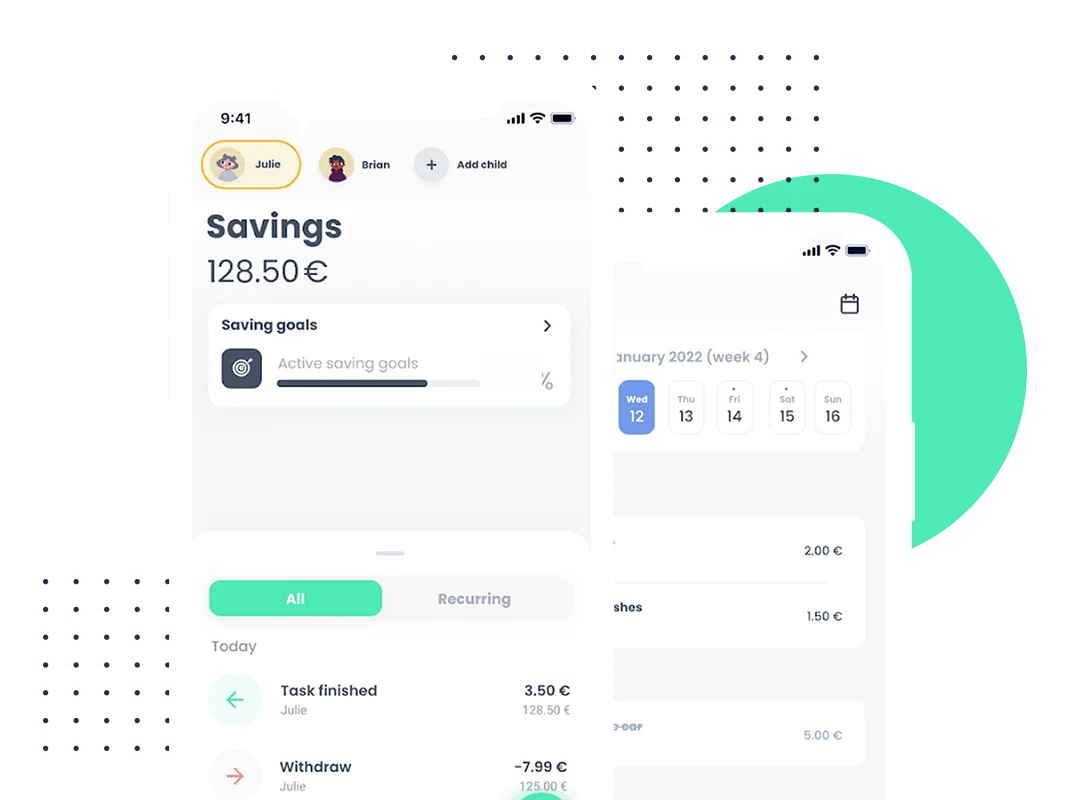 Our Area of
Expertise
Our mobile app development team has a long streak of releasing secured, high-quality applications in the Google Play store and iOS app stores showcasing our custom mobile app solutions to restore any setbacks in your everyday businesses. Hire our mobile app developers for multi-platform app development
Education
Edu-tech has become the talk of the town and today businesses in this field can benefit from tailored mobile applications. We provide various educational services and offer them deep analytics capabilities along with open standards for interactive applications.
Finance
The financial aspect plays a key role in a business for growth and expansion. Return on Investment is important and companies can achieve this with interactive and efficient mobile applications. Plus, to stay relevant in market trends we make a customer-centric through the leading Finance app development guarded and built by our trained professional developers.
Travel
Only some people are seasoned travelers and therefore a systematic, rich-featured, and well-functioned mobile application aimed at such a wide cast our deep research. Our aim is to develop engaging travel apps since it's always handy to have a single app for everything.
Social Network
Adequate Infosoft develops cooperative social media apps that engage heavily with your audience and keep them entertained and glued to the application for hours. We leverage on common social media platforms bringing the brands and labels closer to their customers and making appreciable profits for the provider.
Transportation
The technology boom has led to the development of various mobile applications aimed at regular transportation and the complexity of such logistics processes has spawned our mobile app development services that maintain accurately all the relevant data for logistics management software for mobile app development. This expedites the movement of resources along the supply chain very efficiently.
Process

We Follow

Hire our ReactJS developers for end-to-end solutions. Whether you are looking for a native application developer, web developer, or mobile application developer, we have a highly knowledgeable team of ReactJS experts who offer effective solutions with 100% customer satisfaction.

01
Business Consultation
You can reach out to us through emails, or contact us after which we can discuss the project. Our team will connect with you and understand your business requirements.
02
Project Discussion
A thorough project discussion gives us insights into your business goal and the project requirements you are looking for. We strive for the best client experience which is why a deep insight into your vision is a must.
03
Terms Finalization & Project Initialization
Following the discussion, our ReactJS experts will present a detailed proposal, including project details, requirements, date and time of project completion, and cost.
04
Project Execution and
Delivery
Once you have agreed upon the terms and conditions of the process, a team will be allotted to you accordingly.
05
QA & Post-deployment Support
We deliver a fully tested ReactJS application while practicing flawless code. Get a full 90-day post-installation support for performance auditing.