Next js

Development

Hire next.js developers to get an exceptional range of next.js development services and take your business to another level with us. With extensive knowledge of the latest web and mobile app development technologies, our Next.js developers can create fast, responsive, and dynamic applications.

Connect with us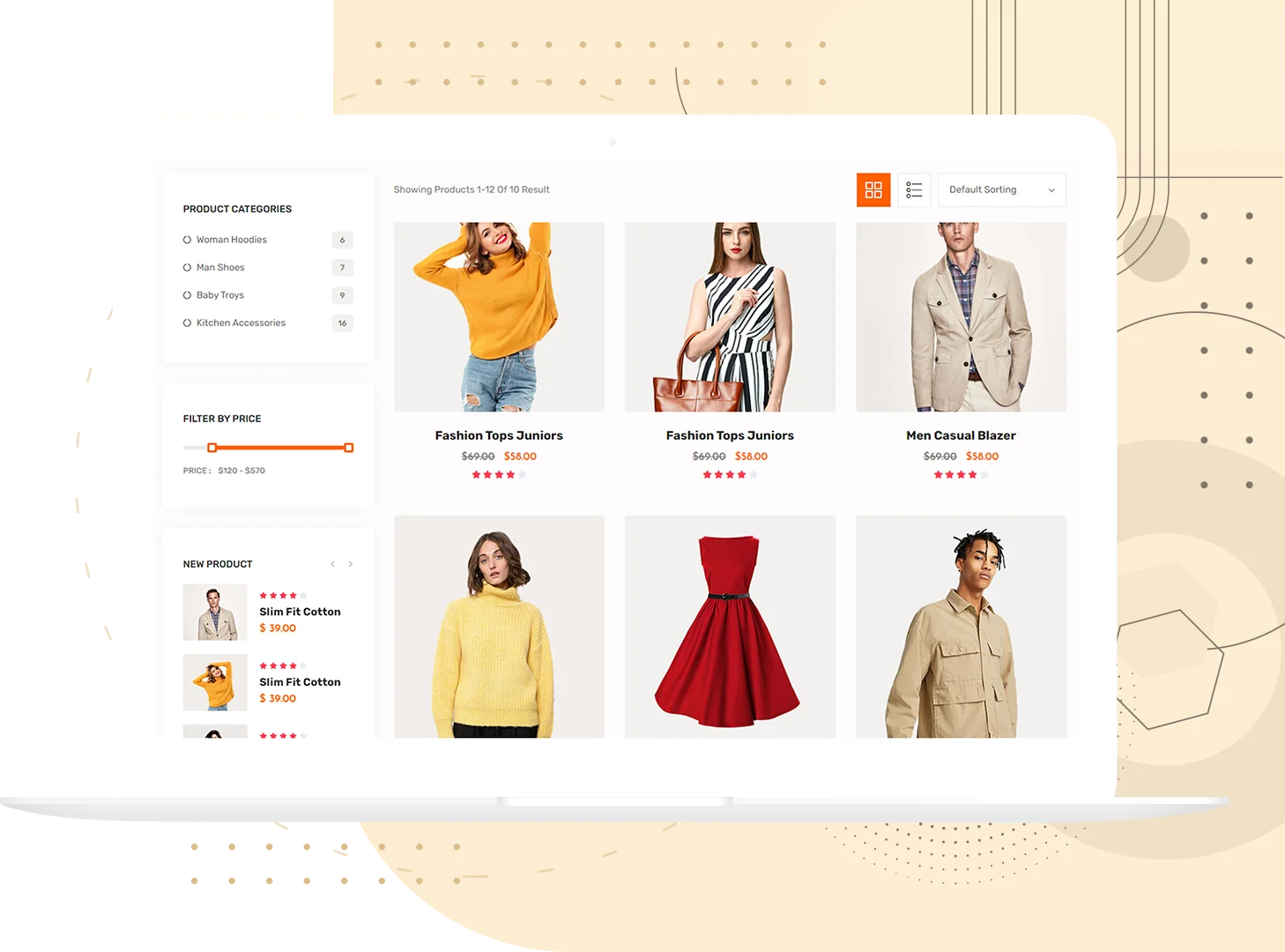 Our Next.js
Development

Service includes
Static and Dynamic Website Development
Experience the best of both worlds with our Next.js Website Development service. We can create both static and Dynamic websites to elevate your online presence. You can either choose our static development for unparalleled speed and SEO benefits or incorporate dynamic elements in your website to enhance user experiences.
Custom App Development
Our experts leverage the flexibility of Next.js to create custom web apps that perfectly align with your unique requirements. We ensure high performance, scalability, and a seamless user experience while providing Next.Js custom App Development Services.
eCommerce Website Development
You can hire next. js developers from us to create lightning-fast and feature-rich eCommerce websites using Next.js. These e-commerce websites are designed to handle large traffic volumes seamlessly and ensure an uninterrupted shopping experience at the customers' end.
Plugin
Development
By utilizing our Next.js plugin development services, you can increase your app's functionality and provide your users with customized solutions. We can build custom Next.js plugins that integrate with your projects and add new features to your website.
SSR
Development
Our developers use Next.js SSR capabilities to deliver pre-rendered content to users, resulting in faster load times and improved search engine visibility. With our Next.js Server-Side Rendering (SSR) expertise, boost performance and SEO.
Upgradation
services
Our experts can Elevate your applications to the next level with our efficient and hassle-free Next.js upgrade services. Under this service, we seamlessly transition your existing projects to the latest version of Next.js, ensuring improved performance, security, and compatibility.
Benefits of using
Next.js

development services

In the rapidly evolving landscape of web development, staying ahead is not just an advantage; it's a necessity. With the introduction of modern frameworks such as Next.js, developing exceptional web applications has become easier than ever. Let's explore the incredible benefits of using Next.js development services for web app development.
Performance Optimization
With Next.js, we can take advantage of server-side rendering, customized OG Tags, and static site generation to guarantee quick load times, boosting user engagement and satisfaction.
SEO-Friendly Development
Next.js allows developers to create SEO-friendly web apps that utilize pre-rendered content to boost your web app's search engine rankings.
Enhanced User Interaction
Using Next.js development services, developers can create dynamic and responsive interfaces that captivate users, fostering increased interaction and positive experiences.
Future-Ready
Upgrades
Seamlessly migrate and update apps with Next.js, ensuring they remain contemporary, secure, and efficient over time.
Developer-
Friendly
Next.js comes with an extensive set of tools and libraries for developers to foster rapid prototyping, experimentation, and efficient coding practices.
Innovative
Features
Next.js's unique features enable developers to stay ahead of market trends. They can improve the app's competitiveness and appeal by incorporating cutting-edge technologies.
Why Adequate Infosoft for
Next.js

Development?

We are the best Next.JS development company, offering a broad array of Next.JS Website Development Services. Our Next.JS solutions offer unparalleled benefits for modern web development. With server-side rendering (SSR) and static site generation (SSG), we ensure your websites load quickly and rank higher on search engines. You can hire Next.js developers to leverage Next.js's intuitive routing system and component-based architecture to craft seamless user experiences.

Contact Us
Expert
Developers
Our highly skilled developers have an in-depth understanding of Next.js, which enables them to build applications that are both dependable and high-performing.
Client-Centric Approach
We prioritize our client's requirements and preferences while delivering Next.js solutions and ensure that the website aligns with their business goals.
Innovative
Approach
Innovation is at the core of our ethos. We embrace the latest trends and technologies, infusing your Next.js applications with cutting-edge features that enhance functionality and user experiences.
Continuous
Support
Even after deployment, we provide ongoing support and maintenance to ensure your Next.js application's optimal performance.
Frequently Asked

Questions

Find the answers to all of our most frequently asked Questions.