Content Management

System Solutions

Adequate Infosoft uses the most suitable CMS to solve your complex content management challenges. As one of the top CMS Development Company, we are delivering projects in countries such as France, Spain, Poland, Denmark, Ireland, Ghana, South Africa, UK, US, Singapore, Netherlands, Malaysia, Sweden, Australia, New Zealand, and other European & Asian countries.

Connect with us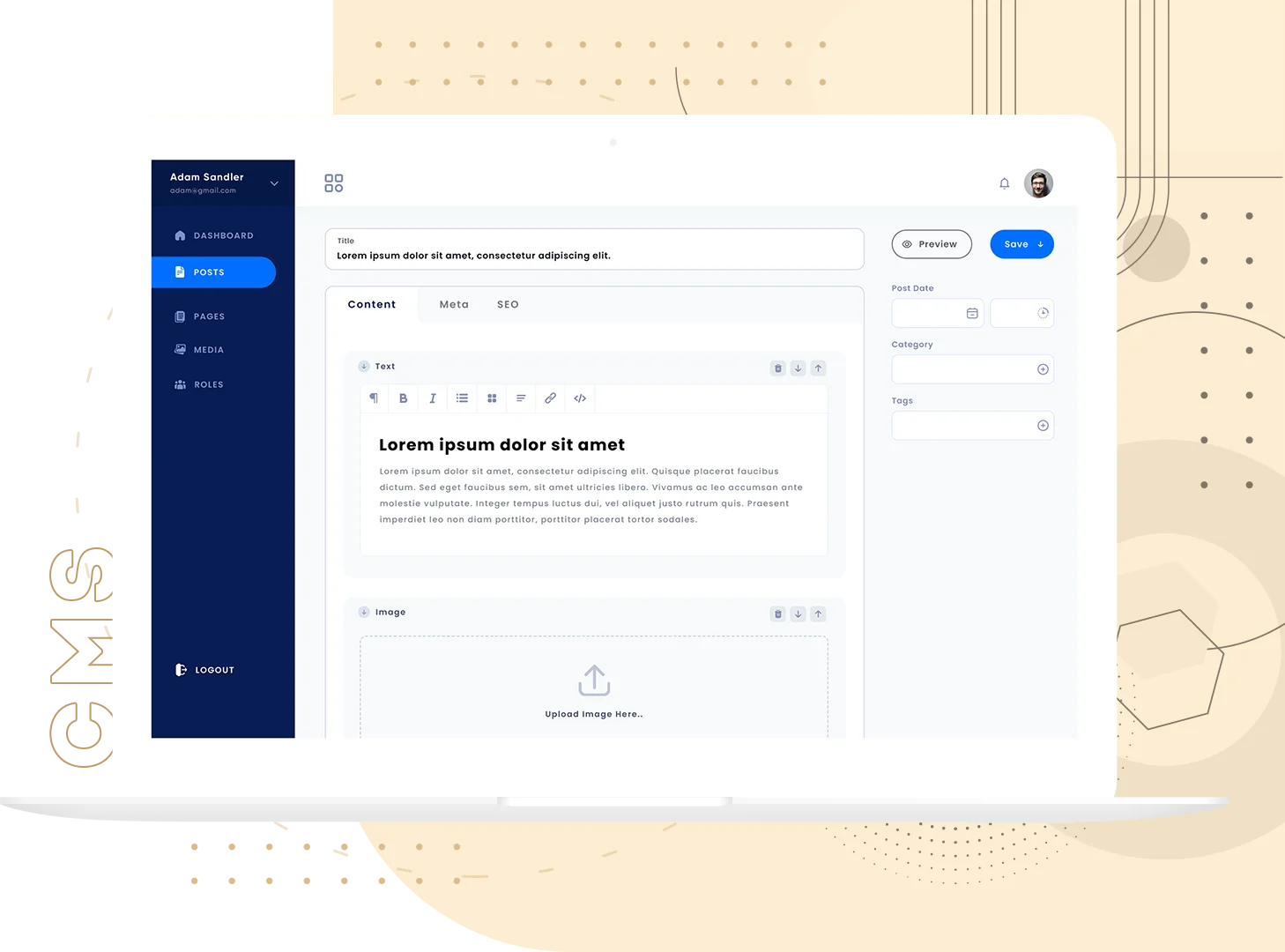 Why Choose Our
CONTENT MANAGEMENT SYSTEM

Solution

Adequate Infosoft offers CMS web development services. Outsourcing the services of a CMS is the right step if you are looking for an experienced and reliable CMS web development company to help you meet your content management requirements. Our CMS services include:
Easy Content Management
We make it easy and quick to update your site to add and remove content. We also provide a sophisticated meta tag management system. Multiple publishers can easily upload content.
Cloud
Services
We can help you build, deploy, and manage your cloud-based content management system. With the latest tools and technologies, we can help you manage your entire software package and infrastructure. With our cloud services, you can improve compliance and risk management, reduce IT infrastructure costs, and increase agility.
Content Management Consulting
We provide a full range of consulting services related to content management systems. We help you design and implement content management strategies. Our CMS consulting services help you reduce time to market, reduce costs and risks, and gain a competitive edge. We help you quickly and securely migrate data, help you achieve industry-specific regulatory compliance, design and implement customized CMS systems, and improve productivity and efficiency.
Big Data
Services
Our Big data and intelligence services provide you with transparent and feasible insight and predictive analysis to design and implement effective CMS campaigns. This can reduce the time required to introduce new technology, improve your decision-making ability, and increase user confidence and self-sufficiency.
Simple and Customizable UI
We provide easy and convenient customization for websites and templates. We also offer a simple user interface that does not require the addition of a programmer to edit the content of the site. Any non-technical author of the content may use the CMS.
Round-the-clock
CMS Support
We provide customized support for installing a business-critical content management system. A unique, efficient, and effective combination of processes, people, and technology always meets your needs. We are always ready to help you mitigate potential risks and problems and reduce the time it takes to resolve problems to maximize your investment.
Hire CMS Solutions
Grow your business

with CMS Solutions

With CMS website solutions, we empower you to provide the best digital experience for website users. We have unparalleled technical expertise in developing advanced CMS themes and extensions. From the design of the CMS website to the integration of the CMS to the transition to the CMS, our experts are fully trained and equipped to meet your needs. The exclusivity of our exceptional custom CMS web development services offering has helped us achieve 100% customer satisfaction.
Hire CMS Developers of
Adequate Infosoft For

Next-level Coding
Masterful In design & Development
As a master of 3D - design, development, and delivery - our CMS developers have a deep understanding of the content management system.
Up-to-Date With Development Trends
For our developers, keeping up to date with the latest CMS development trends and technologies is part of their daily tasks.
Lower Turn-Around-Time Of Development
We respect deadlines, so never miss a thing. Year after year, since we started, the legacy of fast turnaround times has been further strengthened.
Work With a Team Spirit
We don't have many developers, but a team of developers. Such a spirit allows your business to be tied to profits.
Budget
Compatible
Our developers implement the entire development process in cost-effective ways that support the budget.
strong development process
Our projects have been developed by trained developers who use their expertise to do efficient CMS-based work.
Technologies we use for
Content Management

System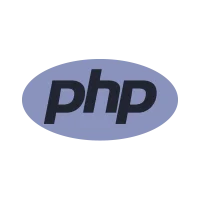 PHP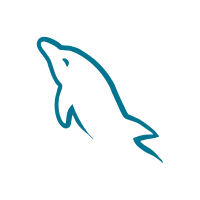 MySQL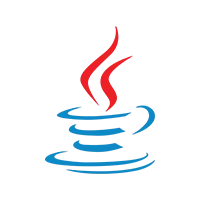 Java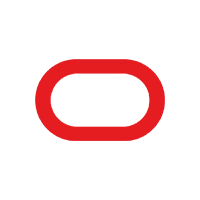 Oracle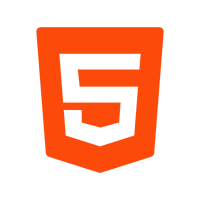 HTML5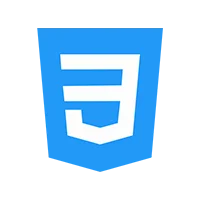 CSS3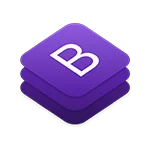 Bootstrap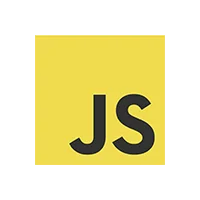 JavaScript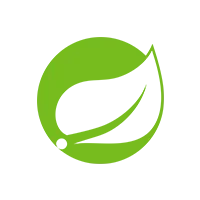 Spring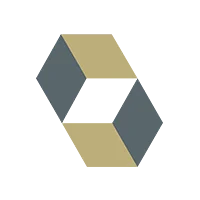 Hibernate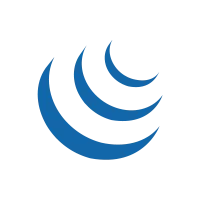 Jquery
What is a Content

Management System?

CMS is a software application used to create, modify, add, measure, optimize, and delete digital content on web pages. In simple words, it is a system that handles content in any form of digital data, e.g. photo, video, text, sound, graphics, etc. In a CMS, there are procedures for managing content that allow people to share huge amounts of data with each other, store and retrieve data. etc. created templates that act as platforms on the pages of your site. The main task of a CMS is to manage content from creation to distribution and publishing.

Adequate Infosoft specializes in the development of enterprise content management systems in which the organization's data, documents, details, content, records, etc. are stored. They are handled through a standard workflow, offering a consistent data experience.
Key Benefits of
using CMS

framework
Easy to Use
The basic CMS features of writing and publishing content, as well as the slightly more advanced features of adding media, are usually easy for everyone to grasp.
Security
Content management systems have state-of-the-art security features that protect our content and database from all kinds of malicious attacks.
Accessiblility
A CMS allows the content of a website to be accessed from virtually anywhere, to any computer connected to the Internet.
Flexibility
The CMS allows non-technical users to easily publish content, freeing up technical developers to focus on functionality and enhanced features.
SEO
CMS tools are search engine friendly, so any changes made to your site are immediately reflected in search engines.
Unlimited Page
Websites developed using CMS tools do not limit the number of pages, indexes, and subscripts.
Hope you understood all the relatable regions of content management system services that Adequate Infosoft, prospers to offer on every customized web development grounds. You can extend your power source in the industry through our efficient and secured content management system solution embarking on the complex use of various tools and technologies. Just contact us through the given below details
Email your requirements or call us at: