Amazon Web Services

Development

Rekindle your business process with Adequate Infosoft's AWS Web Development Services. We will help you build an extensive, efficient cloud infrastructure that suits your business goals.

Connect with us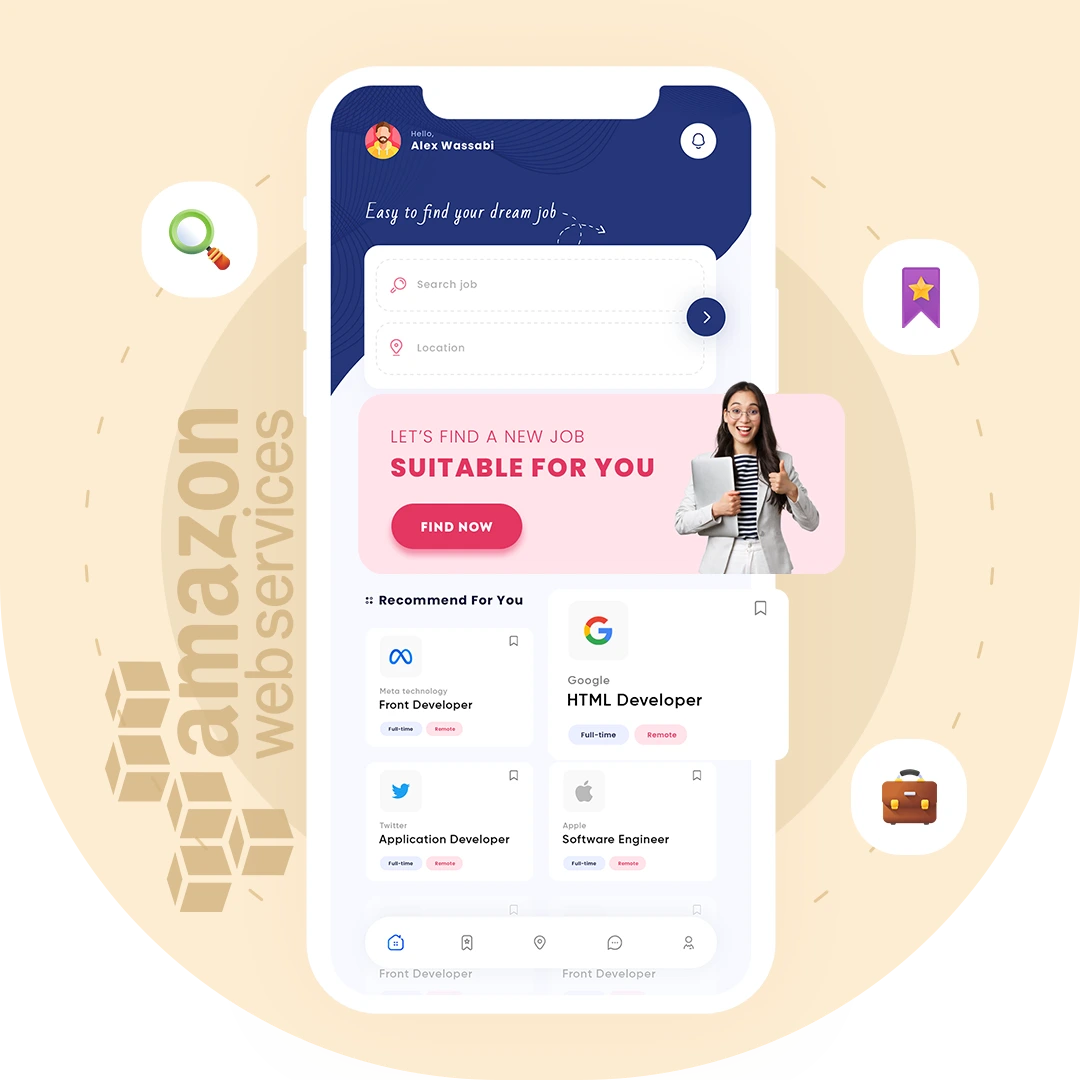 Amazon Web

Services

Adequate Infosoft is the leading AWS development company that helps you build a reliable and flexible cloud solution. Our experienced development team ensures quality and on-time product delivery for every industry.
Amazon Elastic Cloud Compute (EC2)
Amazon EC2 is very beneficial while creating a virtual server in just minutes. It offers scalable computing capacity in the cloud. This helps us focus more on the project than on server maintenance.
Amazon S3 (Simple Storage Service)
Amazon S3 is classified under a storage domain that provides data storage through Internet services. Primarily, S3 stores data in the cloud in the form of objects. Amazon S3 stores data with great security due to its enhanced infrastructure.
Amazon Virtual Private Cloud (VPC)
Amazon VPC belongs to the domain of AWS Networking, which is used to isolate the network infrastructure of a user's computer. This makes user information in the AWS cloud risk-free.
Amazon
Cloudfront
Amazon CloudFront is used to connect with other AWS services and help developers send content seamlessly to end-users. AWS CloudFront efficiently manages all user content through the global content service.
Amazon Relational Database Services
Amazon RDS is part of the Amazon Web Services database domain and is used to manage workloads related to databases. Reduces operating costs and leverages database server maintenance and support.
AWS
Lambda
Without building or managing servers, AWS Lambda allows the code to run. You can run code for virtually any type of application or background service - all with zero administration with Lambda.
What We Do?
We at Adequate Infosoft are experts in AWS cloud automation, cloud deployment, deployment, auto-scaling, load balancing, and application monitoring, allowing us to provide greater functionality for your application to seamlessly access the virtual cloud.
Adequate Infosoft is a one-stop-shop for all AWS needs that has been implementing cloud computing projects for years. We enable our customers to take full advantage of the AWS cloud by providing a comprehensive framework of services. We can manage your AWS-based infrastructure and databases while providing enhanced security for your business solutions. With our fully personalized range, we let you decide your needs and offer the best AWS solution accordingly.
Contact Us
How we will
help you
Our Managed AWS solutions provide a comprehensive product and service portfolio to support and manage our customer base. Combined with industry standards, best practices, and a wide range of tools, we delivered AWS-managed solutions in a number of areas. Our services cover the following key areas:
Set-Up
Our experienced cloud consultants fully assess your company's current environment, existing infrastructure and storage, performance and security, and application deployment. We identify gaps and recommend improvements; we then created a PoC to build and validate the project requirements. All feedback and findings will be considered and implemented in the final project.
Migration
We offer a systematic and phase-driven strategy for migrating applications to the cloud. We determine the framework/directory / SDK that best fits the integration with AWS services. We consider both application and data migration. We understand the different options for moving data and accordingly we use Amazon S3 for migration. To move applications, we use the Forklift strategy - where we migrate an existing application to the cloud with few code changes, or the Hybrid strategy option, where we take only parts of the application and place it in the cloud and the others in place.
Monitoring
We monitor the performance of cloud applications to proactively identify potential performance issues and help diagnose the root causes in order to take appropriate action. We regularly monitor AWS usage accounts, Service API usage reports, Amazon S3, or Amazon CloudFront access logs. In addition, we act: Custom application monitoring AWS monitoring and support Log and event monitoring
Managing
We take advantage of the automatic scaling capabilities provided by AWS, which allow us to set conditions to increase or decrease the use of Amazon EC2. We also do the following: Supervised O/S updates and security fixes Managed data backups and restores Supervised virus scan
Consulting
Get comprehensive statistics and analysis of business processes and discover tech-related issues. This will allow you to understand digital migration risk and other problems through consulting.
Technology & Tools
Our developers have experience in the latest tools and technology that enable us to provide the best AWS Cloud Application Development Services.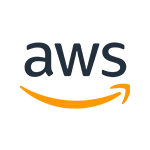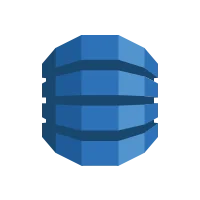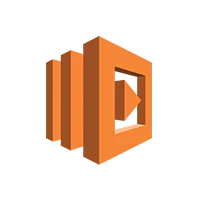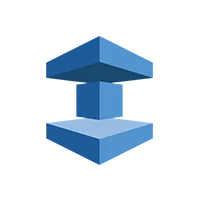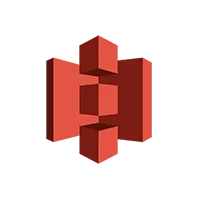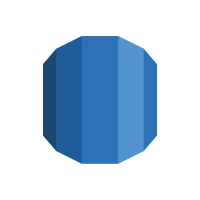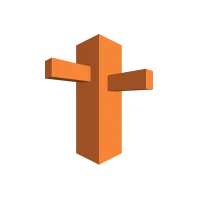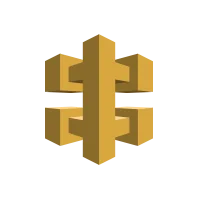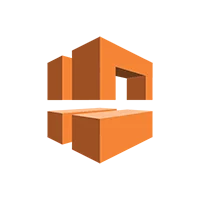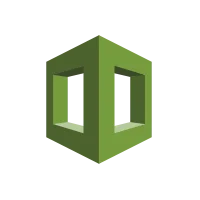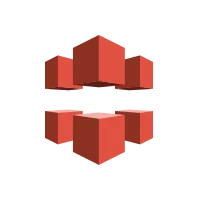 AWS Cloud App Development Services
Offered By

Adequate Infosoft
AWS Cloud Development Service
We adhere to state-of-the-art methods and industry standards to develop scalable and custom AWS cloud solutions.
AWS IoT Development Service
Using the AWS IoT SDK, we develop IoT applications for real-time data sharing with the AWS cloud via MQTT, HTTP, WebSockets protocols.
AWS Migration
Service
We help businesses migrate data of any size to the AWS cloud-based server with optimal data security without downtime.
AWS Consultation Service
Hire AWS consultants who provide innovative AWS Cloud Solutions services, laying the foundation for a cloud-based initiative.
Maintenance & Support
Our AWS professionals provide ongoing support to offer strategic solutions to increase ROI through AWS professional services.
AWS Managed
Services
We are a leading AWS provider with end-to-end AWS cloud solutions for building, scaling, optimizing, and managing cloud applications.
Hire our
AWS Developers
Developing a cloud infrastructure for businesses is a complex and critical task. This needs a strong strategy that meets the purpose. Hire our AWS developers for the best development and migration strategy.
Experienced Developers
Experience developers at Adequate Infosoft capitalize on their years of experience to build solutions with optimum performance.
Development Community
The Association of our developers with the global community of software developers helps them stay up-to-date with the latest trends while sharing ideas with peers.
Skilled Troubleshooters
Troubleshooting is an unavoidable prerequisite for software development, and our developers have proven to be masters at this with their excellent problem-solving skills.
International Coding Standards
Our developers work in line with the latest international coding standards for the authenticity and quality of their programming.
Logical and Creative Approach
Software development requires a considerable amount of logical thinking and our developers have plenty of it which they use in a creative way.
100% On-time
Deliveries
Our developers work with proper planning and always meet the requirements of the project to ensure timely delivery.
Management and Support
Manage workflow, monitor cloud infrastructure, and collaborate with stored data on the cloud and receive 24x7 hours assistance with cloud framework.