iOS

Development
We deliver robust and dynamic iOS services to both companies and end-users. Our skilled and experienced development team will provide complete iOS application development services.
Connect with us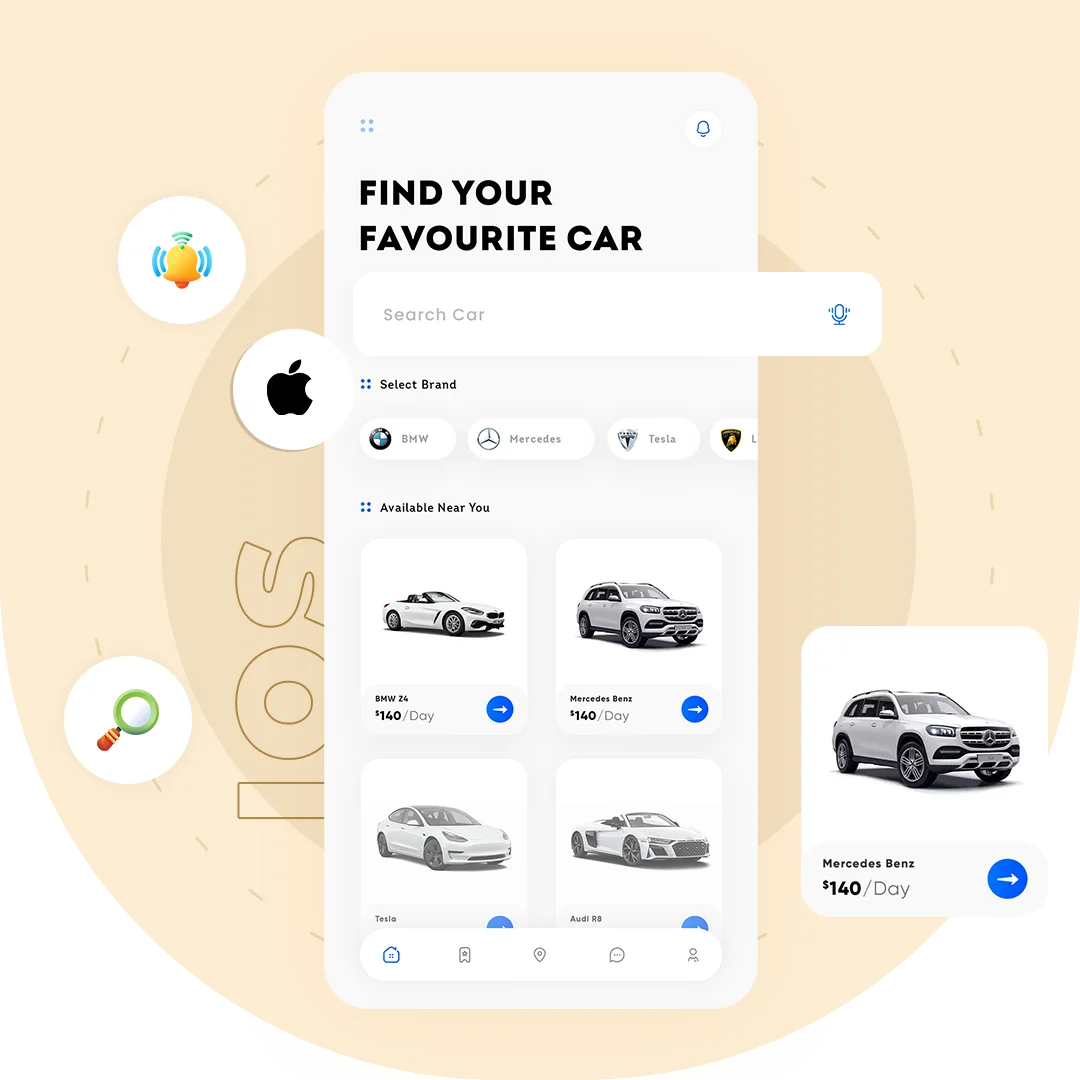 Our iOS App

services

We focus on end-to-end development and make sure that our clients get the product that they want. Based on the product and clients' requirements we frame our development strategy.
Cost-effective Development
We offer iOS application development services for various sectros including Medical, Real-estate, E-commerce, etc in the industry while adhering to higher quality standards.
Quality Management
Guarantee 100% client satisfaction with compliance with international coding standards.
Bug-free iOS Apps
Adequate Infosoft guarantees the delivery of completely bug-free apps.
Build

best-in-class

Adequate Infosoft believes in providing the best services because our development team has expertise in iOS software development. We are an outstanding iOS application development company with an intellectual team of iOS app developers who build avant-garde mobile applications.
Our

Expertise

We are a team of skilled developers who maintain their work ethics to serve you with the finest IT custom services. With a long range of more than 150 successful IT projects, we have gained 10 years of expertise that make us a leading iOS development company transcending a high quality of standardized work.
Our

Team

One of the most important considerations when choosing an iPhone app development company in India is the team that will be responsible for bringing the application to life. Our team consists of industry experts.
Tools we

use

The usage of software and framework is a significant gateway that sustains the core functionality of any application whether it is designed for iPhones.

PhoneGap
PhoneGape also known as Apache Cordova, is open-source software that uses CSS3, HTML5, and JavaScript, a framework to create native applications for multiple platforms including Android, Windows, and iOS.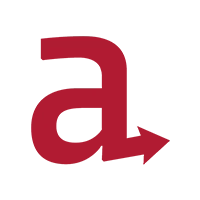 Appcelerator
This is an open-source framework that is generally used to develop hardware-based apps. The platform uses HTML, PHP, and JavaScript to create native apps for iOS, Android, and Windows UWP.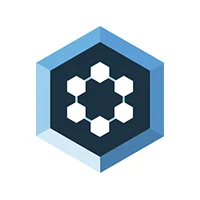 RhoMobile
RhoMobile is a powerful open-source framework that helps to build native apps for multiple platforms. It uses web technologies like CSS3, HTML5, JavaScript, and Ruby.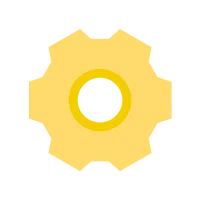 WidgetPad
WidgetPad provides extra functions to the application increasing the features and functionalities of an app. This uses technologies like HTML5, and JavaScript to offer a multitude of options like source code editing, versioning, and distribution.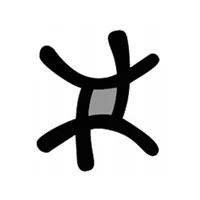 MoSync
This kit supports programming languages such as JavaScript, PHP, Ruby, and Python. It is an integrated collection with Eclipse-based IDE and enables native mobile app development services for multiple platforms using C/C++ programming.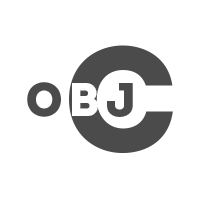 Objective C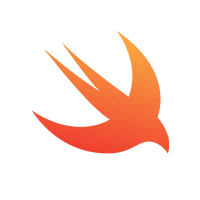 Swift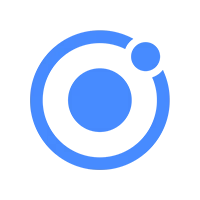 Ionic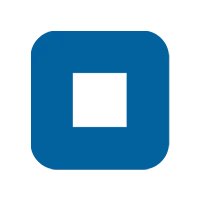 Monaca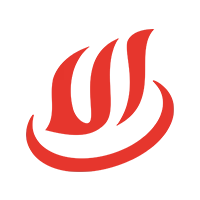 Onsen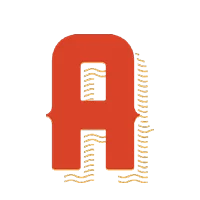 Alamofire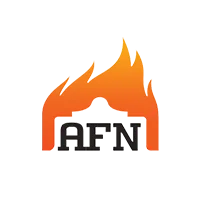 AFNetworking
Process we

follow

Application development requires some basic approaches to lead a systematic study throughout the working procedures of the desired application and its outcome that must be completely secured and authorized. Therefore, the following points will help you understand our skilled approaches to iOS App development.
Mobile App
Migration
This process is all about the client's priorities of project development where we try to improve the UI/UX of their legacy mobile apps through re-engineering or migration to React Native platform.
Development Environment
Developing iOS-based apps is a really tricky process and takes more days than the usual android apps, therefore, we have fewer options but the most common one used by our iOS app-based developers is Xcode 8.
Mobile App
Consulting
We are a team of skilled iOS developers who adjoin a systematic approach to building apps according to the requirements of clients. To understand the client's product goals we process an in-depth discussion which later aids us to develop a strategy for optimizing the cross-platform build.
App
Development
This accounts for a very substantial process in app development where Adequate Infosoft initially confirms a finite deadline that ensures all the developers give you on-time delivery of work. Our team has a thorough knowledge of the components and functions of the React Native API Library so you can easily discuss specific requirements amidst the process.
Hire iOS App

Developers

Adequate Infosoft is a renowned custom software development company in India that efficiently provides iOS app development services. You can extend your power source online through these fast-paced development technologies.
Custom IOS APP Development
Use of best touch mechanics, touch activities, and moving animation to ensure optimum customization of the default components.
Timely Delivery at Affordable Price
Every single project is delivered on time and within the client's estimated budget.
Outstanding iOS App Portfolio
iOS application developers have created milestones by delivering 500+ iOS projects.
Frequently Asked

Questions

Find the answers to all of our most frequently asked Questions.