iOS

Development
Create a next-gen impactful application for Apple devices that gives your business an edge over your competitors in the future. Leverage our quality services in iOS app development to build an interactive, efficient, and attractive application for your business.
Connect with us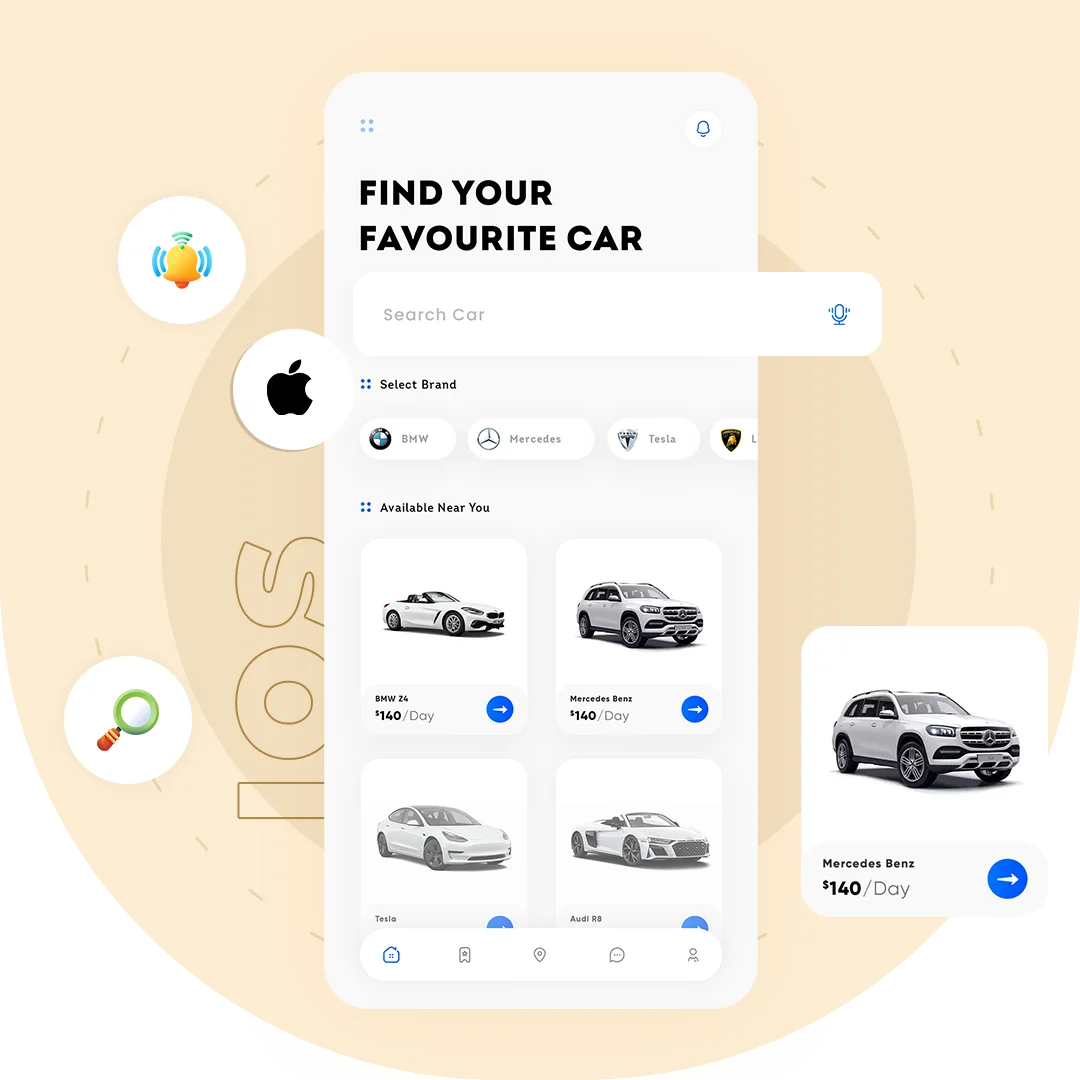 iOS App

services

We focus on end-to-end development and make sure that our clients get the product that they want. Our iOS application development services mainly focus on building secured and scalable iOS solutions.
Cost-Effective Development
We offer iOS application development services for various sectors including Medical, Real-estate, E-commerce, etc in the industry while adhering to higher quality standards.
App Development Consultation
Consultation for iOS app development is essential as it determines the character of the project depending on the customer's needs. Our iOS app developers help enterprises decide the project complexity, need, and other factors.
iOS UI/UX Design
Creating an impressive and memorable design for iOS applications is a must and therefore our iOS development team uses their skills and experience to experiment and bring unique design for your application.
Testing
The process of iphone mobile app development services includes testing to see whether the app runs properly, performs actions, and is bug-free. We include both AL-driven and manual testing processes to keep the app hack-proof and glitch-free.
Multi-platform Deployment
Adequate Infosoft is the leading iOS development company that has proven records in the integration of apps across different Apple devices. We ensure that your application is present on every device your target users are active on.
Why
Choose Us
Adequate Infosoft believes in providing the best services because our development team has expertise in iOS software development. We are an outstanding iOS application development company with an intellectual team of iOS app developers who build avant-garde mobile applications.
Our Expertise
We are a team of skilled developers who maintain their work ethics to serve you with the finest IT custom services. With a long range of more than 150 successful IT projects, we have gained 10 years of expertise that make us a leading iOS development company transcending a high quality of standardized work.
Our Team
One of the most important considerations when choosing an iPhone app development company in India is the team responsible for bringing the application to life. Our team consists of industry experts.
Quality Management
Guarantee 100% client satisfaction with compliance with international coding standards.
Bug-free iOS Apps
Adequate Infosoft guarantees the delivery of completely bug-free apps.
Multi-platform Deployment
Adequate Infosoft is the leading iOS development company that has proven records in the integration of apps across different Apple devices. We ensure that your application is present on every device your target users are active on.
Case

study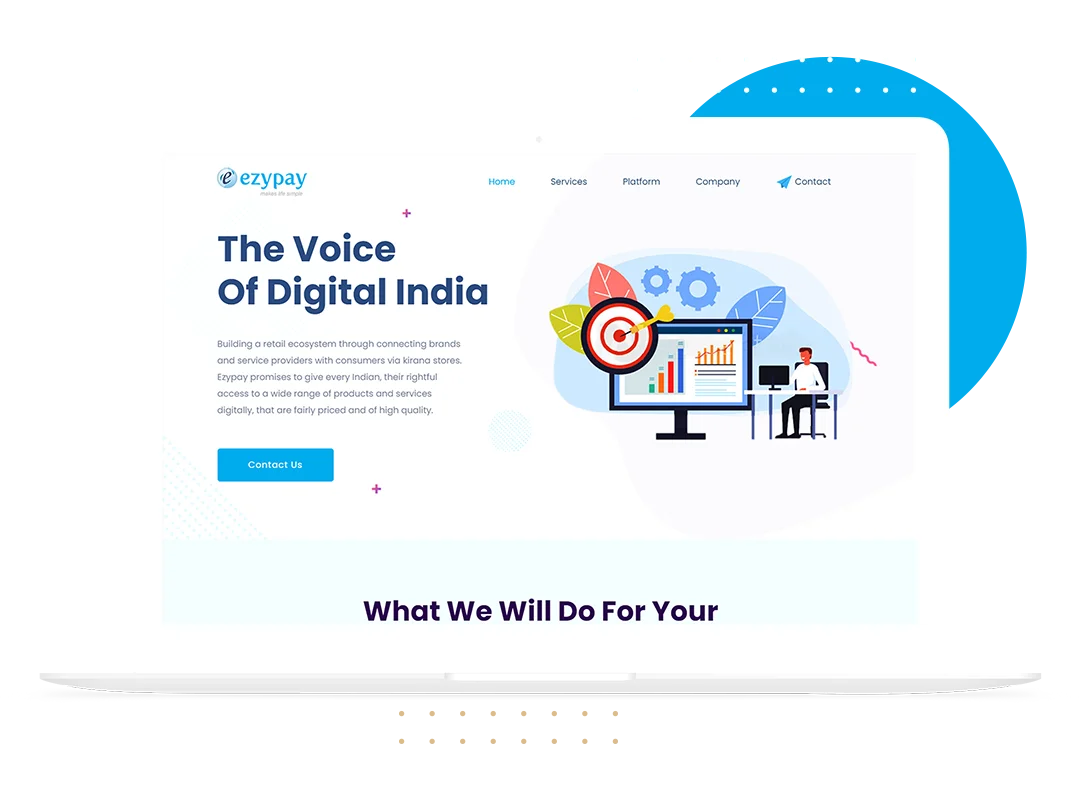 E-Wallet

Application

(EzyPay)

Users can store multiple credit card and bank account numbers in the app within a secure environment. Hassle-free payments with QR Codes are also allowed from the app after registration and creation of e-wallet profiles.

View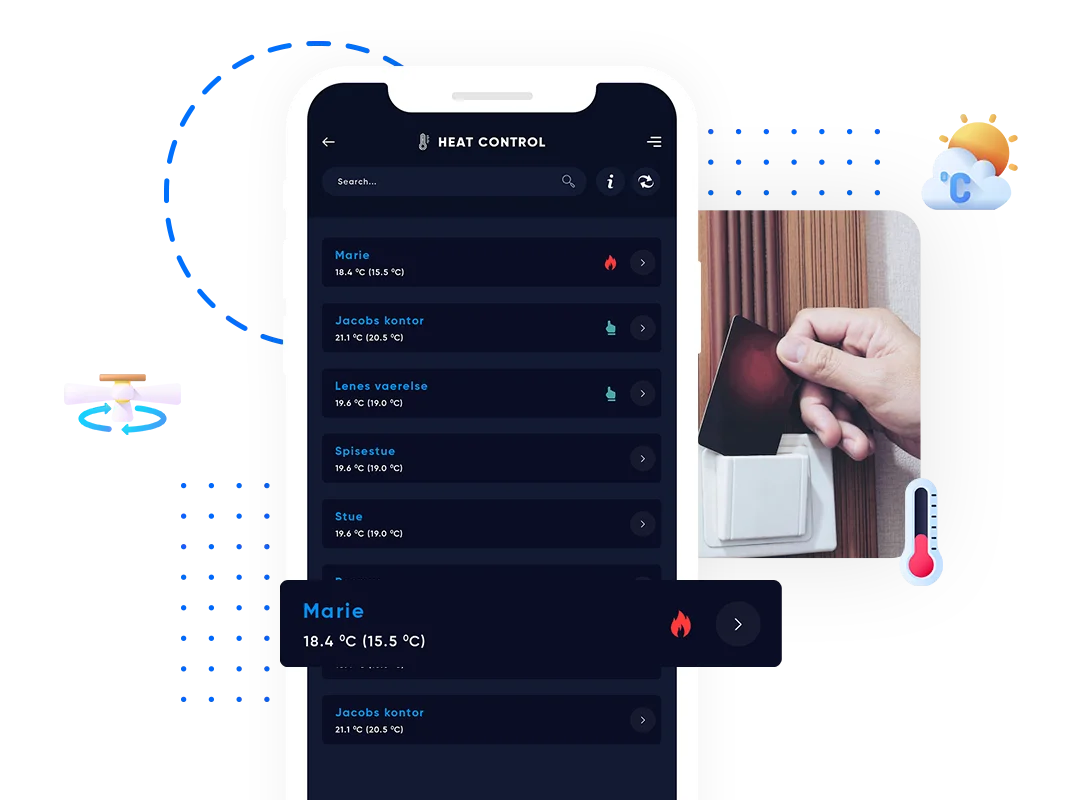 House Automation

System

(Softcontrol Cleverhouse)

A software that would integrate many different technologies into a single, unified package that would appear to end users to be a single product. Since the software has already addressed all the challenging setup and initialization procedures, users can simply have a plug & play experience with it.

View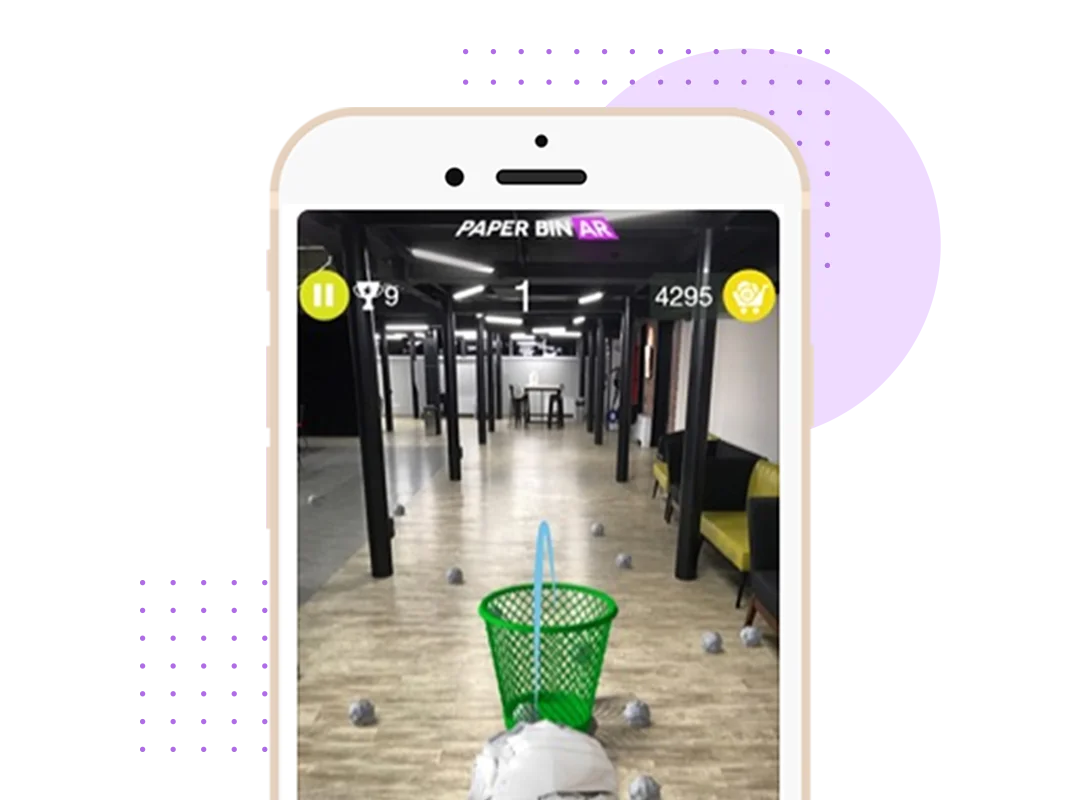 AR Gaming

Application

(Paperbin)

We developed Paper Bin AR which showcases our capabilities in developing augmented reality apps. It allows users to place objects in their own environment and experience games, demos, and other experiences customized to their world.

View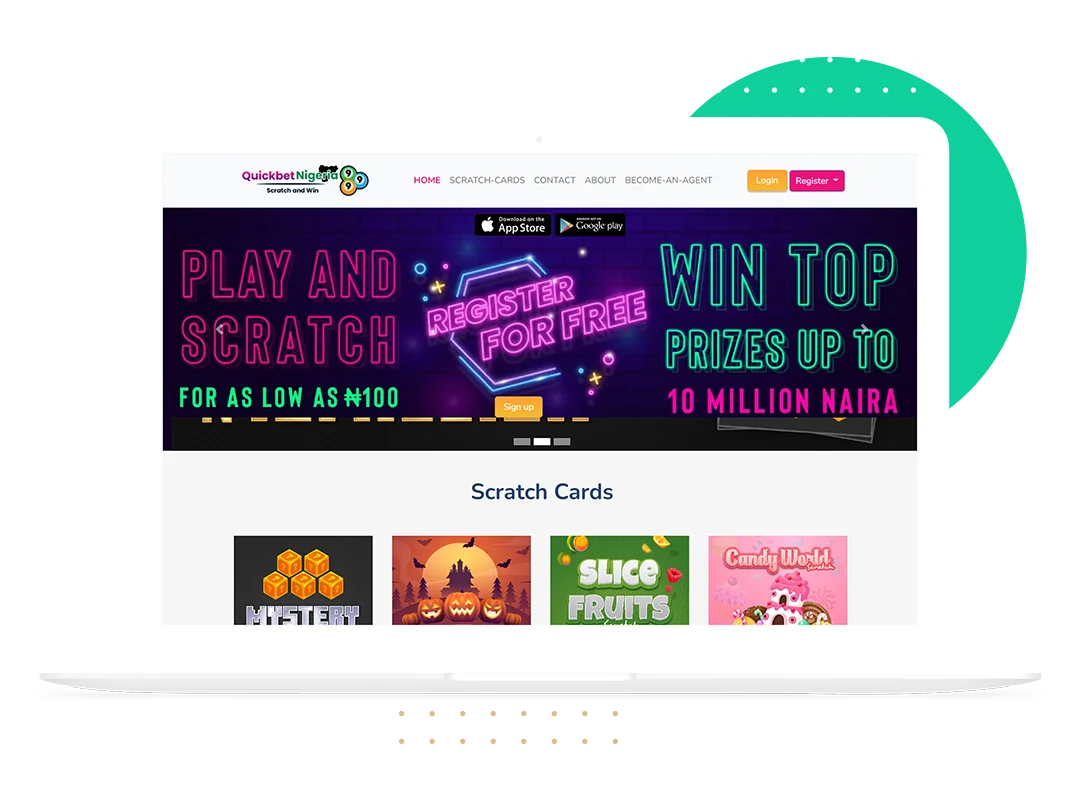 Quickbet
A one-stop digital platform for betting named quickbetng.com represents their business. The platform should allow visitors to connect online, make bets, and play scratch card games seamlessly without worrying about their reward money.
Tools we

use

The usage of software and framework is a significant gateway that sustains the core functionality of any application whether it is designed for iPhones.

PhoneGap
PhoneGape also known as Apache Cordova, is open-source software that uses CSS3, HTML5, and JavaScript, a framework to create native applications for multiple platforms including Android, Windows, and iOS.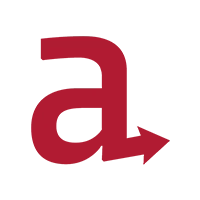 Appcelerator
This is an open-source framework that is generally used to develop hardware-based apps. The platform uses HTML, PHP, and JavaScript to create native apps for iOS, Android, and Windows UWP.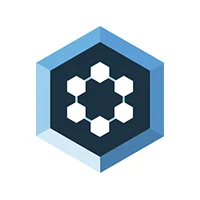 RhoMobile
RhoMobile is a powerful open-source framework that helps to build native apps for multiple platforms. It uses web technologies like CSS3, HTML5, JavaScript, and Ruby.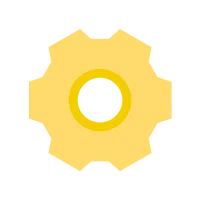 WidgetPad
WidgetPad provides extra functions to the application increasing the features and functionalities of an app. This uses technologies like HTML5, and JavaScript to offer a multitude of options like source code editing, versioning, and distribution.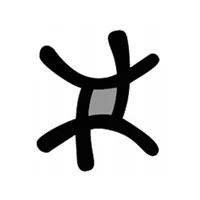 MoSync
This kit supports programming languages such as JavaScript, PHP, Ruby, and Python. It is an integrated collection with Eclipse-based IDE and enables native mobile app development services for multiple platforms using C/C++ programming.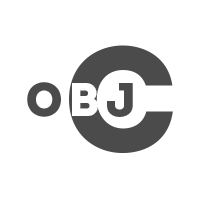 Objective C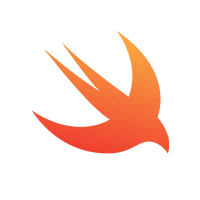 Swift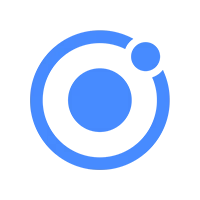 Ionic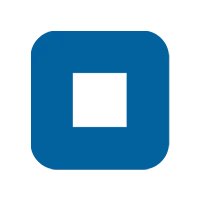 Monaca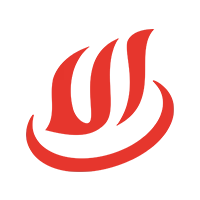 Onsen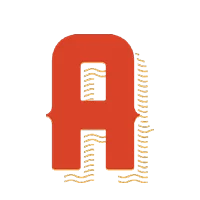 Alamofire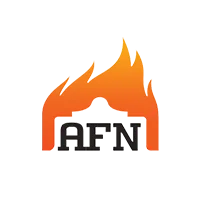 AFNetworking
Process we

follow

Application development requires some basic approaches to lead a systematic study throughout the working procedures of the desired application and its outcome that must be completely secured and authorized. Therefore, the following points will help you understand our skilled approaches to iOS App development.
Mobile App
Migration
This process is all about the client's priorities of project development where we try to improve the UI/UX of their legacy mobile apps through re-engineering or migration to React Native platform.
Development Environment
Developing iOS-based apps is a really tricky process and takes more days than the usual android apps, therefore, we have fewer options but the most common one used by our iOS app-based developers is Xcode 8.
Mobile App
Consulting
We are a team of skilled iOS developers who adjoin a systematic approach to building apps according to the requirements of clients. To understand the client's product goals we process an in-depth discussion which later aids us to develop a strategy for optimizing the cross-platform build.
App
Development
This accounts for a very substantial process in app development where Adequate Infosoft initially confirms a finite deadline that ensures all the developers give you on-time delivery of work. Our team has a thorough knowledge of the components and functions of the React Native API Library so you can easily discuss specific requirements amidst the process.
Hire iOS App

Developers

Adequate Infosoft is a renowned custom software development company in India that efficiently provides iOS app development services. You can extend your power source online through these fast-paced development technologies.
Custom IOS APP Development
Use of best touch mechanics, touch activities, and moving animation to ensure optimum customization of the default components.
Timely Delivery at Affordable Price
Every single project is delivered on time and within the client's estimated budget.
Outstanding iOS App Portfolio
iOS application developers have created milestones by delivering 500+ iOS projects.
Frequently Asked

Questions

Find the answers to all of our most frequently asked Questions.