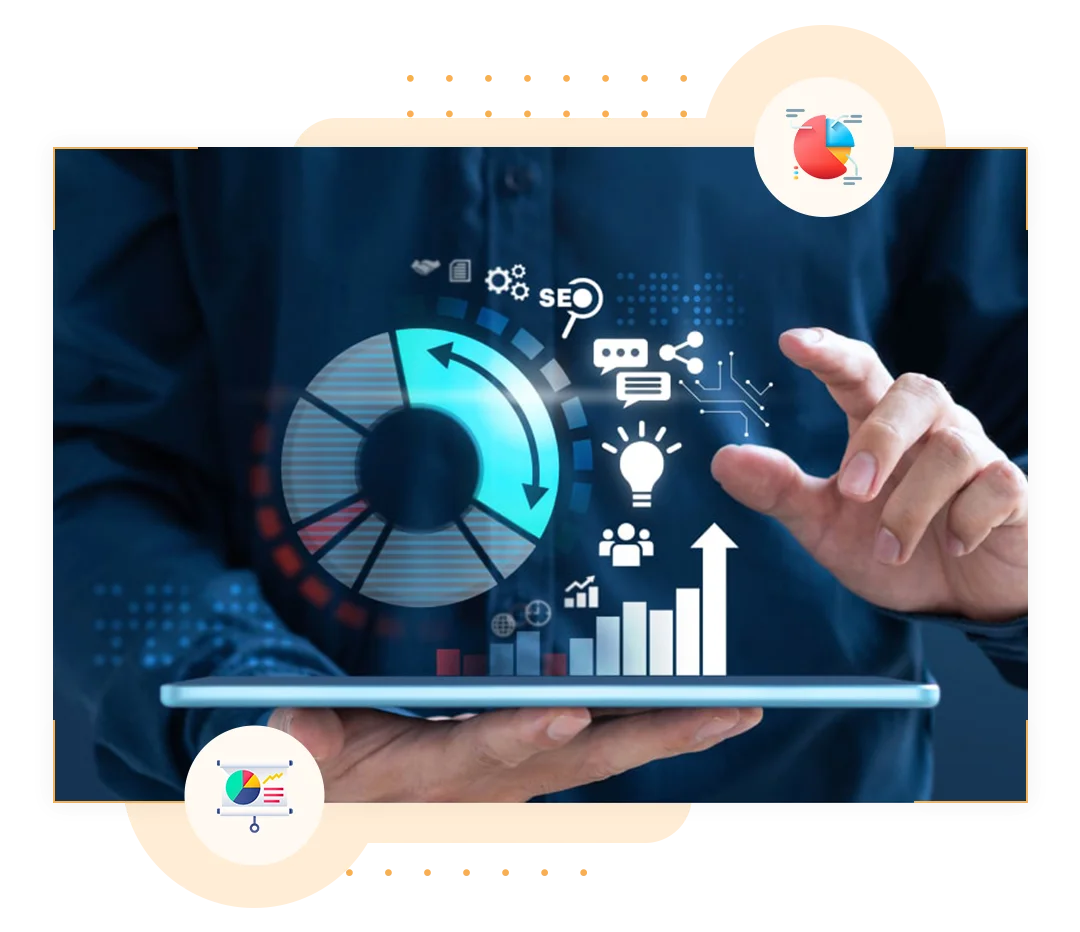 Analysis
Each client's needs are unique and have different technical and usability challenges. Therefore, we conducted several rounds of discussions with clients to conceptualize and analyze the idea in detail, as well as development requirements and estimates. To produce a product that fully meets the customer's unique idea, business analysts identify easier ways to meet your needs, while project managers identify the most appropriate development methodology and collaboration model, and assemble the most effective project team and technical experts work on technical feasibility and select the most efficient technologies.
Design
For us, the design is much more than just aesthetics. It's about functionality. We want users to have the best experience with their digital business, so we focus on making the user experience interesting, addictive, intuitive, and friendly. Based on the initial research, we make thorough analyzes and documents. The user interface is designed by combining user experience, intuitive and friendly design, aesthetics, and practical functionality.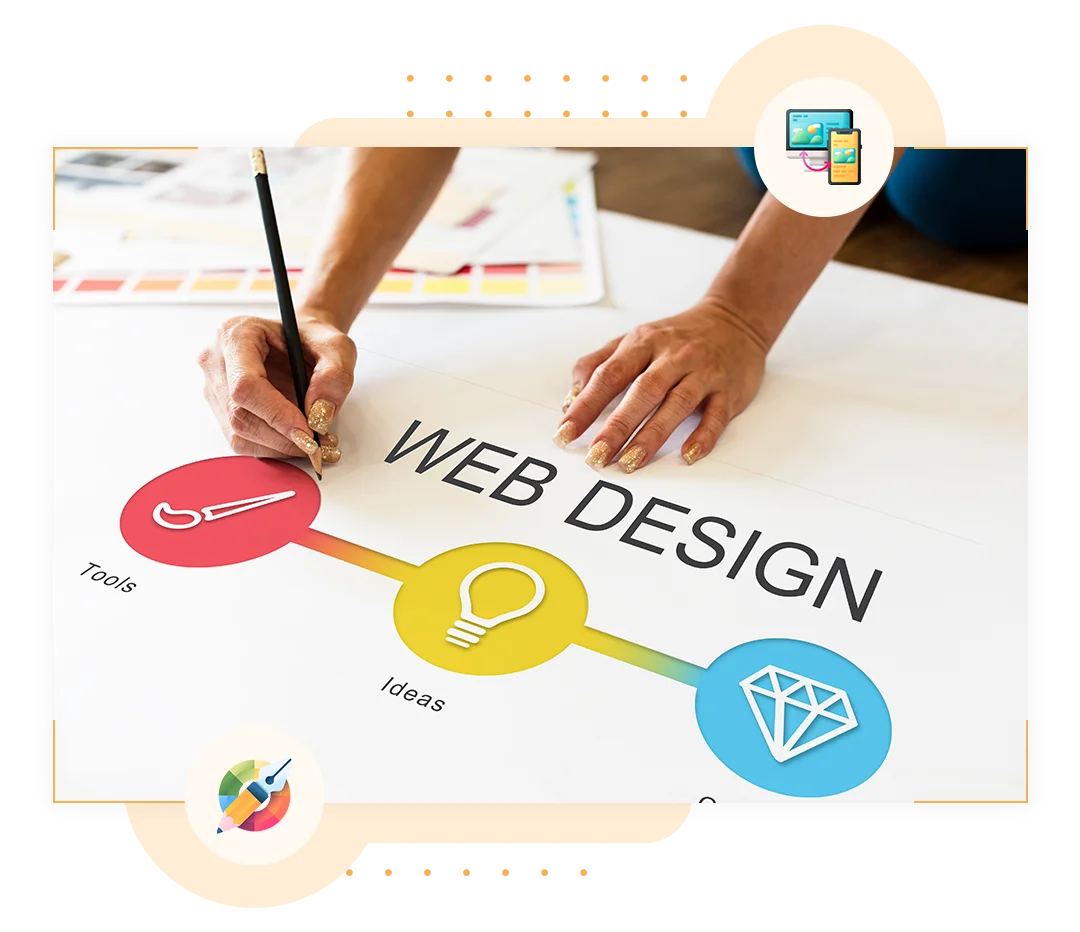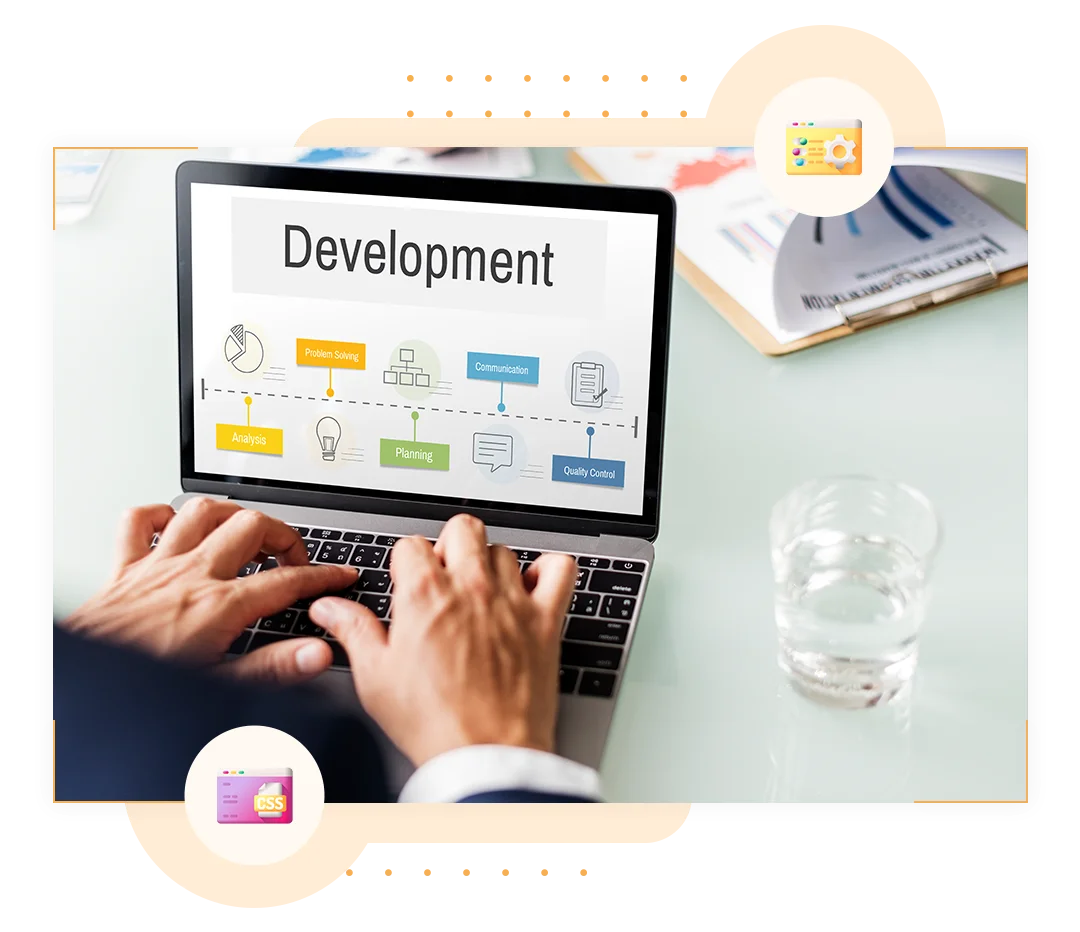 Development
Our dedicated team including project managers, BAs, developers, and testers will begin to work on building the product in a synchronous way based on the client's requirements. We integrate project management tools such as JIRA, Bugzilla, and AceProject as part of our development process. Our experienced and knowledgeable developers will take the lead and pair the right technology for the perfect solution. We are updating our routine so we can optimize the code.
Testing
Now the real excitement begins when you see your website or app come to life! The whole developed plan was implemented by making a beta version of the product. Each module of the project is thoroughly tested and goes through several testing phases in different environments and conditions to ensure the best results. We assign a test team and define a quality assurance timeframe that allows us to optimize participation and project costs. Although our quality assurance experts are independent in their duties, they work closely with our development team.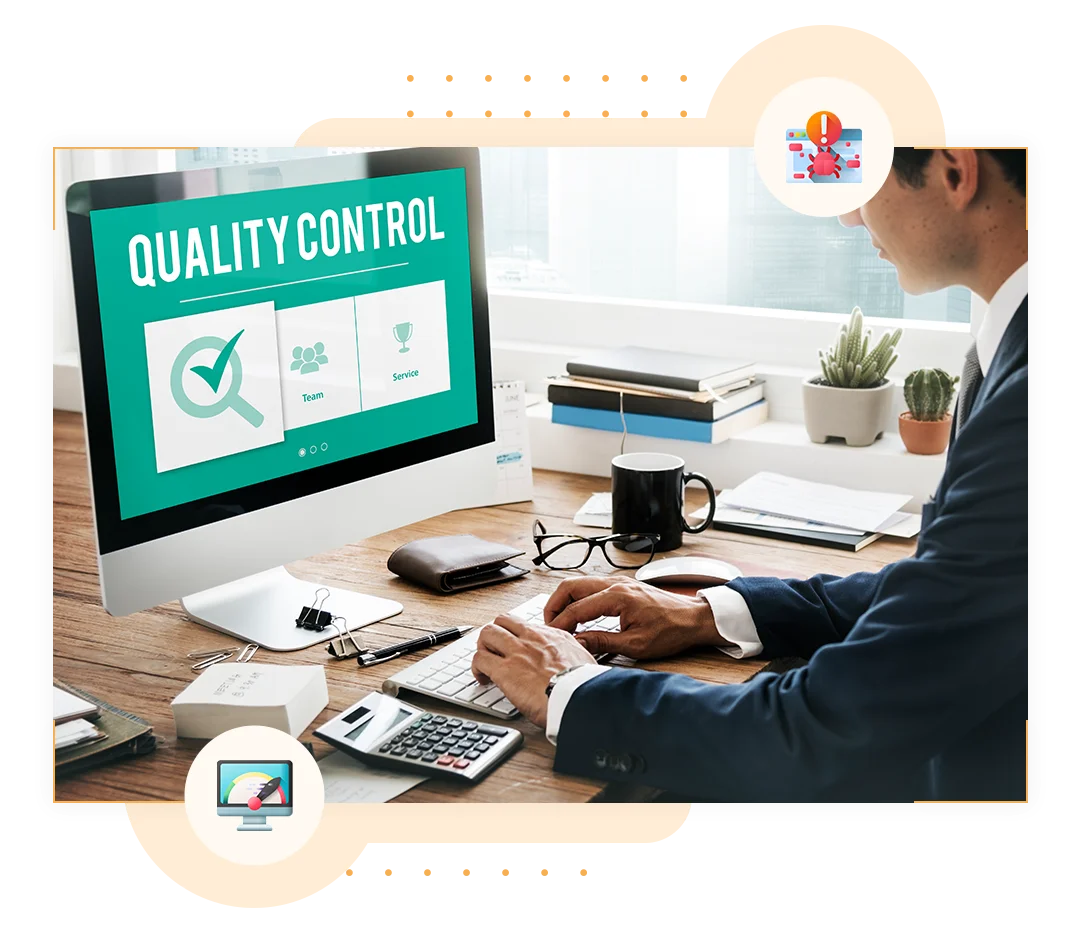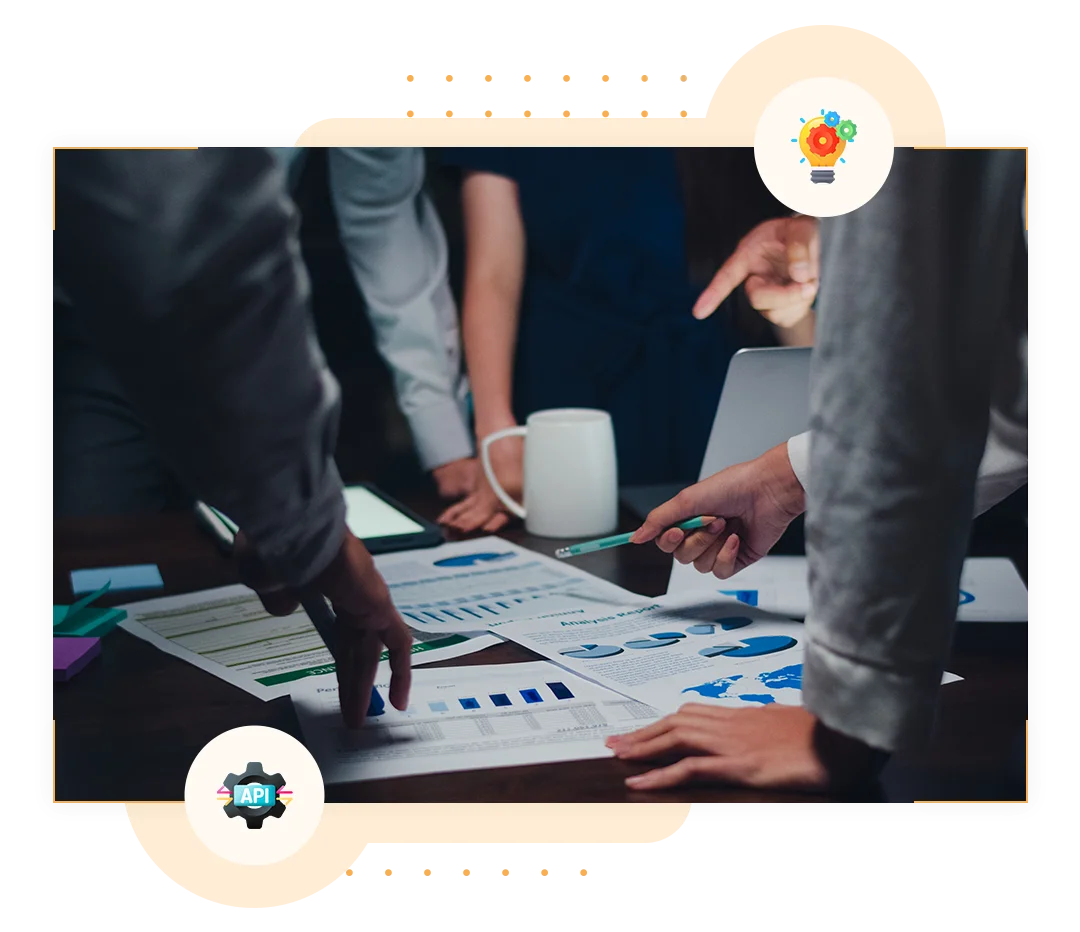 Implementation
Once all tests are complete and after incremental quality assurance, our experts install the end product in the appropriate app stores and web browsers, ensuring a shaky approval process and delivery of online store standards. Prior to the final release of the project, all items will be subjected to an acceptance test by both our staff and yours and you will be asked to formally approve them.
Maintenance
With our optional maintenance program, you receive proactive, ongoing support, including quarterly reviews and detailed analysis of performance and traffic. Continuous improvements can also be covered by a pre-arranged maintenance program. Once a project is successfully deployed, it's time to maintain and support it in production in a variety of ways, such as development, changes, performance tuning, scaling, up-time monitoring, regular backups, other application integration needs, and more.