Android App


Development Company

Adequate Infosoft is the leading Android application development company in India that aims to provide quality mobile app services. Our proven services in Android mobile app development will help you to bring revolution to the IT industry by providing full-stack Android app development solutions. Our developers are experienced and skilled enough to develop robust mobile applications as per client requirements.

Connect with us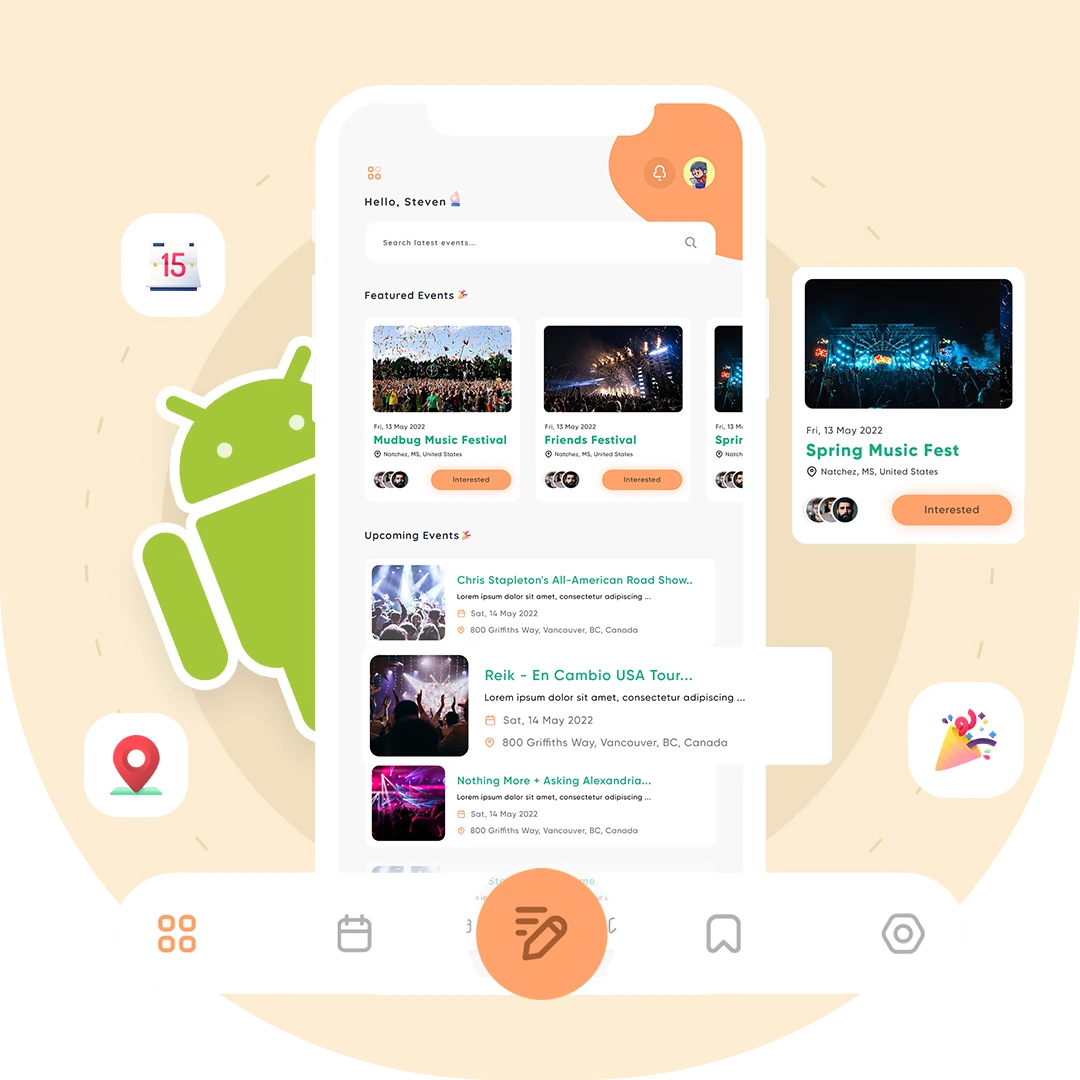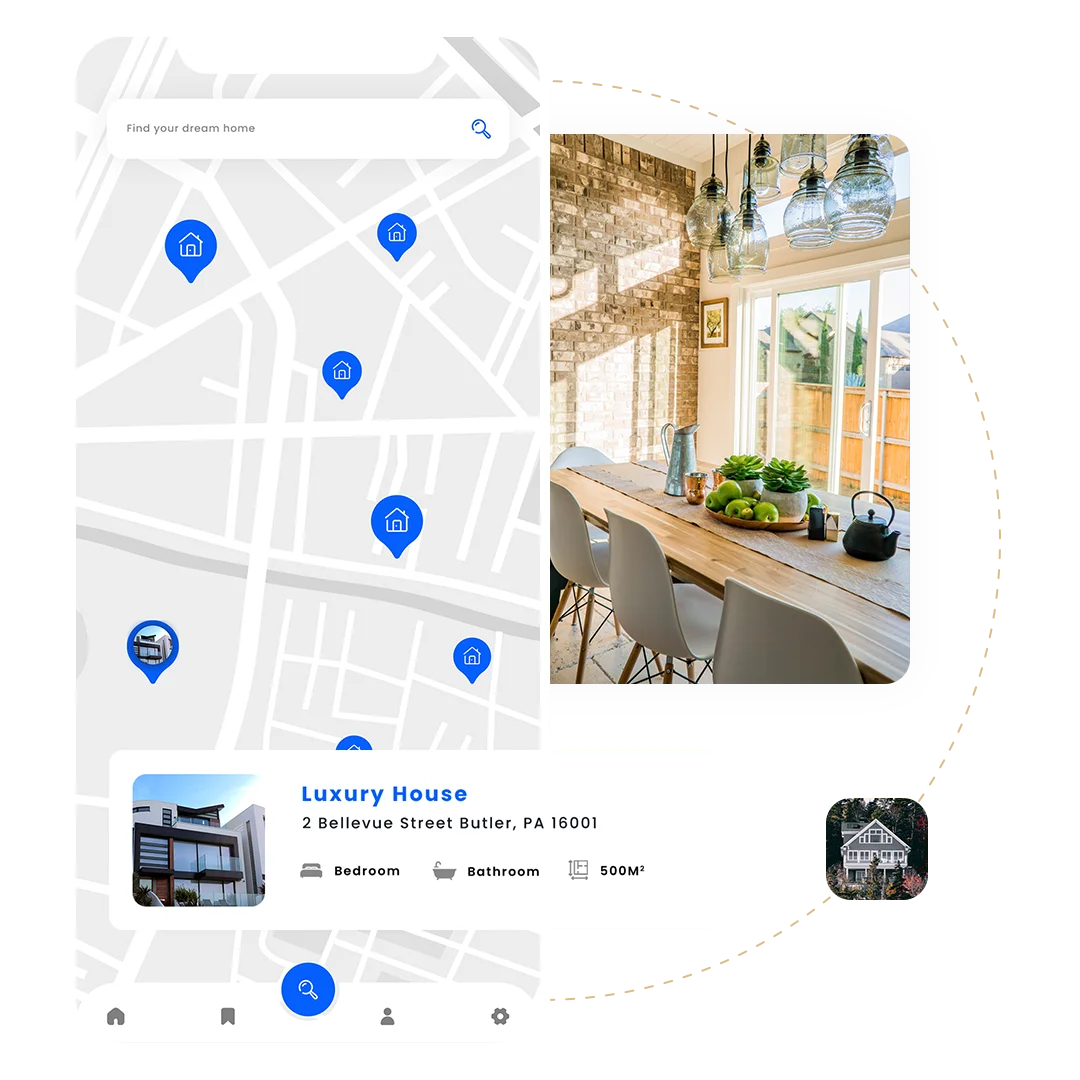 Android App
Development

Services

Adequate Infosoft is a renowned custom software development company that holds a strong position in India as the best Android application development company. We aim at reaching the world's biggest mobile application market.
Low-Cost
Development
Open code source and other development tool kits help our developers to deliver highly productive services with minimum effort. This means low-cost mobile app development and high ROI. Hire Adequate Infosoft Android app developers in India and create a quality product.
Cutting-edge Development Tools
Developers in Adequate Infosoft are well-introduced with the latest technology and its optimal use benefits our clients plus increases our developer's productivity. They are well-versed to use the tools that go along with the project and industry.
High Client
Retention Rate
Our motive with the mobile application is a quality product to create a brand and keep its reputation on Google Play Store. This helps us in building trust between our clients and hence ensures a good retention rate.
Worldwide
Reach
Android mobile applications make up almost 74% of all mobile applications. Plus, there are at least 2 billion active Android users in the world. Our motive is to help you reach worldwide with interactive and user-friendly apps.
Distribution on various networks
Penetrate the wide and dynamic market of mobile apps through various networks like third-party distribution and Google Play. We'll make sure that you establish yourself as a reputed brand for Android users.
Easy
approval
As soon as we receive your request our technical team will immediately contact you for further progress. We do not follow stringent approval procedures and take quick actions to reduce the time. This helps us to minimize the time to develop software and market it.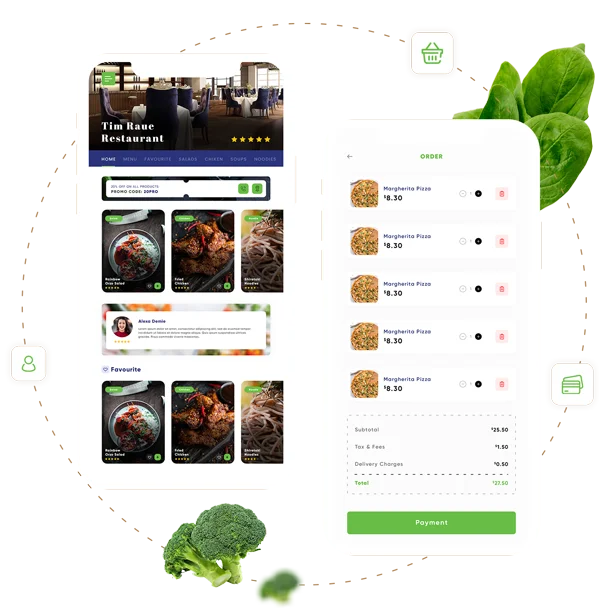 Why choose us

for Android App Development

Our professional Android app developers are known for effective and efficient work to bring fruitful results. At the end of the day client's happiness and satisfaction is what matters and we strive to achieve that. We have provided our services for varieties of industries including startups, medium, and large companies. Plus, we have created mobile applications for various sectors including E-commerce, Health, E-vehicle, Education, etc.

Adequate Infosoft aims to build strong and trusted relations with its clients to maintain transparency and work efficiency. We offer affordable and scalable Android app development solutions and aim to create attractive and user-friendly mobile apps.

Contact Us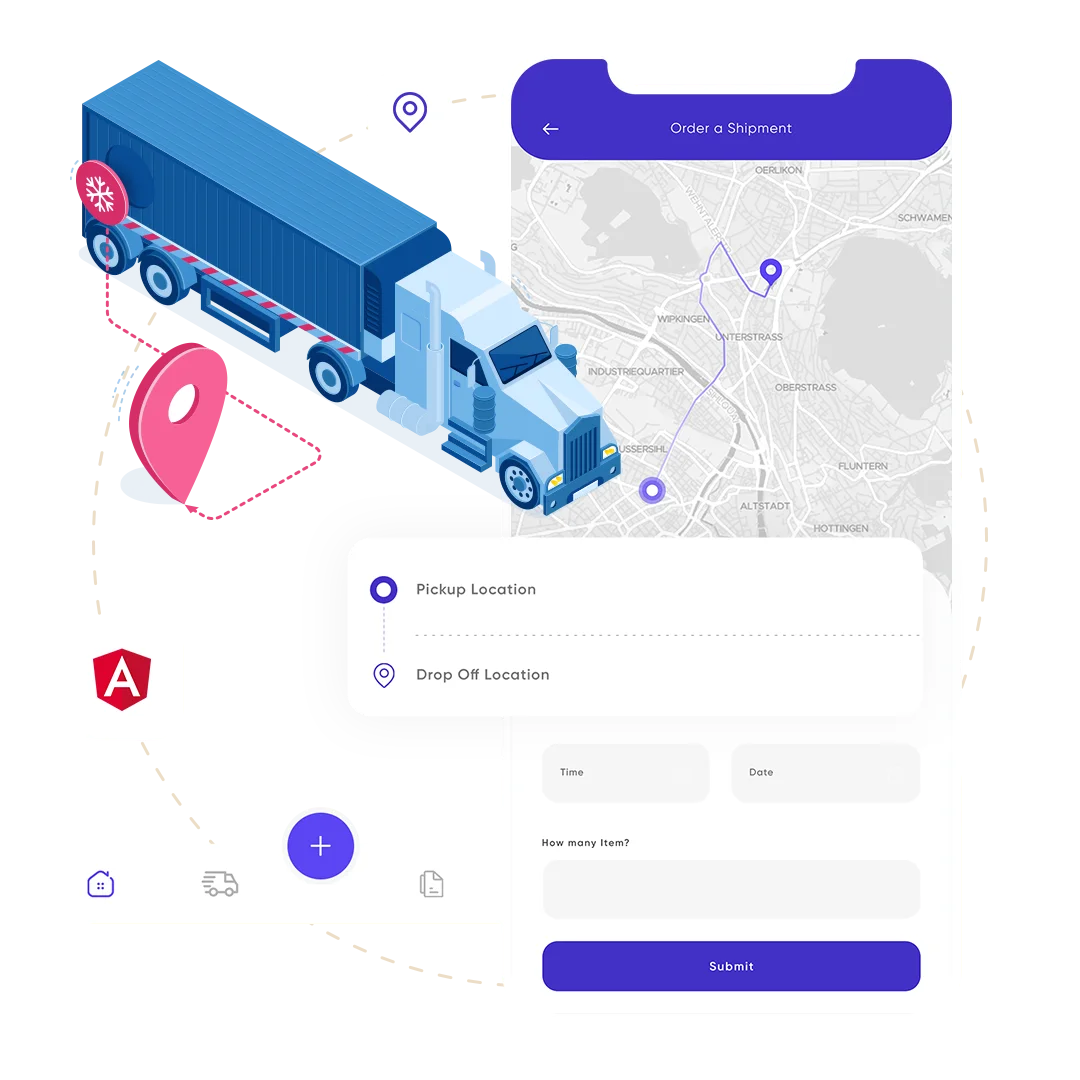 Hire Android developers
for interactive Mobile

Application

If you are looking for a well-trained and professional team for developing mobile applications then hire our dedicated Android developers. Our developers are skilled to develop expressive and interactive mobile applications. Additionally, we provide our services focusing on creative ideas, quality-product, comprehensive development, and fruitful results.

Click on the 'Contact Us' button to register your account and send us a mail. Our technical team will reply to you back as soon as possible. This will help you get expert quotations to hire an Android software development company and become a part of our affordable and sustainable services.

Our services include all kinds of functionalities from development, integration, and multiple networks to worldwide reach and high ROI. All these features and functions help us to accomplish maximum results with minimum effort. Adequate Infosoft Android app development agency is best in providing full-stack development services.
Benefits of
Custom Android

Apps Development

In order to skyrocket your business, your business model must be available on the mobile phone. This will help you penetrate a larger audience and capture 74% of Android phone users. Moreover, the ultimate goal of any business is to generate ROI and earn profits. A custom Android mobile application will help you achieve that.

Adequate Infosoft offers you to develop an attractive, interactive, and responsive mobile application. Being the leading Android app development company we are devoted to providing the best Android software development services.
Low Cost and
High ROI
The best part about developing an Android application is the accessibility of Android SDK. The development with the SDK tools makes it easy for the developers to develop a mobile app with low cost, effort, and high productivity, revenue.
Faster
Deployment
Android applications boost the business and provide a competitive edge over the competitors. Quick deployment of applications in the market helps to create audiences quickly and build a brand.
Targeting Multiple Platforms
The Java computer language makes it easy to port the application to various operating systems like Ubuntu and Symbian. This will help the business target various platforms with Android applications.
Scalability and Versatility
The Android Studio has proven to be a boon for the adaptability and flexibility of Android app development. It helps to make applications compatible with new technologies like VR, IoT, and AR. Plus, an Android application can run on any device whether mobile, tablets, Android TV, and wearables.
Security
Amazing security features and functions are introduced by Android P which protects the device against viruses and malware. Therefore, reliability and security make Android applications exceptionally safe and secure.
Customization
One of the best parts of Android is that it is an open-source platform and every once in a while customized features and functions are introduced. Furthermore, the operating system allows us to create versatile and powerful Android app development. This will allow businesses and enterprises to reach more customers.
Technology we use for
Android Mobile App

Development

Our well-versed technological advancement helps us to approach constructive, inclusive, and extensive Android app development solutions. Our top Android app developers engage in complicated logic and coding methods to create robust and powerful Android mobile applications. We make sure that our product is unique and interactive for a better user experience.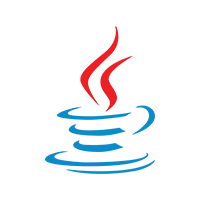 Java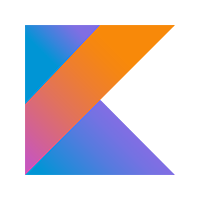 Kotlin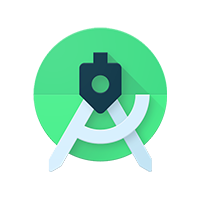 Android Studio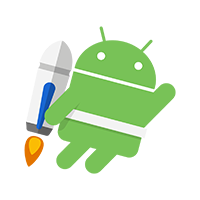 Android Jetpack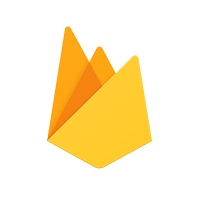 Firebase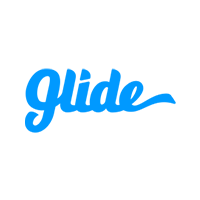 Glide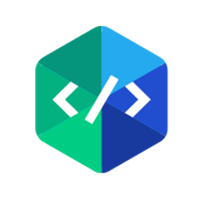 Picasso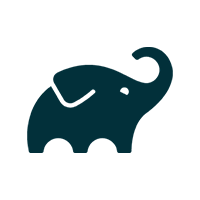 Gradle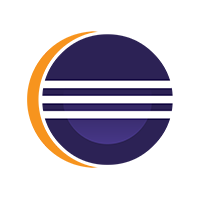 Eclipse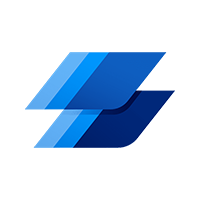 Instabug

Genymotion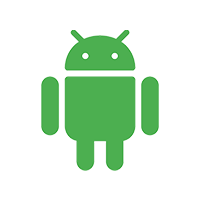 ABD(Android Debug Bridge)
Frequently Asked

Questions