Full Stack


Development

Adequate Infosoft is a well-known custom software development company in India that provide the best Full Stack development services with a satisfied client base in Germany France, Spain, Poland, Denmark, Ireland, Ukraine, Belarus, The Czech Republic, Romania, Bulgaria, Ghana, South Africa, the UK, the US, Singapore, Netherlands, Malaysia, Sweden, Australia, New Zealand, and other European & Asian countries.

Connect with us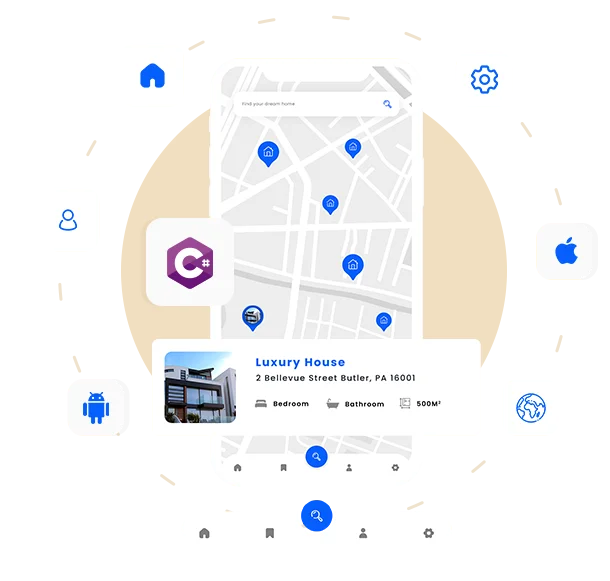 Full Stack
Development

Services

A web application or mobile application needs a frontend developer as well as a backend developer who can complete the development process. Today we already have full-stack engineers who can manage the front-end and back-end while working with different front-end technologies such as React JS, Angular JS, Backbone JS, Ember JS, and Polymer JS.

Plus databases such as MySQL, NO SQL, MongoDB, PostgreSQL, and Microsoft SQL Server, as well as server-side technologies such as PHP, Ruby On Rails, .NET, Node JS, and Python.
Tailored Coding
Committed to providing the best coding, our full-stack software developers are constantly keeping in sync with Laravel and database-agnostic migrations and schema builders.
Apps for End Users
Developing web applications with user-friendly interfaces is the most important consideration for our developers, who do it anytime, anywhere.
Hiring Models
Our developer hiring models (hourly/monthly / fixed cost-based) tend to match the work of the project.
Coding Guidelines
While maintaining a creative approach, all coding guidelines and standards set by Laravel are strictly adhered to.
Magic of Laravel
Using tools like painless routing, simple authentication, and an efficient queue library, our full-stack software engineers provide amazing applications with the magic of Laravel.
Development Budget
To eliminate additional costs, our encoders perform very high-quality and pocket-friendly development.
Key Benefits of
using Full Stack
Cost Effective
When it comes to websites that are developed the full stack way testing and maintenance are both ways much cheaper.
Comprehensive Solution
When compared to the websites created generically, Full-stack websites make more of a comprehensive solution.
User Satisfaction
Full Stack websites have proven to be highly satisfying, for a majority of people due to their smooth functioning.
Huge Platform
The whole world can be a business playground, the type of users you want to target is entirely up to you.
New World Necessity
Websites could be an engaging medium for all potential users apart from being an online portfolio of your business.
High Performance
Full-stack sites can really outperform general sites by a huge difference, especially if your niche requires it.
Web Full Stack

Developers

At Adequate Infosoft, with more than 2 decades of full web development experience, we have achieved all kinds of robust web applications, and web CMS, which help unleash the full potential of your business with our modern web development package, the best UX strategy, UX, unbeatable DevOps service and mobile yet cost-effective full stack web development solutions. Let's take a look at our advanced expertise.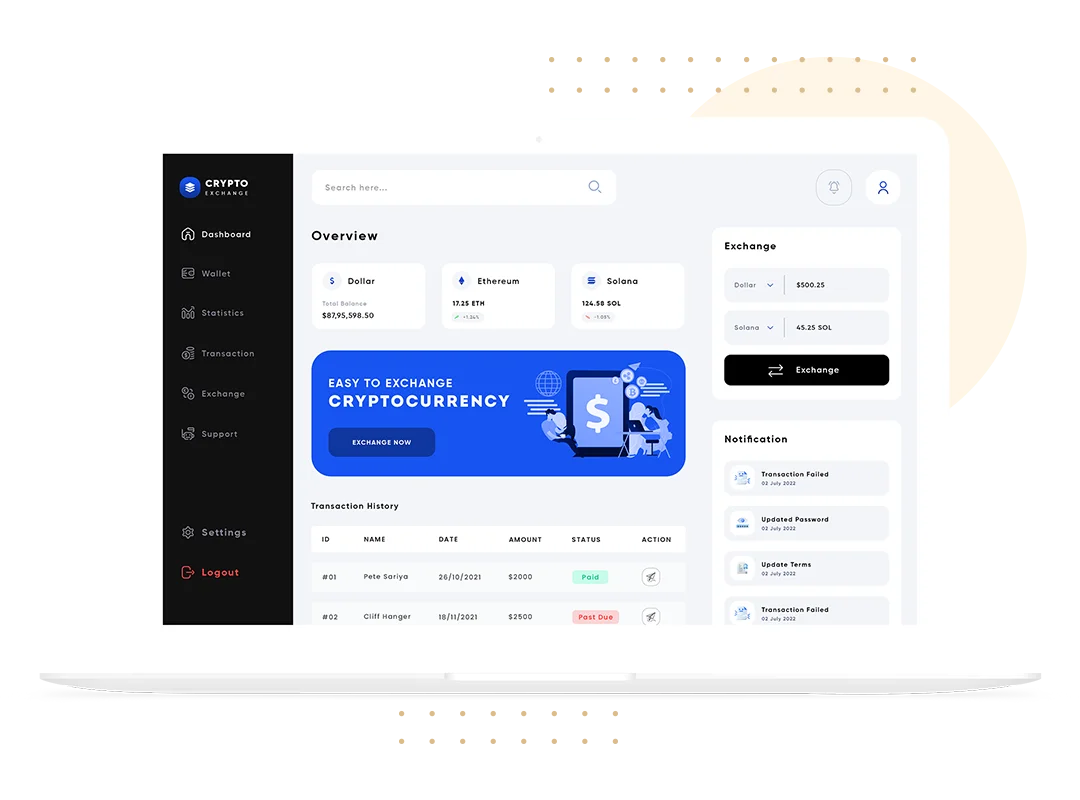 Strategic UI/UX Consulting
UX / UI is our core competency. As a Full-Stack web developer, we have a wealth of knowledge of skillful web design know-how to meet the needs of modern businesses.
Project
Management
Employ dedicated professionals at every stage of the software development cycle and work with the client and team to complete a project in a timely and cost-effective manner.
Website
Development
Employing dedicated specialists to all of the stages throughout the software development cycle and working together with clients and teams to deliver a project on time and on budget.
Mobile App Development
Adapt the enterprise mobility framework and object-oriented expertise to build high-end mobile applications that value customer dedication and the solution you want.
Laravel
Development
We have hired a highly trained and expert Laravel team to ensure that open-source web development captures maximum business value and results.
React
Development
We help create excellent user web interfaces with React.js and React Native development, which extensively aids in outstanding server- and client-side visualization.
Benefits of Hiring
Adequate Infosoft
Superior Professionalism
The primary goal of our MVP team is to deliver state-of-the-art solutions. We have earned a reputation for quality service and are renowned for our professionalism.
Single Stop Solution Provider
We leverage the latest cutting-edge tools and methodologies to provide optimal solutions to a variety of requirements, be it your framework, technology, or services.
Suitable Timelines of Project
Our expert full-stack web developers and mobile developers are open to fixed-term agendas that allow them accurate project management.
Complete Technical Support
We offer SLA-driven support services which assure quality being one of the reputed full-stack development companies.
Support and Maintenance
Full-stack experts provide support and maintenance services to clients even after project delivery.
Languages

We Used

Our developers offer full-stack web application development in various languages such as HTML, JavaScript, and CSS for frontend development. These are the basic full-stack languages for developers needed to develop full-batch applications. Our programming team is well versed in these languages to provide interactive, user-friendly, and flexible applications.

At the same time, our entire stack programming team also learns background management while using server-side and database development with Ruby, Python, MySQL, Apache, Nginx, AWS, and many more applications.
Technologies

We Used

We provide high-end services where full-stack web applications are developed using different types of state-of-the-art technologies that provide cross-functional development with our best front-end and back-end developers.

Our specialty is a clean and attention-grabbing user interface and the best and safest background. In addition, we have a Full-stack mobile development team capable of developing interactive, SEO-friendly, engaging, and responsive mobile applications.
Hire our full-stack developers the way you want. Whether it is part-time, on an hourly basis, a dedicated developer, or an entire team, were flexible enough to be at your convenience. So just throw away your details and contact us to launch an app idea with us.
Email your requirements or You can also call us at: