Full Stack

Development Company

Accelerate your application with one of the leading software development companies. Our experienced full-stack developers have expertise in providing unique, secure, and user-friendly interfaces. Plus, we have a development team that is capable of developing interactive, SEO-friendly, engaging, and responsive mobile applications.

Connect with us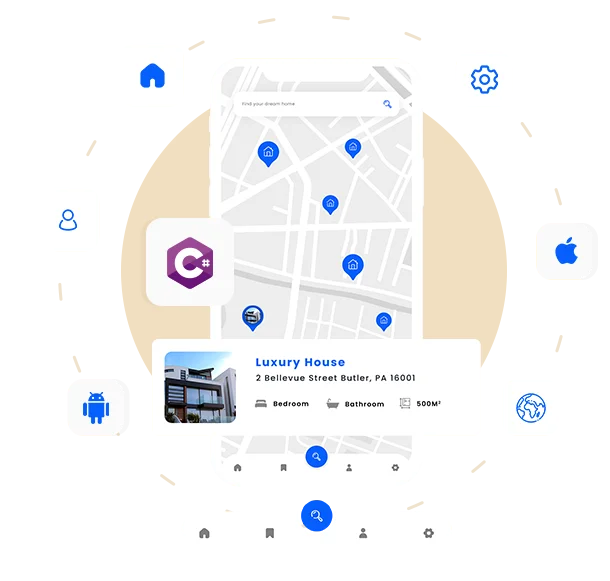 Full Stack


Development Services

We have full-stack engineers who can manage the front-end and back-end while working with different front-end technologies such as React JS, Angular JS, Backbone JS, Ember JS, and Polymer JS.

Plus databases such as MySQL, NO SQL, MongoDB, PostgreSQL, and Microsoft SQL Server, as well as server-side technologies such as PHP, Ruby On Rails, .NET, Node JS, and Python.
Strategic UI/UX Consulting
UX / UI is our core competency. As a Full-Stack web developer, we have a wealth of knowledge of skillful web design know-how to meet the needs of modern businesses.
Project
Management
Employ dedicated professionals at every stage of the software development cycle and work with the client and team to complete a project in a timely and cost-effective manner.
Website
Development
Employing dedicated specialists to all of the stages throughout the software development cycle and working together with clients and teams to deliver a project on time and on budget.
Mobile App Development
Adapt the enterprise mobility framework and object-oriented expertise to build high-end mobile applications that value customer dedication and the solution you want.
Laravel
Development
We have hired a highly trained and expert Laravel team to ensure that open-source web development captures maximum business value and results.
React
Development
We help create excellent user web interfaces with React.js and React Native development, which extensively aids in outstanding server- and client-side visualization.
Why hire
Full Stack

Developers

We have achieved all kinds of robust applications, and CMS, which help unleash the full potential of your business with our modern application development package, the best UX strategy, UX, unbeatable DevOps service, and mobile yet cost-effective full-stack web development solutions. Let's take a look at our advanced expertise.
Tailored
Coding
Committed to providing the best coding, our full-stack software developers are constantly keeping in sync with Laravel and database-agnostic migrations and schema builders.
Apps for
End Users
Developing web applications with user-friendly interfaces needs a skilled and dedicated development team.
Hiring Models to Suit Your Work
Our developer hiring models (hourly/monthly / fixed cost-based) tend to match the work of the project.
Adherence to Coding Standards
While maintaining a creative approach, all coding guidelines and standards set by Laravel are strictly adhered to.
Weaving the Magic of Laravel
Using tools like painless routing, simple authentication, and an efficient queue library, our full-stack software engineers provide amazing applications with the magic of Laravel.
Development to Suit Your Budget
We value the time and money of our clients and ensure a flexible working environment and encourage our developers to adopt advanced technologies for application development.
Our successful

project

We have built the projects for small,medium, as well as
large-scale industries.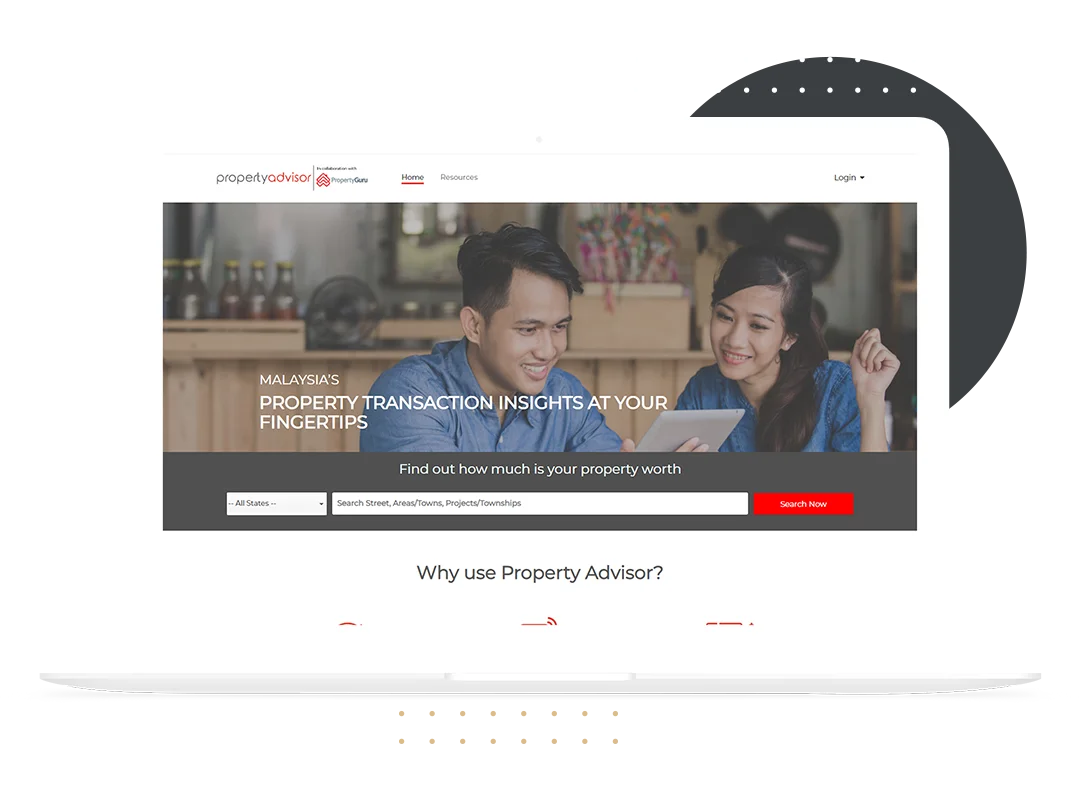 Property

Advisor

Property advisor app allows you to find the property per your desired location. It provides you with very clean and sorted filters so that it displays only the appropriate results. There are several types of filters like state you can define the state in this field so that it will show you all the properties of that particular state.

View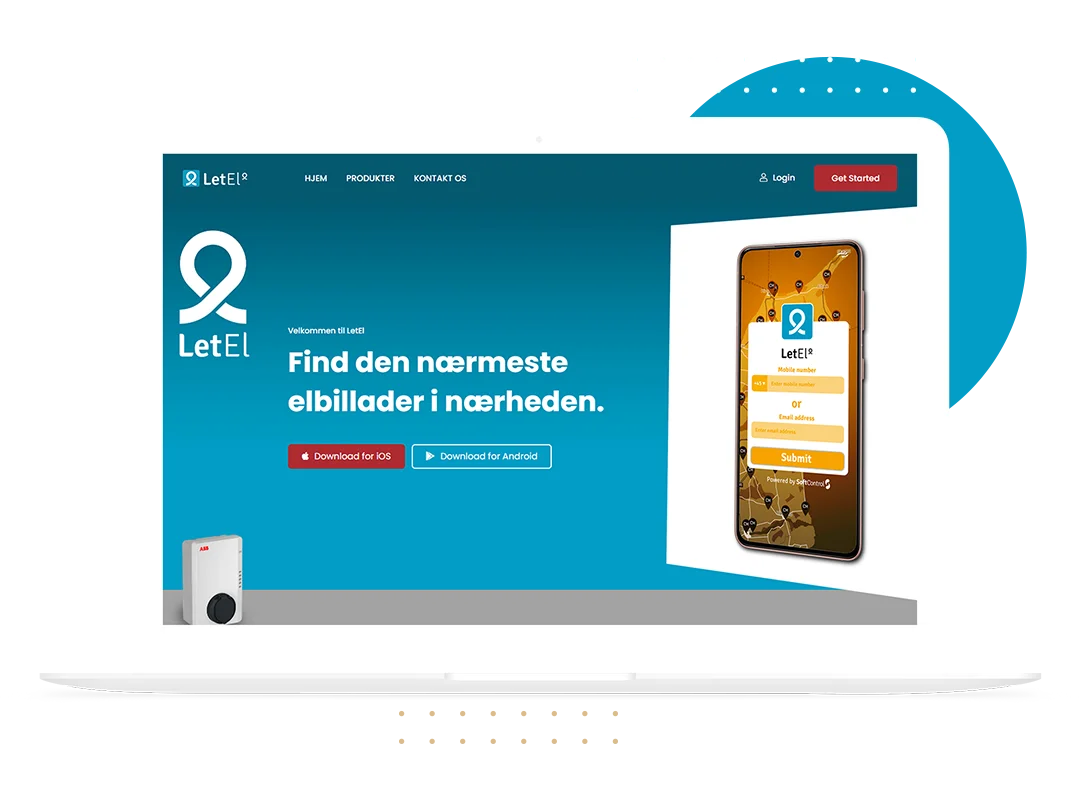 LetEL
Customized electric charging solutions on Open Charge Point Protocol (OCPP) for EV charging stations. Mobile App for customers that facilitates electric vehicles locating EV Charging Stations smoothly and making online payments for the Charging Sessions.
View
Benefits of Hiring
Adequate Infosoft
Superior Professionalism
The primary goal of our MVP team is to deliver quality services. We have earned a reputation for quality service and are renowned for our professionalism.
Single Stop Solution Provider
We leverage the latest cutting-edge tools and methodologies to provide optimal solutions to a variety of requirements, be it your framework, technology, or services.
Suitable Timelines of Project
Our full-stack web developers and mobile developers are experts and open to fixed-term agendas that allow them accurate project management.
Complete Technical Support
We offer SLA-driven support services which assure quality being one of the reputed full-stack development companies.
Support and Maintenance
Full-stack experts provide support and maintenance services to clients even after project delivery.
Technologies

We Used

We provide high-end services where full-stack web applications are developed using advanced technologies that provide cross-functional development with our best front-end and back-end developers.
Key Benefits of
using Full Stack
Cost
Effective
Full-Stack development allows a single developer to develop back-end as well as front-end development thus saving time and money.
Comprehensive
Solution
It provides an efficient and comprehensive solution that allows the business to build and deploy apps more easily and quickly.
User
Satisfaction
Full Stack websites have proven to be beneficial for a majority of businesses due to their smooth functioning.
Huge
Platform
A full-stack developer can create an application for different platforms which helps them target maximum customers.
New World
Necessity
Websites could be an engaging medium for all potential users apart from being an online portfolio of your business.
High
Performance
Full-stack sites can really outperform general sites by a huge difference, especially if your niche requires it.
Frequently Asked

Questions

Find the answers to all of our most frequently asked Questions.
Full stack development is the process of creating both the front end (client-side) and back end (server-side) of a web application.
A website constructed utilizing a Full Stack is typically completed much more quickly, lowering the overall cost of development while significantly lowering the cost of testing and maintenance. Generic web development might not be completed as quickly or for less money.
Adequate Infosoft has a top development team that stove for quality and on-time delivery of services. We provide a project portfolio to our clients, introduce them to our development team, and update them timely regarding the work progress.