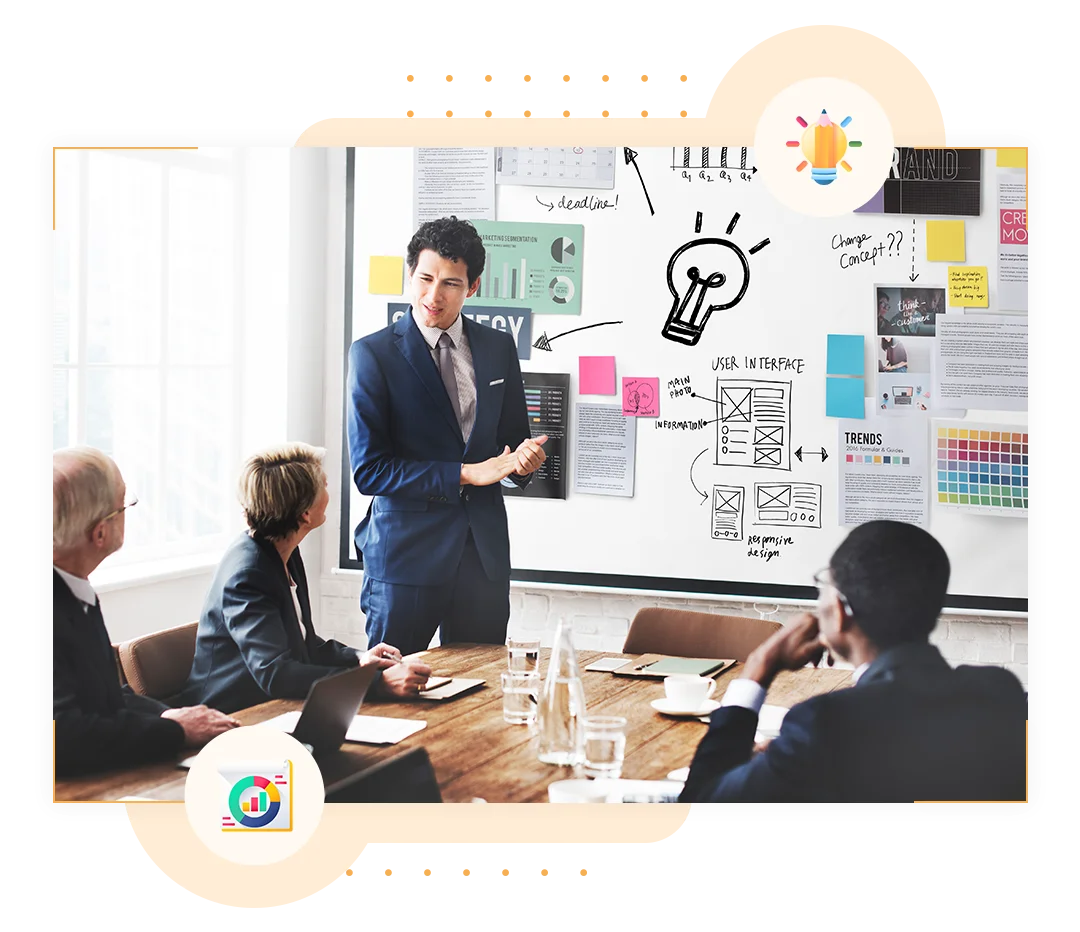 Our Vision
Adequate Infosoft inculcates marvelous software development teams that have hands-on latest technologies and tools to provide cutting-edge solutions. These solutions enable our valuable clients to improve their performance in a highly competitive market. Our company's vision supports us as a solid foundation to be a leader in the IT industry and to foster a relationship of trust with our clients across the world.
Our Mission
Our mission is to provide the highest quality product, total customer satisfaction, on-time delivery of solutions, and the best value for money. We emphasize being highly product-friendly through a cheerful, creative, and focused corporate staff. As a reputed name in technology exploring, Adequate Infosoft is committed to delivering quality software worldwide. The all in all aim of Adequate Infosoft is to develop and promote advanced information technologies for multi-user operations.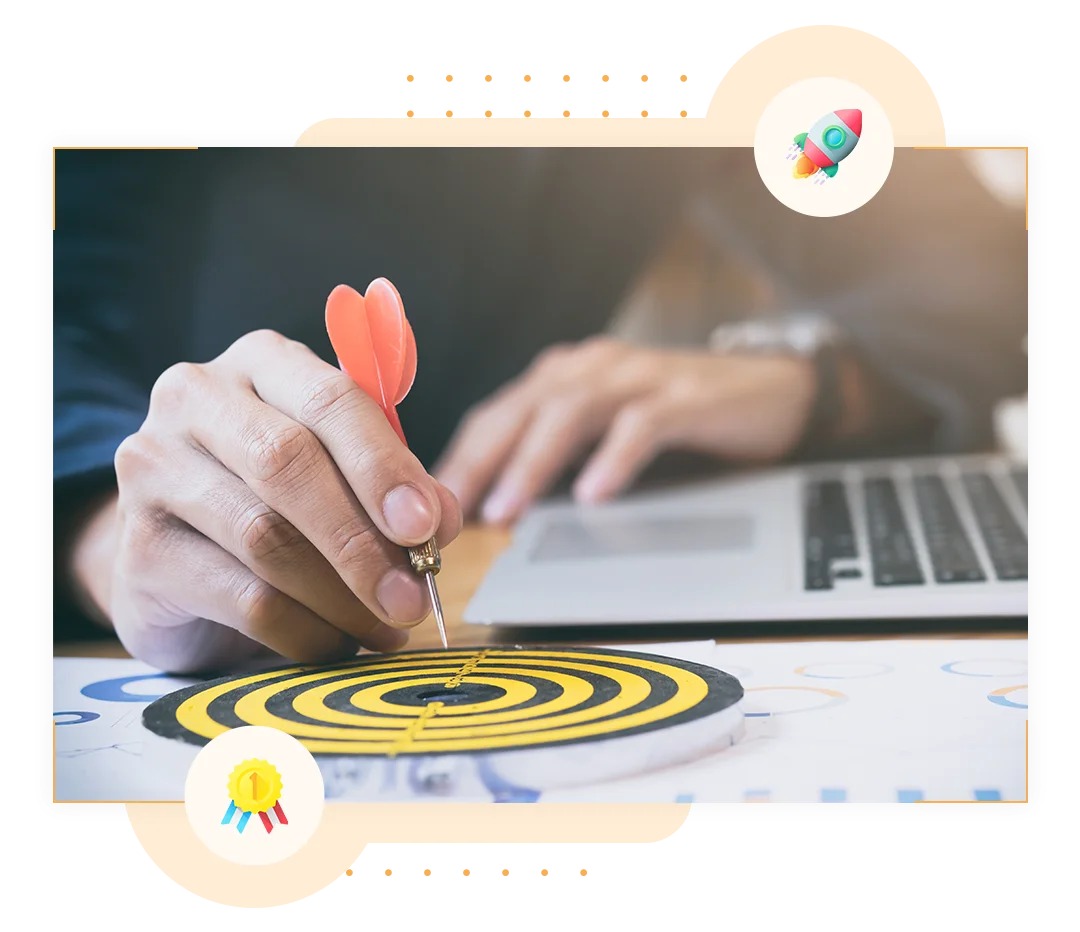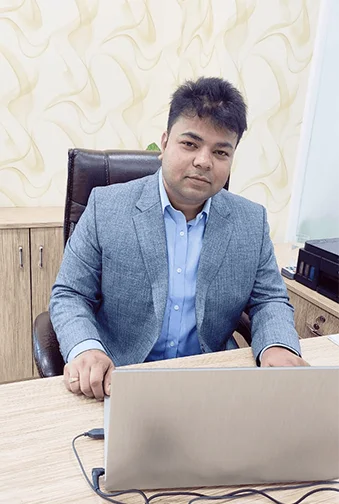 Raju Prasad,
Founder & CEO
'Tech for Good' is our motto and our IT services are a living example of it. Adequate Infosoft is an IT solution company, specializing in various areas of the IT, Embedded systems, and digital marketing industry. 'Adequate' is not only an IT company but also a product-based company which includes Adequate Travel and Pets Devotee. Adequate Travel is the Social Networking of travelers, we crafted products to help travelers live like locals and explore the world. In PetsDevotee our aim is to make an omnichannel platform for pet lovers and provide the best services that your pet deserves. The ultimate purpose of the company is to connect with every aspect of society.