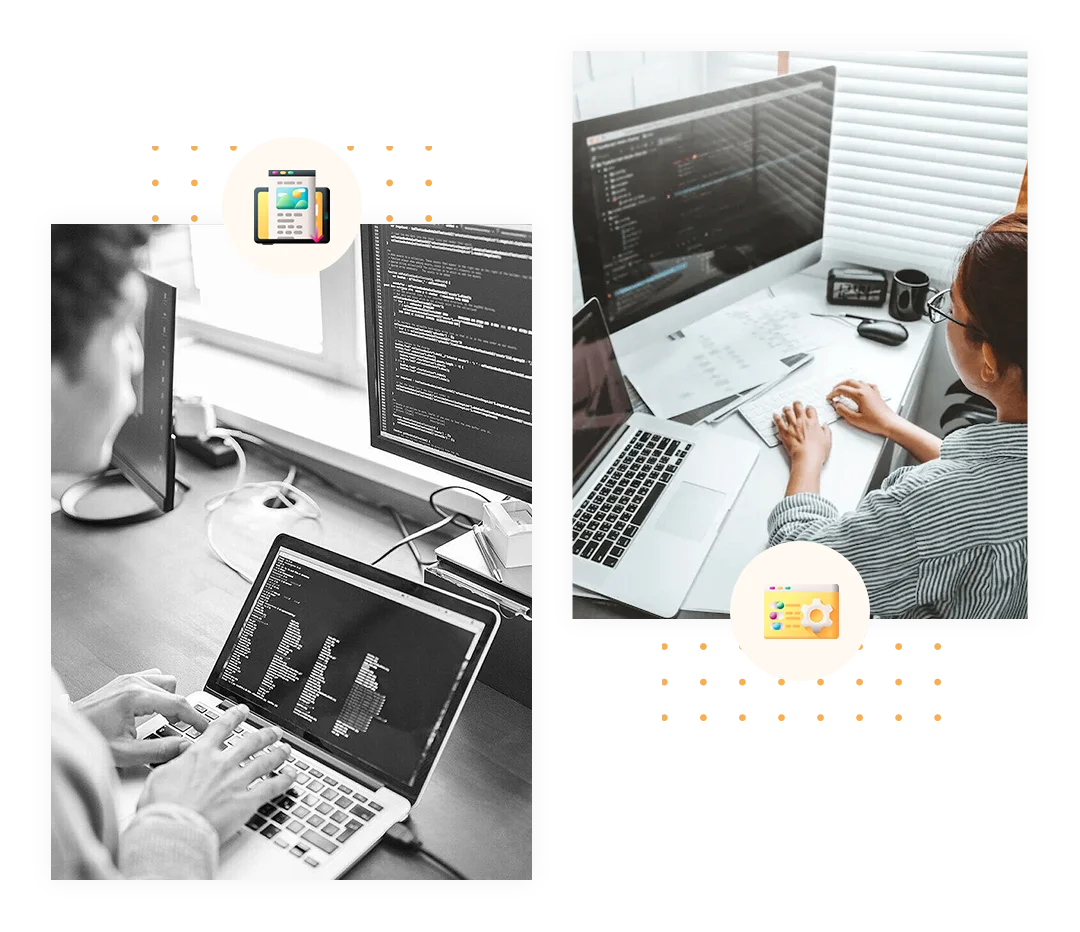 Our Software
Development

Services

Whether you are a start-up or an established business, Adequate Infosoft will be happy to assist you. From conceptualization, business analysis, and prototyping to the development and deployment of a complete solution, we are always there for you at any and every stage of the software development process. Adequate Infosoft is a prominent software development company in India that has been in the industry for many years and diving into the client's business requirements to build custom applications and solutions for their business. Being a leading software development company, Adequate Infosoft has developed standalone applications and solutions which interface with various systems in a truly complex business environment and been recognized as a leading software development company in India.
Hire Software Developers For
Expressive & Next-level

Coding
Experienced Developers
Experience developers at Adequate Infosoft capitalize on their years of experience to build solutions with optimum performance.
Development Community
The Association of our developers with the global community of software development developers helps them stay up-to-date with the latest trends while sharing ideas with peers.
Skilled Troubleshooters
Troubleshooting is an unavoidable prerequisite for application development, and our developers have proven to be masters at this with their excellent problem-solving skills.
International Coding Standards
Our developers work in line with the latest international coding standards for the authenticity and quality of their programming.
Logical & Creative Approach
Offshore software development requires a considerable amount of logical thinking and our developers have plenty of it which they use in a creative way.
100% On-time
Deliveries
Our developers work with proper design and always meet the requirements of the project to deliver on time.
Get Top-Notch
Software Development

Services From Us

One of the most experienced and combative software developers works for Adequate Infosoft and contributes to business growth in all major industries and niches. We help you select the right technology stack, create the right UX, and integrate your application into your existing infrastructure. Our mobile platform also makes the iOS application development process faster and more cost-effective with our competent software development team.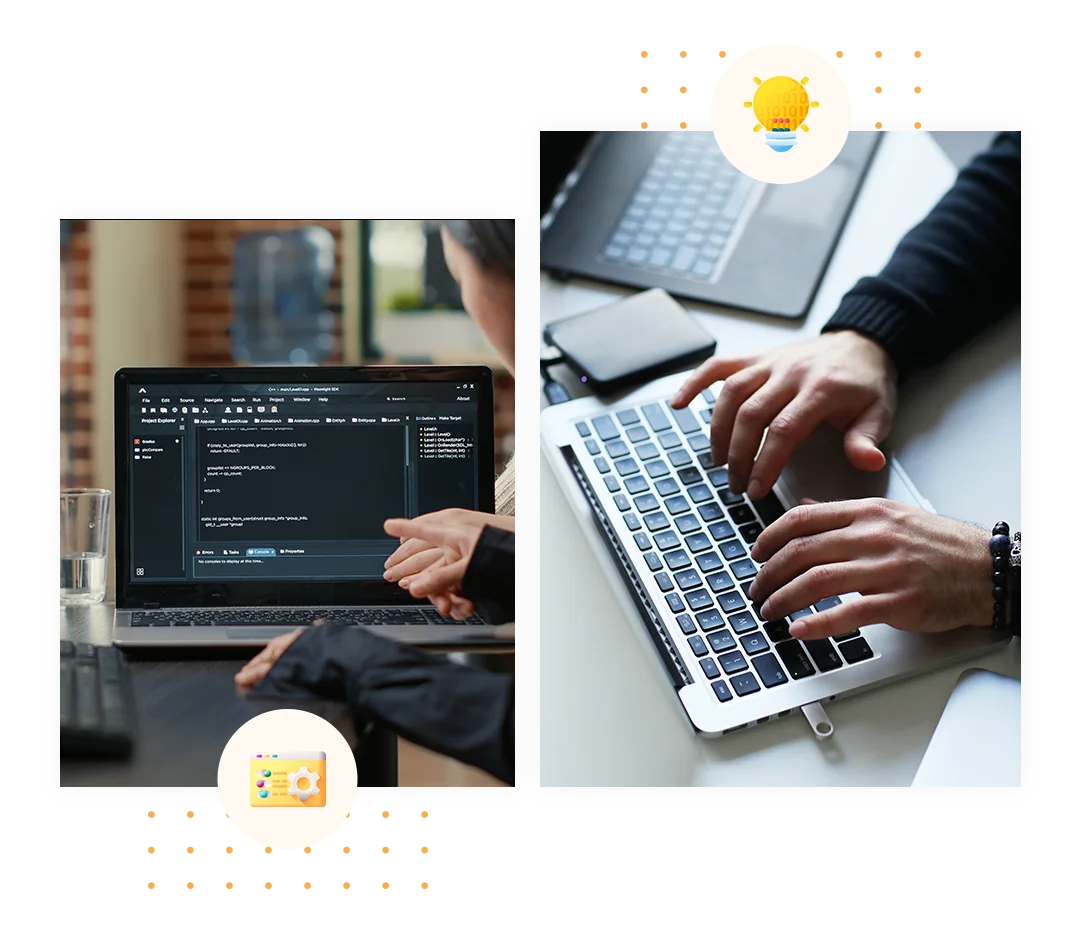 Our successful

project

We have built the projects for small, medium, as well as large-scale industries.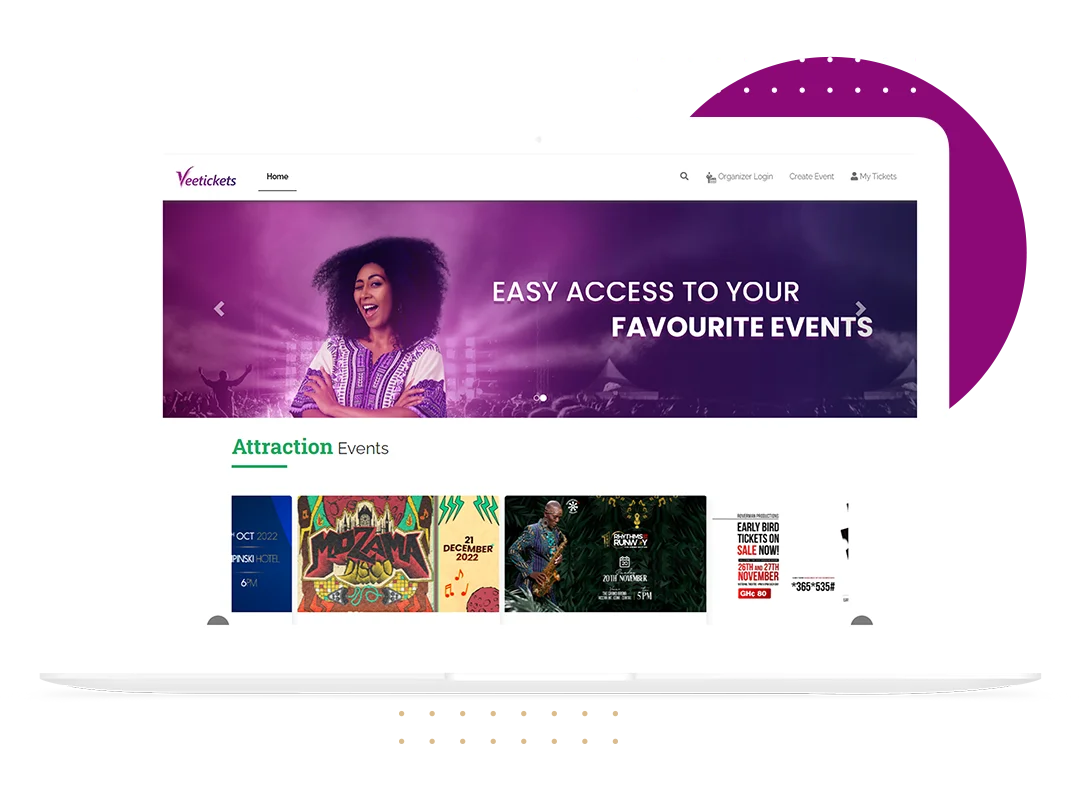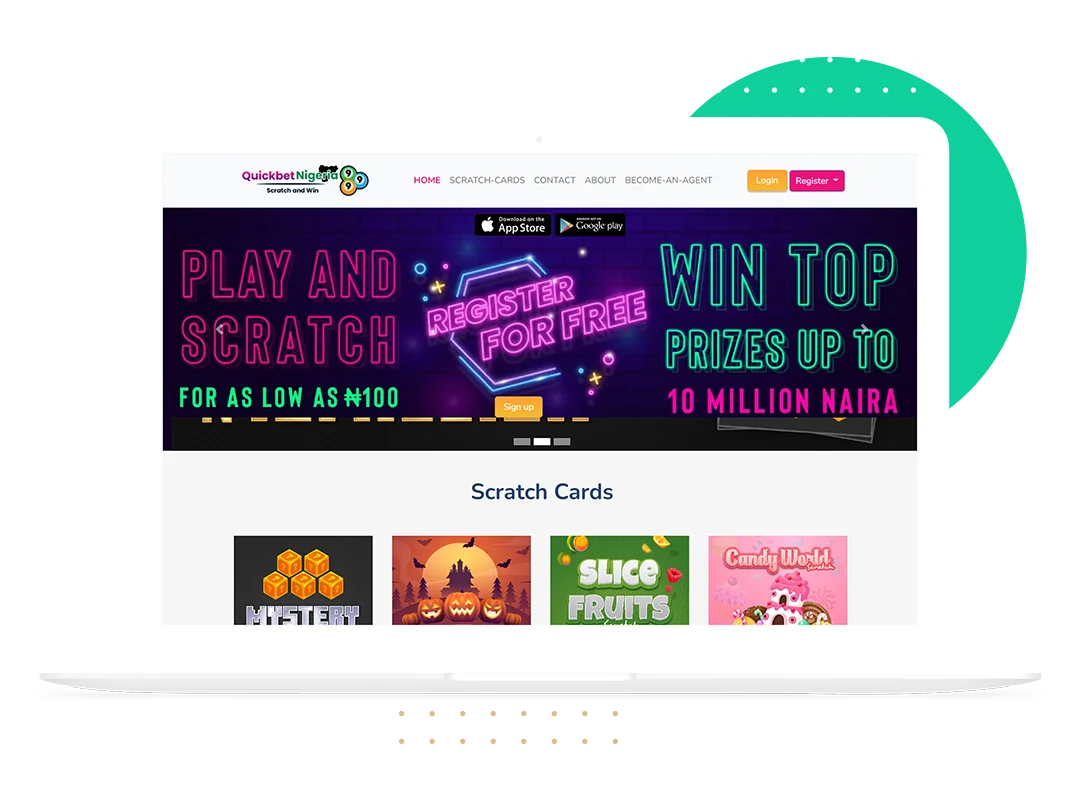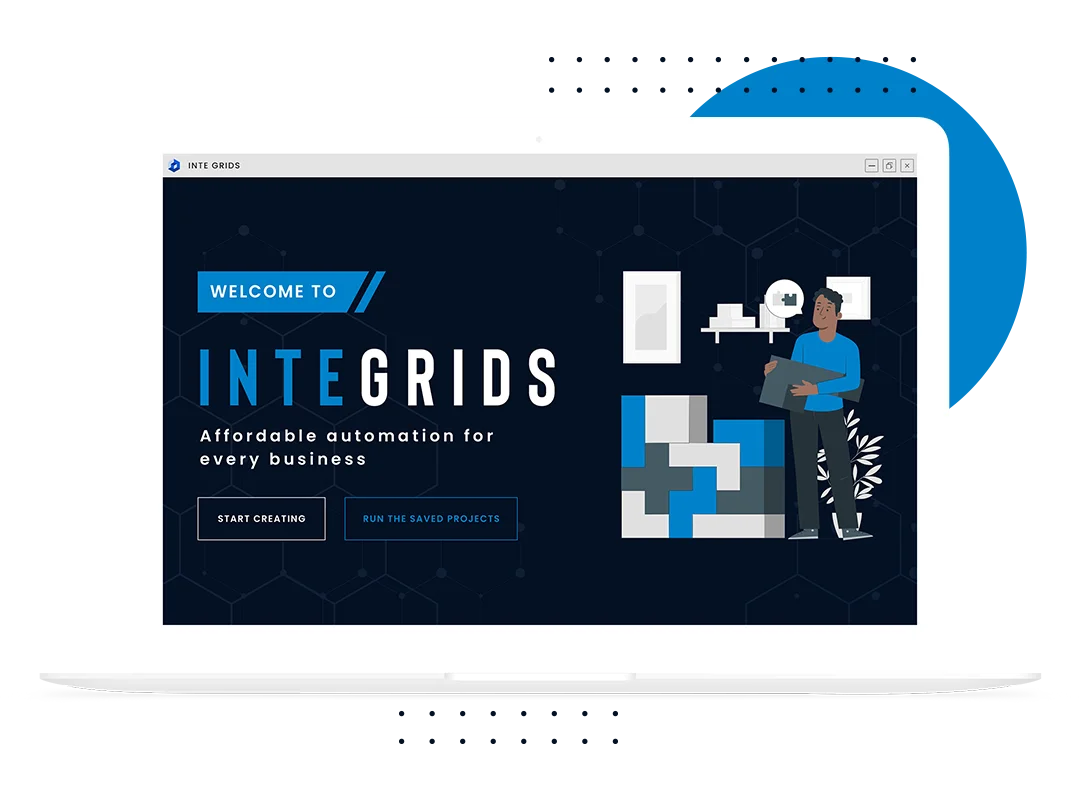 Our Features as a
Software Development

Company
User friendly
We understand that if something is user-friendly, it is hassle-free and workable.
Innovation
We always come up with many innovative ideas that make things faster and more efficient.
Quality
We may be on the higher side of the budget, but hey, the quality will never be cheap! And we deliver nothing but the best!
Technical Expertise
We employ technocrats and experienced industry experts who have the expertise to handle complex business challenges and provide you with the best solution.
Cost Effective
Adequate Infosoft is a global, one-stop IT solution provider for complete IT requirements. We ensure you get quality software at an affordable price.
Our Process While
Software

Development
Information Gathering
Our first step is to understand business goals, competition, technical review, and analysis.
Planning
To move your business forward, the Next step is to build a comprehensive roadmap.
Development
Bring out your business ideas through planning combined with the implementation of strategic full-cycle project development.
Testing
Test for functionality, compatibility, usability, interface, performance, and security.
Deploy
We Initiate project launches and keep the software and platforms running efficiently.
Our
Technical

Expertise

Our developers have hands-on advance and modern technologies including ASP.NET, Angular JS, and other code languages appropriate for your project.
| | |
| --- | --- |
| Frontend | HTML5, CSS3, Javascript, and more |
| Back-End | ASP.NET, Java, PHP, Node.js, C++ |
| Mobile | iOS, Android, Windows Phone, Apache Cordova |
| Databases | SQL Server, MySQL, SQL Azure, MongoDB |
| Open Source CMS | Joomla, Magento, Drupal, WordPress |
| Frameworks | Zend, CakePHP, Kohana, CodeIgniter |
Our Software Solutions to Solve
Complex Business

Problems!

At Adequate Infosoft, we leverage proven development methodologies and the unparalleled technical expertise of our software developers to define, design, and develop robust software and mobile applications that meet your business requirements and end goals. Software outsourcing offers to include:
Software as a Service (SaaS)
You can use SaaS to manage access to business-critical applications and software. The service allows you to access applications over the Internet without having to install or maintain them on an internal server.
Application Development
Define, design, and build custom applications that meet your business requirements. Our focus is on delivering high-quality and customized applications that are easy to scale and maintain.
Testing & Quality Assurance
We predict software behavior in real-time and ensures the flawless performance of enterprise applications across different platforms and devices. Empower your team to create high-quality software products.
UI/UX Design & Development
Create an essential user experience that goes beyond visually appealing screens. We create UI / UX designs that allow seamless navigation, fast access to information, and enhanced functionality.