Firmware Software

Development

Build custom firmware software and a broad range of embedded firmware for various businesses including startups, medium, and large enterprises. Our skilled and experienced team has specialization in building world-class embedded software systems.

Connect with us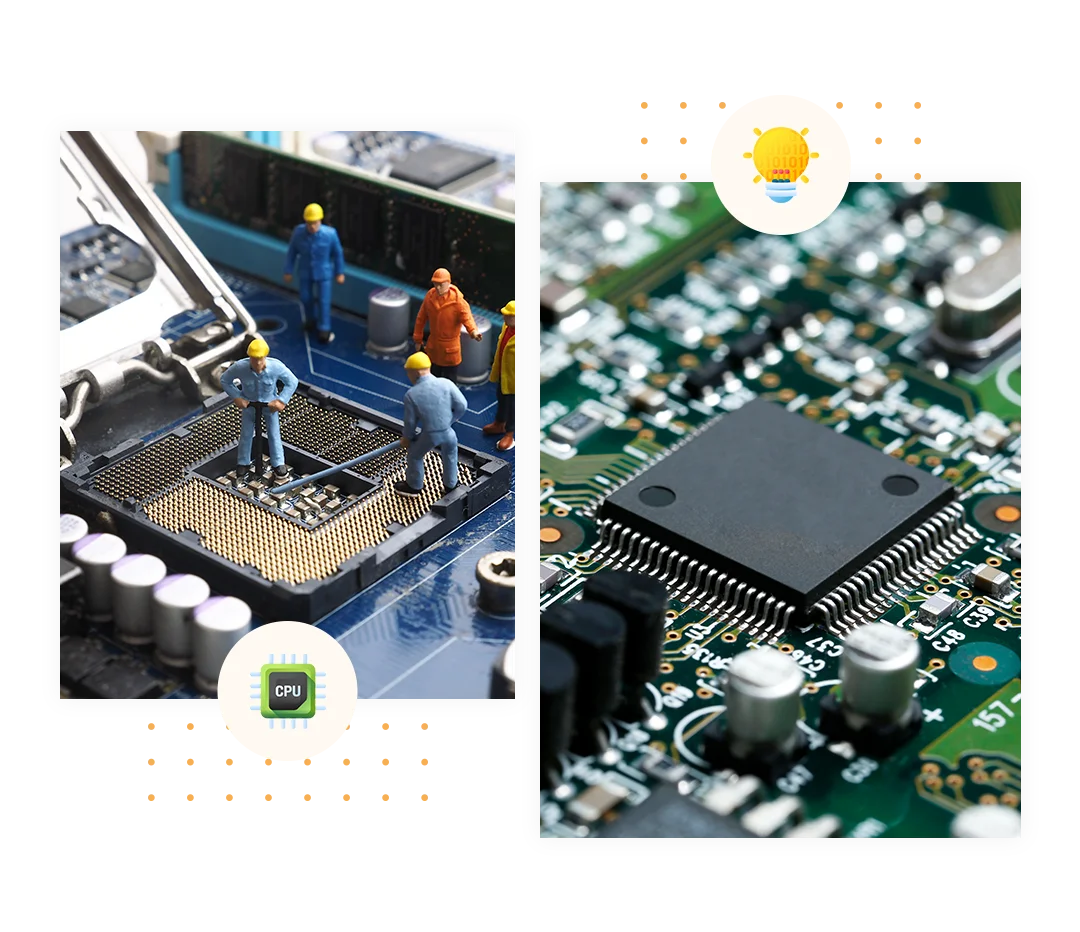 Firmware Software

Services

Adequate Infosoft is a renowned custom firmware development company that engages in building, redesigning, and debugging your projects to optimize their performances.
RTOS
Development
Our firmware developers have extensive experience in building apps that demand real-time response. Our team has worked with a real-time operating system which includes Zephyr, FreeRTOS, RTEMS, LiteOS, ThreadX, and NuttX. This system speeds up the operating system response time.
ROS
Development
It is an open-source operating system that allows you to control the low-level hardware that is used in robotic automation systems and robots. ROS development enables us to build, manage, maintain, and expand robotic capabilities.
Non-OS-based Embedded Firmware
This embedded firmware allows you to run a particular task in loop or until the supply of power is removed. We create embedded C apps without an OS.
Legacy Firmware Migration
We make sure that our embedded firmware design team migrates from one MCU vendor to another while ensuring that the system design is portable and includes unique programming models and peripheral features.
Testing
Service
Testing service involves optimization and debugging efforts. The service differs from company to company depending upon the scenarios and technical feasibility.
IoT Products

Architectures

Our team has provided the best firmware software services for key automotive applications that our team has worked on and successfully delivered the project.

House Automation System

Environmental Monitoring System

Telemedicine System

Home Security System

Automatic ANT Applications

Solar Energy System

Electropoint Positioning System
Automatic Healthcare System

Fleet Management System

Complete Electric Vehicle System

Automotive Device Control System

Advance Vehicle Detection System

Power Energy Solutions
Hire our
Firmware Developers
Our skilled and experienced firmware developers build RTOS-based and bare-metal applications supported by instruments, semiconductor vendors, and many others.
Embedded Firmware Development
Our team works with low-level firmware as well as high-level firmware like ROM, OTP/PROM, and PLA structures. We also work with subsystems to power programming components and embedded systems for a wide range of embedded devices.
Embedded Firmware Programming
This allows us to perform various post-silicon validations like memory architecture optimization, power-on self-tests, build-in (BIST/POST), and chip bring-up. We also perform BSP layer programming for boot loaders, board bring-up, and device drivers.
Embedded Firmware
Integration
Leading hardware and microprocessor companies support our embedded firmware integration.
Case

study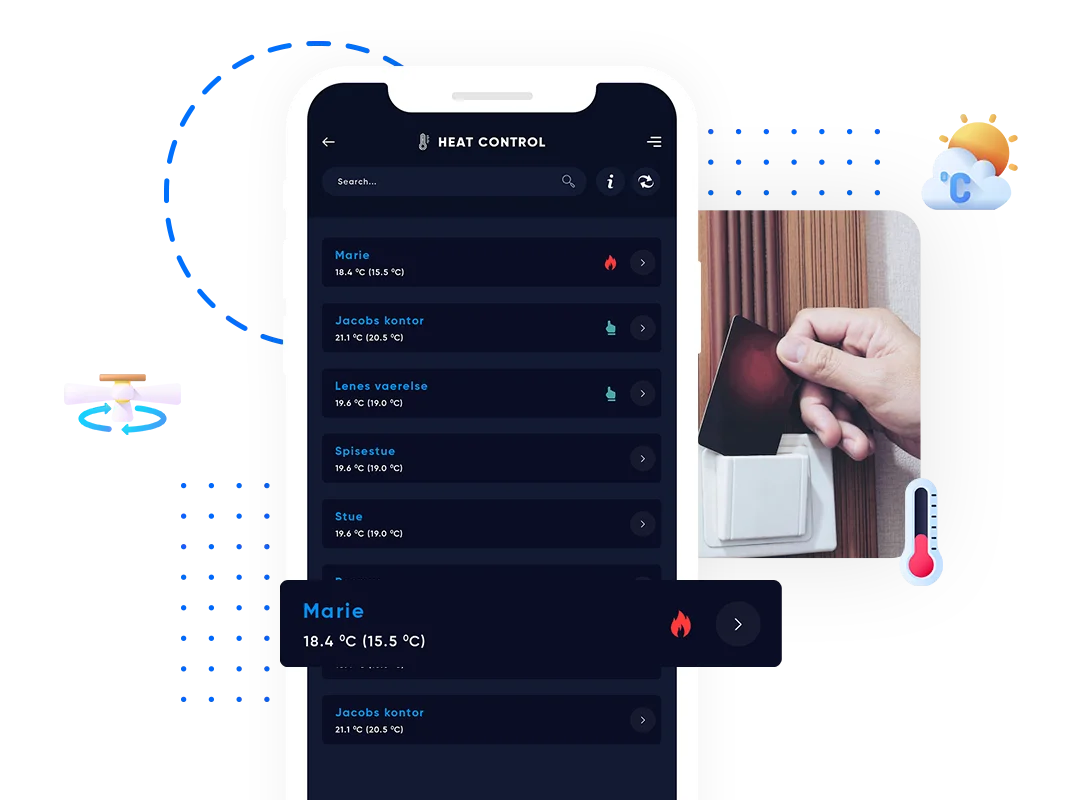 House Automation

System

A software named "Softcontrol Cleverhouse" would integrate many different technologies into a single, unified package that would appear to end users as a single product. The software has already addressed all the challenging setup and initialization procedures, users can simply have a plug & play experience with it.

View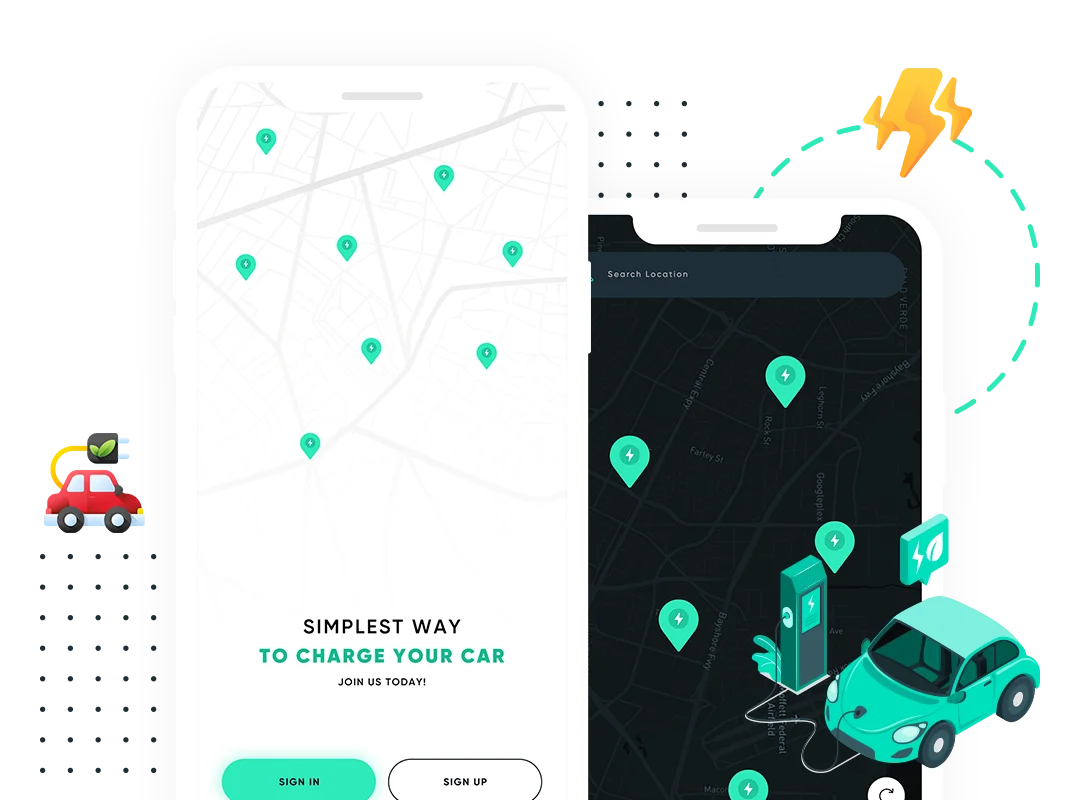 Vehicle Number

Plate Detection

Customized electric charging solutions on Open Charge Point Protocol (OCPP) for EV charging stations. Mobile App for customers that can facilitate locating EV charging stations in the EV charging network, charging electric vehicles smoothly, and making online payments for the charging sessions.

View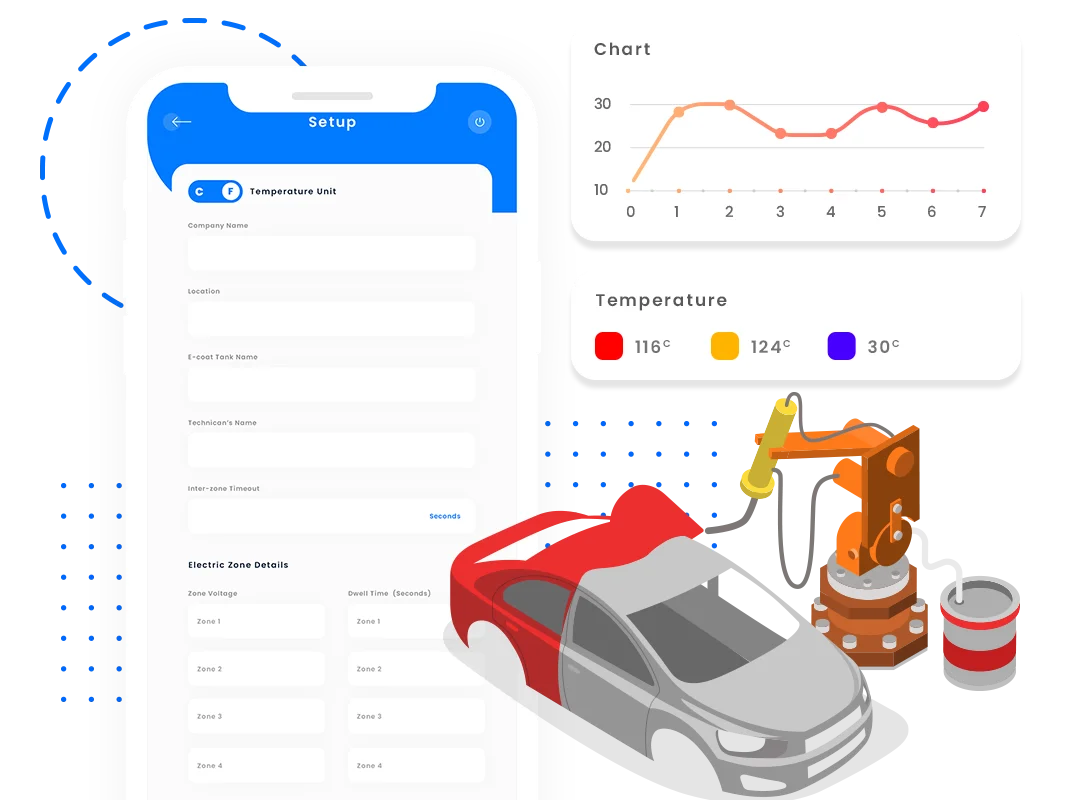 Automated Electrodepostioning
Paint System
A data logger for the Electrode Position Paint System and wanted a native Android and iOS application to operate the complete operation of the Electrode Position Paint System. Developing an automated electrodeposition paint system using ESP32 will require a systematic approach that includes hardware design, software development, and testing.
View
Frequently Asked

Questions

Find the answers to all of our most frequently asked Questions.