C# Development

Company

Create appealing and customized web and mobile apps using C# on Microsoft�s .Net platform. Adequate Infosoft is a renowned C# development company that has expertise in C# that will help you in building a strong backend with modern technology. Our dedicated developers use state-of-the-art techniques to build unique web apps on Microsoft�s .NET platform.

Connect with us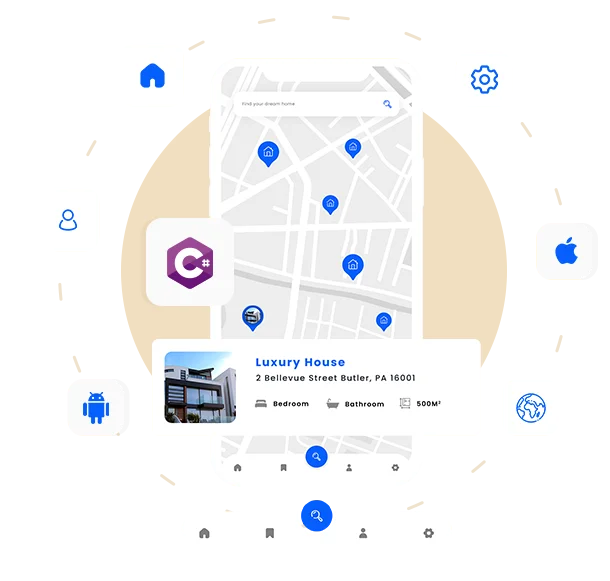 Our

Services

We develop a consumer-centric application that includes an- easy-to-use, attractive interface, and strong encryption. A thorough understanding of the consumer psyche and innovative methods enable us to develop unique products.
Windows Application Development
We have expertise in building strong intranet applications using Universal Windows Platform, Windows Forum, and Windows Presentation Foundation. Taking advantage of this, we create customized solutions that help companies with a wide variety of business tasks, from customer services to inventory management.
Mobile App Development
With the help of the Xamarine framework, we can develop customized applications to bring large traction to your app along with increasing customer engagement. A rich and easy-to-access feature is integrated with the C# shared code base for the C# application development.
Game Development Programming
We are one of the best C sharp development companies that create codebases for game development organizations using Unity3d, which is currently the most popular tool for 2D and 3D game development. Our vast knowledge of C development allows us to the smallest detail. Based on this, we help you create characters, model in-game nonplayer character (NPC) behavior, and transfer completed games to other consoles.
Database Synchronization & Migration
As an expert C# development service company, we have extensive experience in managing and migrating business data. We enable organizations to systematically migrate their data from legacy systems to new platforms, guaranteeing 100% data security. We plan the transition process in detail and carry it out in stages without affecting the tasks of the BAU.
Consulting
Services
Our consulting services provide our clients with in-depth knowledge of the requirements and vision of their company. With business solutions developed in C#, we offer the right tools and timeline to meet their needs. Our expertise allows organizations to upgrade CRM solutions and other administrative tools at an extremely economical cost. We enable you to take the right step forward in technological development with our specialized consulting services.
C# SaaS
Development
SaaS development service will allow you to develop a well-structured and efficient SaaS backend for your application. You can increase productivity and cut down on operational costs with the help of SaaS applications.
Why
Choose Us
C# Development is the latest form of coding that helps its services to meet modern technologies and the expectations of customers. It also helps to deliver fast and quick solutions as it is beneficial for creating Windows applications.
No Unexpected
Crashes
Our developers carry out the unit testing process to examine potential issues or bugs.
Open to Ideas and Information
Developers at Adequate Infosoft have the curiosity to learn and discuss new ideas to incorporate them into their development processes.
Foresightful Software Engineers
The developers are able to foresee development needs and take necessary measures to avoid undesired problems.
Database
Expertise
The developers have a good command of using databases in development that helps them leverage information from a vast world of programming databases.
Keen
Analysts
Our developers analyze every detail of a development mechanism and work accordingly to build the most efficient solutions with great performance.
Team
Players
When you hire our developers, you automatically get team players who work only to achieve quality development.
Case

study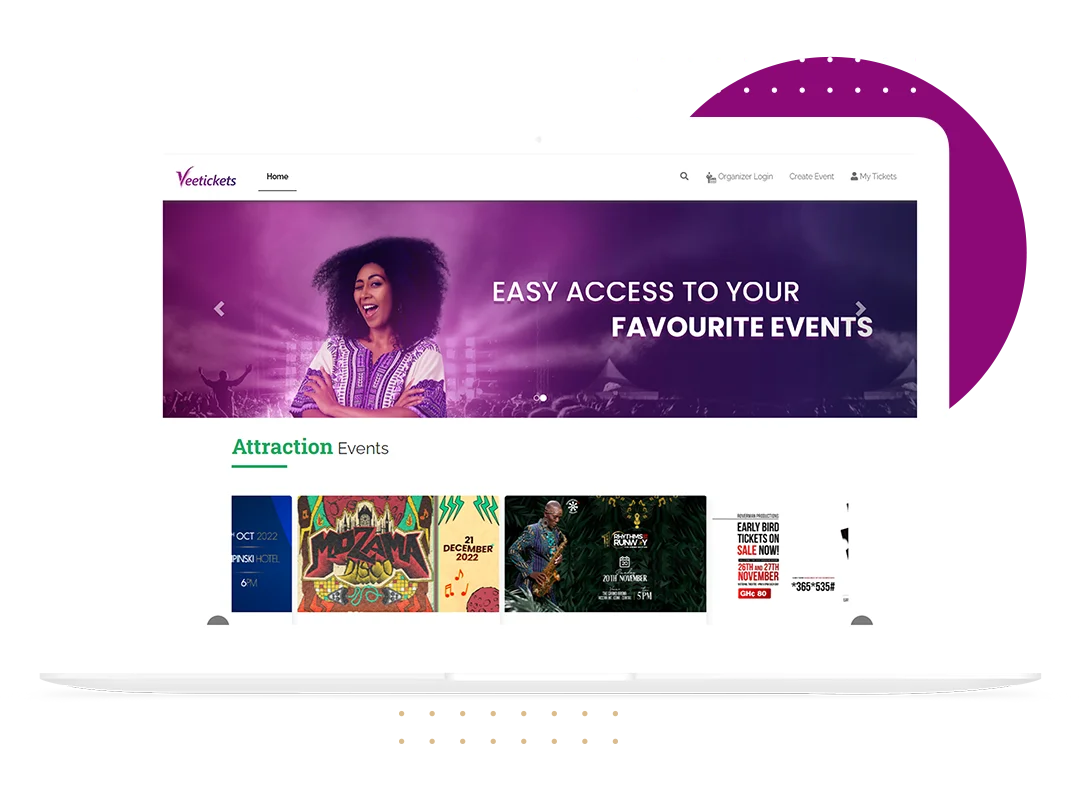 Tickets & Invites

System

A ticketing and event management system with a primary focus on ticket generation, invitations, and entry management. The software should also help organizers to track sales and verify the entry of guests at the event center.

View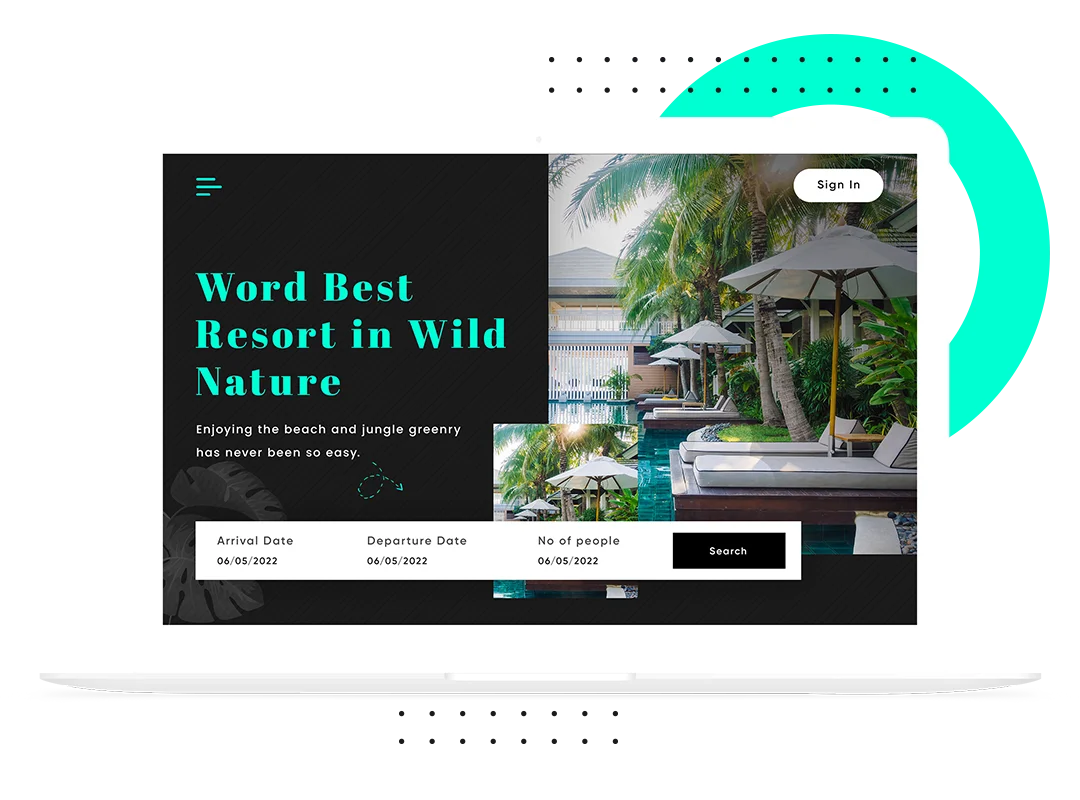 Online Booking


Management System

The client needs a Booking Management System for his hotel chain that should be user-friendly with a feature to add/list multiple hotels. Customers can make online bookings effortlessly using the software by creating an account.

View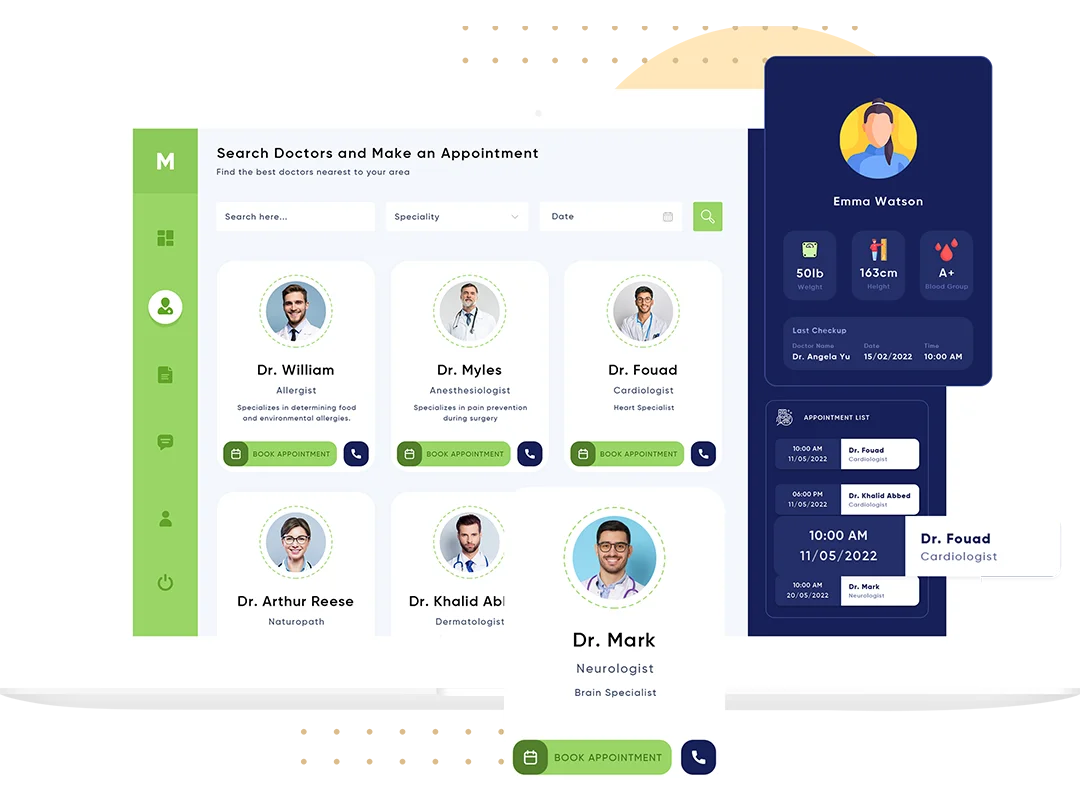 On-Demand
Telemedicine

Platform

An interactive private clinic platform that could connect doctors and patients virtually. This is a one-stop digital telemedicine platform named �MyClickDoctor�. We have also added an automatic medical scan management system. The client initially wants a cloud solution with a high response time and scalable database for at least 1,000 doctors and 500 patients.

View
Technologies

We Use

Our C# programmers provide instrumental expertise in cutting-edge technologies related to the C# platform. You can encode your project in C#, Angular JS, and other code languages appropriate for your project.
.Net Framework
Visual Basic
ASP.Net
C
C++
XML
HTML
XHTML
OOP
SOAP
Benefits
of using C#
C# is one of the finest and purest object-oriented languages owned by Microsoft technology. C# is specifically designed to help build new software and applications for hosted and embedded systems.
Secure
C# programming implements the modern programming concept of Object-Oriented Programming which enables the production of secure data-centric applications.
Portability
C# can be used to write a wide range of c# web applications due to their portability, from simple desktop widgets to high-end web services.
Flexibility
The Awesome thing about c# web development is the wide flexibility of it that can be used for a wide variety of types of applications.
Cross Language Ability
The C # web application allows you to work with any other language on the .NET platform.
High Productivity
C# web development aims to provide high productivity, Because of that, we can easily get high productive c# web applications.
Programming Support
You can purchase support for C # in web development from Microsoft. So if things go wrong, you can solve your problems with Microsoft support.
Frequently Asked

Questions

Find the answers to all of our most frequently asked Questions.