Real Estate Website

Development

Adequate Infosoft is one of the best software development companies, providing innovative web solutions for real estate businesses around the globe. Our expert team has been providing tailored real estate website development services that bring in leads for brokers, agents, and small-scale real estate companies.

Connect with us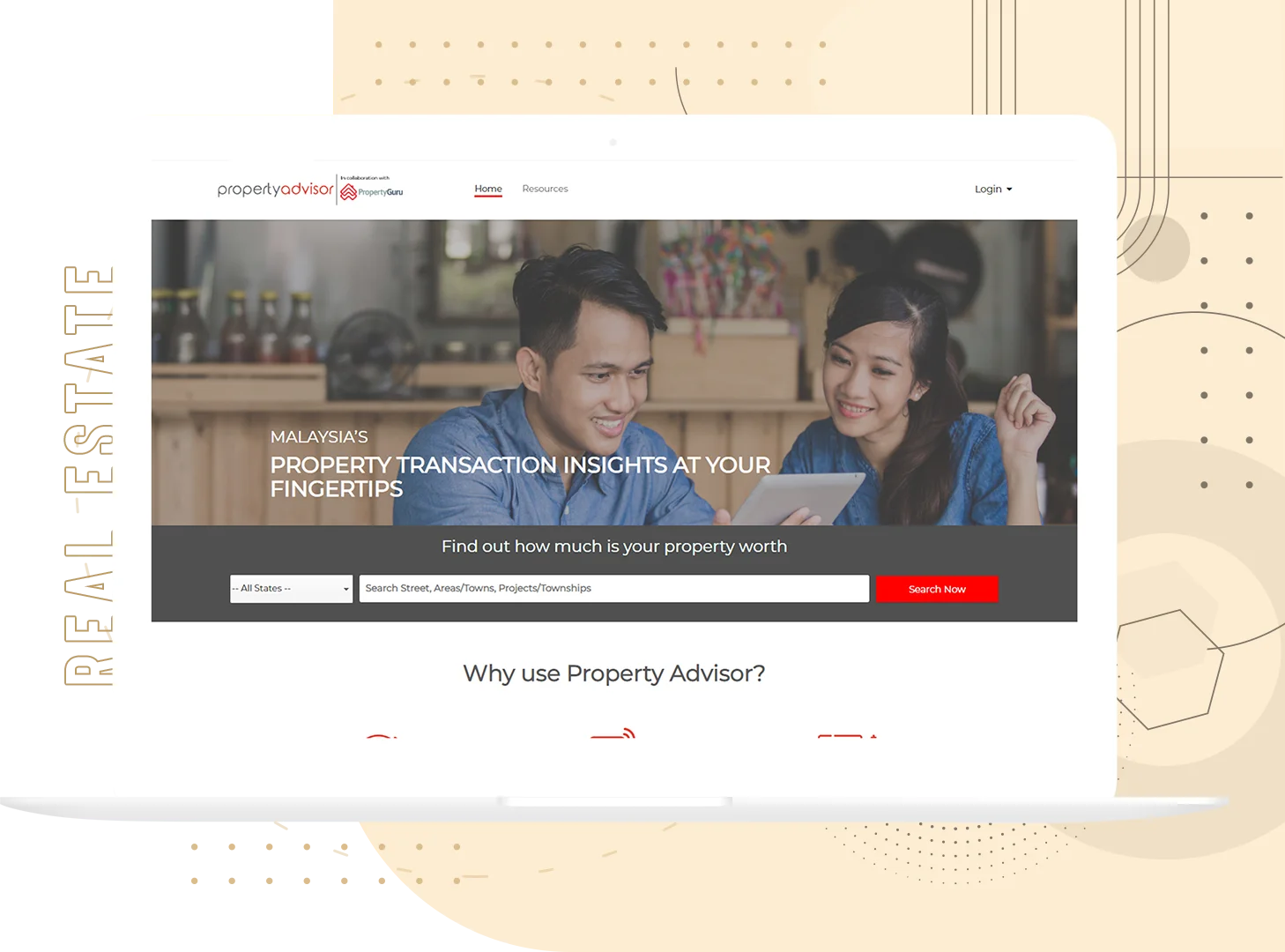 Our popular
real estate

Development Service
Real Estate Website Development
The real estate market has moved online, just like all other markets for goods. Almost all real estate transactions today start with an online search. If it's hard to find online, customers will go to a different provider. To help customers search online for the property at reasonable prices, we are engaged in delivering a wide range of real estate website development services. includes professional as well as responsive websites and real estate lead generation websites.
Real Estate Accounting System development
We think that a real estate accounting system (REAS) should handle all general operational tasks and processes, including real estate management, real estate agencies, agents, clients, and financial transactions. Our most popular real estate management services include customer relationship management (CRM), system control and security, and developing public website interfaces.
Property's Portal Development
Adequate Infosoft has its own team of skilled website developers who know how to make real estate portals. We work closely with our clients to understand their needs and make plans to design a property portal website that is easy to use. We provide B2B, B2C, and custom real estate portal development services.
Real Estate Integration Solutions
Under our real estate integration solutions, we offer integrated ways to connect data, systems, and processes in the real estate industry around the world. With these solutions, developers, brokers, lenders, and other key players can run their businesses more effectively and efficiently. Some of our most popular solutions are cloud-based data integration platforms, software-as-a-service (SaaS) apps, integration of custom code, and data visualization.
How your REAL ESTATE application
look when it gets ready!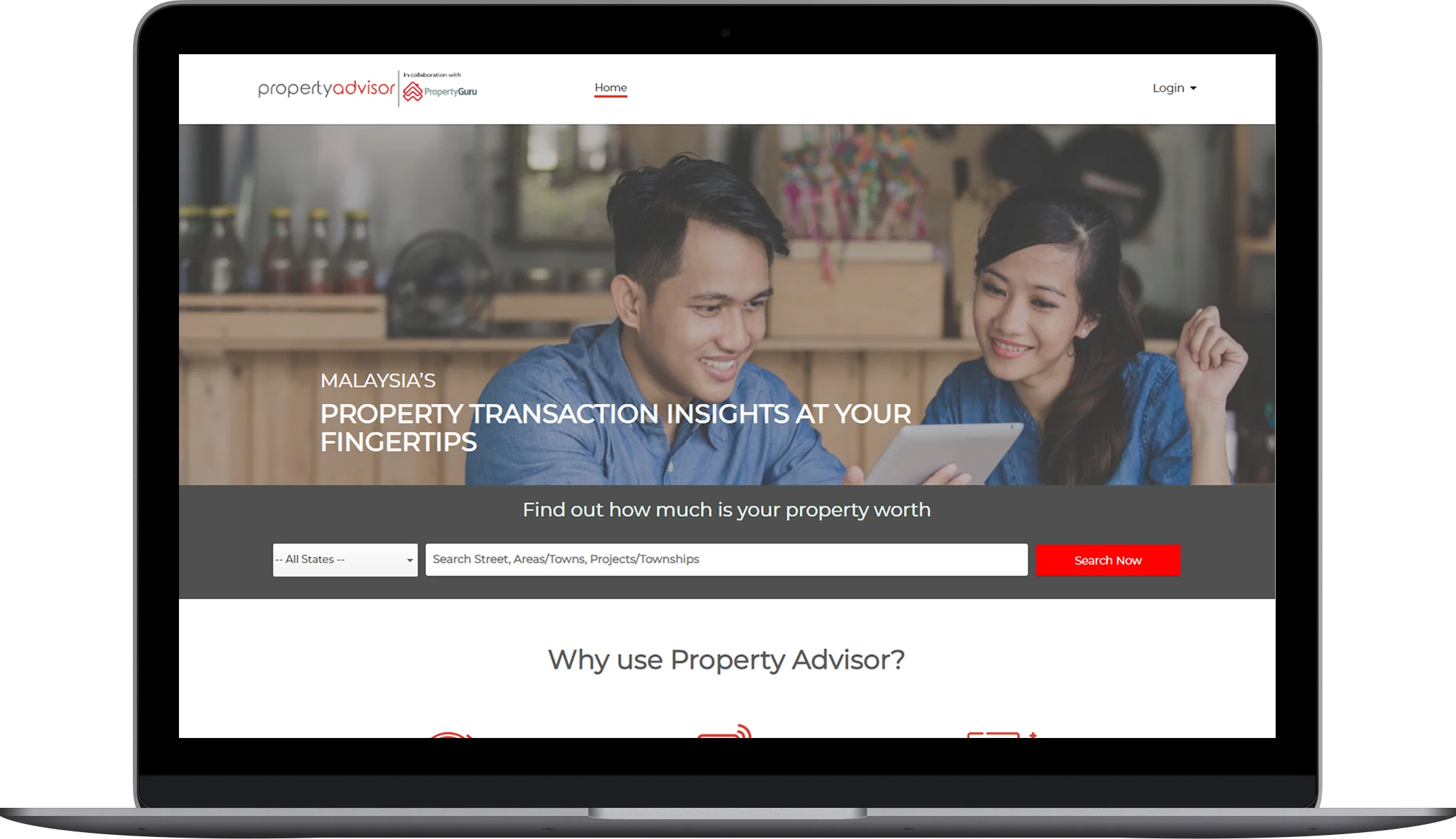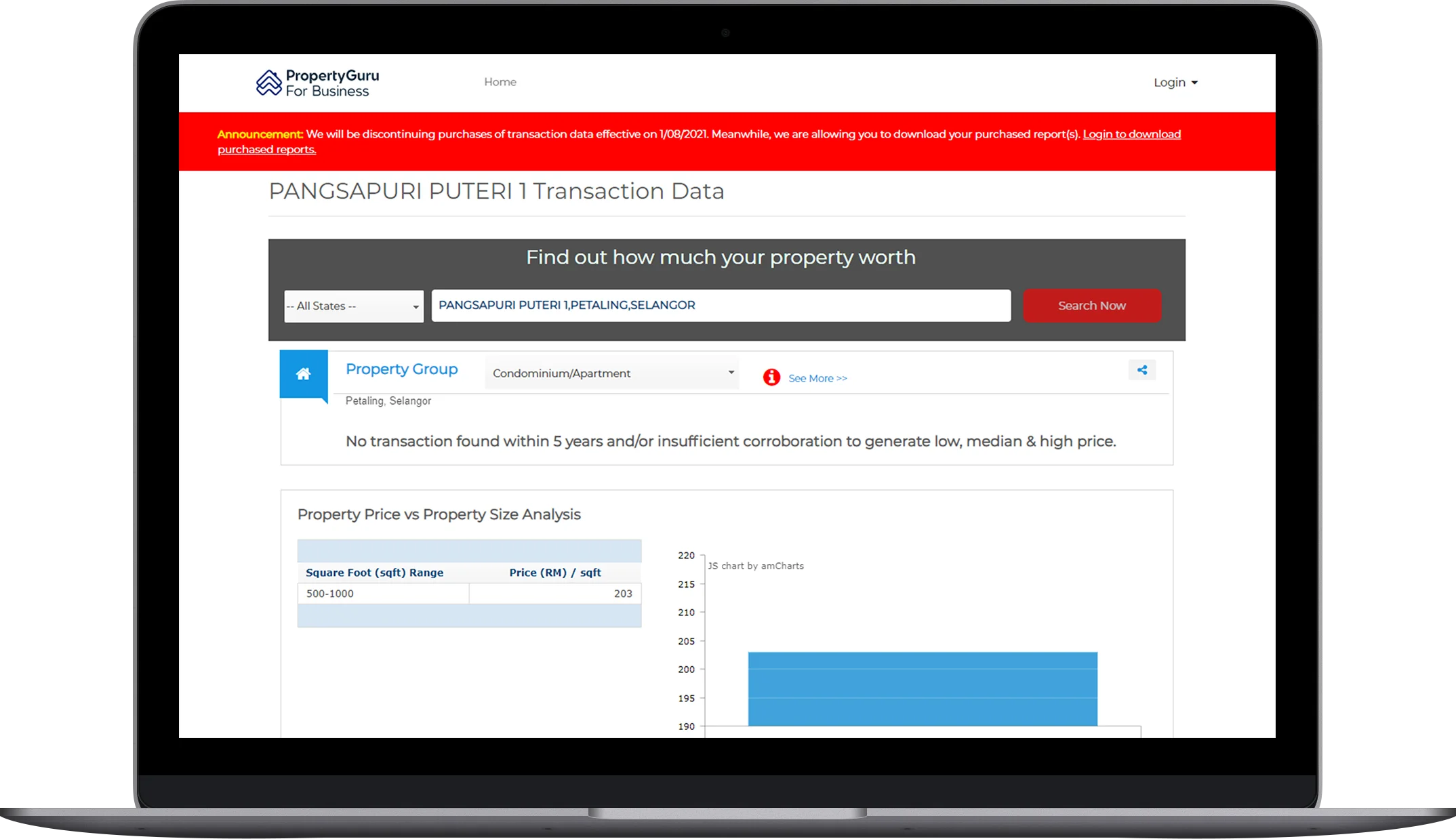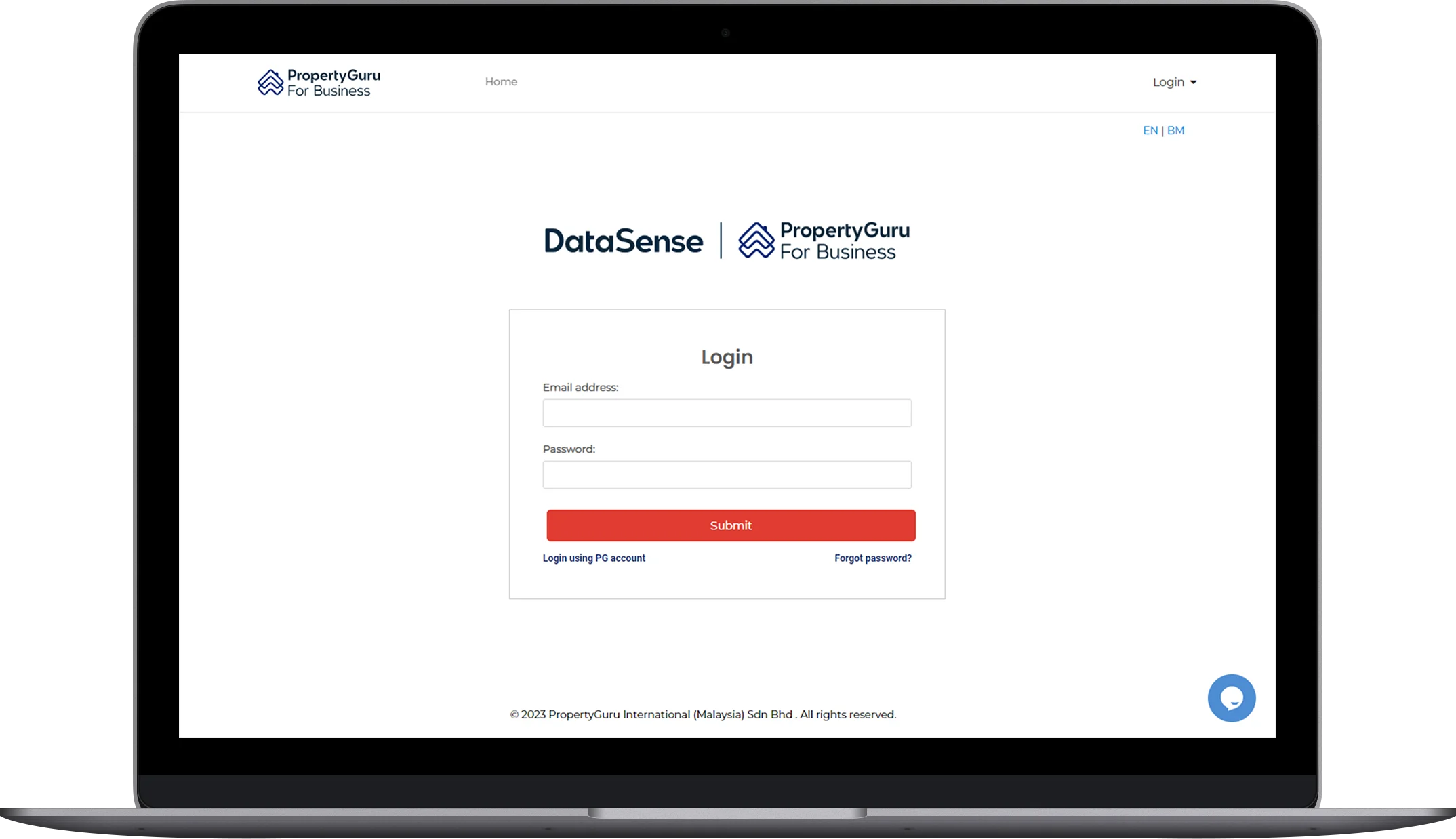 Hire top website developers from us
to get an innovative
real estate website
Professional
Developers
The developers at Adequate Infosoft hold more than 5 years of experience in website development. They know what clients mostly look for when developing a website for real estate business.
Security
Features
Security is one of the most important features that we always keep in mind while providing our service. We know how to make sure your systems and data are as safe as they can be.
Design and
Prototyping
As a well-known software development company, we can tell our clients everything they need to know about the products and services we offer. From user-centered design to wireframes and a detailed style guide, we will assist you with everything.
Broad Technology
Expertise
Adequate Infosoft developers have a deep knowledge of the latest technologies that helps them identify the best solutions for their clients. This should include expertise in mobile, web, cloud, artificial intelligence, and blockchain technologies.
Agile
Methodology
We deliver projects in an agile manner, allowing for rapid prototyping and iteration. This should involve working closely with clients to make sure the final product meets their needs.
24/7
Support
We provide round-the-clock support to our valued clients to make sure that they get immediate assistance whenever required.
100% On-time
Deliveries
Our developers work with proper design and always meet the requirements of the project to deliver on time.
Our successful

project

We have built the projects for small, medium, as well as large-scale industries.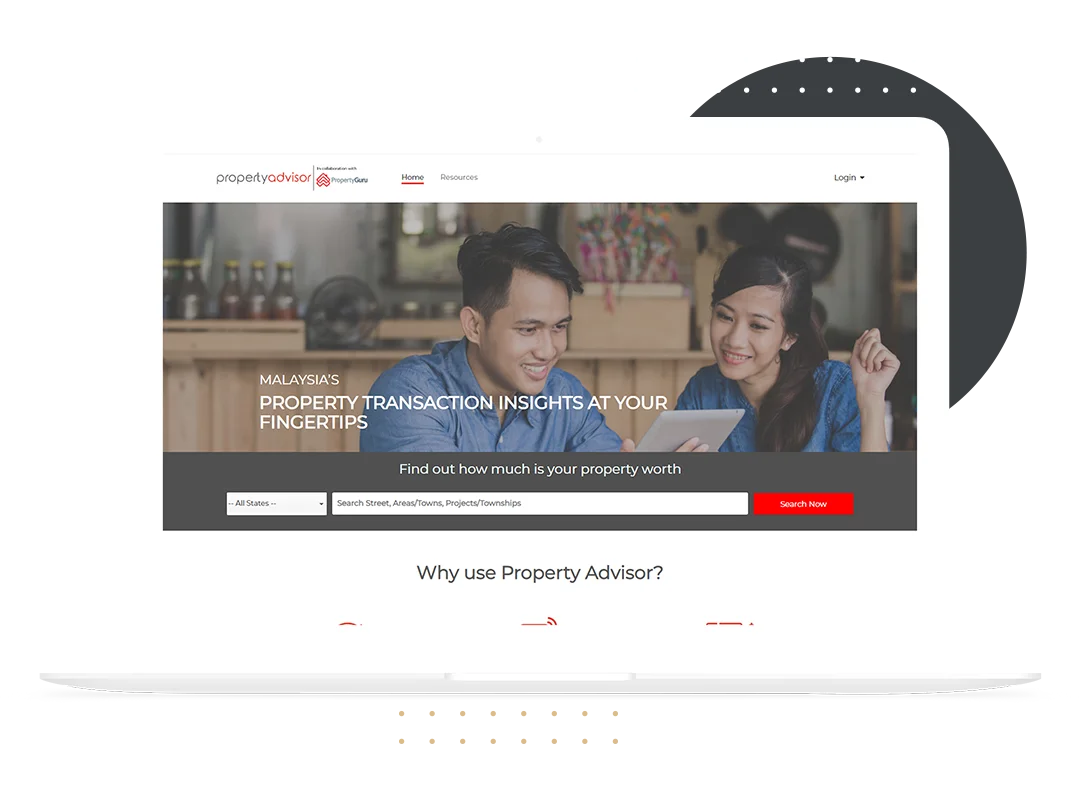 Online Property Finding Platform

- Property advisor

Property advisor makes it much easier for everyone to find the right property in the right location. This website is integrated with filters so that customers will get accurate search results.

View
Frequently Asked

Questions

Find the answers to all of our most frequently asked Questions.
The amount of time it takes to build a real estate website initially depends on the time taken by you to provide feedback. However, it also depends on the size and complexity of the project. A basic website with a few pages will take a couple of days, while a more complex website with multiple features may take several weeks or even months.
We are different from other real estate website development companies as we provide custom-tailored services, keeping the specific needs of our clients in mind. We offer full support and maintenance to ensure customer satisfaction. Our website developers use the latest technologies and tools to ensure our clients' websites are up-to-date and secure.
Real estate website development is essential for any real estate business that wants to reach more people, increase their brand visibility, and generate more leads. With a website, agents and brokers can showcase properties and services, capture leads, and improve customer service. Also, having a website lets real estate businesses use digital marketing tools like SEO and content marketing to reach more potential customers.