Our eCommerce

Website Development

Adequate Infosoft aims to create responsive e-commerce web solutions to improve the overall shopping experience for users. Our expert team of highly skilled e-commerce website developers excels at creating customer-focused interactive web applications using cutting-edge technologies.

Connect with us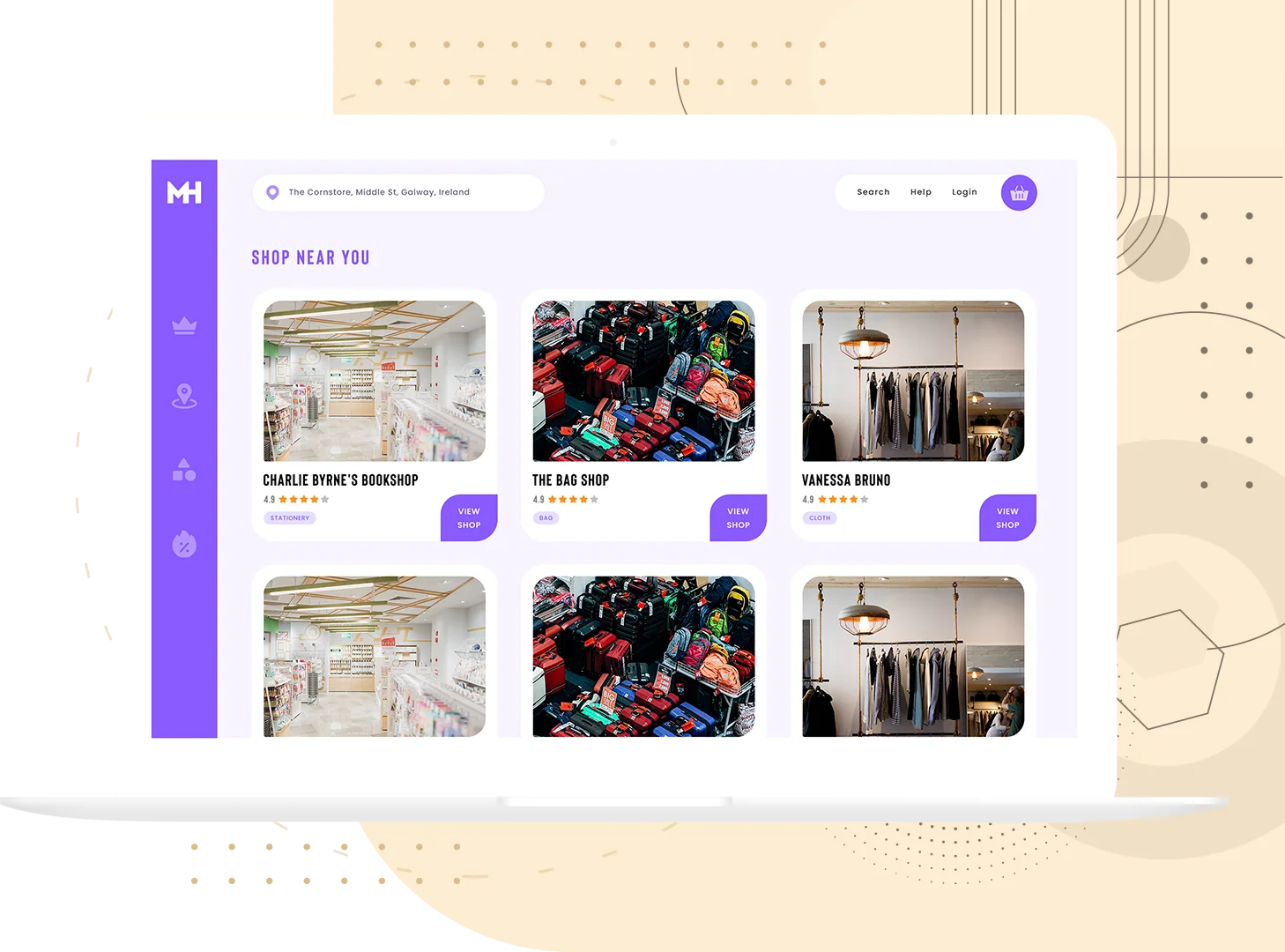 Our eCommerce Website
Development

Services

Adequate Infosoft is a highly reputed IT company pledged to provide world-class software solutions for customers located globally. We guarantee our clients high traffic and increased sales by designing quality e-commerce websites that will always meet their business goals.

We offer design, development, hosting, marketing, and analytics services for a variety of web and mobile sales platforms. Globally, our company represents the pinnacle of e-commerce solutions for the whole sector. Our products and services are made to fit the needs of our most valuable customers as quickly as possible. Let me give you a quick tour of the eCommerce website development services offered at our company. We guarantee you to provide exemplary results on diverse domains with our experienced staff.
Our custom eCommerce
Website Development

Services include

Adequate Infosoft is a well-known eCommerce website development company. We have helped many startups make more than $500 million in sales.
E-Commerce
SEO
With the help of an on-page and off-page ecommerce SEO strategy, our SEO specialists optimize your store's best-selling items to quickly increase organic traffic to your website.
E-Commerce PPC Advertising
Pay-per-click, or PPC, is an internet advertising strategy that is used to increase traffic to any websites. The advertiser pays the publisher when the ad is clicked, and this generates revenue for both parties. Our goal is to understand the unique needs of your products and deliver high-octane PPC campaigns to maximize ROI and reduce acquisition costs. With the aid of our inventive groups of web developers, who are continually designing services tailored to the needs of your industry, we take the time to learn about your target demographic and deliver an e-commerce solutions website.
Ecommerce Website Development
Our experienced staff manages this procedure for regulated e-Commerce website development services that can meet your firm's performance, security, scalability, and usability needs.
App Store Optimization (ASO)
We offer a separate e-commerce website development section where our developers design and develop fully functional iOS and Android apps for your shoppers. Our ASO services drive app instals on Apple and other Play Stores.
Conversion Rate Optimization (CRO)
Adequate Infosoft's e-commerce solutions require top-notch conversion optimization to deliver maximum profits, which isn't like optimizing content but more like conversion rate optimization art that requires passionate sellers and buyers.
E-Commerce
Analytics
Analytics is important if you're developing an e-commerce website from scratch and don't know your market. If your e-commerce marketing campaigns are successful, we'll include them on your website. In order to maximize sales, we combine Ecommerce Analytics and Conversion Rate Optimization.
E-Commerce
Hosting
Hosting affects your website's performance and the user's purchasing experience. For a user-friendly website, employ accurate hosting. Adequate Infosoft's 10+ years of experience in the commerce business will assist you in shifting to a solution for enhancing website performance.
Why eCommerce Website

Development Service?

E-commerce website development services give businesses the tools, apps, and other resources they need to set up and keep up an online presence for their goods or services. Our popular services include website design, programming, shopping cart integration, payment processing, product catalogue setup, content management, marketing, and customer support. E-commerce website development services are meant to help businesses promote and sell their goods or services online in a way that is efficient and doesn't cost too much.
Benefits of e-commerce
website

development?
Boost Customer Credibility
The goal of any successful e-commerce venture is to convert casual browsers into paying customers. We have used the best tools and methods to design and build websites for your business that will bring in more and more customers.
Increase Global Product Sales
With the help of a stunning e-commerce website, business owners can sell goods and services globally. Attractive features and technologies will bring in customers and make it easy for you to reach your target market.
Services Provided 24*7
E-commerce merchants can run a 24-hour-a-day, 365-day-a-year online store which allows retailers to gain significant profit from several customers. E-commerce sites are in high demand in the goods sales business.
Hire eCommerce Website
developers from

Adequate Infosoft
Mobile
friendly
We make e-commerce sites that can be used on smartphones, tablets, desktops, and laptops, among other devices.
Scalable
Solutions
Adequate Infosoft is best in creating scalable e-commerce websites that can be easily expanded to meet the needs of your growing business.
Superior
UI/UX
Our professional UI / UX designers will give your website an inviting design to help bring in new visitors.
Simple and Easy Deployment
After we finish the site's development, we'll also assist you in getting it set up on the platform of your choice.
Skilled with Technology
Our developers are tech savvy, so they can create reliable e-commerce solutions that live up to your standards.
WHY CHOOSE

US?

If you are looking for one of the best eCommerce website development companies, then Adequate Infosoft will be your one-stop solution. E-commerce is an abbreviation for electronic commerce, which is used to define any business activity that involves the transmission of information over the Internet. This is a crucial component of your business if you are seriously considering starting an online enterprise. Nowadays, the majority of people profit greatly from online product purchases and sales.
Enterprise Services
Our in-house team has a lot of experience with enterprise application development services, which means they can make strong mobility solutions.
Emerging Technologies
We work on technologies that are fairly new but very effective, so we can help companies reach their most difficult goals.
IoT (Internet Of Things)
We have helped many companies take advantage of IoT technology through our 360-degree application solutions.
Consulting & Discovery
Our enterprise-class consulting services enable corporate clients to reduce costs while eliminating trivial information.
Cloud & DevOps
Our custom cloud and DevOps development solution can make your online business more efficient and reduce the time it takes to get something working.
Industrial IoT (IIoT)
We make custom IoT (IIoT) solutions so that our customers can use IoT, automation, and digital transformation technologies to their advantage.
Technologies we use in
e-commerce web

development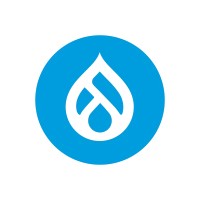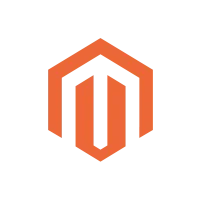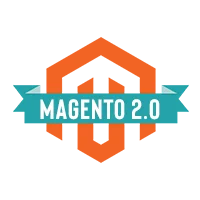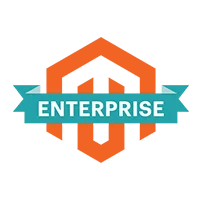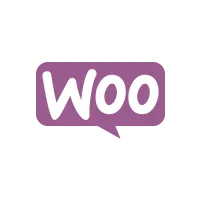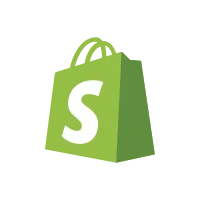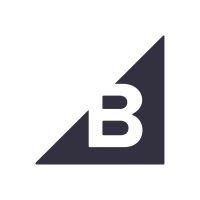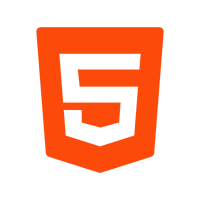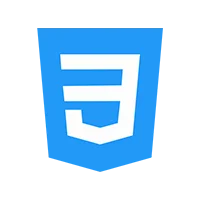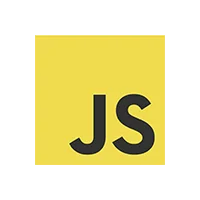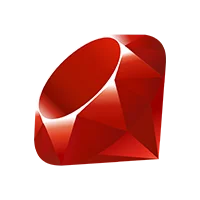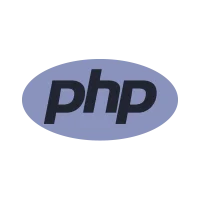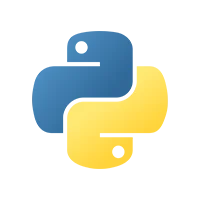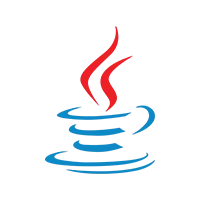 Frequently Asked

Questions

Find the answers to all of our most frequently asked Questions.
We have a team of professionals who have been building eCommerce websites for a long time and know what they are doing. Our team will make sure that your project gets done on time and fits your needs. We have also helped businesses reach their online goals and create successful online stores in the past. We will give you a complete eCommerce solution that is optimized for sales, works with your current systems, and gives users the best experience possible. Finally, our team will be available to answer any questions or concerns you may have throughout the project.
There are a few main things that will help you choose the best e-commerce web development platform wisely:
Consider your budget
Think about scalability
Check out the features
Compare customer support
Read reviews
Functionality and ease of navigation determine a website's visual appeal. So, make sure that your website is fast, has a lot of features, and looks professional. Also, follow the below steps to create an appealing e-commerce website.
Create an attractive design
Make navigation easy
Focus on content
Incorporate multimedia
Add social media elements