Partners

& Certifications
Our partnership with leading technology providers is an assurance of cutting-edge Information and Technology solutions.
Connect with us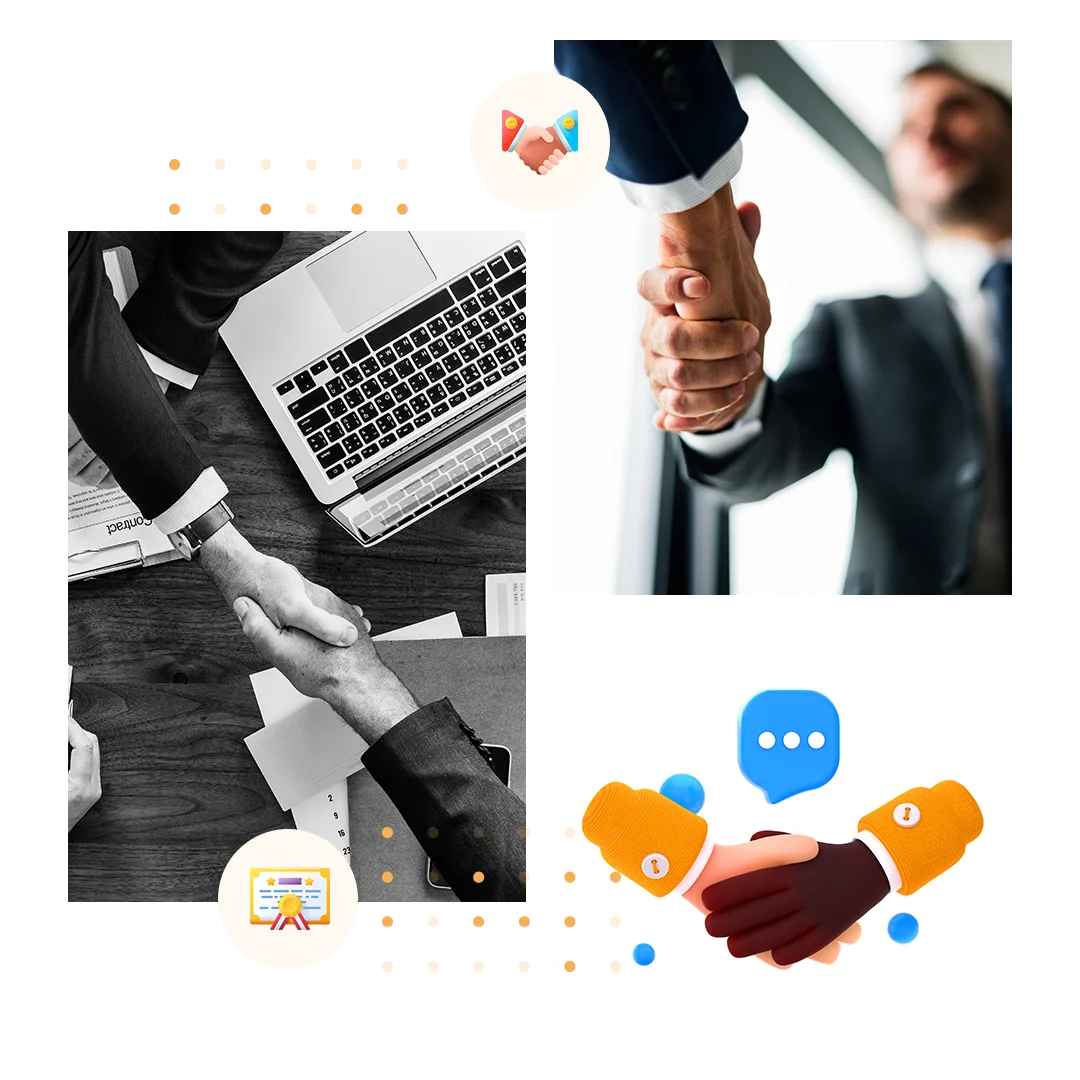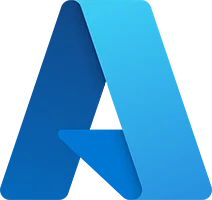 Microsoft Azure Certificate
Microsoft Azure Certificate is a reputed certification that our software development team takes to brush up their skills in various fields. The certificate demonstrates the technical expertise and analytical thinking of a software developer which ultimately benefits the company. In addition to Azure services, workloads, security, privacy, pricing, and support, candidates should be able to demonstrate a basic understanding of cloud principles.

Guru
Cloud Guru's learning path defines the goal and commitment that a software developer is willing to take. Adequate Infosoft is highly scored on Guru.com. Guru Certification takes the training to the next level which helps businesses to be more profitable and provide greater levels of service while also redesigning their internal operations. With the same amount of employees, the Guru curriculum lets businesses function more strategically while creating new revenue streams.

Upwork
Upwork follows our success story in the field of IT solutions. Through Upwork, businesses do more, connecting with proven professionals from web and mobile application development to SEO, social media marketing, content writing, graphic design, administrative assistance, and thousands of other projects. Upwork offers a fast, easy and cost-effective solution for finding, hiring, collaborating, and paying for the best professionals anywhere, anytime.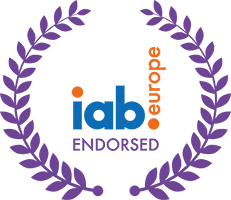 Fundamentals of digital marketing
Google's high-growth professional digital marketing certificate helps digital marketers with marketing strategies and plans to grow businesses. Each member of our Digital Marketing team has completed this course and is certified. Getting certified demonstrates your commitment to and willingness to put forth the effort necessary for your professional development.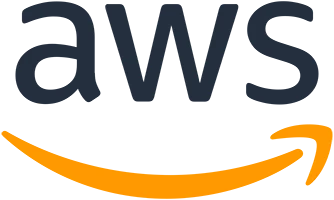 Amazon Web Services (AWS Certification)
AWS Certified community on Influitive allows our employees to network with their peers and gain valuable information. Gaining professional competence is one advantage of AWS certification. Attaining an AWS certification takes extensive learning, practice, and dedication to mastering AWS technology. Furthermore, applicants must keep up with the most recent AWS trends in order to avoid issues with recertification.