Importance of
Work Ethics
Workplace ethics ensure a positive atmosphere in the workplace. Workplace ethics lead to happy and satisfied employees who are happy to come to work, rather than being treated as a mere source of burden. Employees also develop a sense of loyalty and attachment to the organization.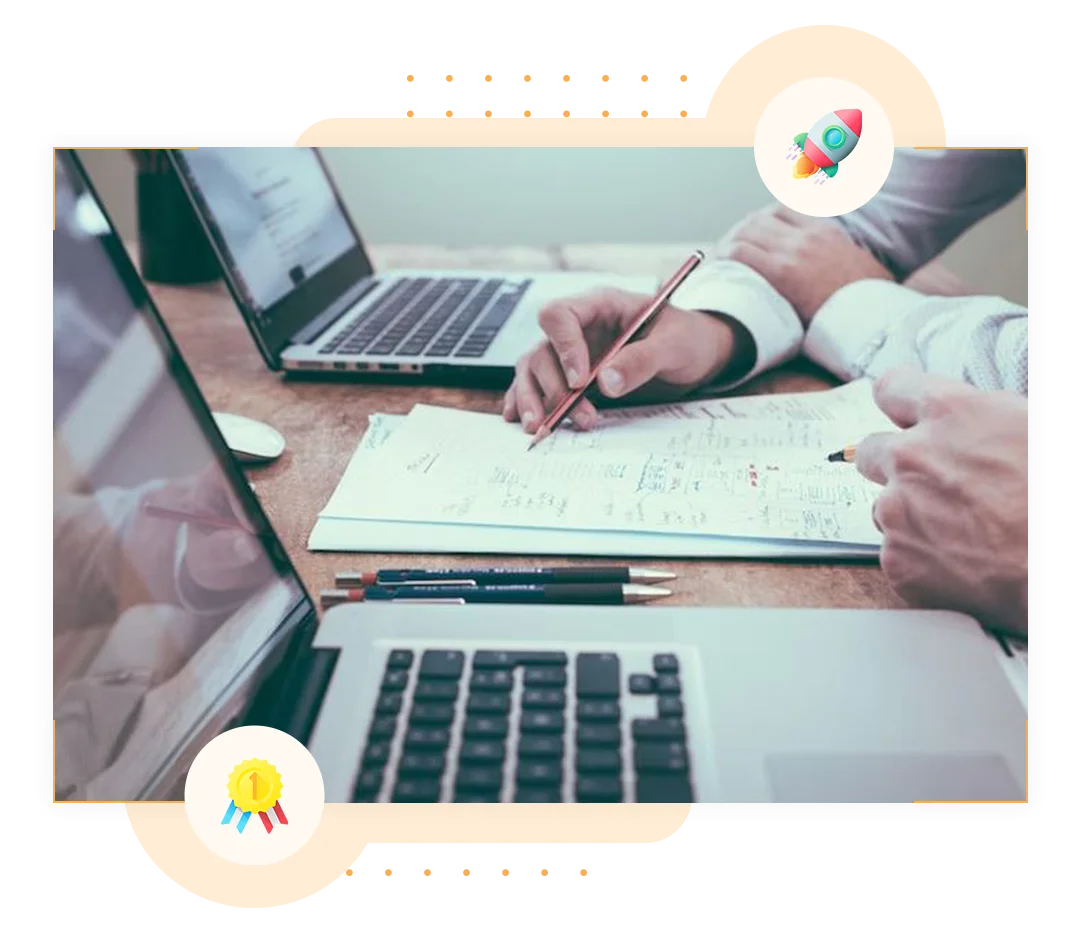 Productive Work
Employees with a good work ethic are usually very productive and work at a faster pace. They do more work on a regular basis, faster than those who have no work ethic because they don't resign until the work assigned to them is completed.
Cooperation
Cooperative work can be extremely beneficial in a business venture, individuals with a good work ethic are well aware of this. They understand the benefits of collaboration, such as teamwork - they often make great efforts to collaborate well with others.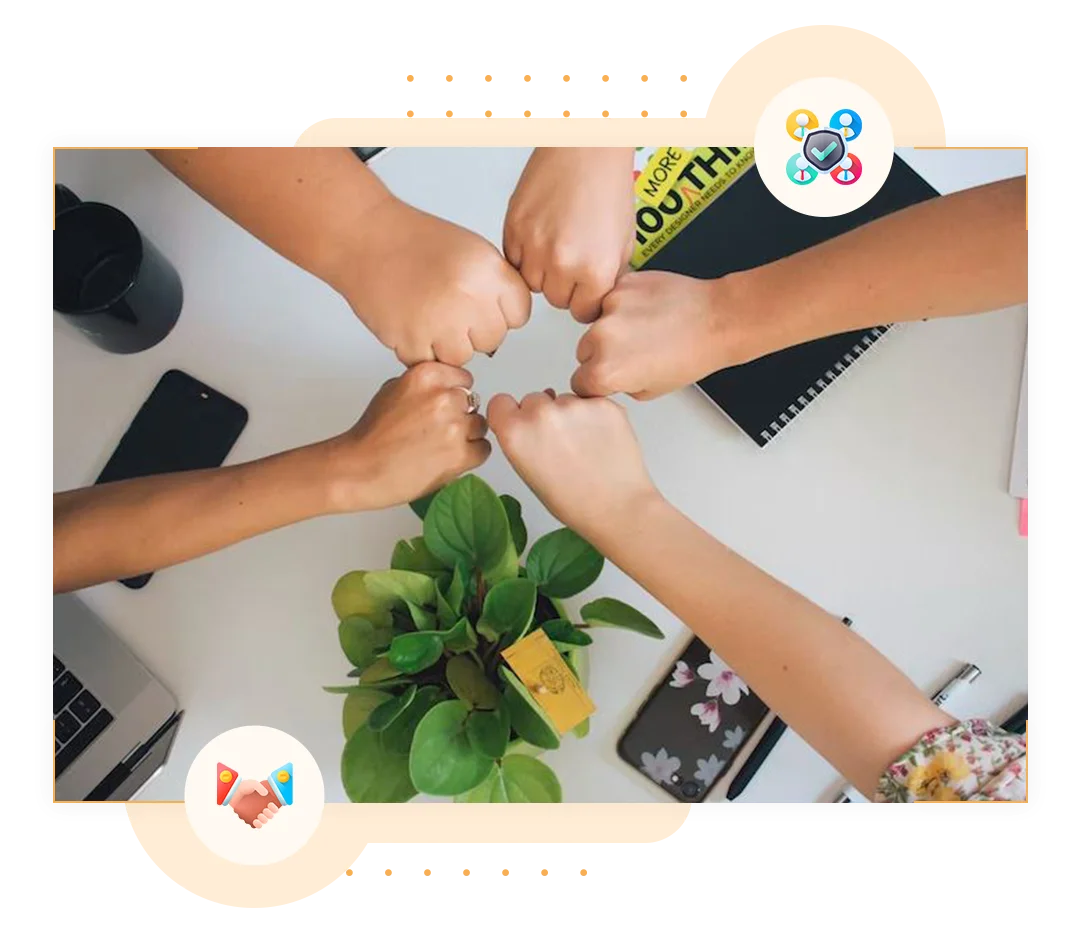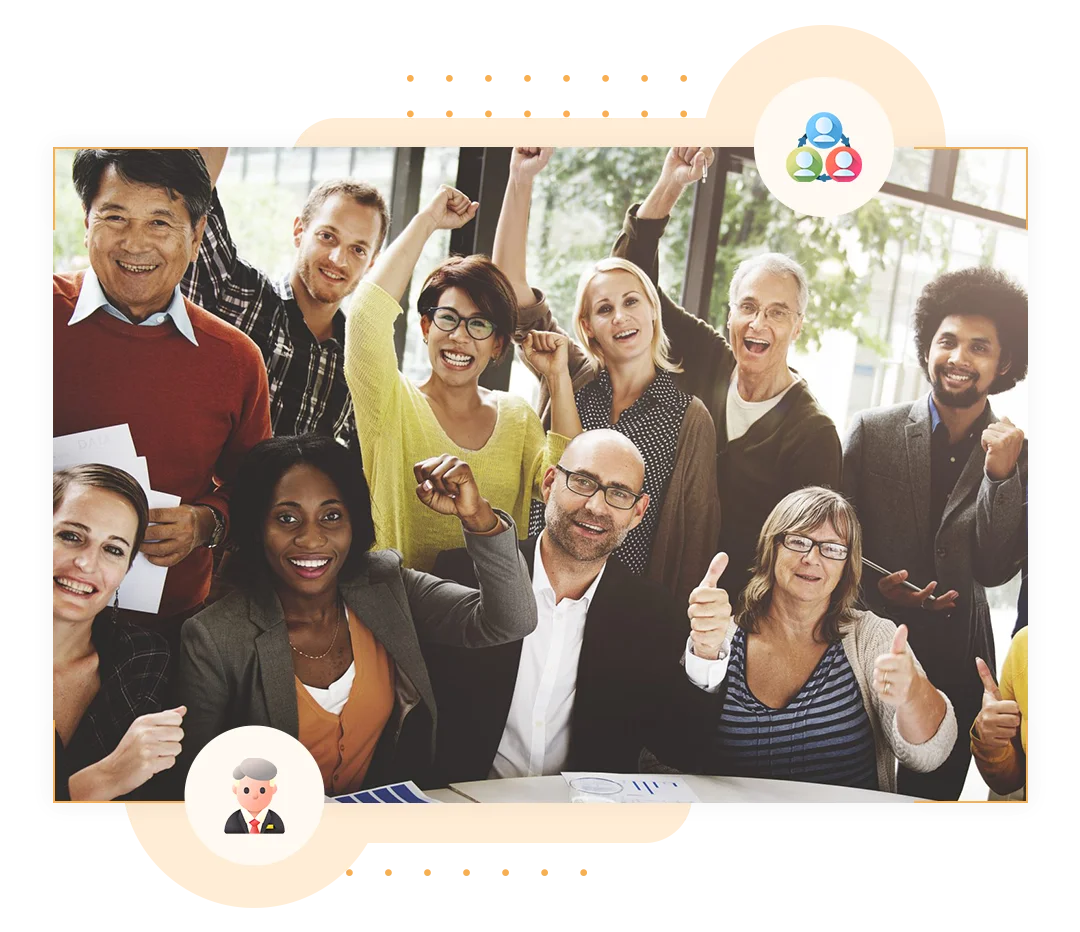 Ethics in Organizational Culture
Employers, managers, and employees who adhere to the code of ethics encourage an ethical work culture. Business leaders need to lead by demonstrating the behavior they want to see in employees.
Our Company's
Work Ethics
Adequate Infosoft is a company that delivers customer-centric IT solutions that are result-oriented and give tangible business results because we precisely know how unique brands are made. The company has core values that are communicated and promoted within employees to ensure that the company's culture is realized at every stage of the process. These values are responsibility, punctuality, honesty, proactivity, and transparency.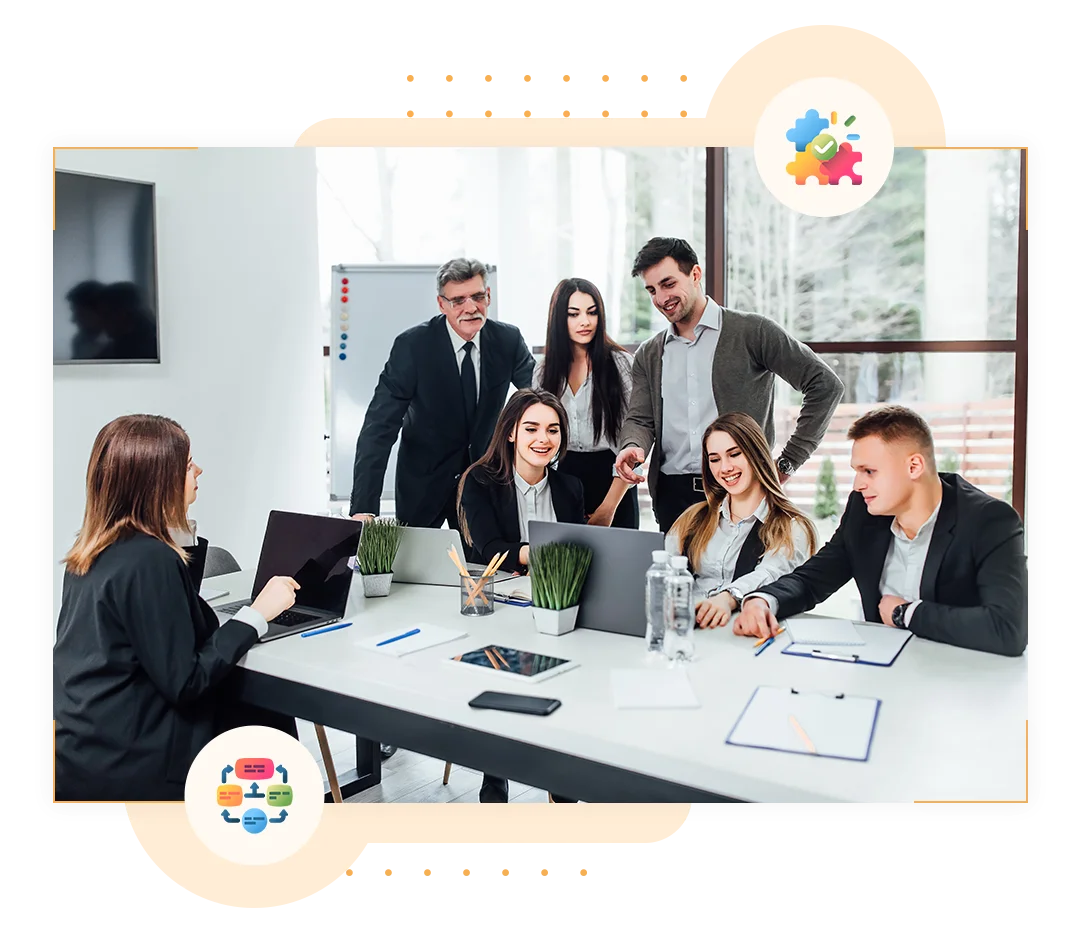 Rules & regulation
Our rules and regulation of communication to all employees are very professional. If you want to communicate with other employees we provide a medium where you can follow up, give suggestions, ask something, etc.
Respect for Employees
Our employees are not just a group of people who work for us but they are our valuable assets. Respecting their work, and each effort are our priority.
Professionalism
It may sound simple, but one of the most effective ways to display our professionalism is to show that you're invested enough to pay attention. During meetings, asking relevant questions, or even just using responsive body language, we provide specific sessions to develop skills by experts.
Be Accountable
Both we and our employees are accountable for their work efforts.
Focus
In order to efficiently accomplish a task, our employees remain focused and avoid the distractions of chatter, social media, technology, etc.
Work Smarter
We promote smart work because it encourages our employees to streamline processes and combine tasks, saving on labor and costs.