Xamarin App

Development Company

Adequate Infosoft is the leading Xamarin mobile application development company offering the best cross-platform Xamarin mobile application development services using C #, Visual Studio, Xamarin forms, and frameworks.

Connect with us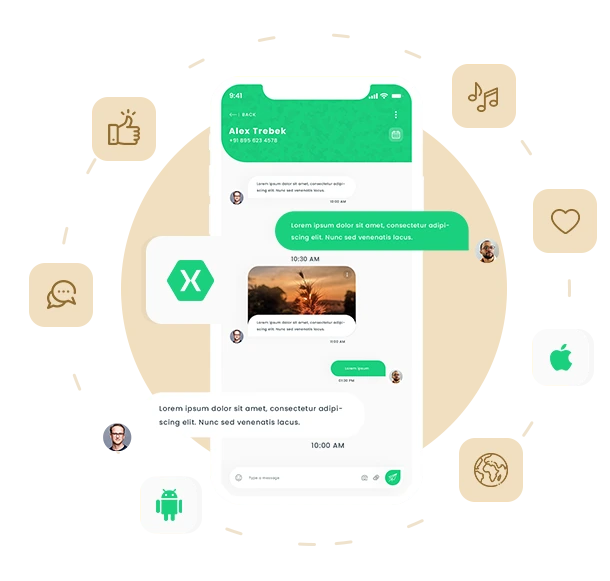 Hire Xamarin App Developers

For Expressive Coding.
Confident App Developers
Highly experienced developers at adequateinfosoft work with a logical and creative approach to deliver best-quality apps.
Satisfied Clients
Keeping clients 100% satisfied is paramount for us and we strive to maintain that goal with every project delivery.
Cost Effective Apps
We are committed to offering you the most reliable apps while being pocket-friendly.
Contact Us
Our Xamarin App

services include...
Cost effective Development
We offer app development services at the most affordable prices in the industry while maintaining higher quality standards.
Quality Management
Guarantee 100% client satisfaction with compliance to international coding standards.
Bug-free Apps
Adequate Infosoft guarantees delivery of completely bug-free apps.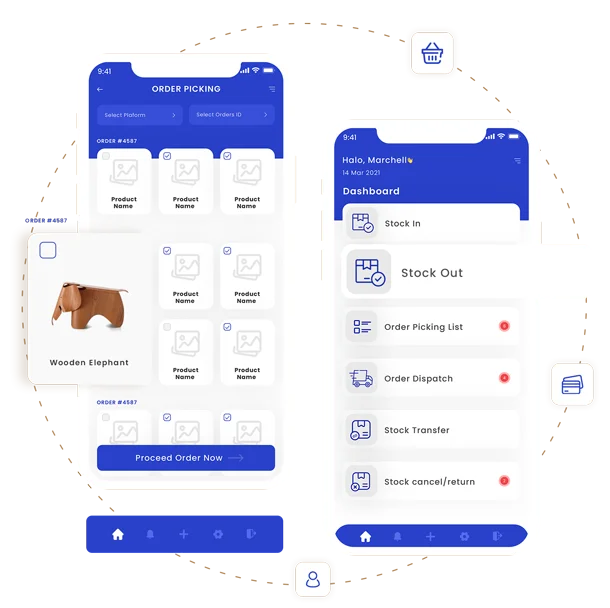 Technology Used
Language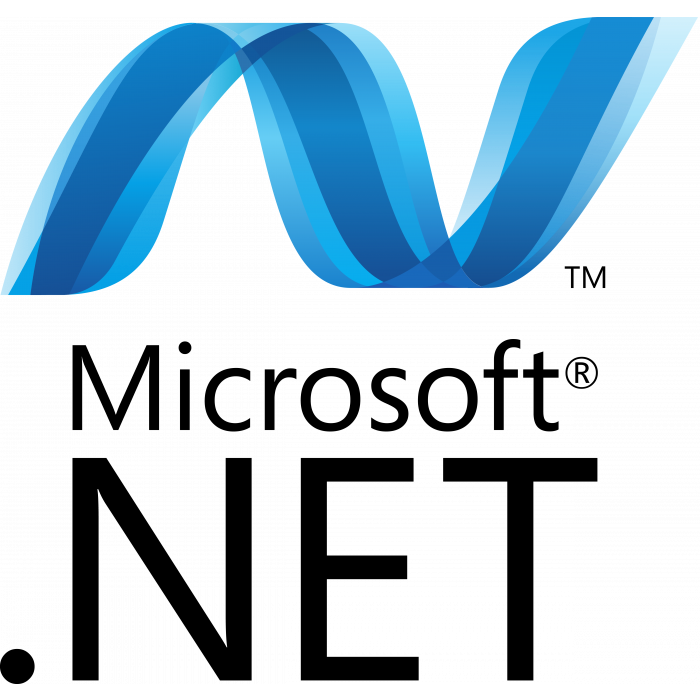 Framework
Xamarin App Development Solutions
Achieve your business goals

with Us

Among the leading Xamarin application development companies, Adequate Infosoft, the most trusted name, is effectively developing a mobile strategy to create and integrate applications securely and quickly into a new or dominant business environment.

We cover a wide range of Xamarin application development services to enable businesses to deploy and integrate cross-platform mobile applications without any errors:
We offer the best and most reliable Xamarin application development services: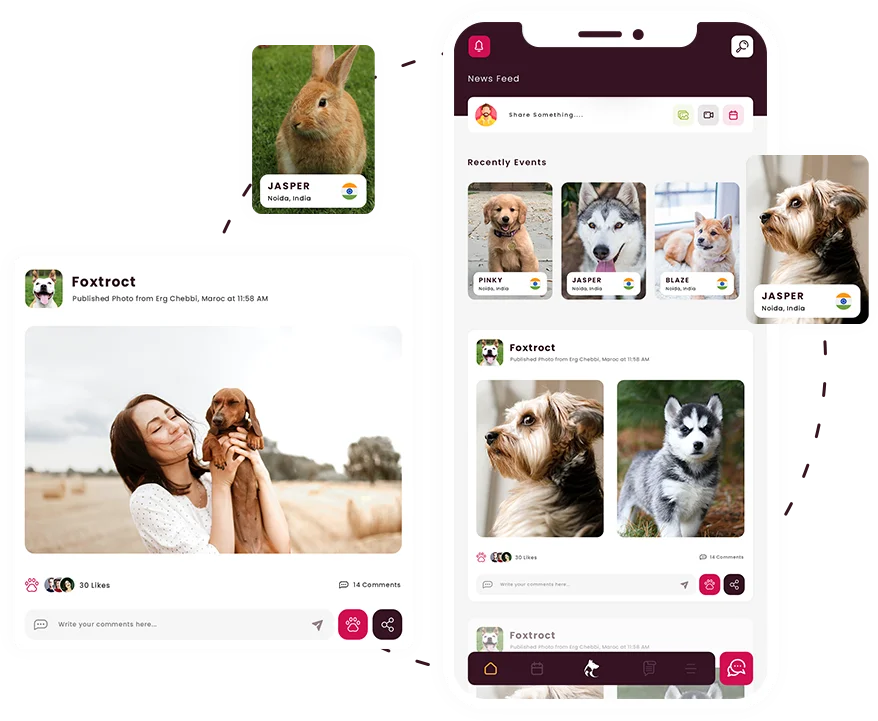 Enterprise Grade Development
We build highly secure and scalable iOS and Android mobile applications using the next generation of Xamarin components, with thorough storage, clever methods, and best coding practices.
Business Centric Solutions
We develop high-performance and scalable mobile application solutions across business-specific Xamarin platforms with the goal of meeting your unique requirements and helping you grow your business results.
Migration and Up-gradation Services
We help you process-oriented upgrading of your existing version of the Xamarin cross-platform application to the latest available version. Aside from that, if one platform exists under the Xamarin PCL or Shared framework, either Android or iOS, we can help you migrate the same application to another platform with minimal effort and cost.
Xamarin App Consulting Services
Want to know about cross-platform Xamarin application development? You can shout-out at our super smart and highly trained Xamarin experts for questions about hybrid application development requirements. We are always happy to help you.
Support and Maintenance Services
Our highly trained Xamarin development team is available around the clock to provide the technical support needed to build the architecture, seamlessly integrate with the Cloud, and maintain it. We also offer an SLA-based support mechanism to resolve tickets, where the time of ticket opening strictly adheres to the SLA defined and shared with you.
Quality Analysis and Testing Services
We leave no particular issue in testing mobile and product-based testing of Xamarin applications across platforms, which includes mainly functionality testing, code surveying, performance/load testing, and much more. So you can rest assured when it comes to delivering the end product.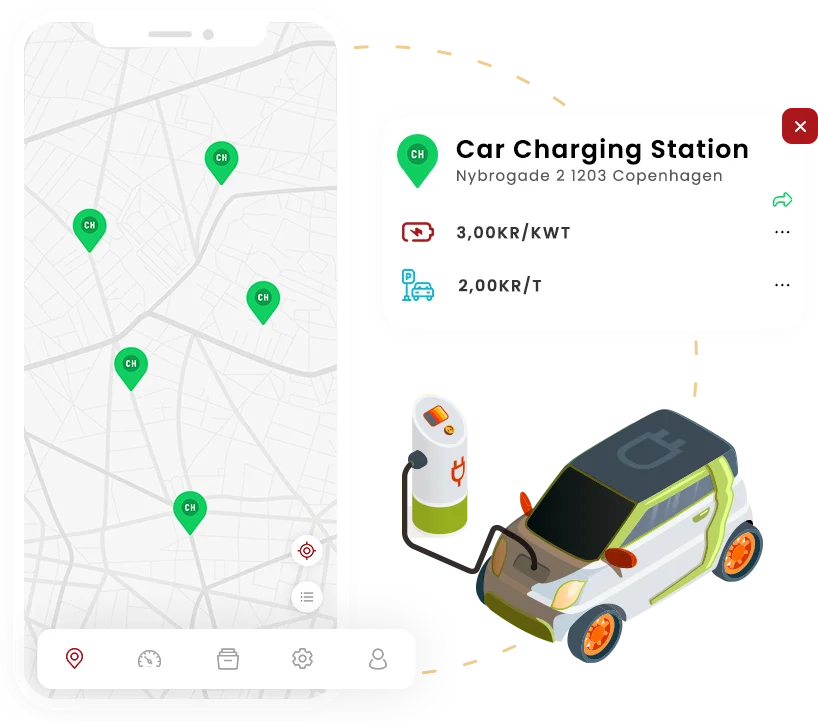 Benefits For
Xamarin Cross Platform

App Development

Xamarin is a highly effective, robust development tool used for both hybrid and native applications. Xamarin is designed to help developers create platform-specific user interfaces for each platform and use the C # programming language to generate components that are easy to use on another platform. The attraction of Xamarin is that it can come with a single code and reuse that code to develop applications on different platforms.

From the first sketch to the final delivery, our Xamarin specialists guide the project in every step. We understand the requirements of the project and the wireframe and plan everything accordingly, constantly taking quality and safety measures.
High Performance Compile Code
Xamarin allows developers to write all applications in C # and share the application code across all mobile developer platforms.
Native User
Interfaces
The application can be developed using Xamarin with native user interface controls. This allows developers to create native applications using a variety of device-specific experiences.
Automated
Testing
Mobile apps developed in Xamarin can be tested using the Xamarin Test Cloud. It saves developers time and effort on manual testing.
Fewer
Bugs
Xamarin helps developers build applications with the fewest bugs. It also provides comprehensive security for applications.
Reduced Time To Market
The architecture of Xamarin cross-platform application eliminates the need for a separate application for different operating systems. This also avoids a steep learning curve.
Hope you understood all the relatable regions of Xamarin App development services that Adequate Infosoft caters to offer on every Xamarin Application development solution. You can extend your power source income and commercial reputation among the industry through our instant Xamarin App development solutions embarking on the complex use of various tools and technologies.
Email your requirements or call us at: