PWA Application


Development

"Empowering your business with cutting-edge PWA solutions" We design Progressive Web Apps that use emerging web browser APIs and standard progressive enhancement strategy to bring a native app-like user experience to cross-platform web applications.

Connect with us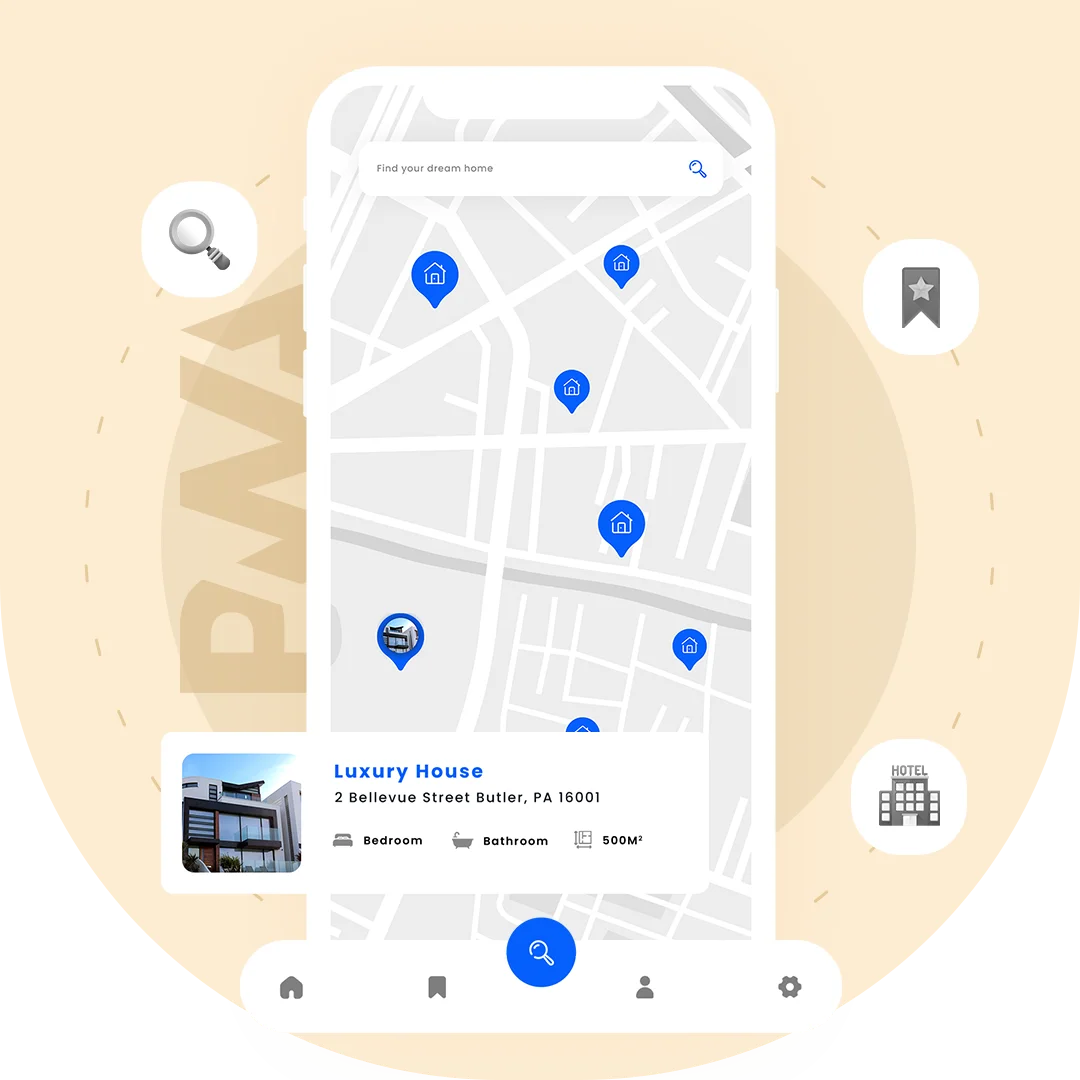 Progressive Web Apps
Development

Services include

PWA consultation: PWA developers provide consultation services to help businesses understand the benefits of PWAs and whether they are the right solution for their needs.
Responsive PWA design
Our PWA developers are best in creating designs, concepts and user interfaces for PWAs that are visually appealing, intuitive, and optimized for performance.
PWA development
PWA developers use the latest web technologies and frameworks to create robust and scalable PWAs that work seamlessly across multiple devices and platforms.
PWA testing
PWA developers conduct rigorous testing to ensure that the PWA functions correctly, performs well, and provides a seamless user experience across different devices, operating systems, and browsers.
PWA deployment
PWA developers help businesses deploy their PWAs to the web or app stores, and provide ongoing support and maintenance to ensure that the PWA remains up-to-date and functional.
PWA optimization
PWA developers continuously monitor and optimize the PWA to ensure that it performs well, loads quickly, and delivers an exceptional user experience.
Benefits of
PWA
There are several reasons why businesses and developers are increasingly turning to
PWA (Progressive Web Apps) applications:
Cross-platform compatibility
PWA applications work on all platforms, including desktop, mobile, and tablets. This means that a single application can be used across multiple devices, which is convenient for both users and developers.
Offline
functionality
PWA applications have the ability to work offline or with a poor internet connection. This is achieved through caching and other techniques that enable the app to load quickly and provide a seamless user experience, even when offline.
Fast loading
speed
PWA applications load instantly, thanks to their optimized code and caching techniques. This makes them more user-friendly, as users do not have to wait for the app to load.
Engaging user
experience
PWA applications provide an immersive and engaging user experience, similar to native mobile apps. This is achieved through features like push notifications, home screen shortcuts, and full-screen mode.
Cost
effective
PWA applications are often more cost-effective than native mobile apps, as they do not require separate development for different platforms. This can save businesses time and money on app development and maintenance.
Our

Goals

We prosper to create PWAs that are discoverable, installable, linkable, network independent, progressive, re-engageable, responsive, and safe for the users and clients creating an egalitarian space for application users.
Reliable
Works offline and performs well on low-quality networks
Fast
The application must load faster, reduce data consumption, and avoid lagged page loading with smooth interactions.
Accessible
The app must run on desktop and mobile with the same smoothness and efficiency, including the running time on any browser.
Discoverable
The application must be set for public presentations, and finely SEO optimized so that users can quickly discover the brand application on a simple web search.
Small
Many times people don't have space for heavy apps to install, becoming the main reason for reduced customer engagement therefore, the fraction of the size of a traditional app must be small and highly functional to attract more users.
Instant
PWAs must always be up-to-date so that customers don't miss out on any new offer or features installed for transcending the provider-customer engagement on the application with the latest content served instantly.
Simple
Complexity leads to customer's loss at a significantly increased rate, allowing them to keep apps they find useful on their home screen. It has to be simple and fast responding.
Technology we use for
PWA Application

Development

Our well-versed technological advancement helps us to approach constructive, inclusive, and extensive PWA application development solutions.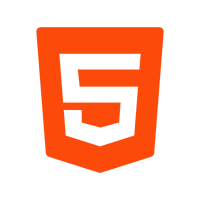 HTML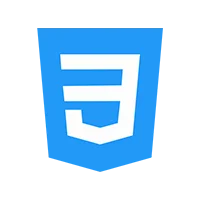 CSS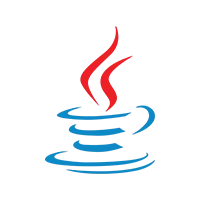 Java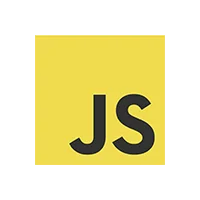 JavaScript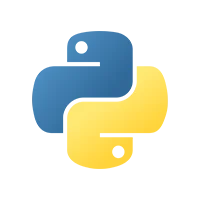 Python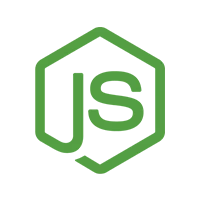 Nodejs
Our successful

project

We have built the projects for small,medium, as well as
large-scale industries.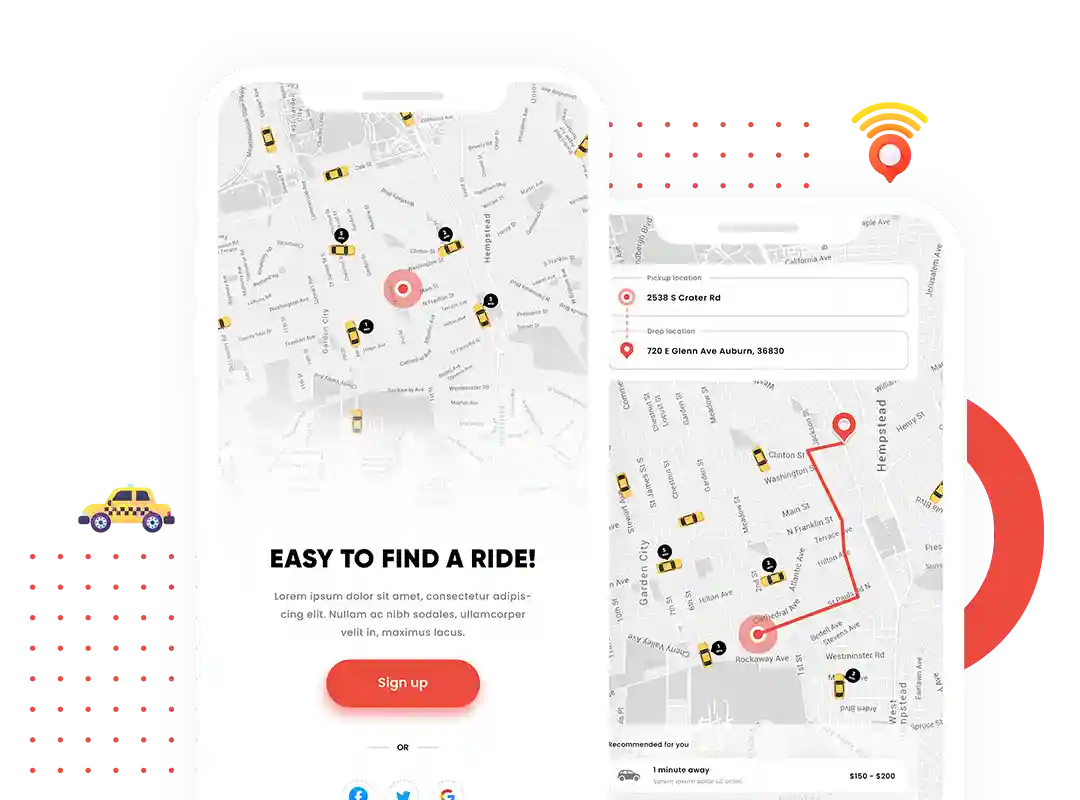 Ride Booking

app

We designed a ride booking PWA to make it easy for end users to book a cab within 3 taps. This progressive web app has increased customer retention rates for our client's businesses.
Frequently Asked

Questions

Find the answers to all of our most frequently asked Questions.
Progressive Web Apps (PWAs) have a lot of benefits for businesses, such as better user engagement, more traffic to the website, and a higher rate of conversion. Users can count on these apps to work quickly and reliably, giving them an experience that is similar to that of native mobile apps. You don't need to download and install anything on these apps, which results in increased user retention and engagement. PWAs can also improve search engine rankings and lower development costs, which makes them a good choice for businesses of all sizes.
Choosing between an Android app or a PWA for a startup depends on the business model and target audience. Android apps offer better performance and hardware integration but require more development resources and are limited to Android devices. whereas PWAs offer a similar user experience as native apps, are accessible from any device with a web browser, and are easier to develop and maintain.

So, for content-based businesses, a PWA may be a good choice. While businesses that rely on native app experiences like mobile games or e-commerce may benefit from an Android app. It's important to think about the pros and cons of each choice and weigh them against the needs of the business and the resources that are available.
Progressive Web Apps (PWAs) are easy to make with tools and frameworks like React, Angular, Vue.js, Workbox, PWA Builder, and Lighthouse. These tools can help developers create high-quality PWAs with features like offline caching and push notifications, but it's important to choose the right one based on the project's requirements and the development team's expertise.