PWA Application


Development

We are one of the top-notch PWA Application Development companies delivering projects successfully in countries such as Germany France, Spain, Poland, Denmark, Ireland, Ukraine, Belarus, The Czech Republic, Romania, Bulgaria, Ghana, South Africa, UK, US, Singapore, Netherlands, Malaysia, Sweden, Australia, New Zealand, and other European & Asian countries.

Connect with us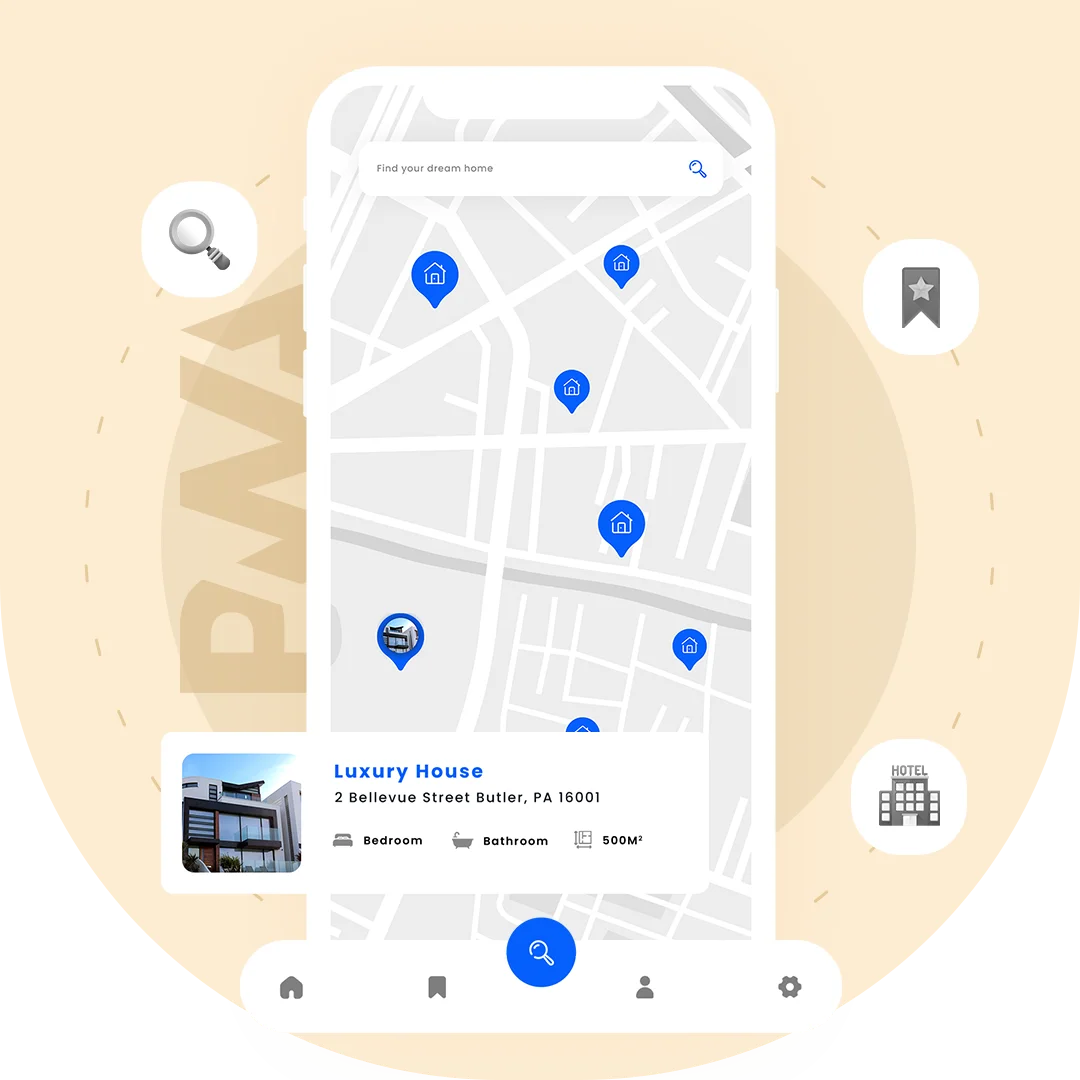 Progressive Web Apps
Development

Services
High
Accessibility
Our talented and experienced developers design PWAs with full offline compatibility that allows users to access PWA even from hard-to-connect areas. We develop Progressive Web Applications that users can easily add to their device's home screens.
Made to Order
Solutions
We build customized PWAs to suit your needs. Our developers have extensive experience working with various industries, helping them understand your needs, and developing a highly personalized PWA solution for you.
Better
Security PWAs
Our influential programmers develop the best PWA to meet your needs while keeping PWA security in mind. We build Progressive Web Applications that update themselves on HTTPS media, providing a high-security level for your business.
App Shell
Model
By combining the various features and functions provided in PWA, our brilliant developers build smooth PWAs using the App shell model. This quickly loads the application data onto the user's device and gives the user the feeling of using a mobile app instead of a website.
Great
Versatility
Using the inherent capabilities of PWAs, our developers are building a PWA that will run seamlessly on all devices, screens, and browsers. This provides an unparalleled level of versatility and helps improve the availability of the PWA we have developed on all devices.
Tailor fit PWA
Services
We offer complete end-to-end support and maintenance services for the progressive web applications we build to suit your audience's needs. This greatly contributes to the user being more responsive while improving their business relationships.
Hire PWA Application Developers of
Adequate Infosoft For

Expressive Coding

Progressive Web Apps are web apps that use emerging web browser APIs and various other features along with standard progressive enhancement strategy to bring a native app-like user experience to cross-platform web applications. PWA application development services are helpful in design patterns, though they aren't formalized precisely. It's similar to AJAX or other similar practices that encompasses a set of application attributes, including the use of specific web technologies and techniques.
User-centered PWA Design
Our well-designed UI / UX designs for PWAs are designed to meet various user needs, such as a smooth user interface, fast animations, a native atmosphere, and more.
Custom PWA Development
Our PWA developers deliver advanced web applications compatible with super-fast speeds and multiple browsers on all devices.
Application Migration to PWA
Hire PWA experts from us to migrate your existing application to PWA for a secure user experience, better usability, and offline access.
PWA Maintenance & Support
We offer full support and maintenance needs for your business's niche audiences with a dedicated PWA development team.
Application Shell Architecture
Hire PWA developers from us to build PWA on the shell model to ensure a trip-free and application-like user experience.
Progressive Plugin Development
Our progressive plug-ins are tailored to your business needs and help with confident scaling while providing the best user experience.
Why Use PWA

Applications?

Secure contexts (HTTPS): The web application must be served at a secure network. PWA's secure site is not only the best platform, but it also establishes your products or services as a trusted site where users especially need to make secure transactions without any fear of theft. PWA features in reckon to geolocation and service workers are available only once the app has been loaded through HTTPS.

Ensures that progressive web apps development is discoverable. Describing the app's name, the start URL, icons, and other details necessary to transform the website into an app-like format is essential and profitable to the company.
Our

Goals

We prosper to create PWAs that are discoverable, installable, linkable, network independent, progressive, re-engageable, responsive, and safe for the users and clients creating an egalitarian space for application users.
Reliable
Works offline and performs well on low-quality networks.
Fast
The application must load faster, reduce data consumption, and avoid lagged page loading with smooth interactions.
Accessible
The app must run on desktop and mobile with the same smoothness and efficiency, including the running time on any browser.
Discoverable
The application must be set for public presentations, and finely SEO optimized so that users can quickly discover the brand application on a simple web search.
Small
Many times people don't have space for heavy apps to install, becoming the main reason for reduced customer engagement therefore, the fraction of the size of a traditional app must be small and highly functional to attract more users.
Instant
PWAs must always be up-to-date so that customers don't miss out on any new offer or features installed for transcending the provider-customer engagement on the application with the latest content served instantly.
Simple
Complexity leads to customer's loss at a significantly increased rate, allowing them to keep apps they find useful on their home screen. It has to be simple and fast responding.
Various Platforms

We Offer
Android App Development
The most common platform used by major smartphone users nowadays, such as heavy data browsing, offers us an excellent customer graph for interaction and business display. Adequate Infosoft is known for its stunning User Interface(UI/UX) and swift loading time for Android-based mobile applications.
iPhone App Development
iOS applications are known for creating new benchmarks in the mobile app development industry. Our fresh idea with a simple interface is what iOS app development is about, and we happen to have just the right team to accomplish the job with transcending results.
User experience Design
Our designers, prototype engineers, and creative mobile app developers always have a way out to your queries. They will enlighten you on newer ways for approaching your mobile app development solutions. This would help you increase the customer retention rate and gain more profits in the least amount of time.
Mobile App Development
Developing a mobile app that meets our eyes and fits perfectly without clients' needs is our default aim. We have a team of top mobile app developers who assure you that the resulting product is a great outcome and fulfills all the services it was discovered for. This is the least you can expect a team with more than 100 apps to its portfolio.
Testing
Any software without bugs is nothing more than a figment of an over-confident developer so we out our team to a strenuous analytical cycle to find out the quality assures of the application and test it against numerous test modules to produce a state of a product, that completely experimented and assured when delivered to you.
Launch
One of the main goals of our projects. This occurs with detailed guidance in our mobile app development agency which finally launches your application on Playstore or the App Store in a regulated pattern. We launch your mobile app by fulfilling all your requirements and desired functionalities.
Technology we use for
PWA Application

Development

Our well-versed technological advancement helps us to approach constructive, inclusive, and extensive PWA application development solutions.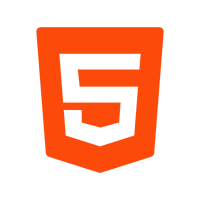 HTML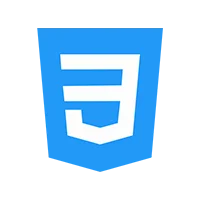 CSS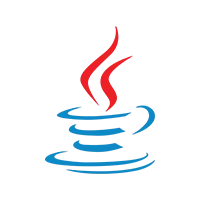 Java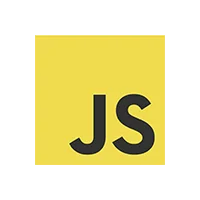 JavaScript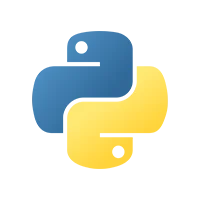 Python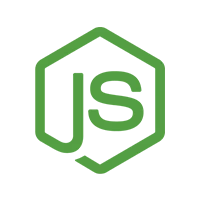 Nodejs
Hope you understood all the relatable regions of PWA development services that Adequate Infosoft prospers to offer on every custom web development solution. You can extend your power source income and commercial reputation among the industry through our instant PWA app development solutions embarking on the complex use of various tools and technologies. Just contact us through the given below details.
Email your requirements or call us at: