Financial & Insurance

Services

We help businesses navigate the complex world of finance and insurance and help businesses to take financial decisions efficiently. Our goal is to provide you with a comprehensive range of financial management software that will help you make smart decisions for your business.

Connect with us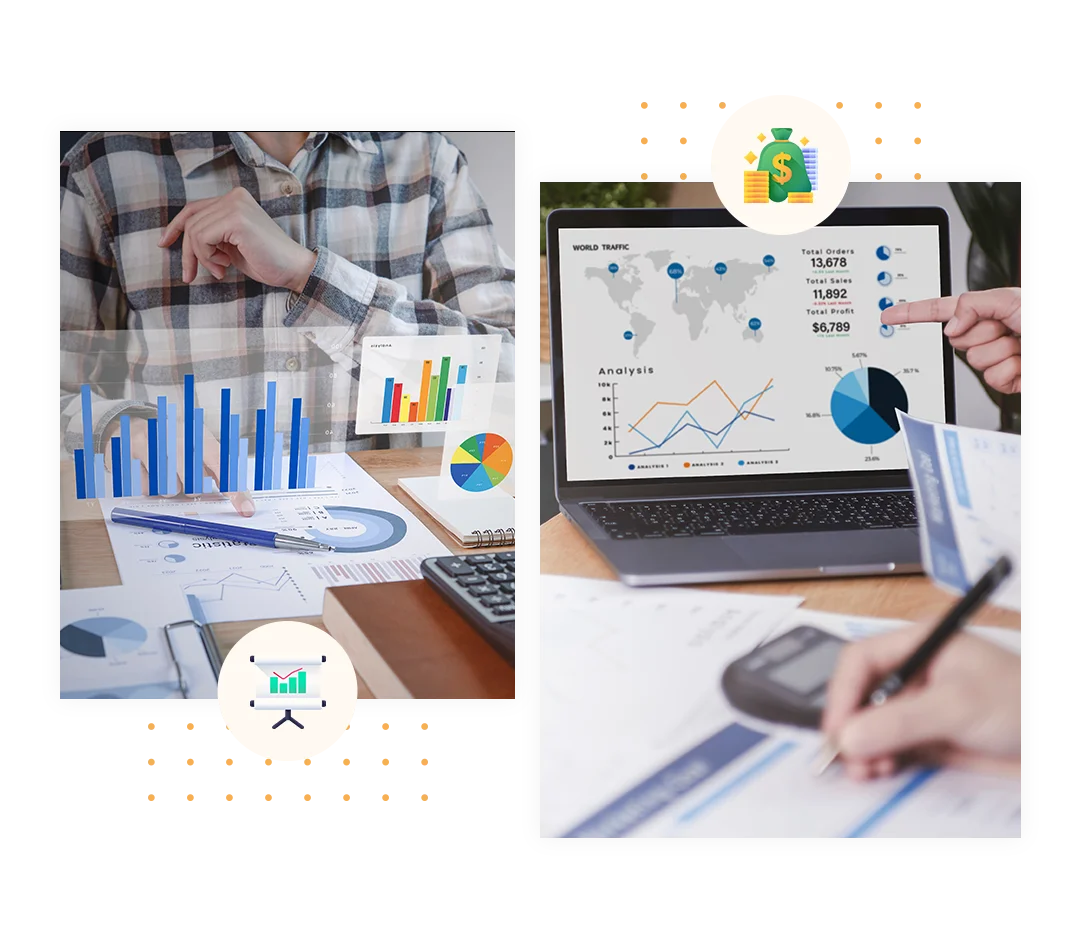 Our financial & insurance
DEVELOPMENT service

includes
Accounting Software Development
By utilizing our accounting and financial software, businesses can significantly reduce company expenses and handle their financial information more efficiently.
Insurance Software Development
We deliver insurance software solutions to help you achieve higher customer satisfaction, driven by improved service, and faster processing times.
Financial Planning Software
Our certified developers start from scratch to make financial planning software services that make it easier to upgrade, integrate smoothly, and implement in detail into their old system to keep it up to date.
Tax Planning Software
You get superior tax software solutions with research and development support, fully customized to meet the needs of your clients, and that successfully improve productivity, reduce costs, optimize workflows, and potentially increase ROI.
Hire Fintech Developers from Adequate Infosoft to develop an
innovative finance software

for your business

Adequate Infosoft was engaged in offering software development solutions for finance and insurance to financial institutions based on their business needs since its inception. Our experts are highly trained and certified with years of industry experience. This will help you better understand the needs of your customers. Not only do we build products, but we also work with our clients to provide them with expert consulting services and tell them they need the future! At the same time, our main goal is to help financial institutions become more cost-effective and able to grow.
Experienced team of developers
Adequate Infosoft's developers has extensive experience in developing fintech solutions and understands the unique challenges and requirements of this industry.
Quality & customer satisfaction
Adequate Infosoft is committed to delivering high-quality services and solutions that meet the needs and requirements of their clients.
Cost
effectiveness
Outsourcing to Adequate Infosoft can be more cost-effective than hiring in-house resources, as you do not need to pay for salaries, benefits, and other overhead costs.
Access to
resources
Adequate Infosoft has a team of experienced software developers, project managers, and technology consultants who can provide the resources and expertise you need to successfully complete your fintech project.
Flexibility
Adequate Infosoft is able to provide a flexible approach to outsourcing that can adapt to the changing needs and requirements of your fintech project.
How your Finance application
look when it gets ready!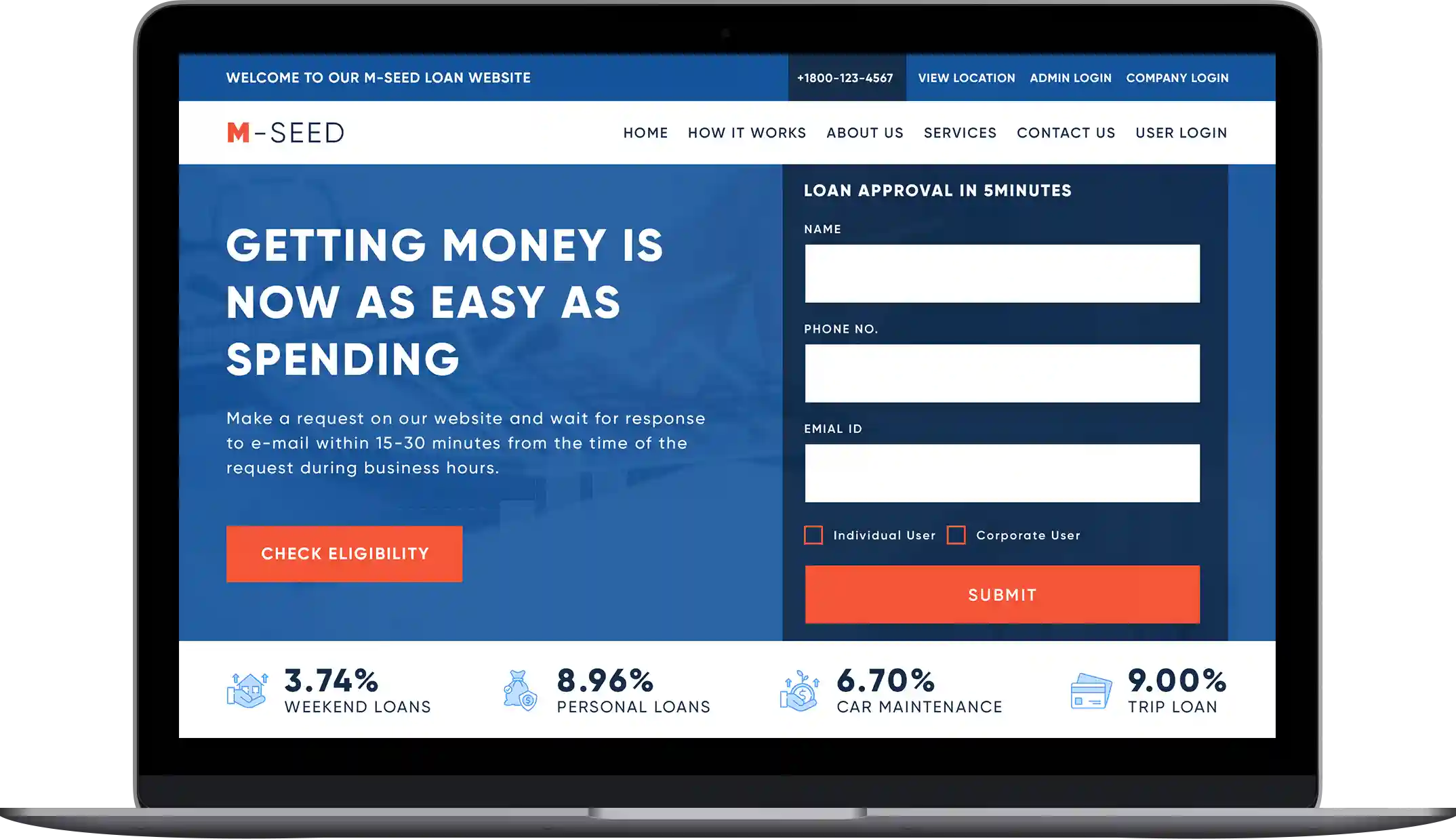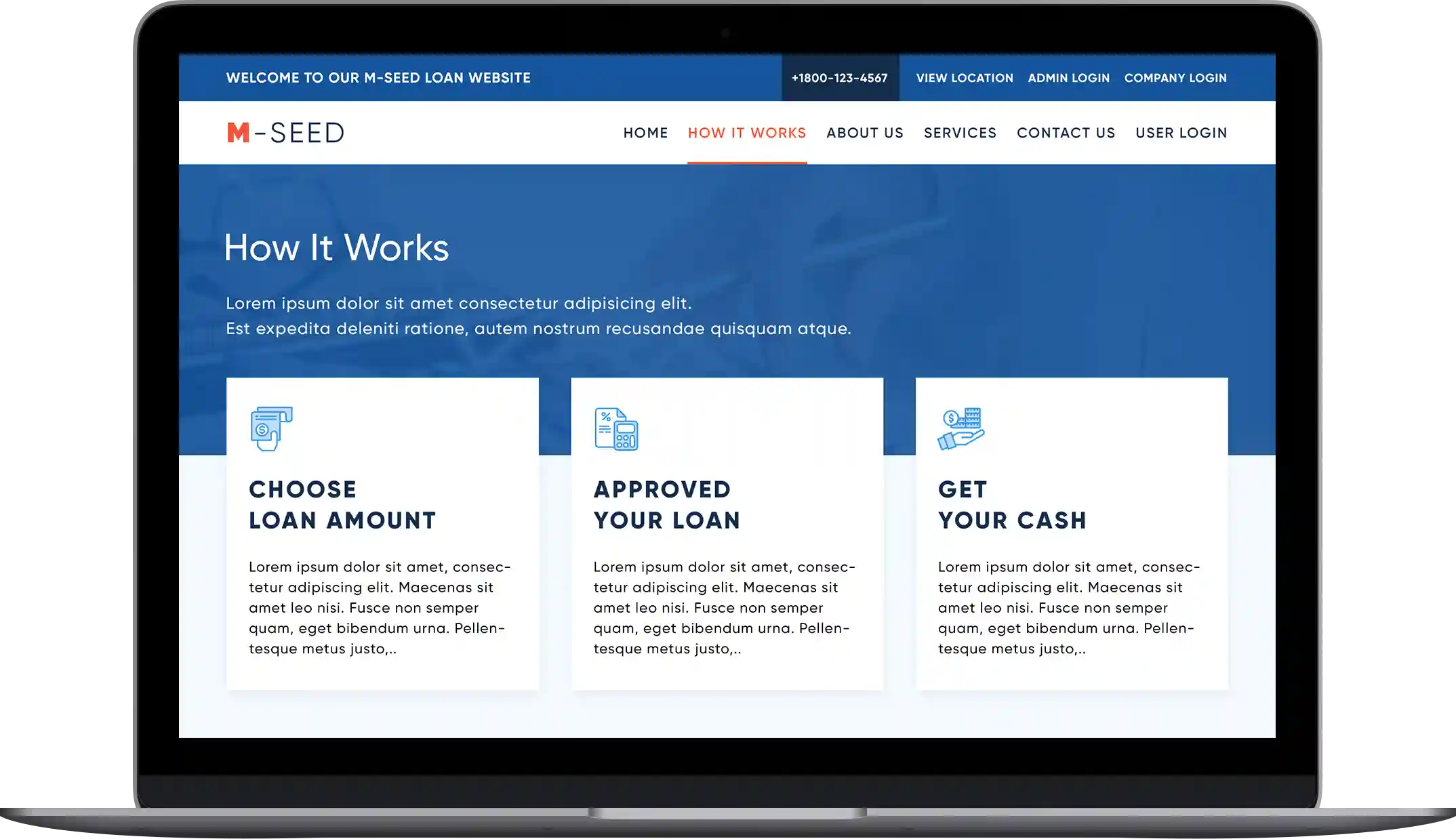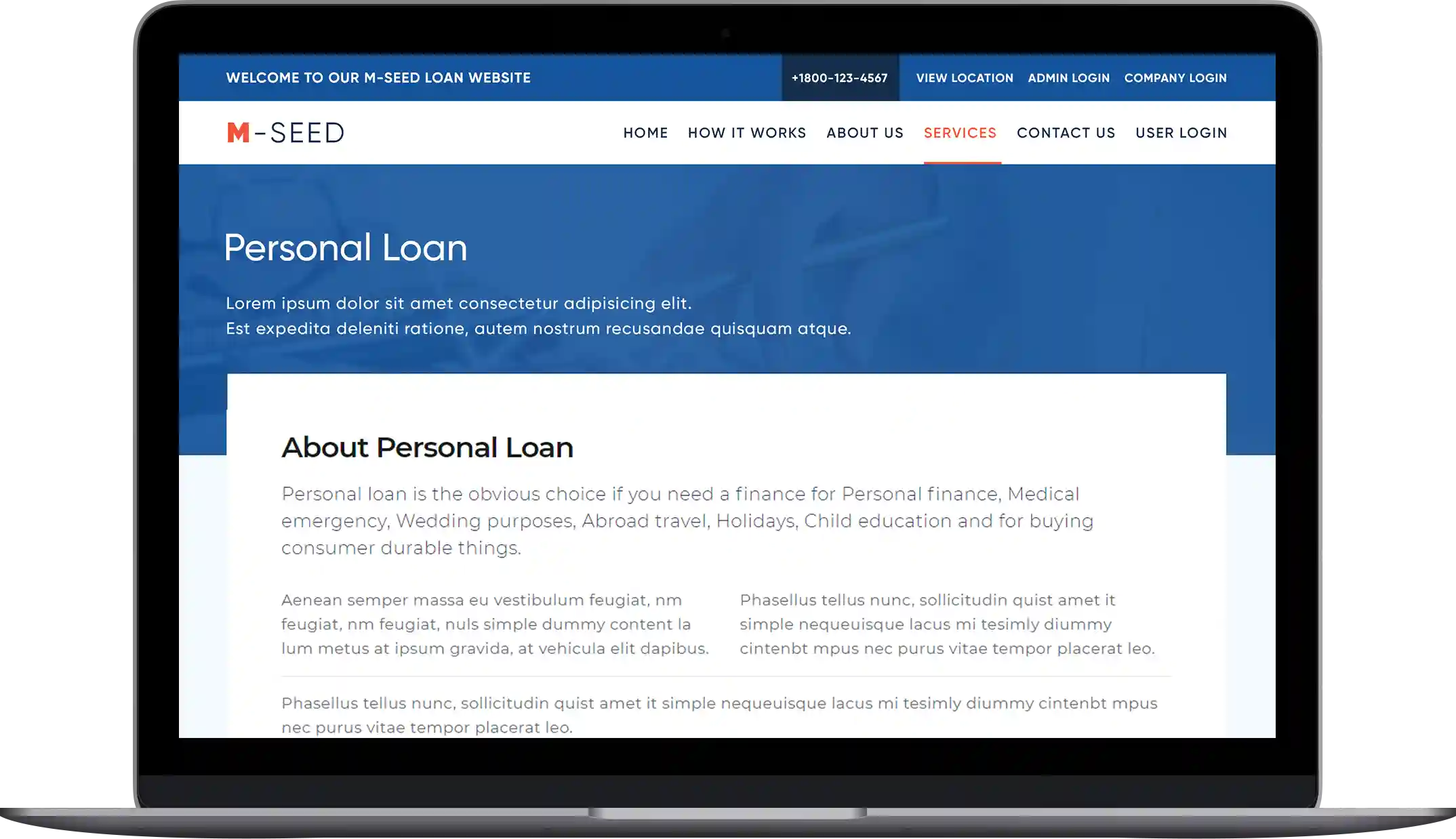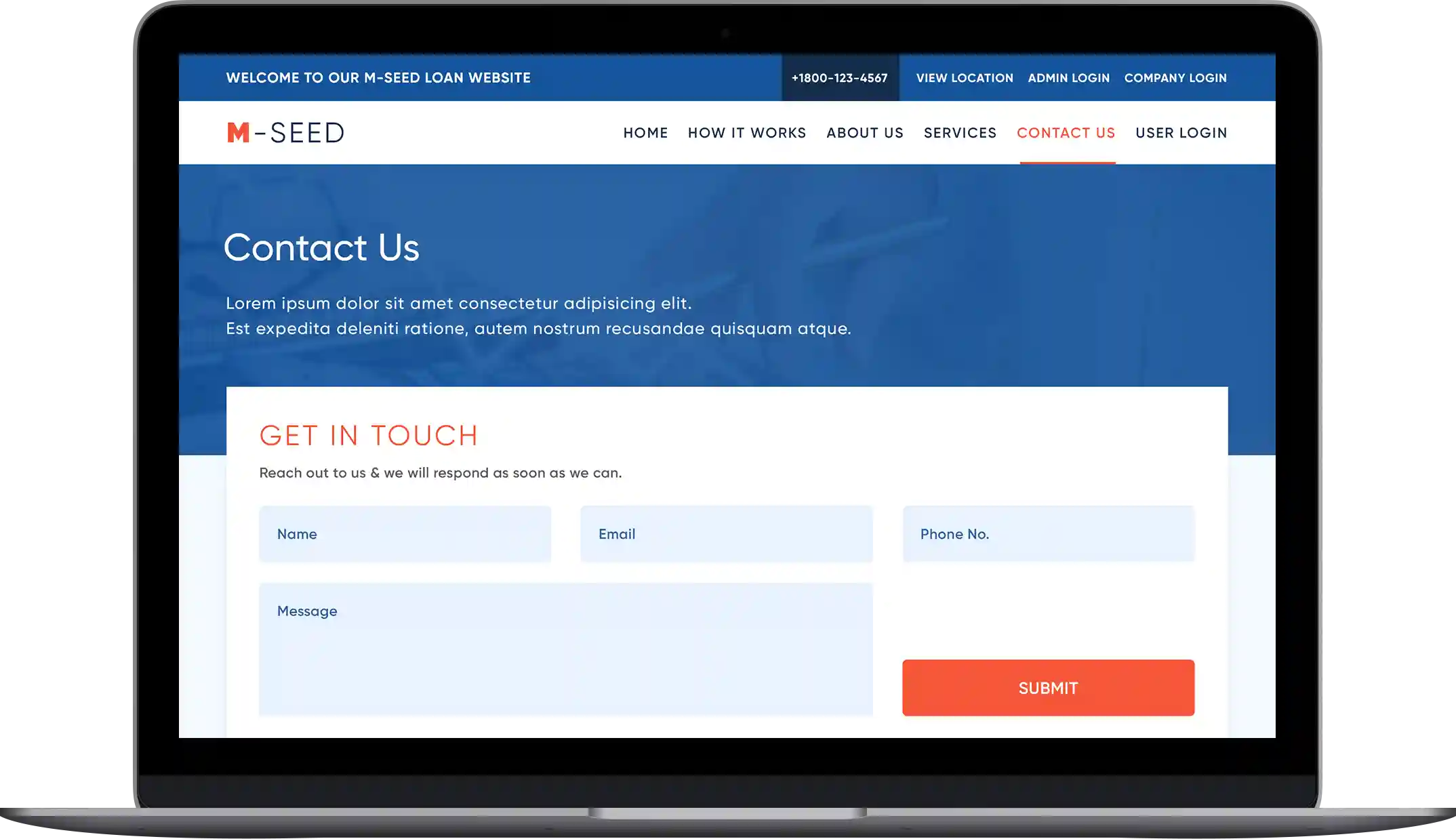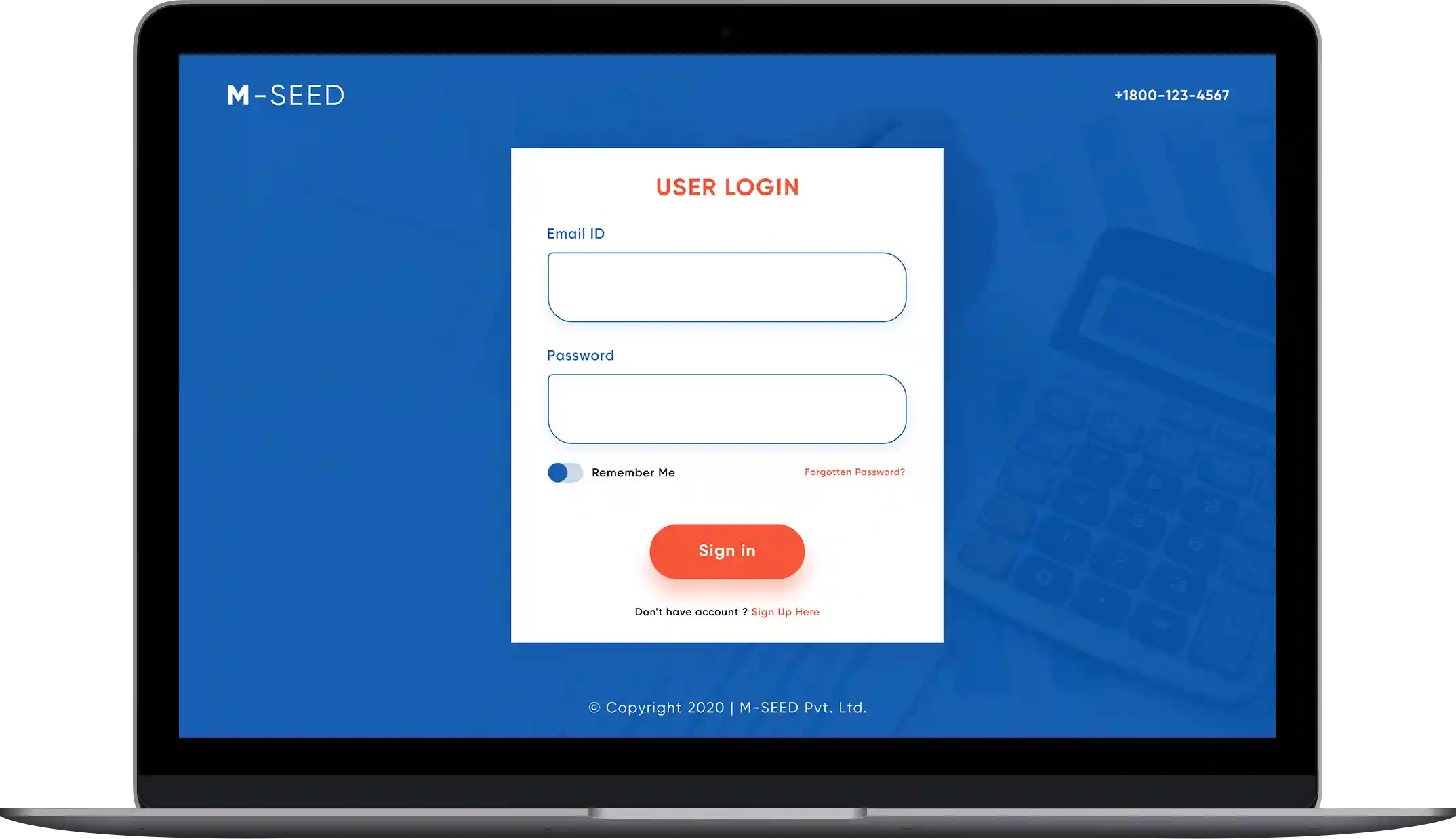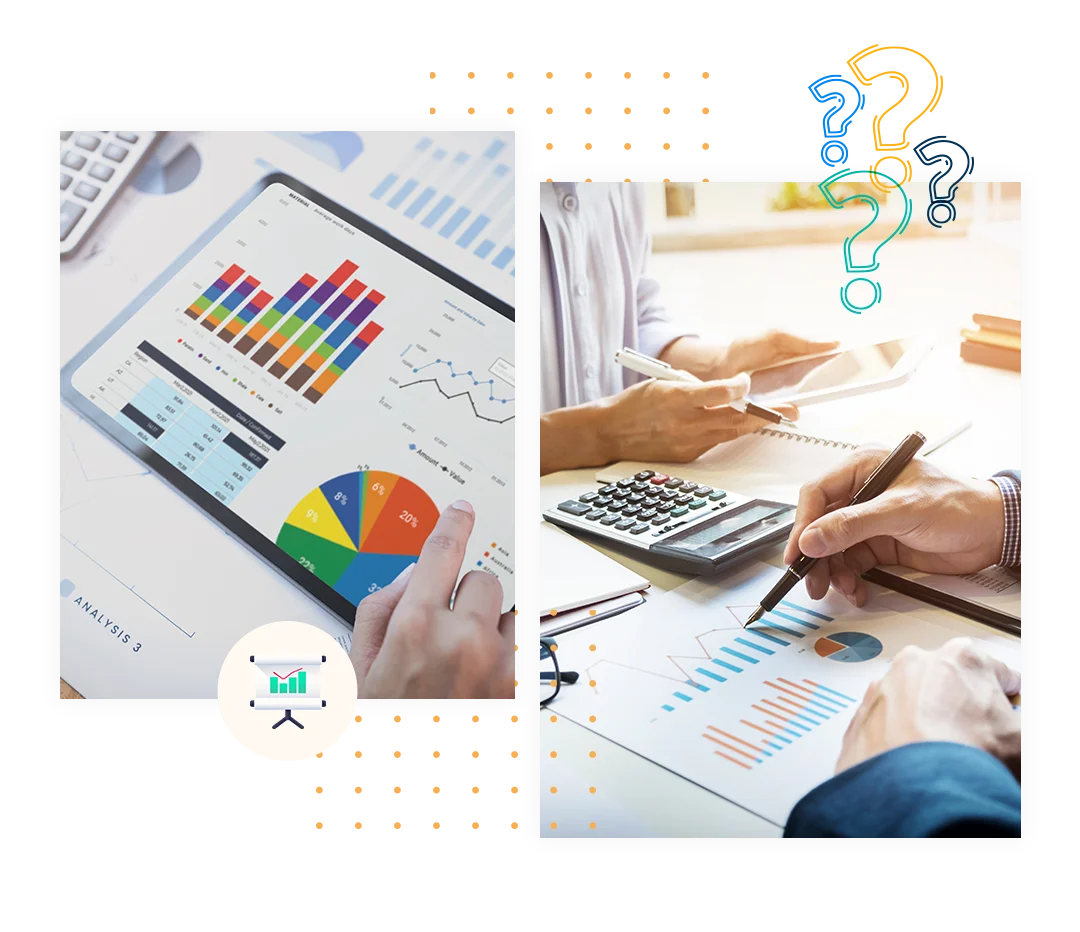 Why Adequate Infosoft for fintech
software

development?

We are a top software development company for the financial and insurance industries. Our clients come from a wide range of industries. Our goal is to use innovative technology solutions to help our clients streamline their operations, improve customer satisfaction, and drive growth.

With innovative solutions, Adequate Infosoft automates risk management and compliance in financial ecosystems. We provide Financial & Insurance Software Development Services tailored to your company's needs, from concept to design and implementation. We have successfully deployed cutting-edge technological solutions for financial planning and insurance policy management, community banking, asset/wealth management systems, portfolio measurement and analysis, brokerage firms, brokers, financial planners, and well-known private banks.
Our services

include

With years of experience and a team of skilled professionals, we have the expertise to deliver customized software solutions that meet the unique needs of your business. We understand that the financial and insurance industries require robust, secure, and reliable technology systems to function efficiently. That's why our solutions are built with industry-specific standards and regulations in mind.
Custom Software Development
Our experienced software developers will work with you to understand your business needs and develop a custom software solution. To make your solution functional, scalable, and secure, we use the latest technologies and tools.
Mobile Application Development
We help you reach customers with custom mobile app development. Our apps are easy to use and compatible with all devices.
Digital Wallet Development
We make secure and simple digital wallets to meet modern customers' needs. Our digital wallets streamline online transactions for banks and financial institutions.
Website
Development
We develop websites to boost your online presence and reach your audience. Our custom-designed, responsive, and search-engine-optimized websites make your brand stand out online.
Crowdfunding Platform
Creating a crowdfunding platform requires knowledge of the technology and a plan. Our fintech software developers have a lot of experience making crowdfunding platforms with lots of features for fintech companies.
Integration & Maintenance
Our team of experts can help you connect your new software to your existing systems and provide ongoing maintenance and support to make sure your software runs smoothly and efficiently.
Our
Technology Stack
Frontend
CSS
HTML
Javascript
Angular
React
Vuejs
Meteor
Next
Ember
Backend
.Net
Java
Python
PhP
Node js
Go
Mobile
Android
PWA
Flutter
Cordova
iOS
Xamarin
Ionic
React Native
Desktop
C++
WPF
Python
C#
QT
Swift
Obj-c
Our successful

project

We have built the projects for small,medium, as well as
large-scale industries.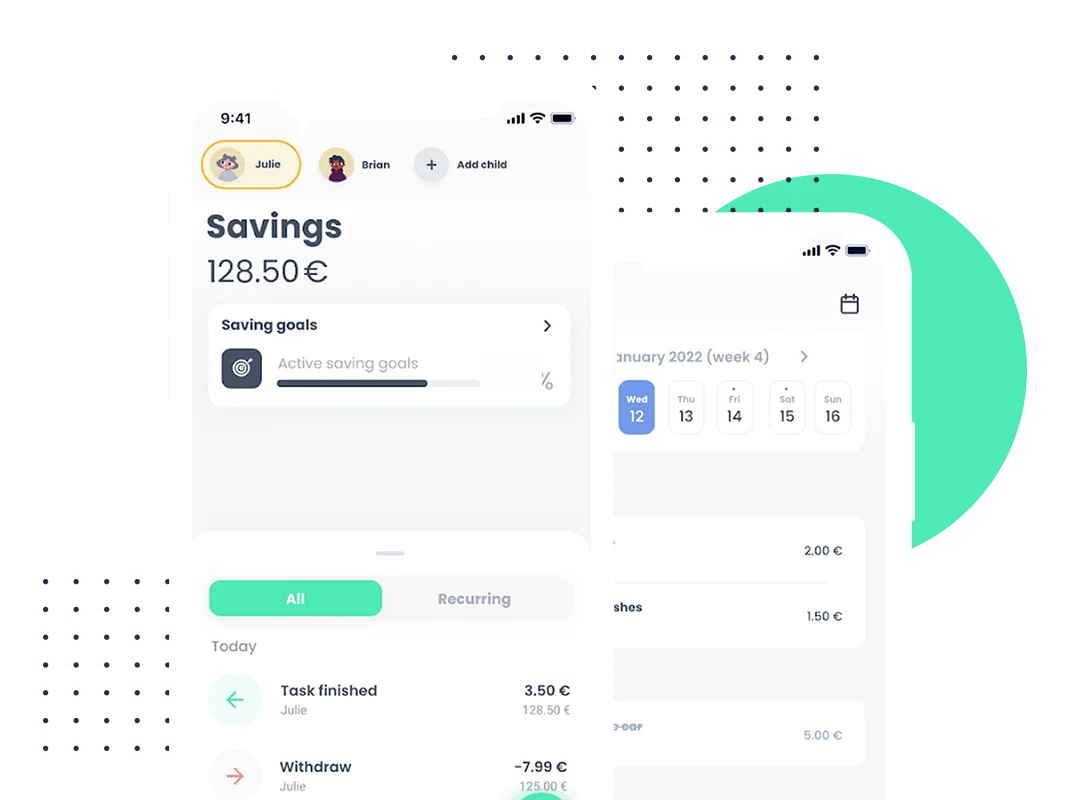 Online Electronic
Payment Gateway (Fintech Solution)
This is an e-commerce marketplace where online merchants and customers can buy and sell things without any problems.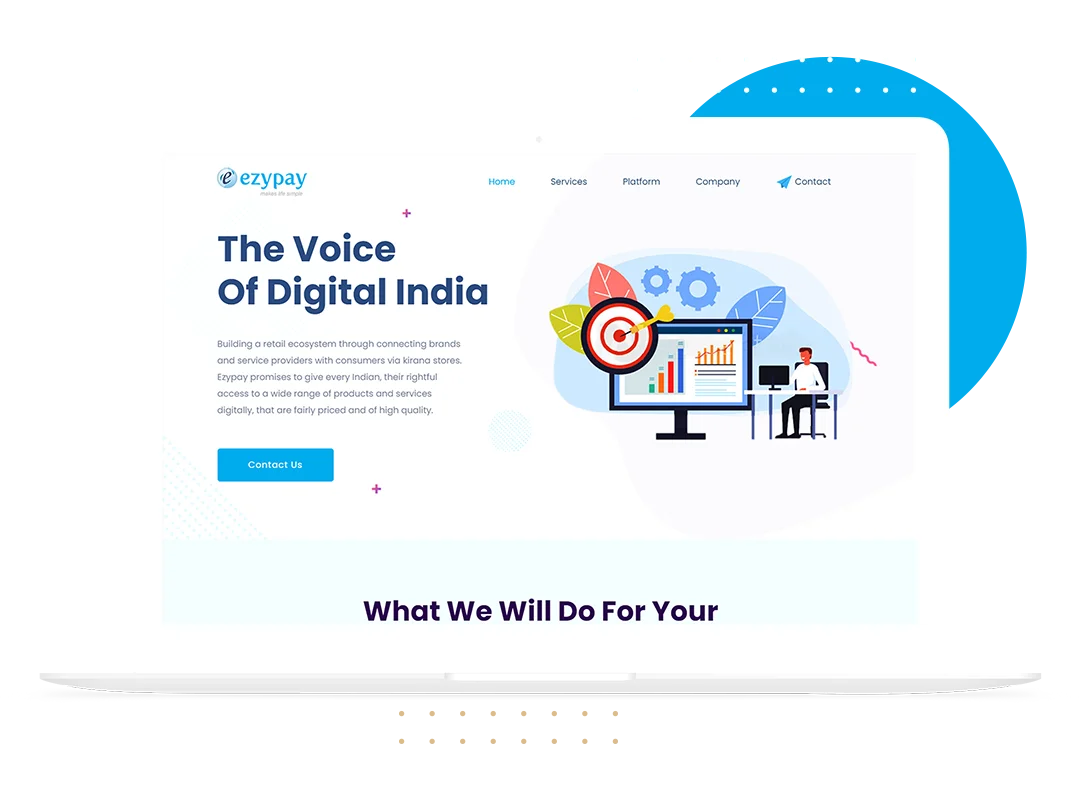 E-Wallet

Application

We made this project for a client in Bangladesh, for whom we made interfaces for both the Android and iOS platforms. This application allows users to store multiple cards and bank accounts for digital payments.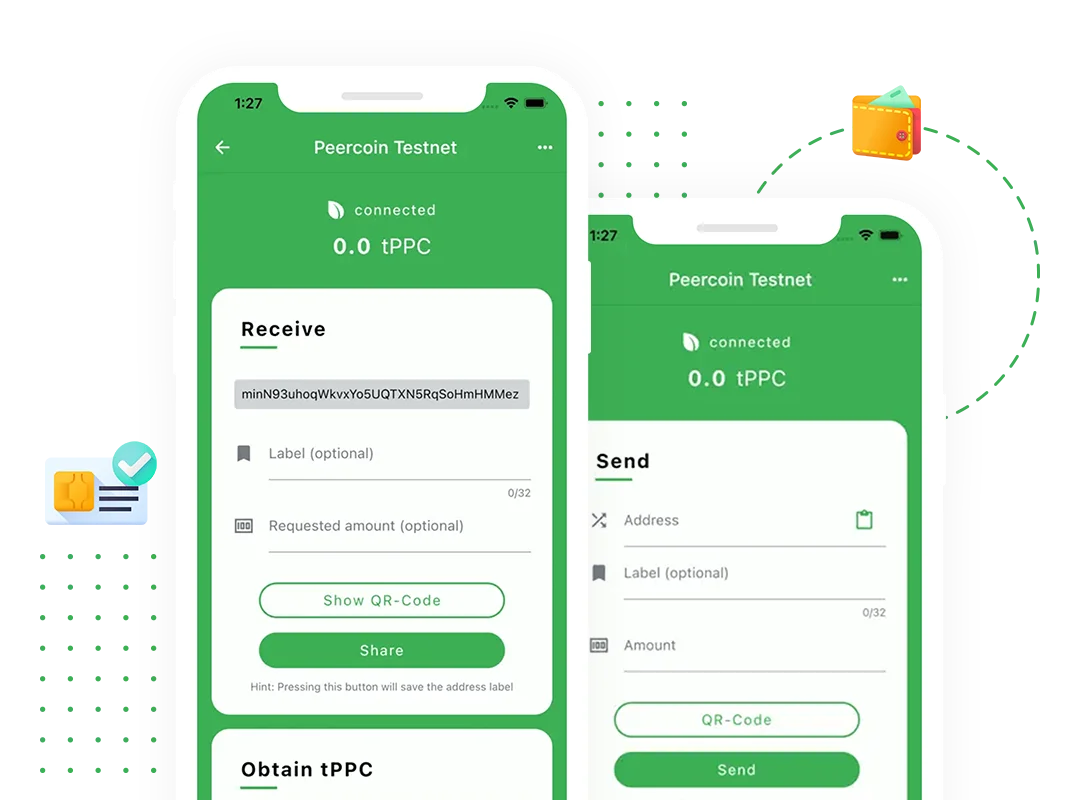 Crypto

Wallet App

This is a platform for exchanging cryptocurrencies. It has features that are the best in the business, institutional-grade security, and an easy-to-use interface to make sure that users have a safe and world-class trading experience.
Frequently Asked

Questions

Find the answers to all of our most frequently asked Questions.
Adequate Infosoft is a software development company that focuses on fintech solutions and offers a range of services, such as custom software development, digital transformation, and technology consulting. By outsourcing your fintech project to Adequate Infosoft, you can take advantage of their knowledge and experience in developing fintech solutions, as well as their ability to provide high-quality services and deliver projects on time and on budget.
Some of the key advantages of outsourcing to Adequate Infosoft include:
Expertise in fintech
Quality services
Cost-effectiveness
Better Access to resources
Flexibility
The overall cost of building a financial application will depend on the specific needs and requirements of the project. It depends on how hard the project is, what features and functions it needs, what development platform and tools are used, where the development team is located, and how much experience they have. So, it's better to consult with a software development company or a financial technology expert to get a more accurate estimate of the costs involved.
The process of developing a financial app involves several stages, including requirements gathering, analysis, designing, prototyping, coding, testing, quality assurance, deployment, launch, and maintenance. So, it is important to work with experienced software developers and expert financial solution provider to ensure a successful and effective development process.