Android Wear App

Development

Android wearable apps are the future, and Adequate Infosoft is helping organizations blend in with the future world by providing the finest Android Wear App Development service.

Connect with us
What do we

offer?

We believe in providing the best technology to the youth, and we can proudly say that Adequate Infosoft has the most talented team of Android wear app developers. Our dedicated Android and iOS app developers are trained to handle any challenges that may arise during the development, design, marketing, maintenance, and support phases of an app's growth and development. Here are our popular Android Wear app development services:
Android Wearable App Development
Extend your Android app with a connected portable app for Android
iOS wearable app development
Multi-platform Android Wear application development that includes both Android and iOS.
Apple Watch Appl. development
Our expert iOS developers can construct high-performing applications for the Apple Watch and other iOS wearables.
Fitness tracking app development
We design and develop apps for fitness that include smartwatches, smart shoes, VR headsets, AI hearing aids, and more.
Android watch app development
Our experts know how to make apps for Android watches and how to keep them running well.
Wearable app integrated with IoT
We work with cutting-edge technologies to create integrated applications that can work well with both Android and iOS devices. The Android Wear app can be used for instant messaging, chat, and document collaboration.
Why Adequate Infosoft
for wearable

app development?

We are available as one of the most well-known names in the industry, and our expertise in Android Wear dates back to its infancy. The main reasons to choose us for the Android Wear app development project are:
Updated With Latest Wearable Technology
Our enthusiastic team is committed to developing the best wearable app for customers. They stay abreast of the most recent tools and technology while rendering the project..
Fast
Development
The most cutting-edge tools and programming languages are used by the developers to produce projects in an amazingly short amount of time.
Flexible
Developers
Our in-house developers are well-versed in a wide range of business sectors, which aids them in creating custom apps for different clients.
Cost-effective Development
While upholding higher standards of quality, we provide Android wear app development services at the most competitive rates in the sector.
Quality
Management
We follow all of the international coding standards and promise that each and every one of our customers will be completely satisfied.
Bug-free Apps developmen
Adequate Infosoft promises to deliver apps with no bugs that not only please the client but also give the users real-time data.
Hire Android
wearable app

developers

Nowadays, 80% of people use smart gadgets powered by the Android operating system. As wearable technology continues to grow in popularity, major players from the top media and communications companies in the world are now in the portable applications market.

If you're looking for skilled Android wearable app developers to help you design and develop an Android wearable app, then you're in luck. As far as cutting-edge technology is concerned, Adequate Infosoft is aware of where the market is going. You can hire mobile app developers who will use cutting-edge technology to make Android apps for wearable devices that connect deeply with their customers.

Contact Us
Technologies
we use for

front-end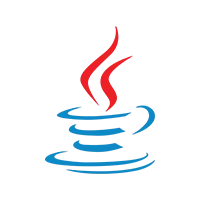 Java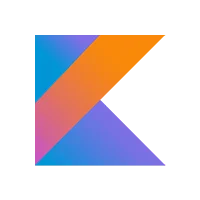 Kotlin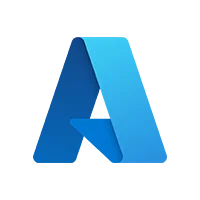 Azure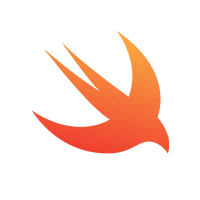 Swift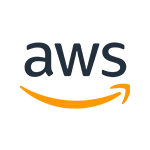 AWS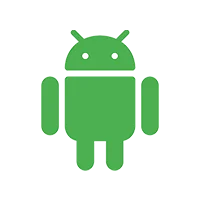 Android SDE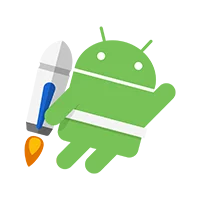 Android Jetpack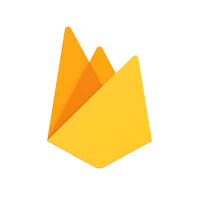 Firebase
Glide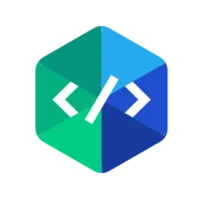 Picasso
Why Adequate

Infosoft?

We are one of the most popular brands when it comes to developing apps for wearable devices. We have been working with Android Wear since its early days. You can contact us to outsource your wearable app development project and we will ensure to deliver fruitful results for your business.
Robust
Team
We are proud to have a talented group of developers who have created many popular Android wearable apps that are available in the Play Store.
Highly
Integrated
We can help businesses get the most out of the Android platform by providing them a highly integrated, agile development process, and our mobile app development team,
Meet the Project
Deadline
We stick to project deadlines very closely and make sure that applications work well by testing them in parallel as part of the agile development process.
Experienced Project
Manager
For each Android wear application development project, we provide a dedicated project manager who is in charge of all communications and project updates.
Frequently Asked

Questions

Find the answers to all of our most frequently asked Questions.
Wearable devices are electronic devices that are worn on the body. These devices can be used for many different things, like keeping track of health, tracking activity, and keeping an eye on the environment.

Wearables have a processor, sensors, a display, and a communication system. While the sensors gather information about the user's surroundings, the processor is in charge of managing the device's various functions. The display shows sensor data, and the communication system lets the device talk to others.
The total cost of making a wearable app depends on many things, such as the development platform, categories, app complexity, the developer's country, and the number of features you want. The price tag for developing your project can be determined once you provide us with the specifics of it.
There are a number of reasons why people might want to use wearable technology. For example, some people might use it to track their health, and exercise habits, and keep track of their time and activities, while others use it to communicate with others. There are a number of different types of wearable technology, so there is something for everyone.