POS Software

Development

Cash, card, mobile, or QR code, make real-time payment system fast and secured with Adequate Infosoft's POS software development solutions. Using the latest technology, our development team ensures that POS increases sales, evaluates overall performance, manages inventory, and promotes modernization in industries.

Connect with us
Our
Services
We ensure quality and on-time services which ensure the interest of our clients and their customers.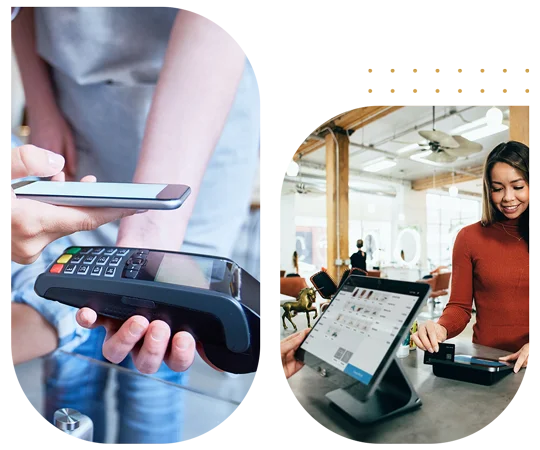 Restaurant
We provide customized development solutions and IT staffing services to food service providers. As a seamless background software development partner, our niche and industry experts come as an extension of the restaurant owner to optimize the development lifecycle.
Service Includes :
Restaurant Optimized Inventory Management.
Kitchen Display System.
Food Ordering Platform Integration.
Shopping

Malls

The POS Software for shopping malls ensures that the process of sales management is carried out completely and accurately in an easy and simple manner.
Service Includes :
Payment Processing Software Service.
Retail Management Software Service.
Omnichannel Retail Platforms.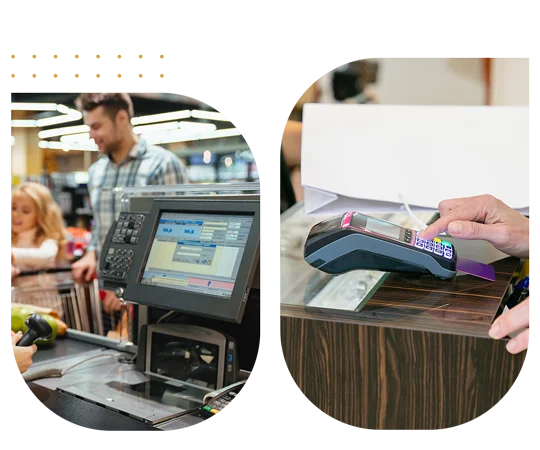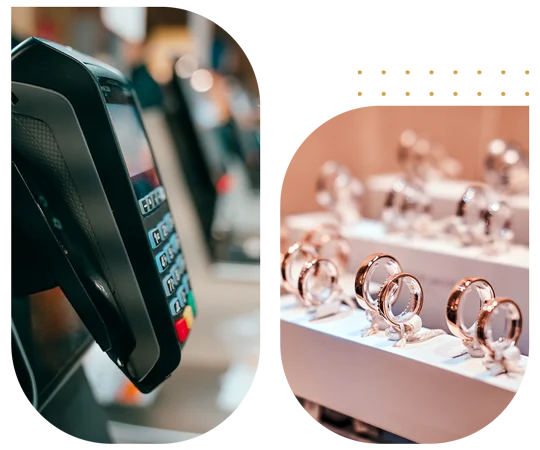 Jewellery

Shops

Our jewelry POS software and inventory management system are easy to set up and a joy to use. We work with a wide range of POS hardware and we can help you get started with tutorials, videos, and a range of support options.
Service Includes :
Manage the Entire Jewellery Catalog.
Serve Customers in the Best Possible Ways.
Customer-Friendly Payments.
Healthcare

Products

We provide customized healthcare POS software development services in response to the evolving healthcare industry. Our healthcare POS grows with you, allowing you to manage multiple stores from a centralized system.
Service Includes :
Cafeteria POS Systems for Hospitals.
Company Store.
Logistics/Shipping Cafeteria.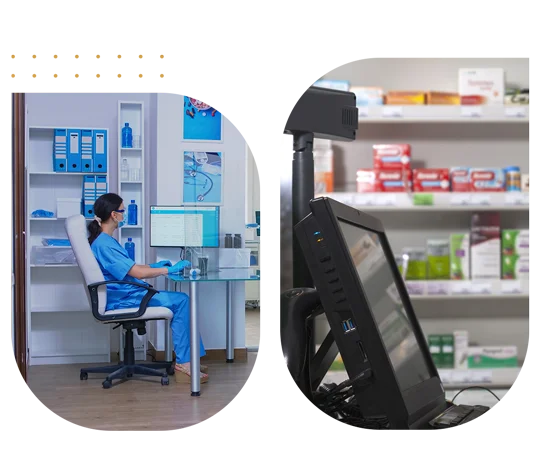 Features of the
POS system
Adequate Infosoft takes special care over the payment processor/gateway of your choice so that you can control all the cost-related inventories on your own.
Contactless payment with EMV and NFC
In-built multi-channel support- online, in-person, and self-service
Functions to process sales transactions quickly and efficiently
Advance retail reporting and analytics
Real-time data in sync with other systems
Inventory management based on multi-location
Generate sales and inventory reports of business performances
Track customer purchases, preferences, and contact information
POS Development

Expertise

Adequate Infosoft helps you enable a wide range of omnichannel transactions and get valuable data on valuable payments from your users.
Mobile POS
A mobile POS system, also known as mPOS, is a POS system that runs on a mobile device, such as a smartphone or tablet, and can be used to process sales transactions on the go. Mobile POS systems can be used anywhere, making them ideal for businesses that require mobility, such as food trucks, pop-up shops, and events. Mobile POS systems can be used with a variety of payment methods, including credit cards, mobile payments, and digital wallets, giving customers more options for payment. Mobile POS systems can be accessed from any location with an internet connection, making it easy for business owners to monitor sales and manage inventory remotely.
Cloud POS
A cloud POS system is a point-of-sale solution that is hosted on remote servers and accessed over the internet, rather than being installed on-premises. Cloud POS systems are highly scalable, as they can handle large volumes of transactions and can be easily expanded as a business grows. With a cloud POS system, business owners and employees can access sales and inventory data from anywhere with an internet connection, providing greater flexibility and mobility.
Terminal POS
A terminal POS system is a traditional point-of-sale solution that consists of a physical terminal, such as a cash register or credit card machine, and associated hardware and software. Terminal POS systems typically use high-quality hardware, such as ruggedized touchscreens and high-speed printers, that can withstand heavy use and provide fast, reliable performance. Terminal POS systems use advanced security features, such as encryption and tokenization, to protect customer data and prevent fraud.
Self-service Kiosk
A self-service kiosk is a standalone interactive terminal that allows customers to perform various tasks without the need for a human attendant. These kiosks typically feature a touch screen or other interactive interface that customers can use to access information or perform transactions, such as placing orders, making payments, and printing tickets.
How your POS Software application
look when it gets ready!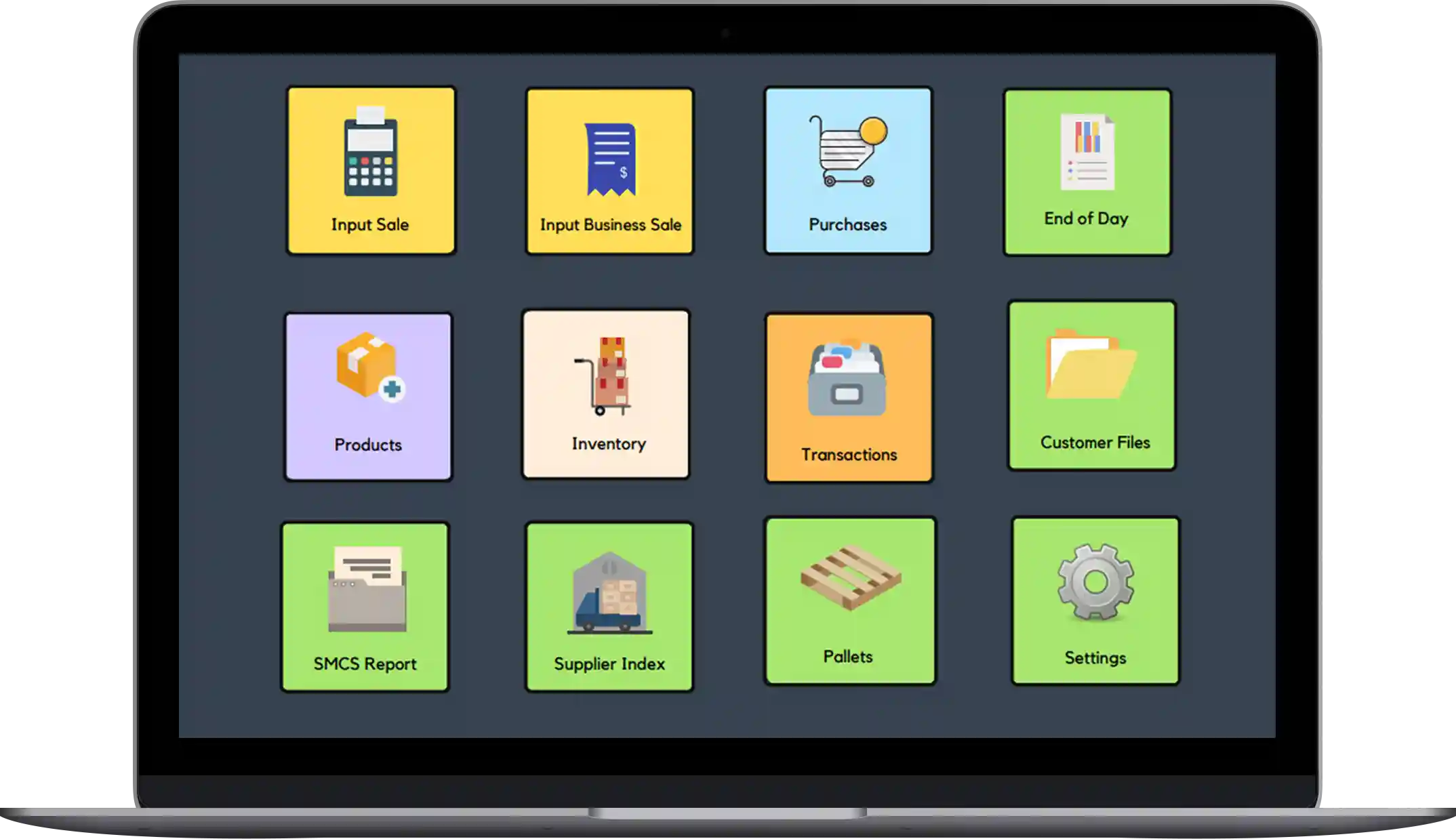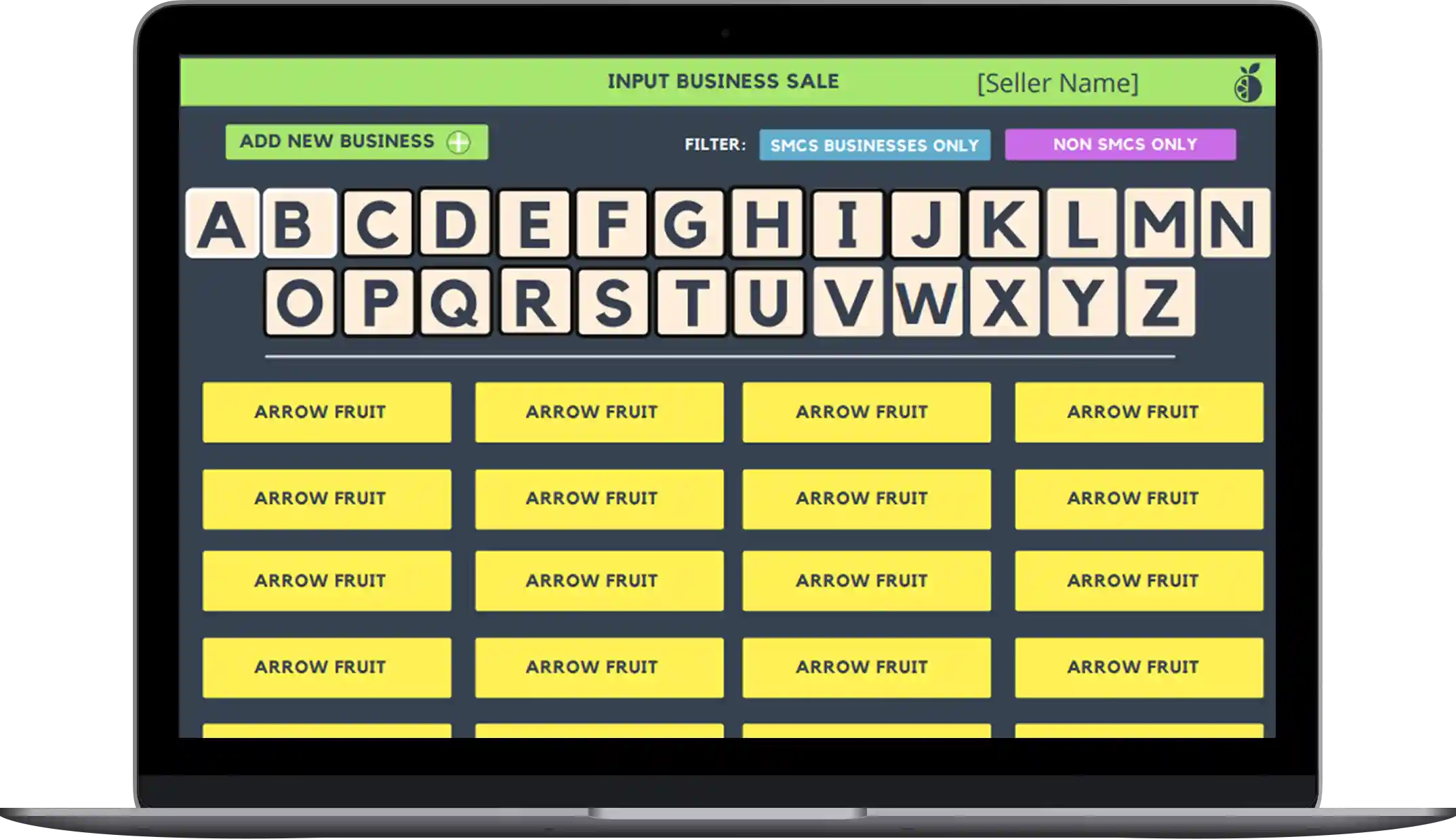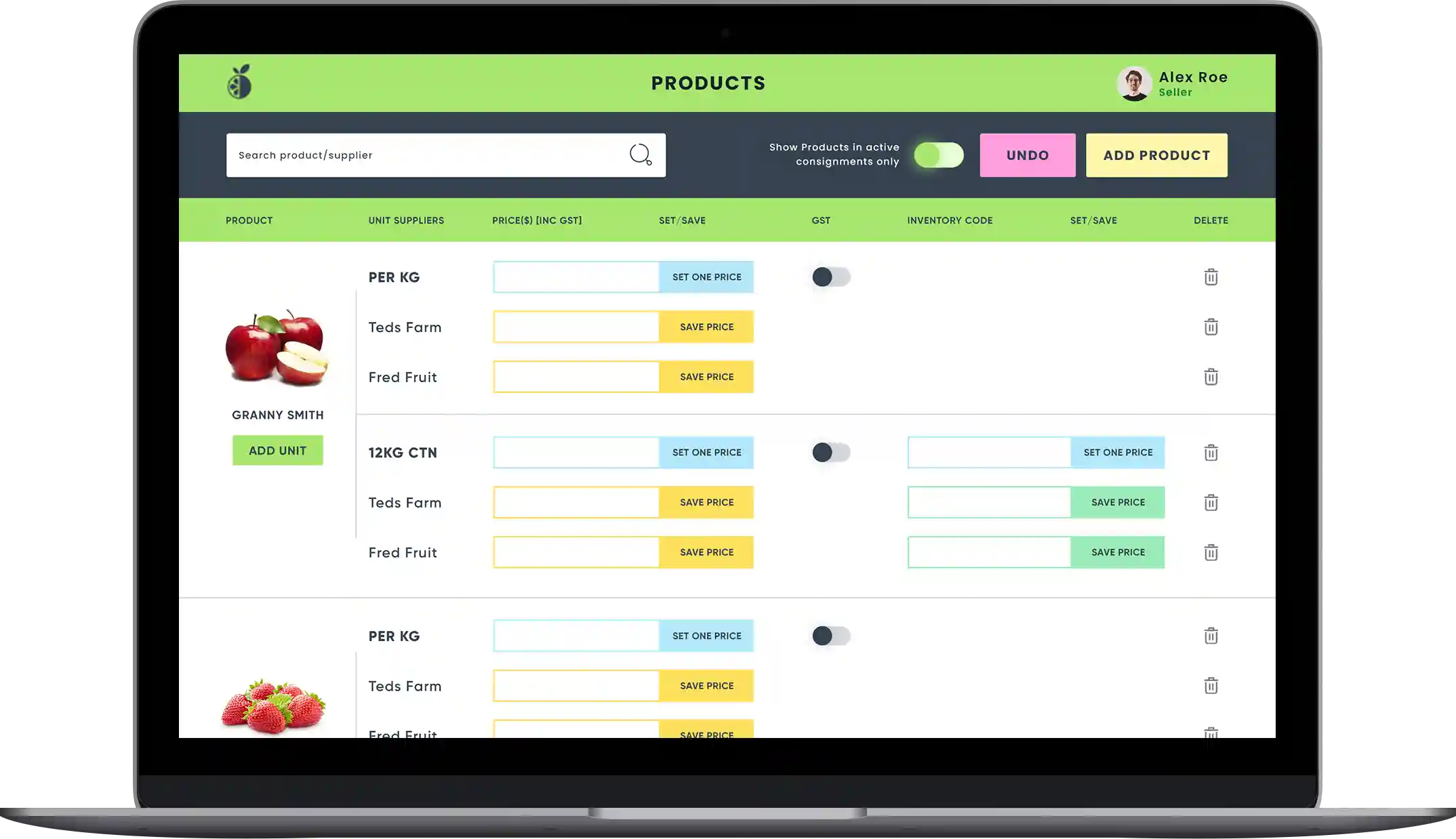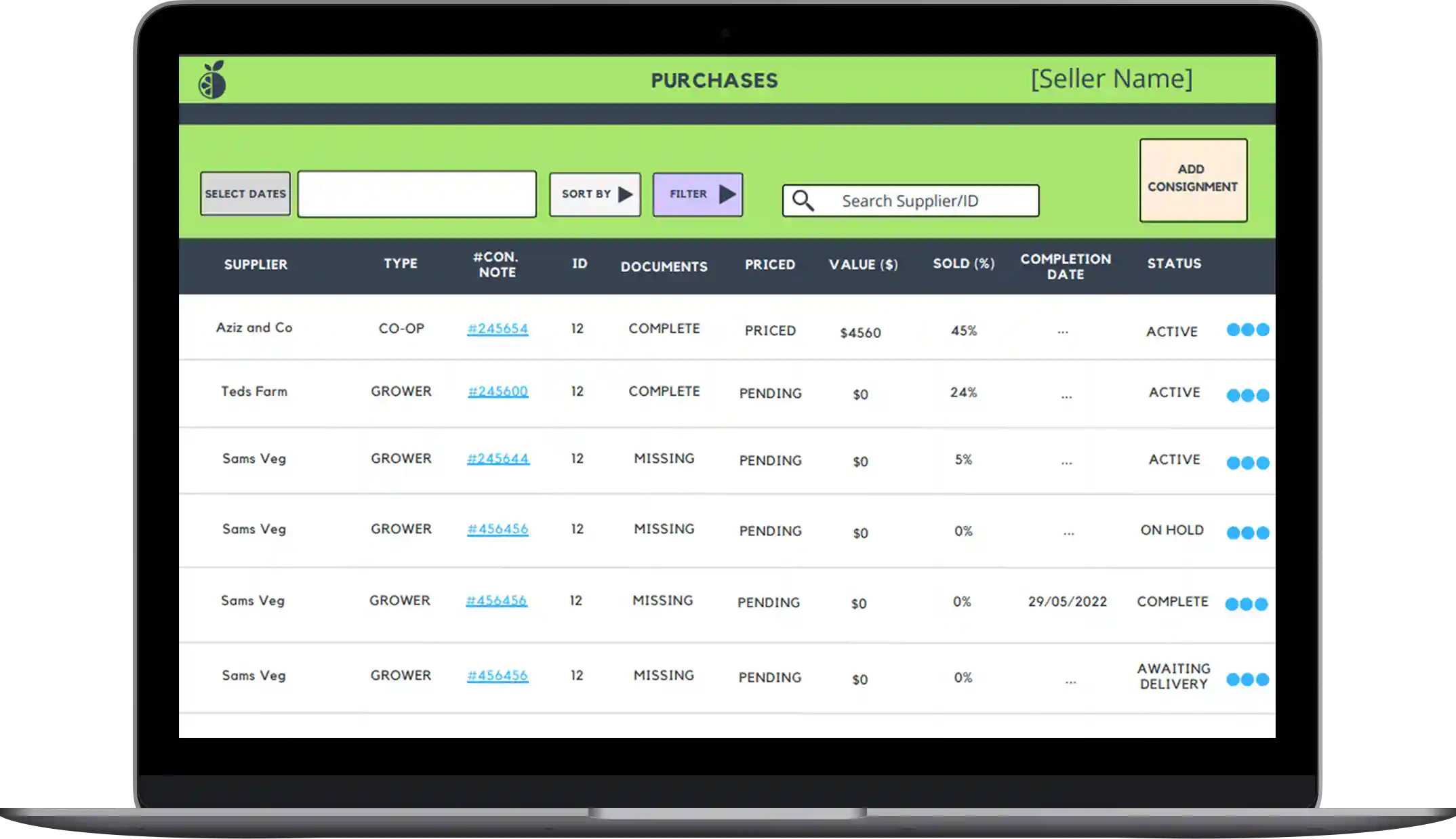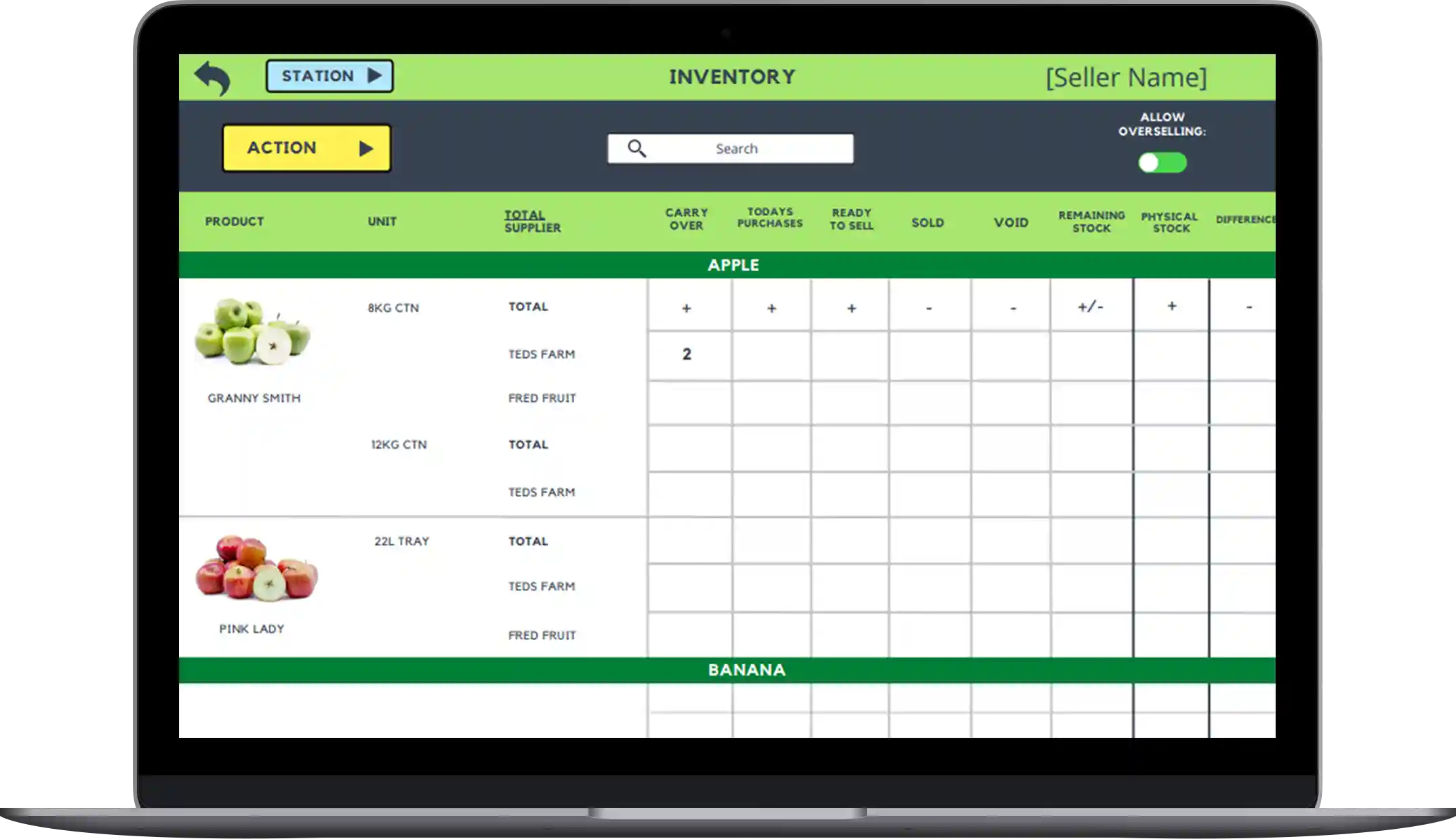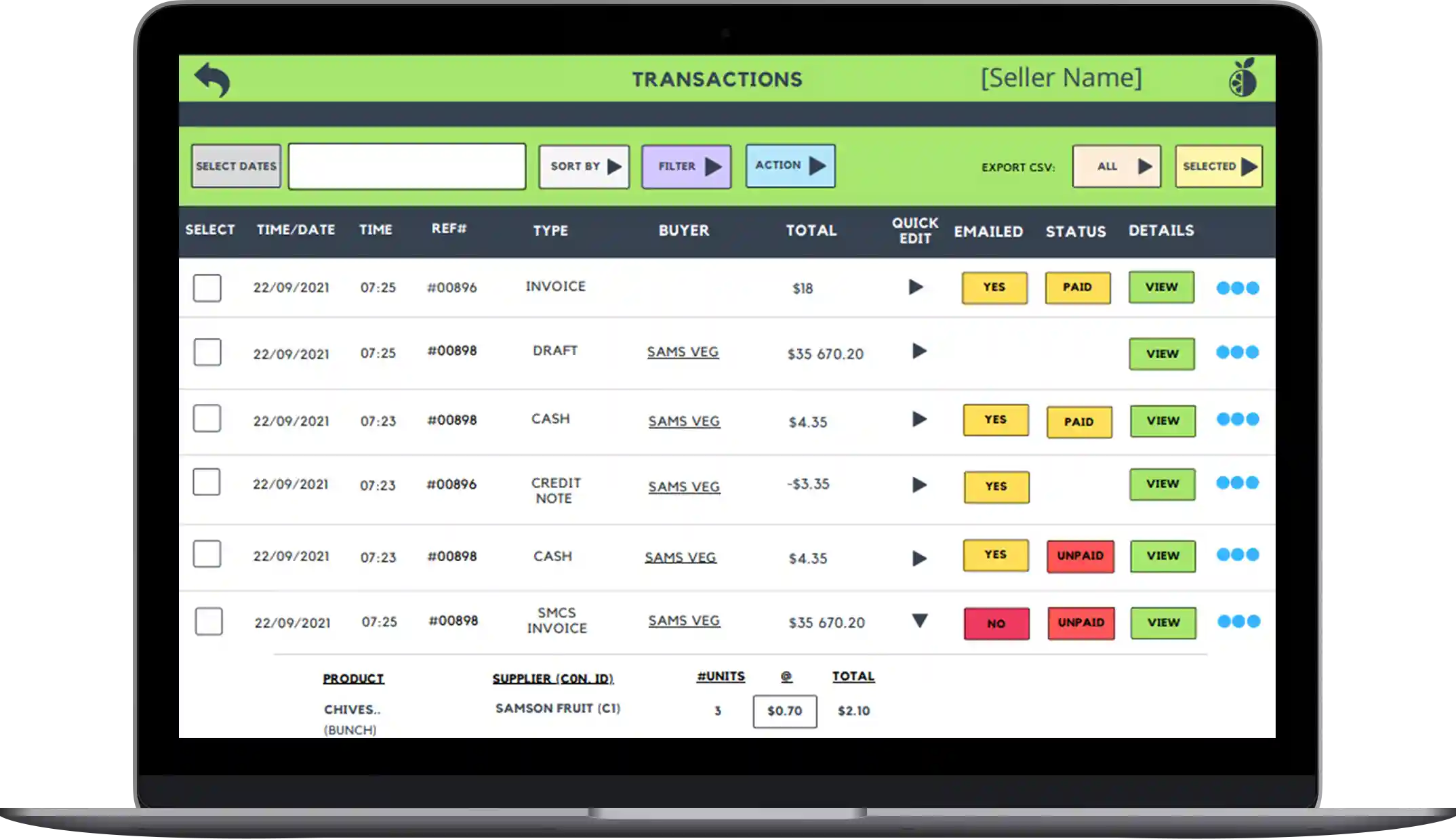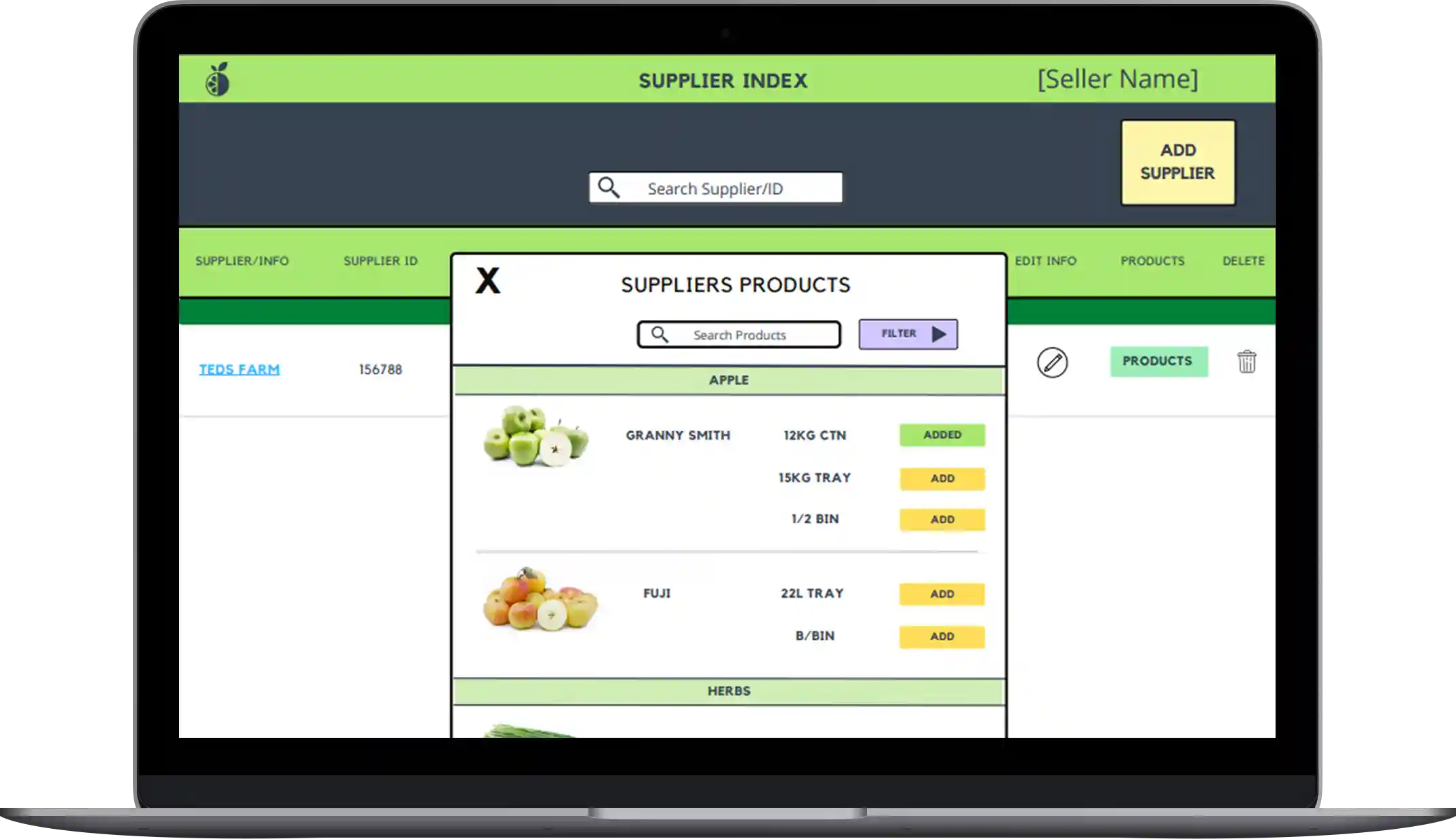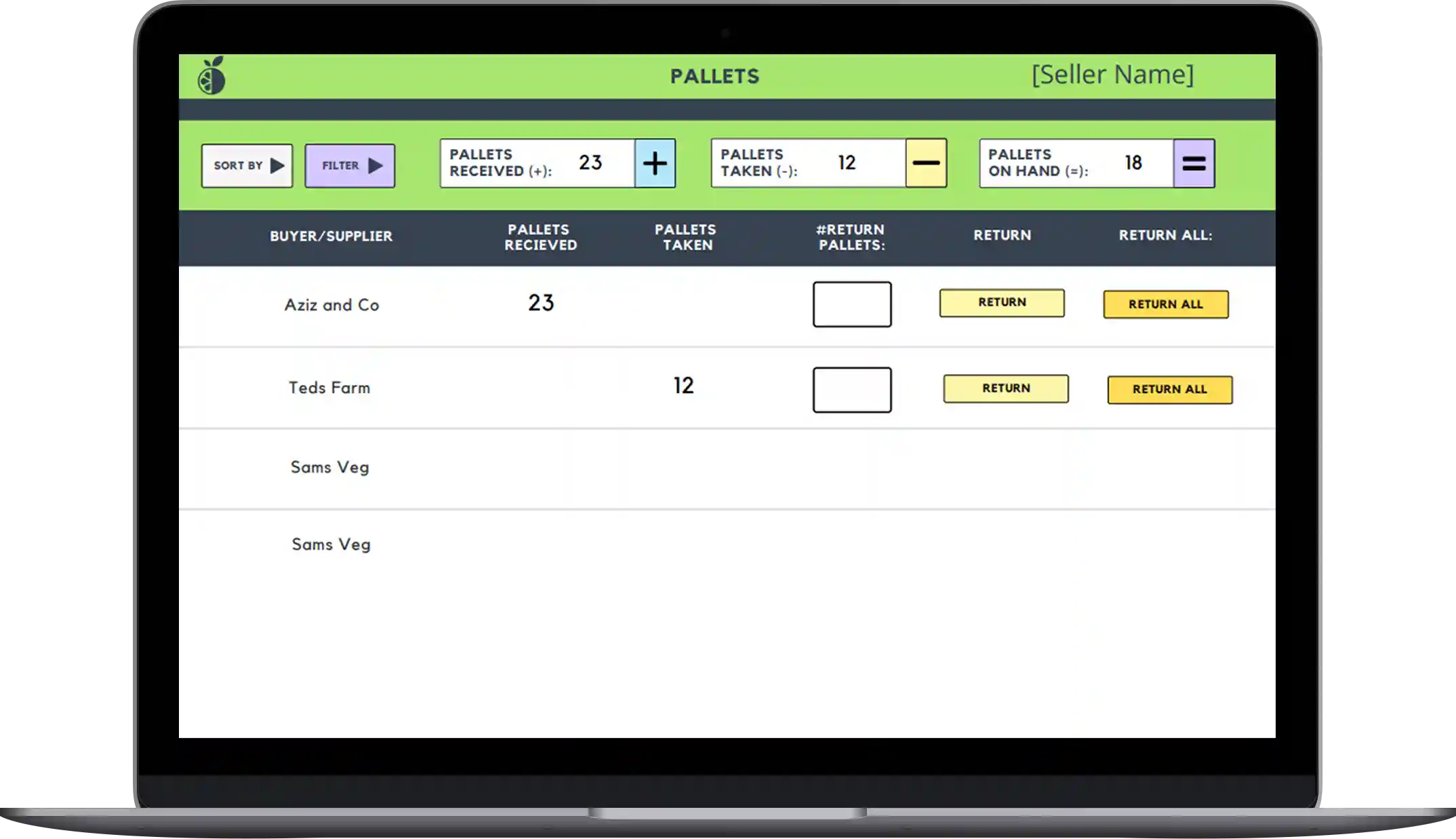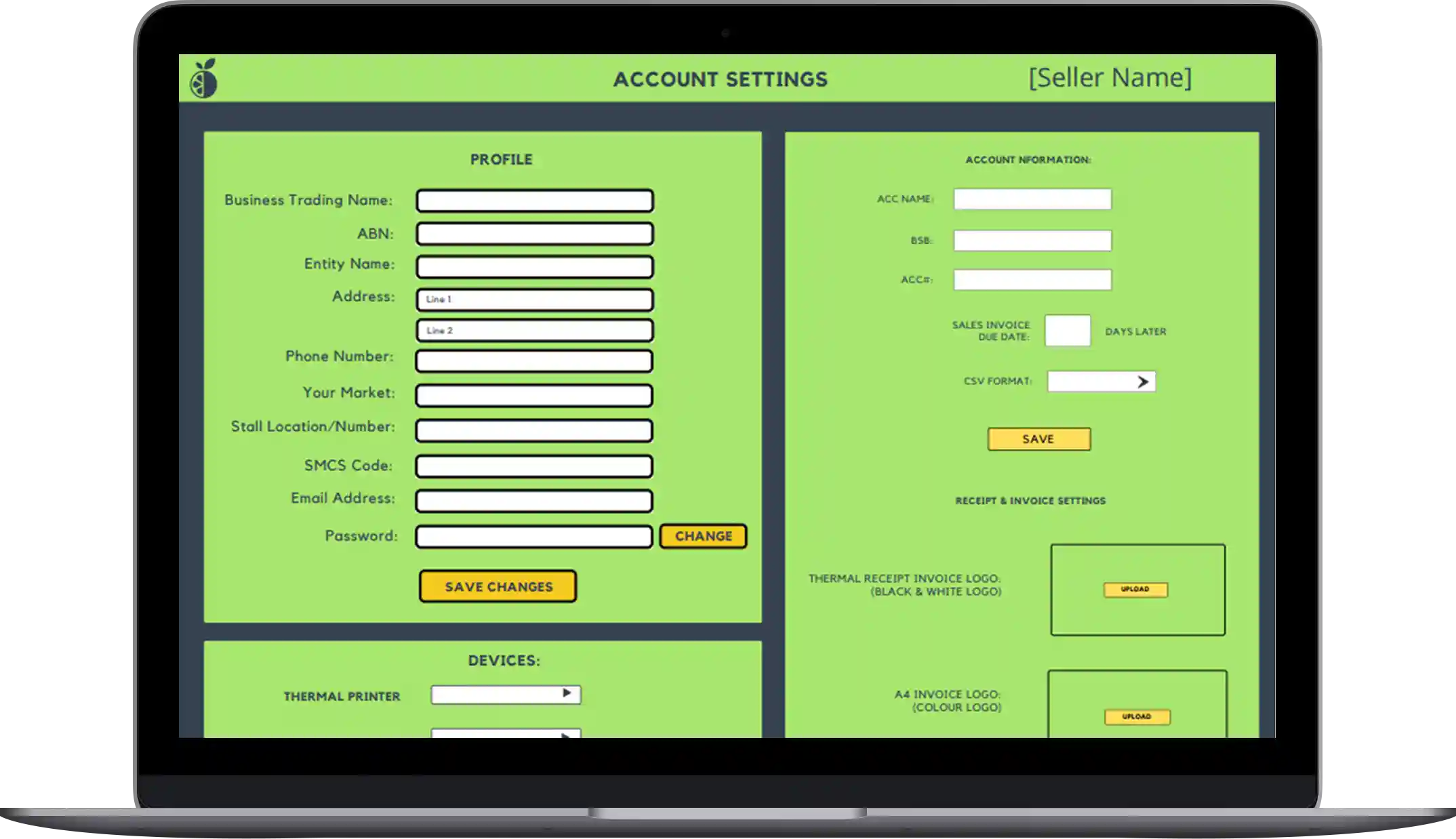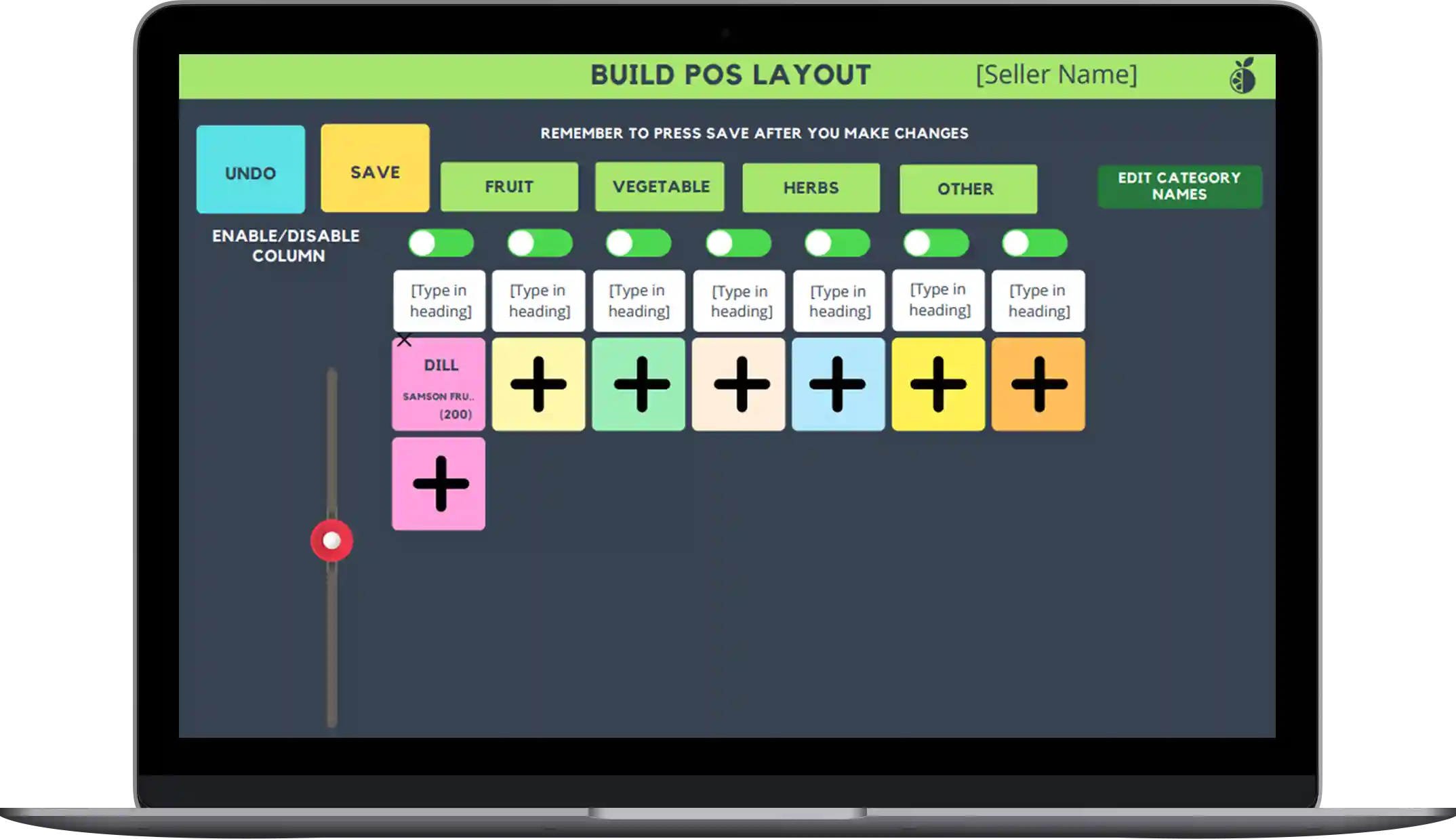 Technologies

we used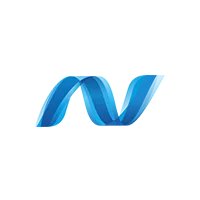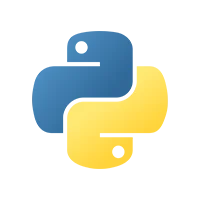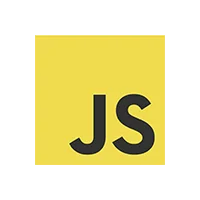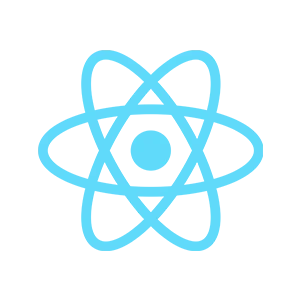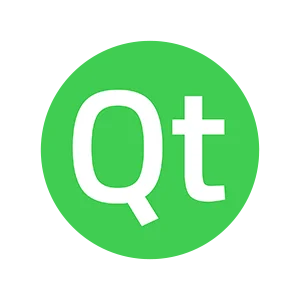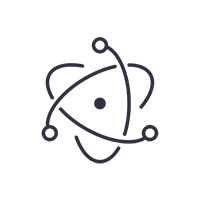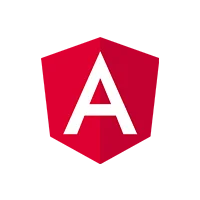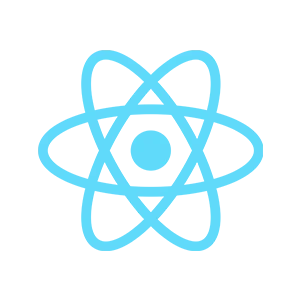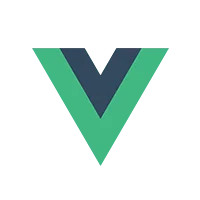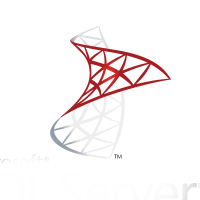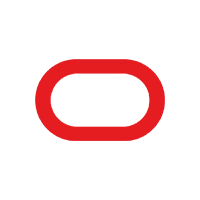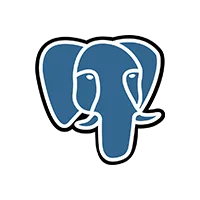 Case

Studies

We have built the projects for small, medium, as well as
large-scale industries.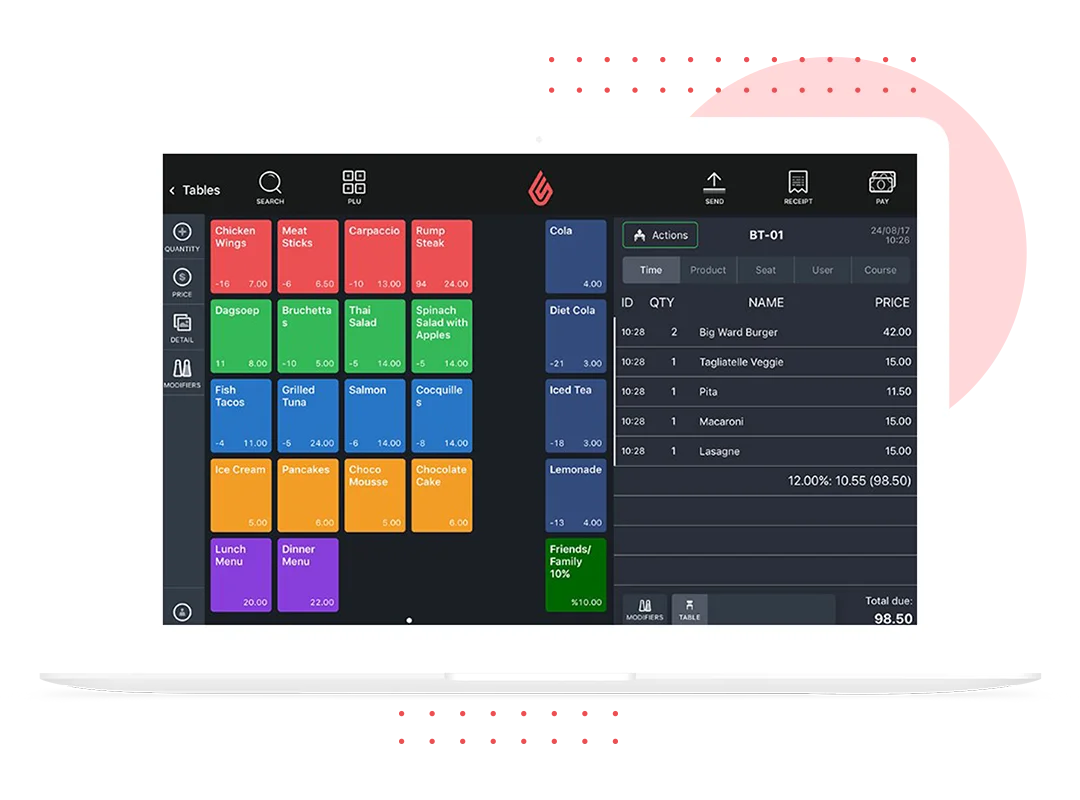 Restaurant

& Ordering Management system

Develop POS software for a restaurant including an order management system for web and mobile applications.

View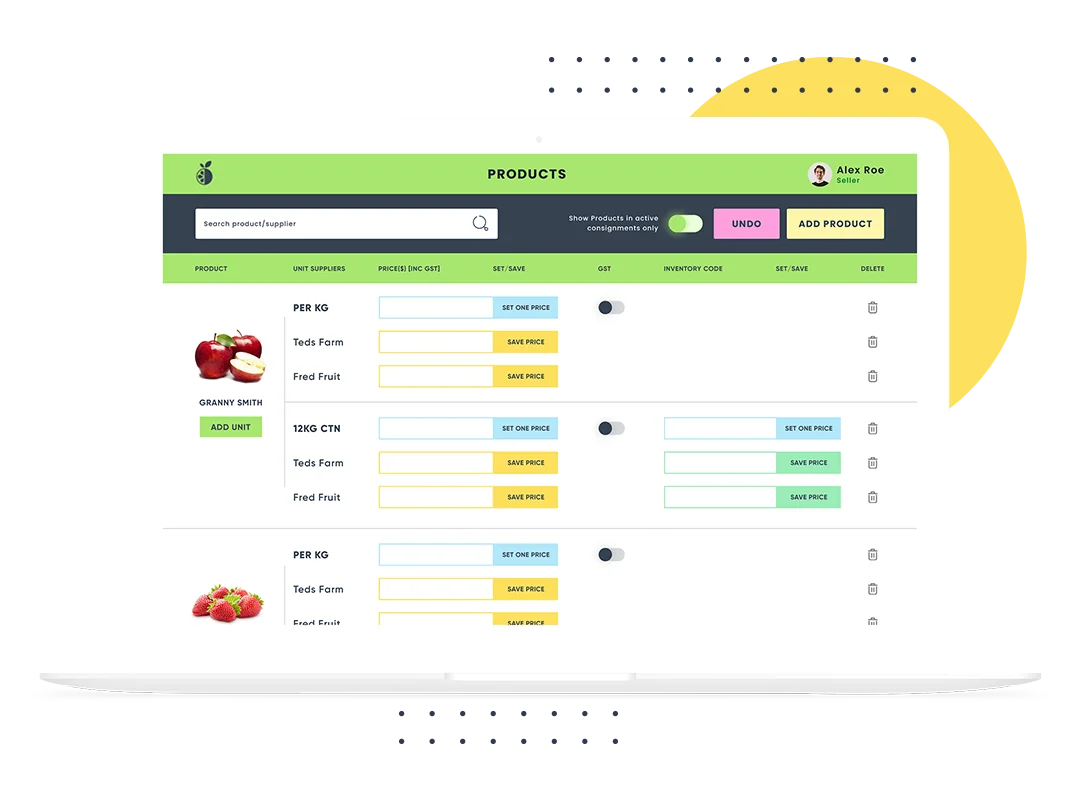 Cloud POS

System

Developed a Cloud-based Progressive Web Application (POS Software) optimized for sellers who will use a 12.9-inch Ipad Pro and desktop. Required modules are as products, input sales, input business sales, purchases, customer files, inventory, transactions, etc.

View